Photographing the business leaders, the change makers and the go getters — the rockstars of the corporate world!
"The man with the Midas Touch"
Over the moon with this cover shoot for the December issue of The CEO Magazine Asia featuring the charming and stylish Alan Koh (aptly named "the man with the Midas Touch"), CEO of Malaysia Property Developer Alpine Return.
I had about 2 hours for this photoshoot, which was shot on location at Alpine's new luxury development Star Residence sited right in the heart of Kuala Lumpur city centre. Still a work-in-progress at the time of shooting, the open-plan unit with its exposed ventilation systems and skimmed concrete floors created a beautiful industrial aesthetic for the shoot.
I shot with a Nikon D4 and used both 85mm and 35mm prime lenses. I tethered to a 15inch MacBook Pro running Capture One Pro. To get the strong crisp look I was after I used an extra large deep silver umbrella fitted to a Profoto D1 1000 Air monolight as my key light. Filling with reflectors and flags as needed.
With Max assisting the shoot ran really smoothly - we actually came in under time. We got a great selection of shots for both the internals spreads and for the magazine cover. Some samples below.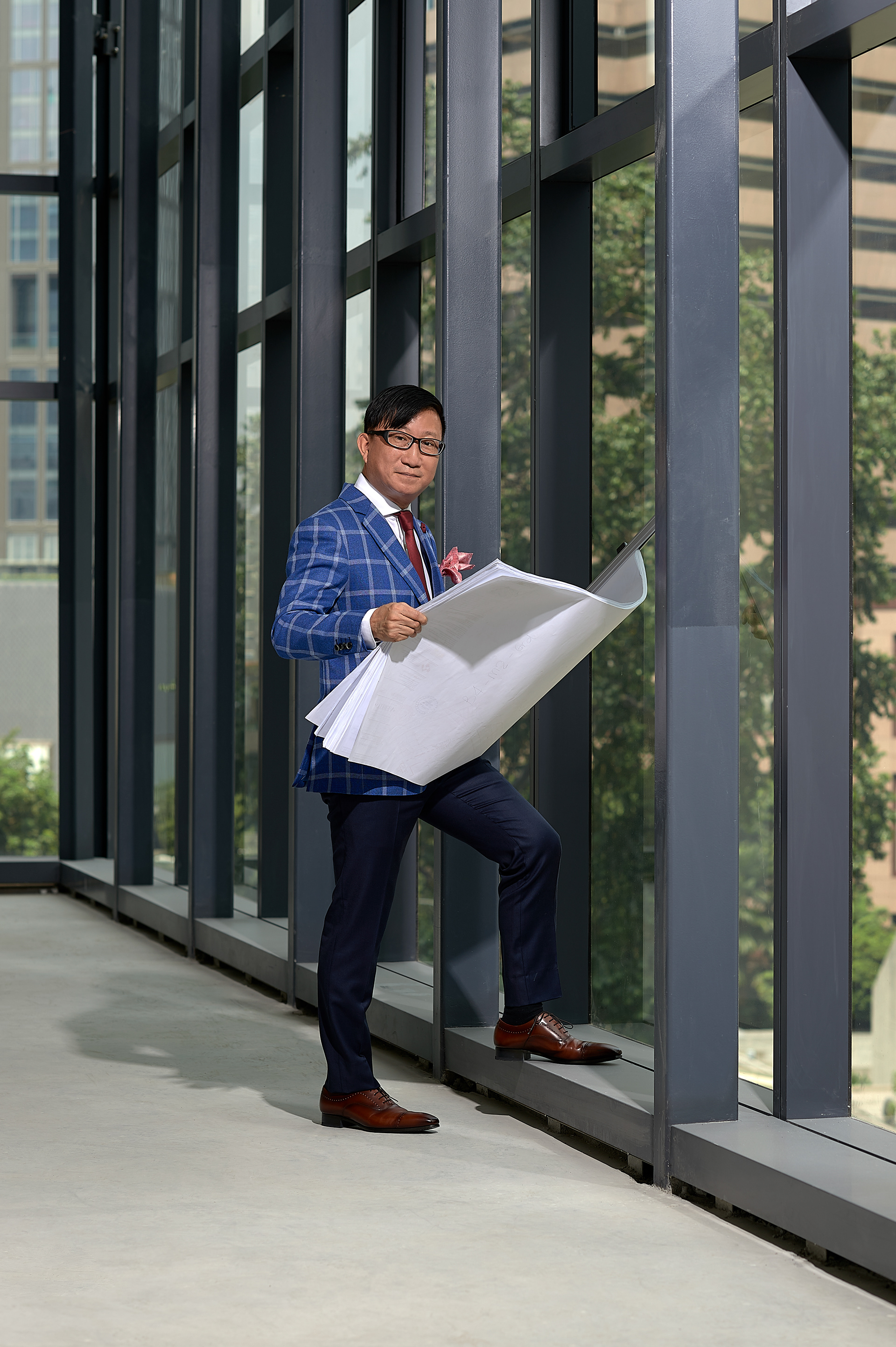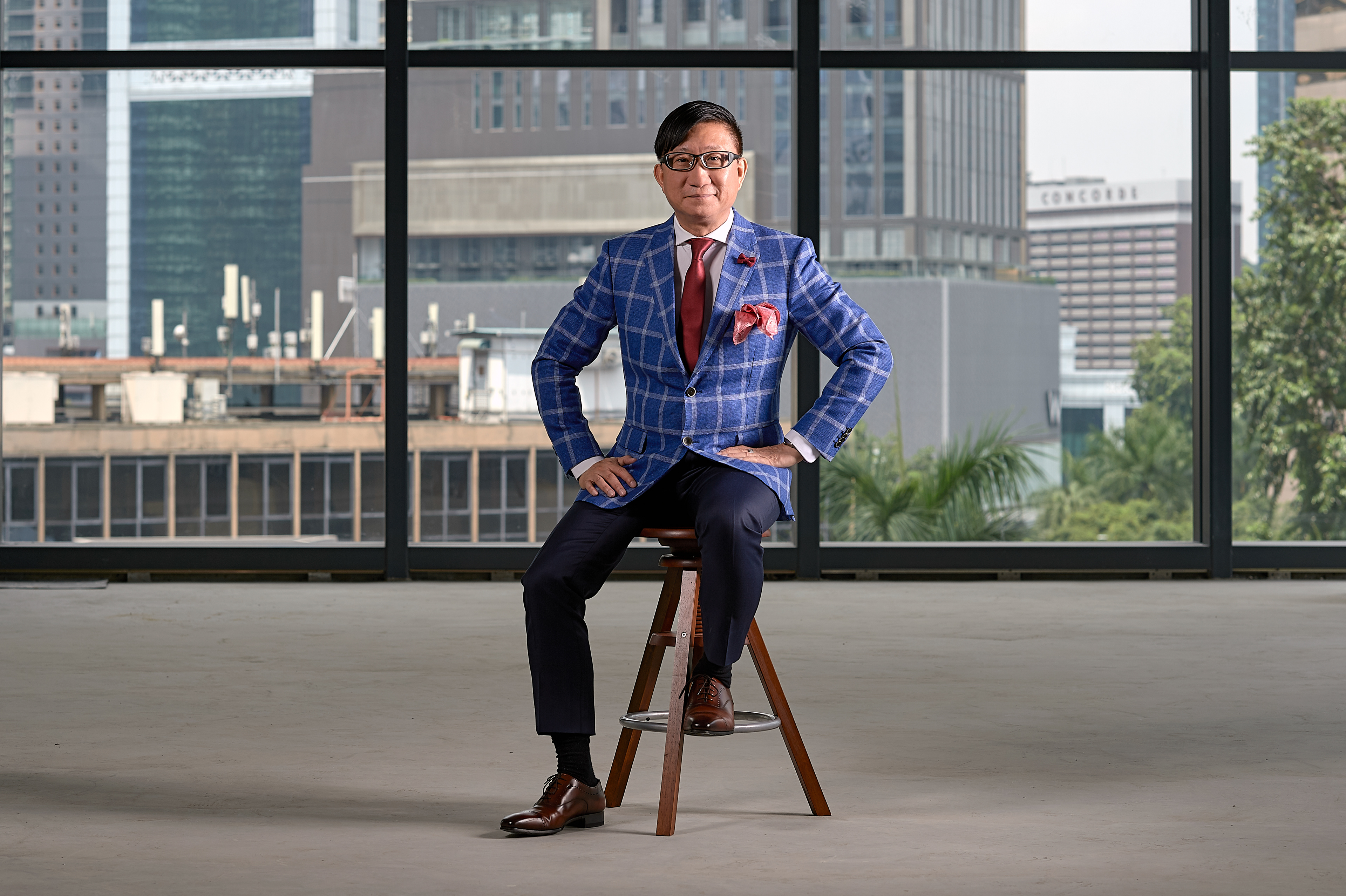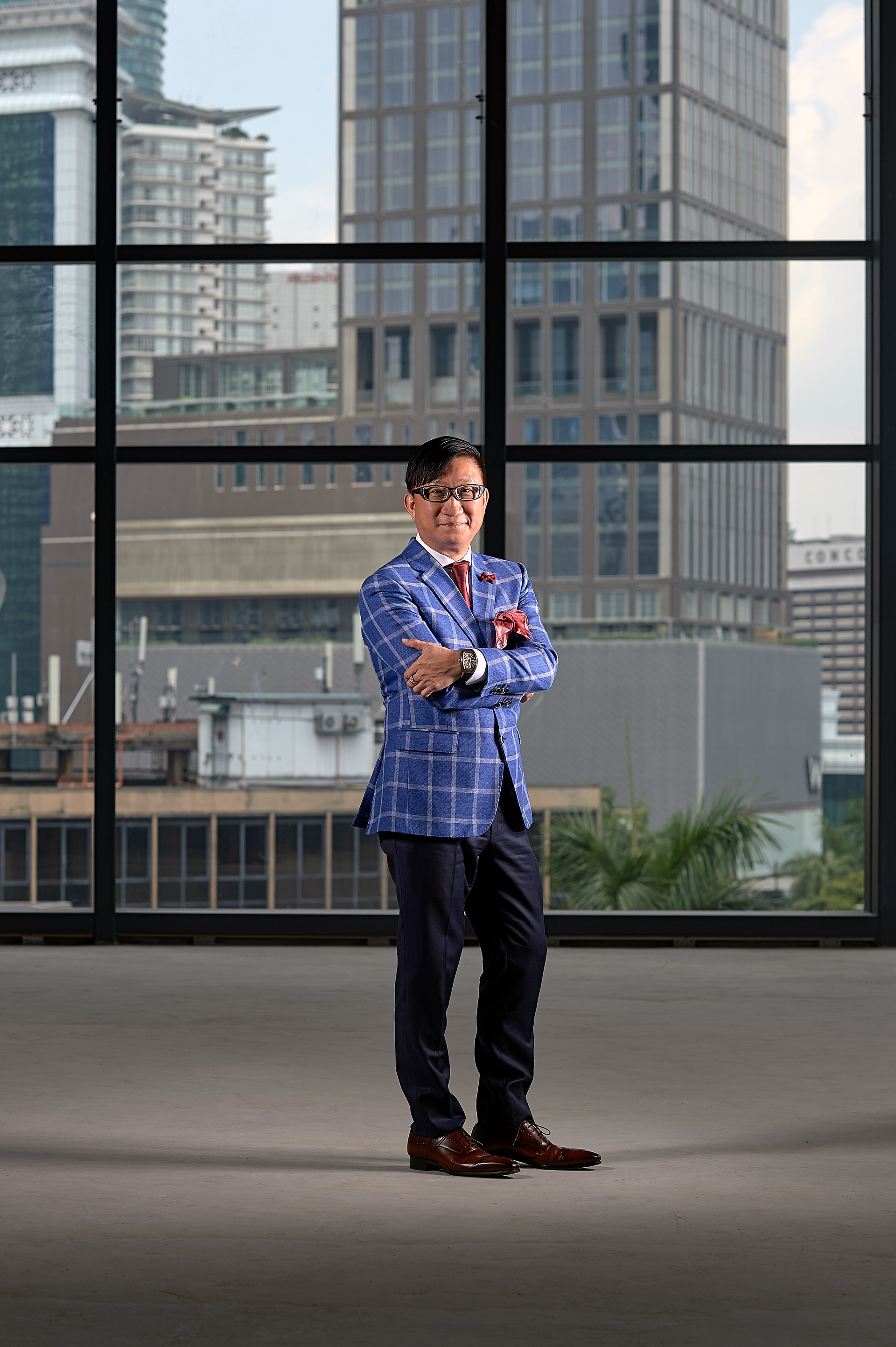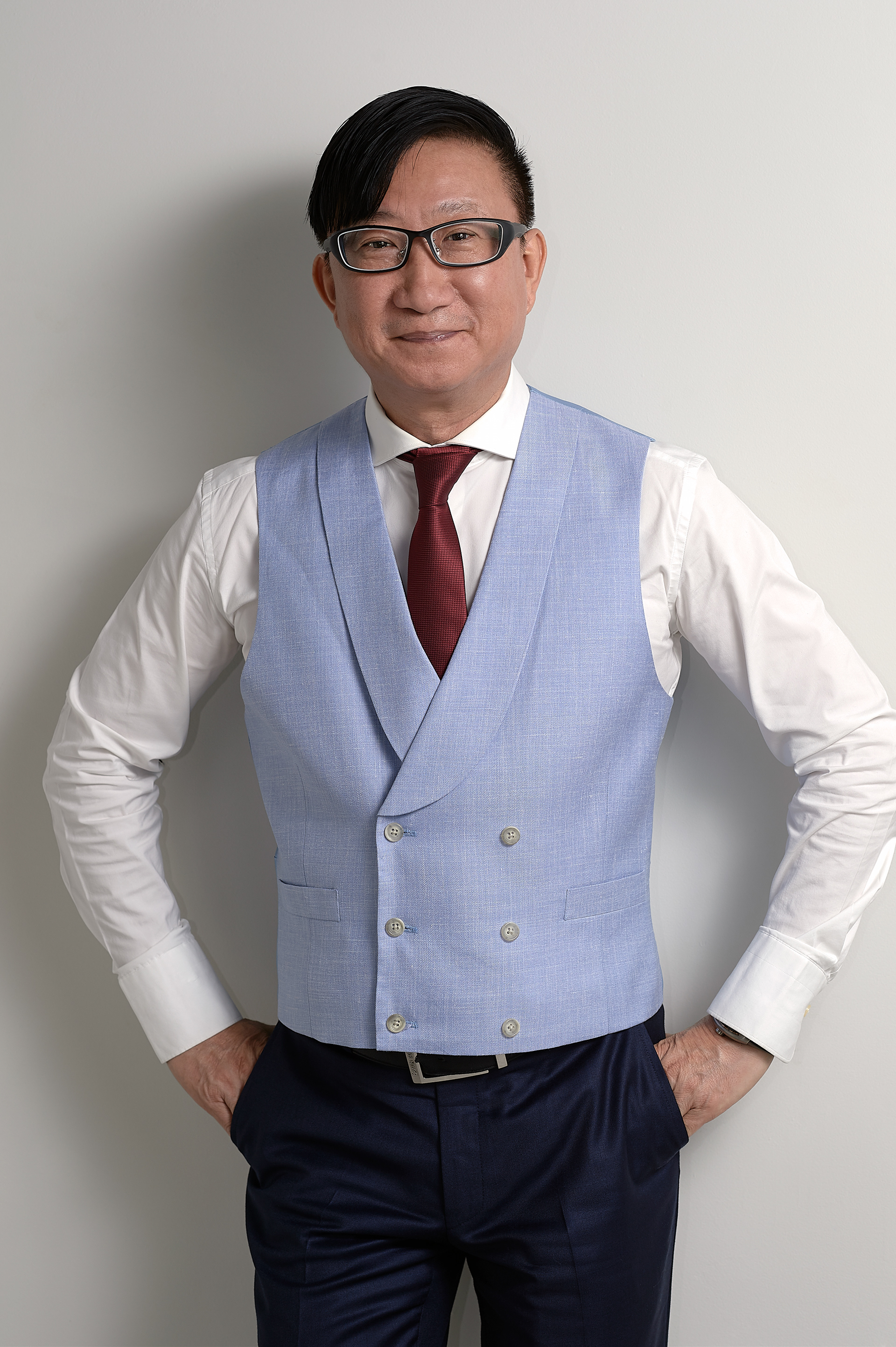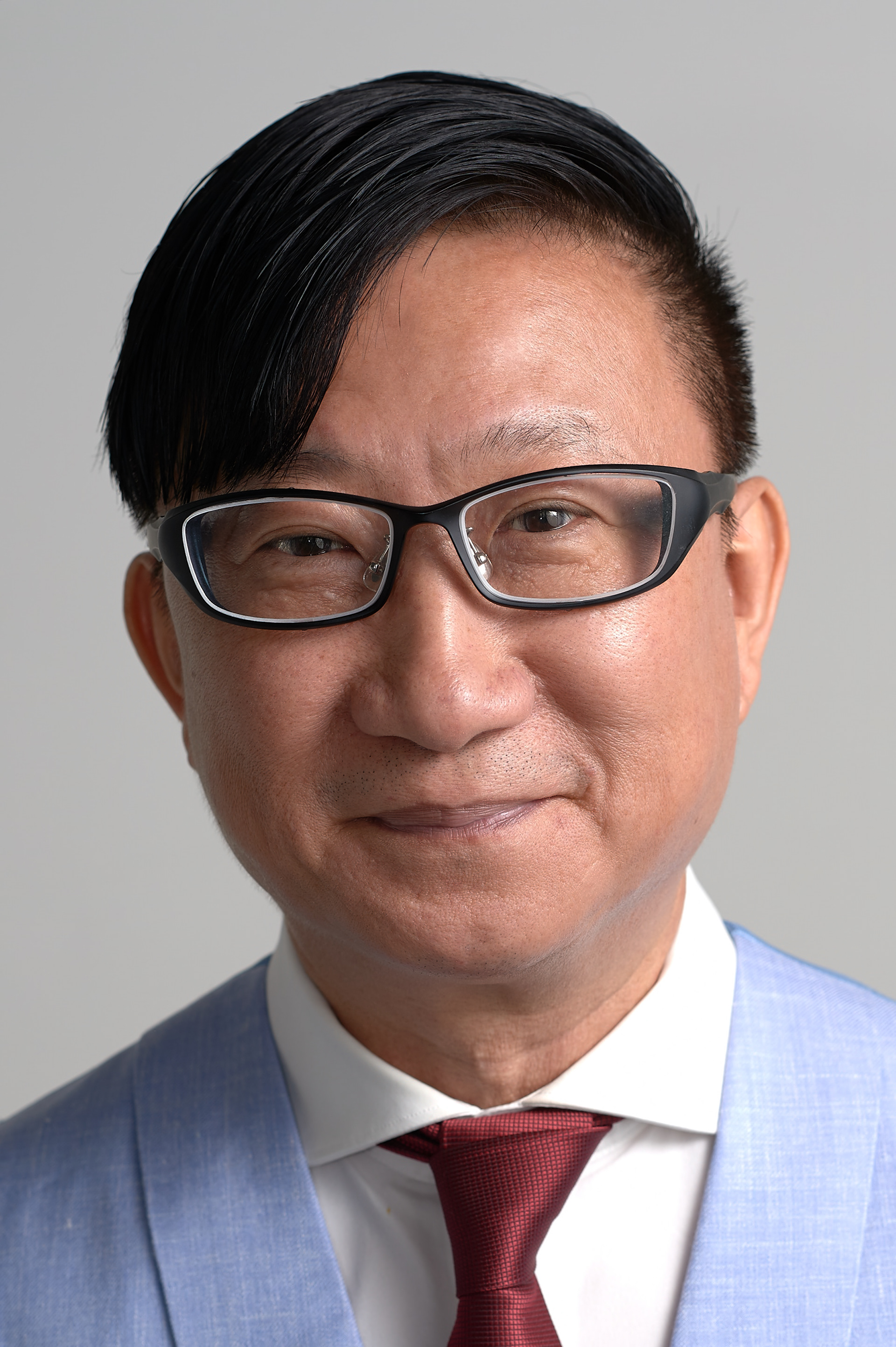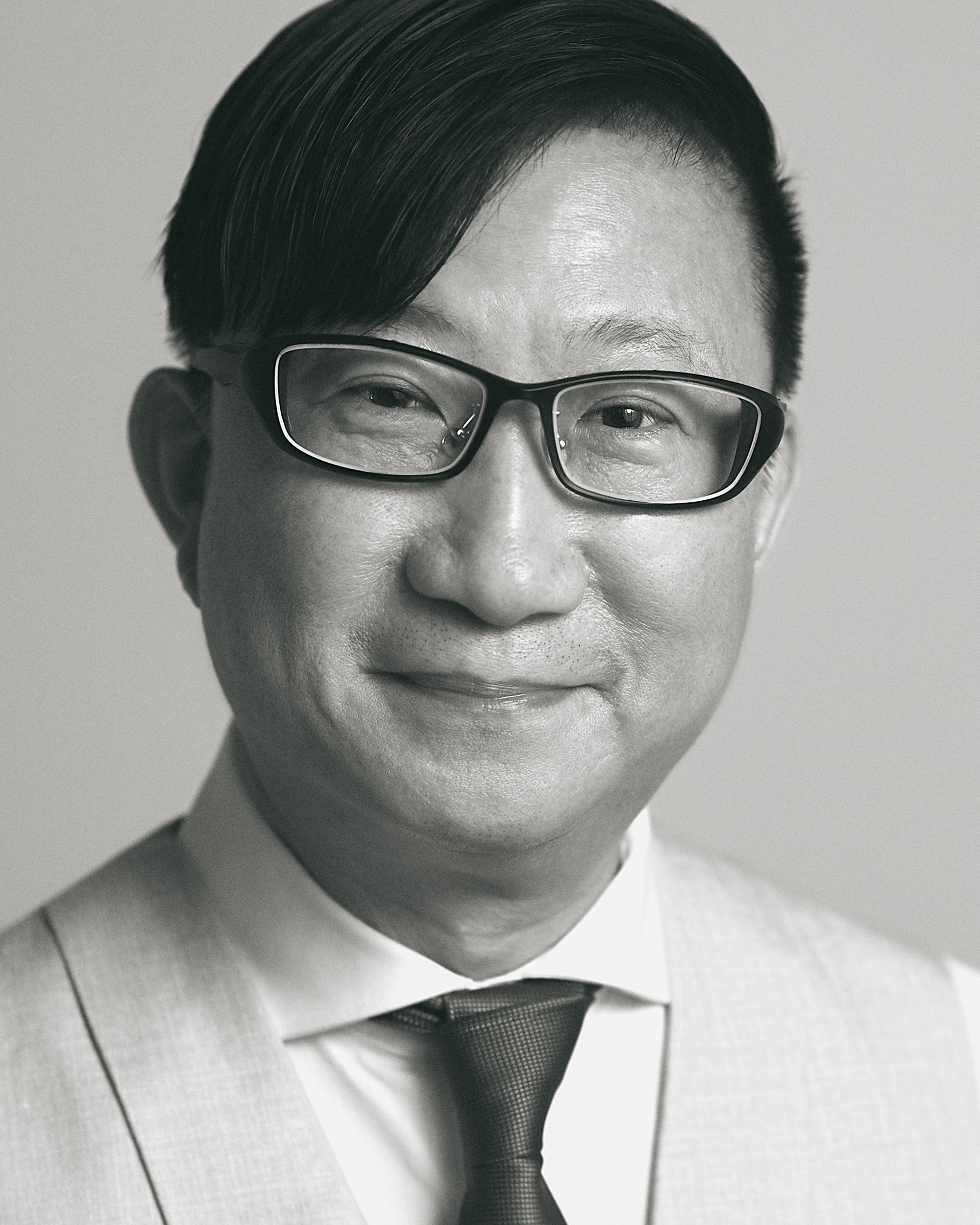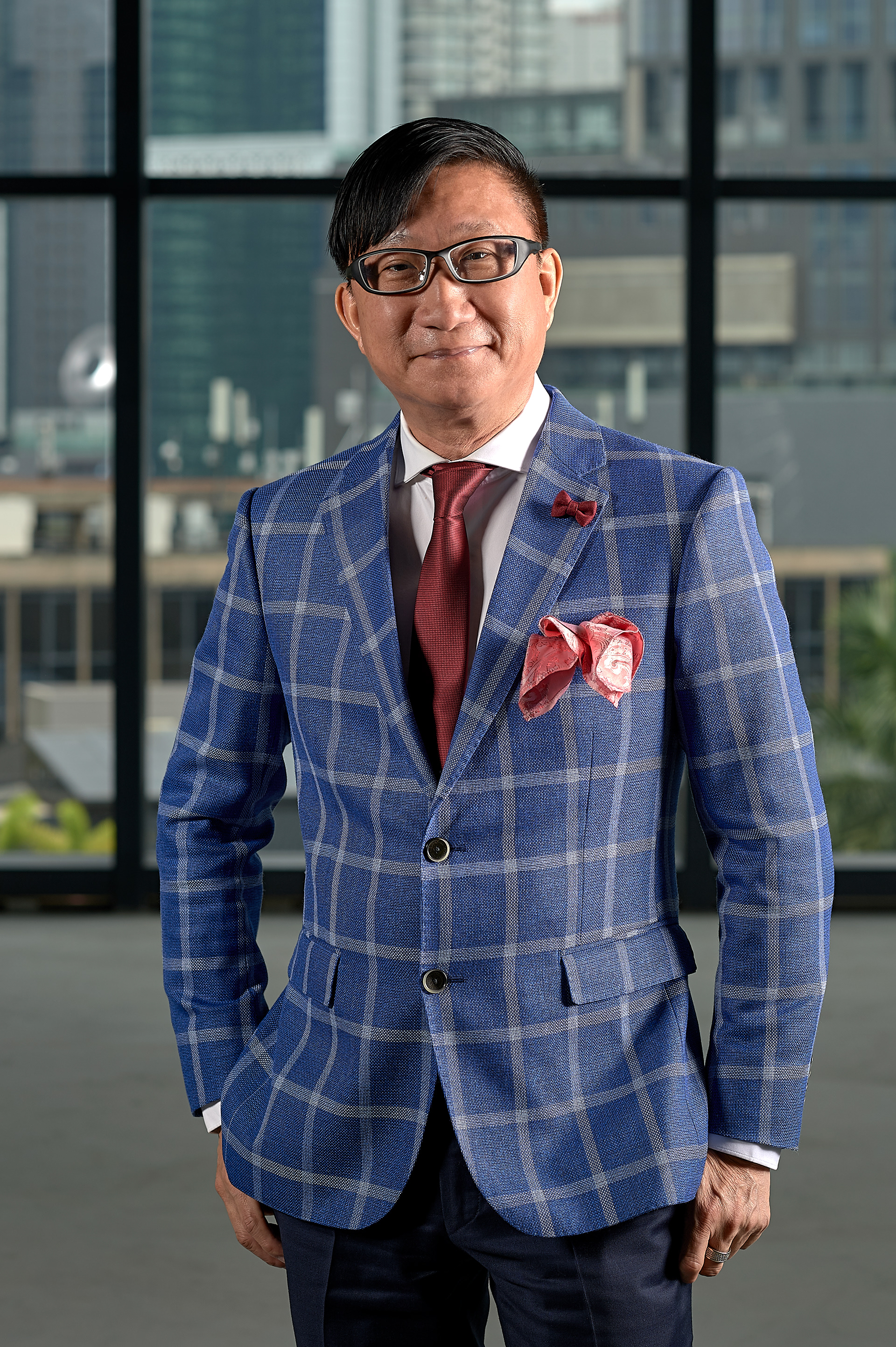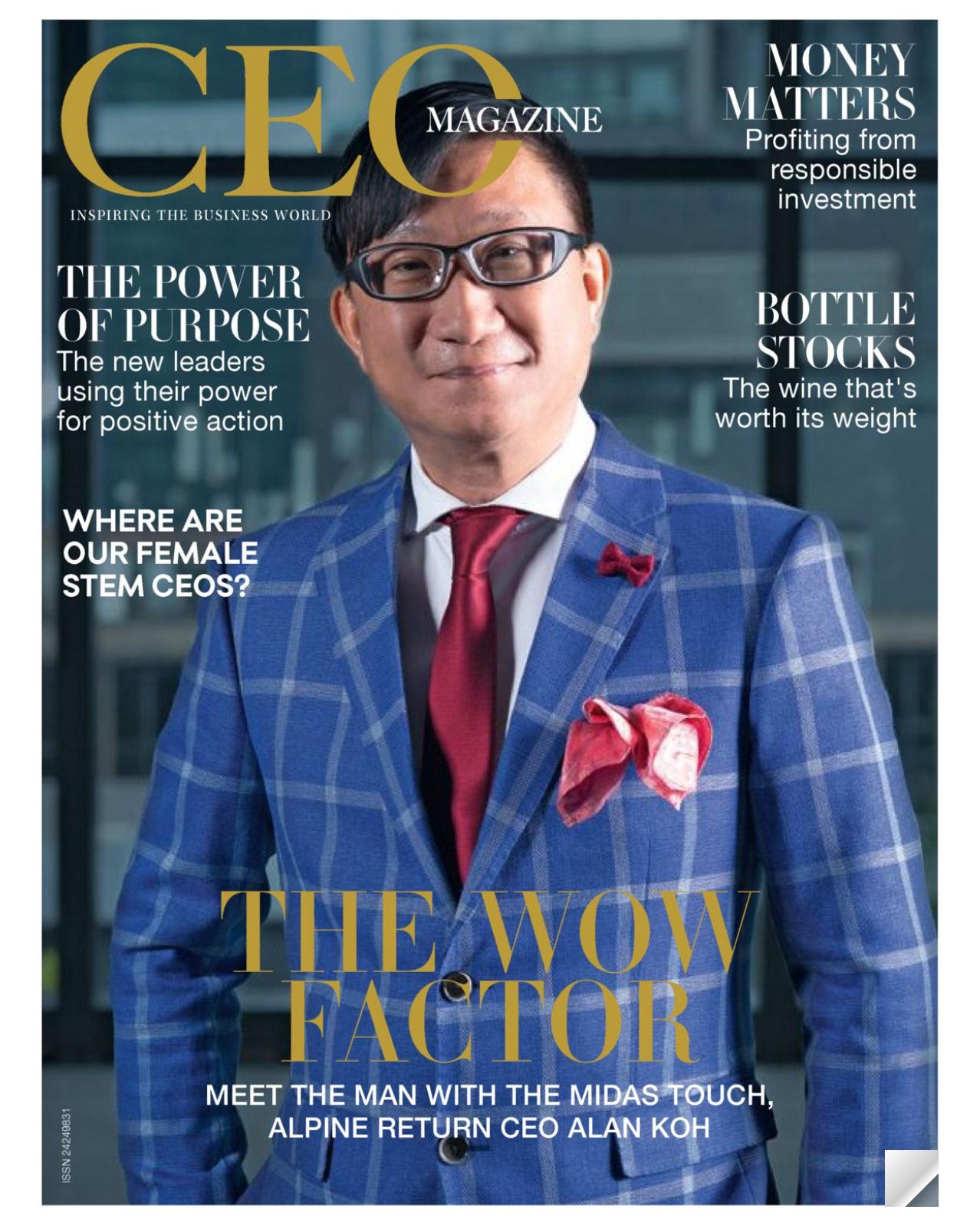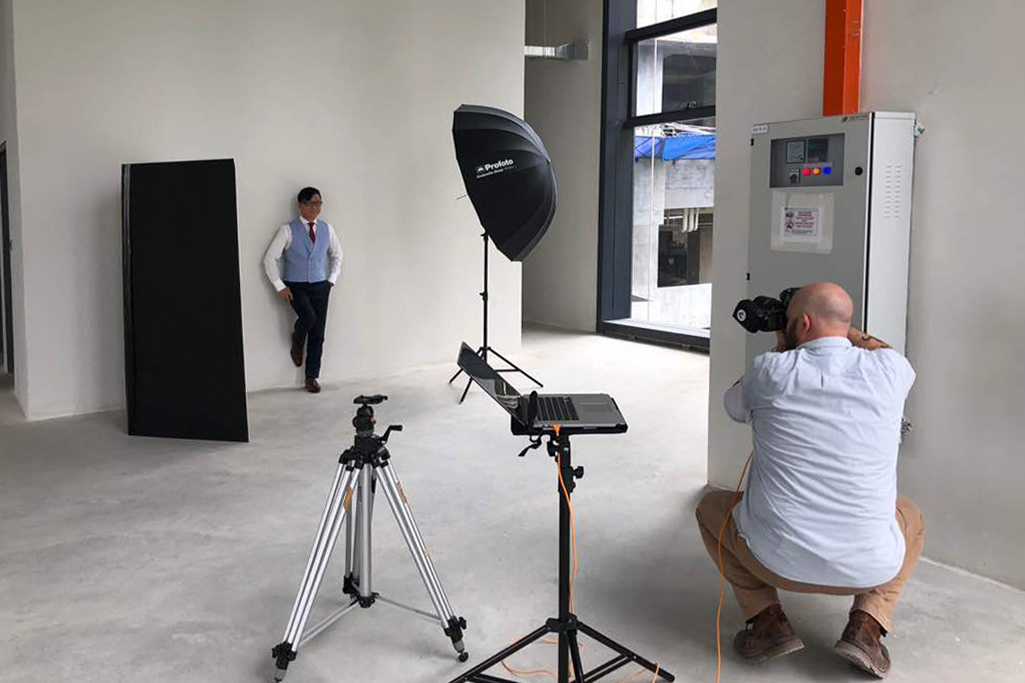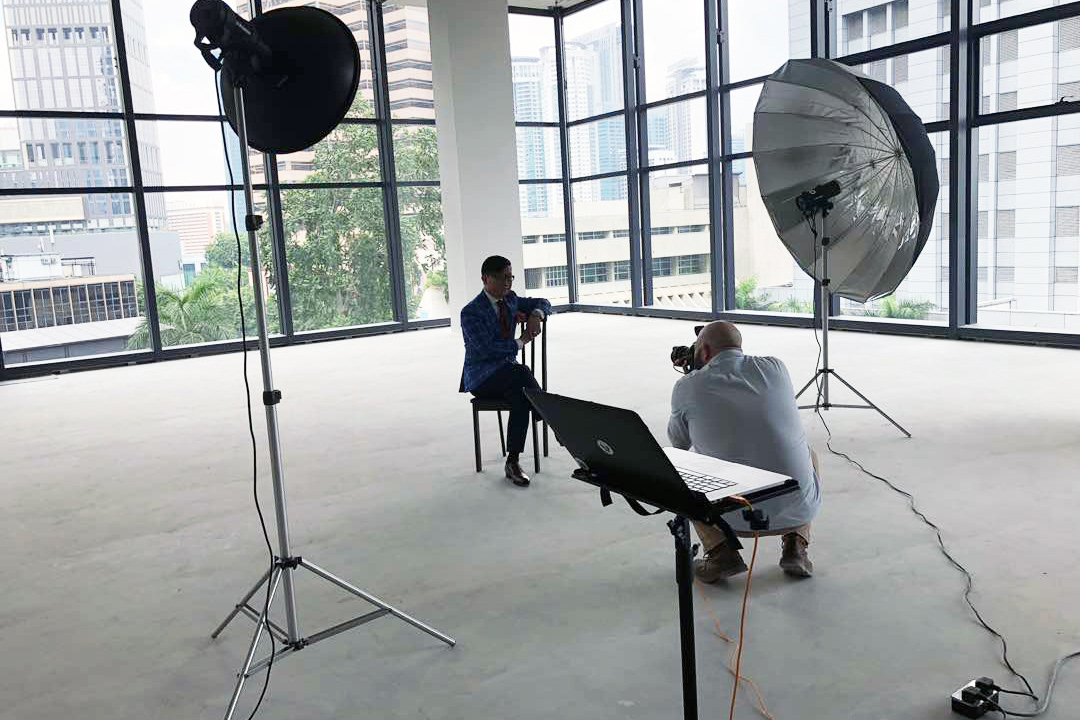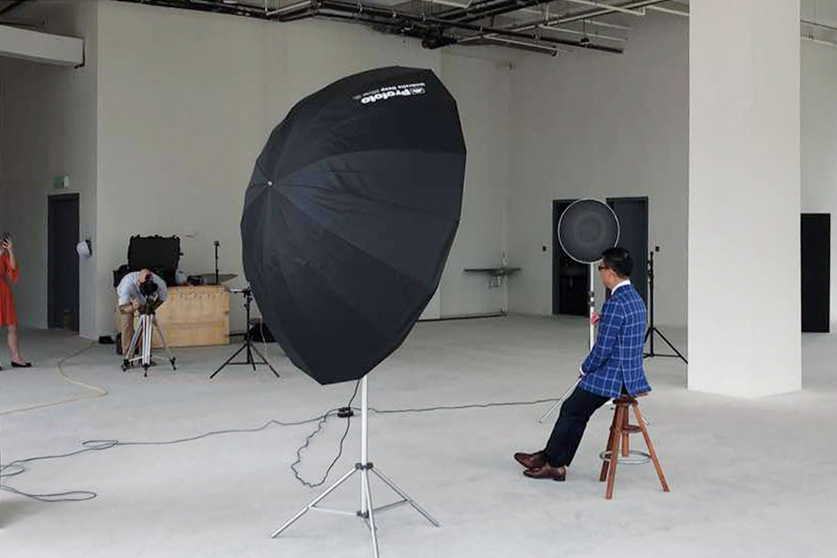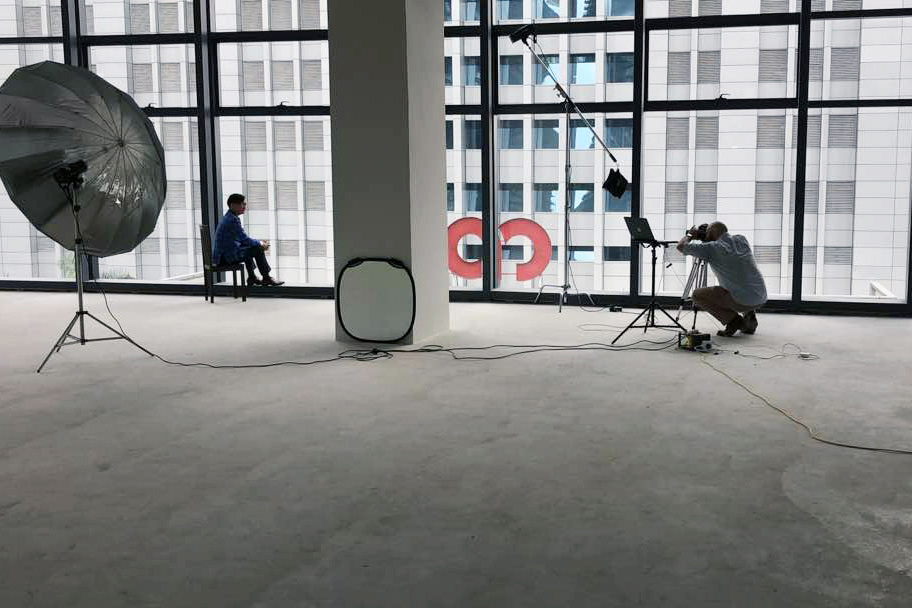 KIT: Nikon D4 with 85 & 35 mm primes, tethered to a 15in MacBook Pro running Capture One Pro. Profoto D1 1000 & 500Air mono lights with extra large deep silver umbrella, a medium white umbrella and beauty dish. Home made V Flat.