Photographing the business leaders, the change makers and the go getters — the rockstars of the corporate world!
"Donning the Kingly Crown of relocations in Malaysia : Leon Hulme
"
A one hour photoshoot with Crown Malaysia Managing Director, Mr. Leon Hulme at his company's flag ship offices and warehousing facility in Sepang, Malaysia. Commissioned by The CEO Magazine Asia for a feature in their April Edition.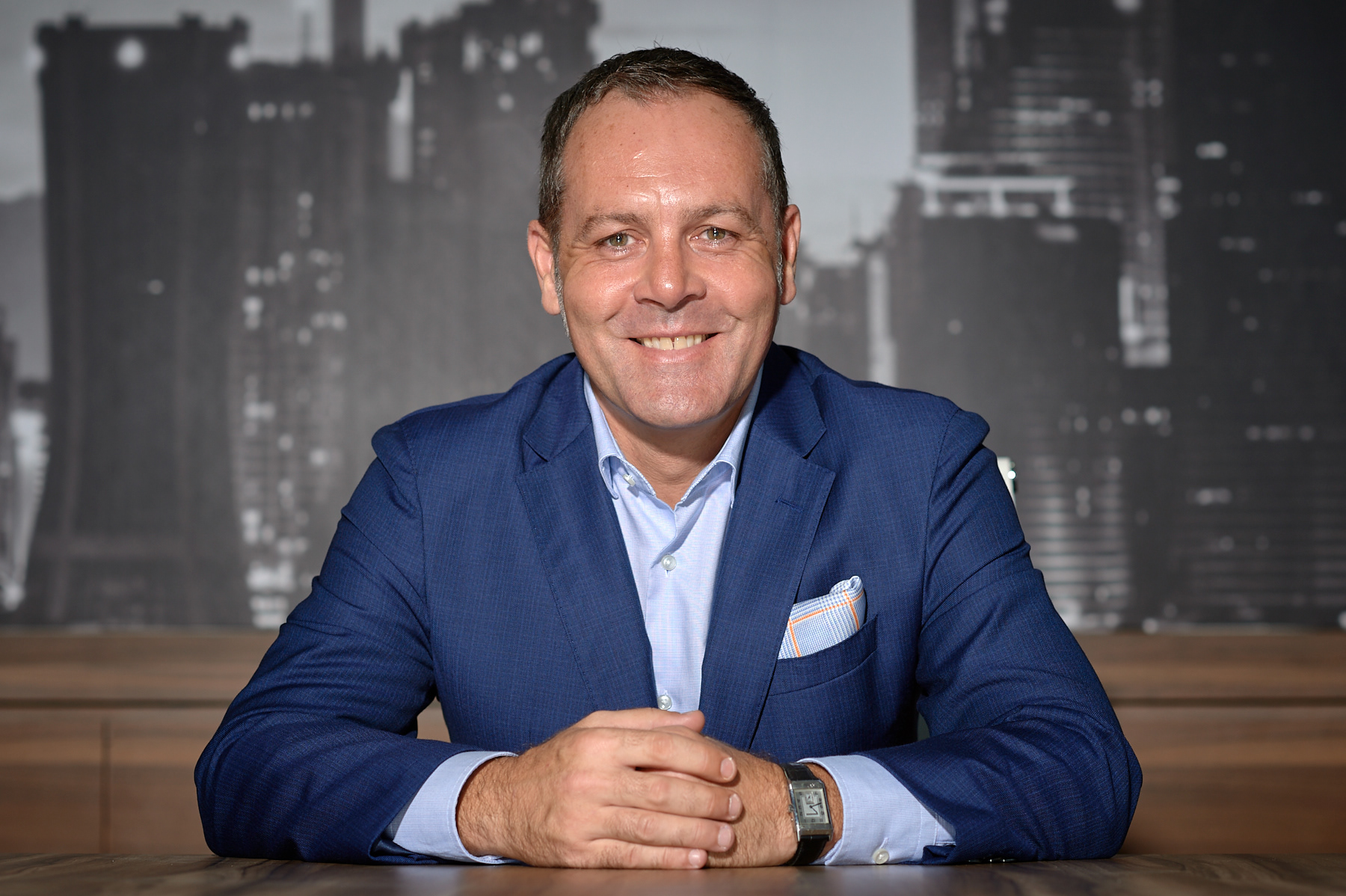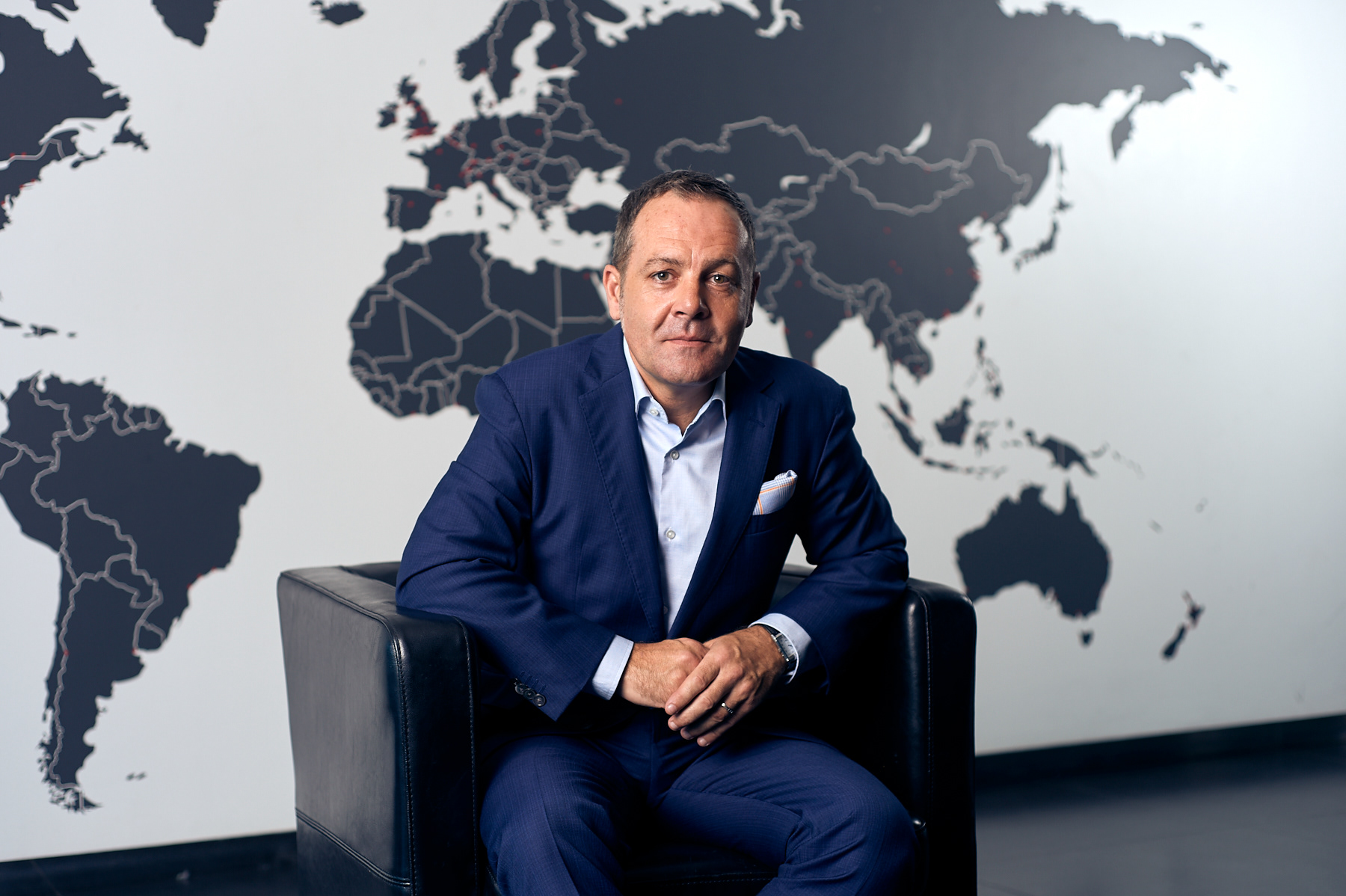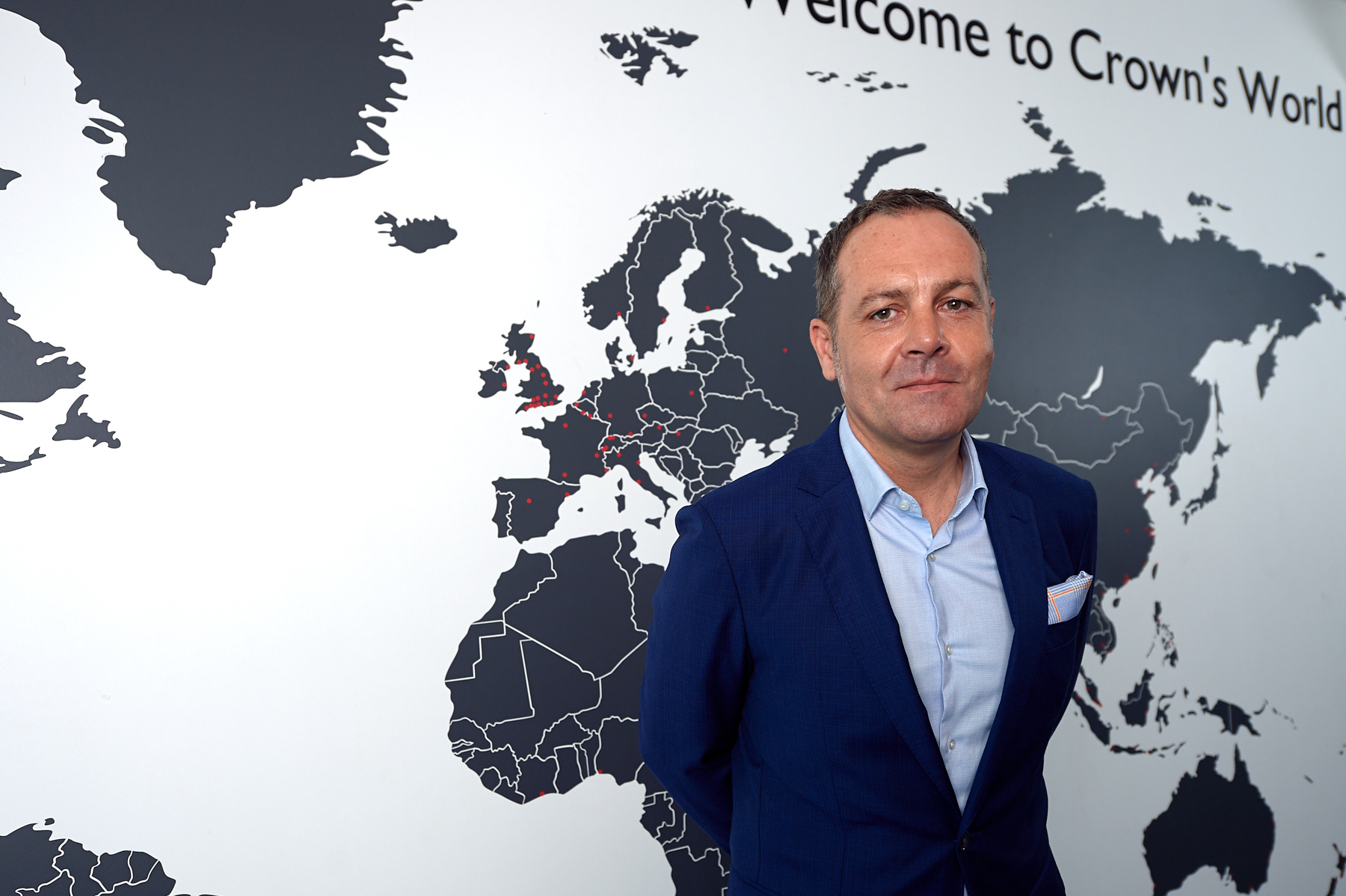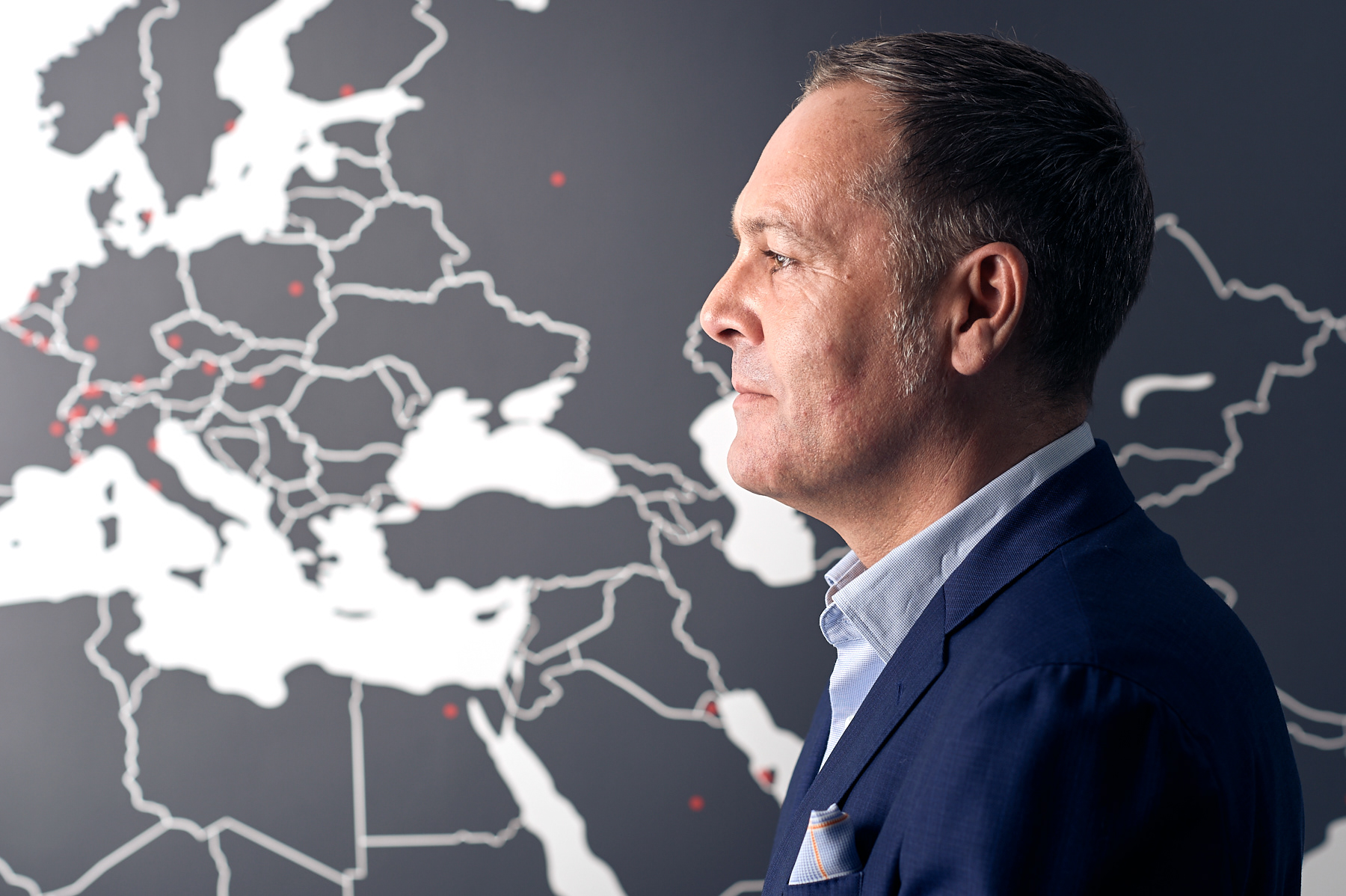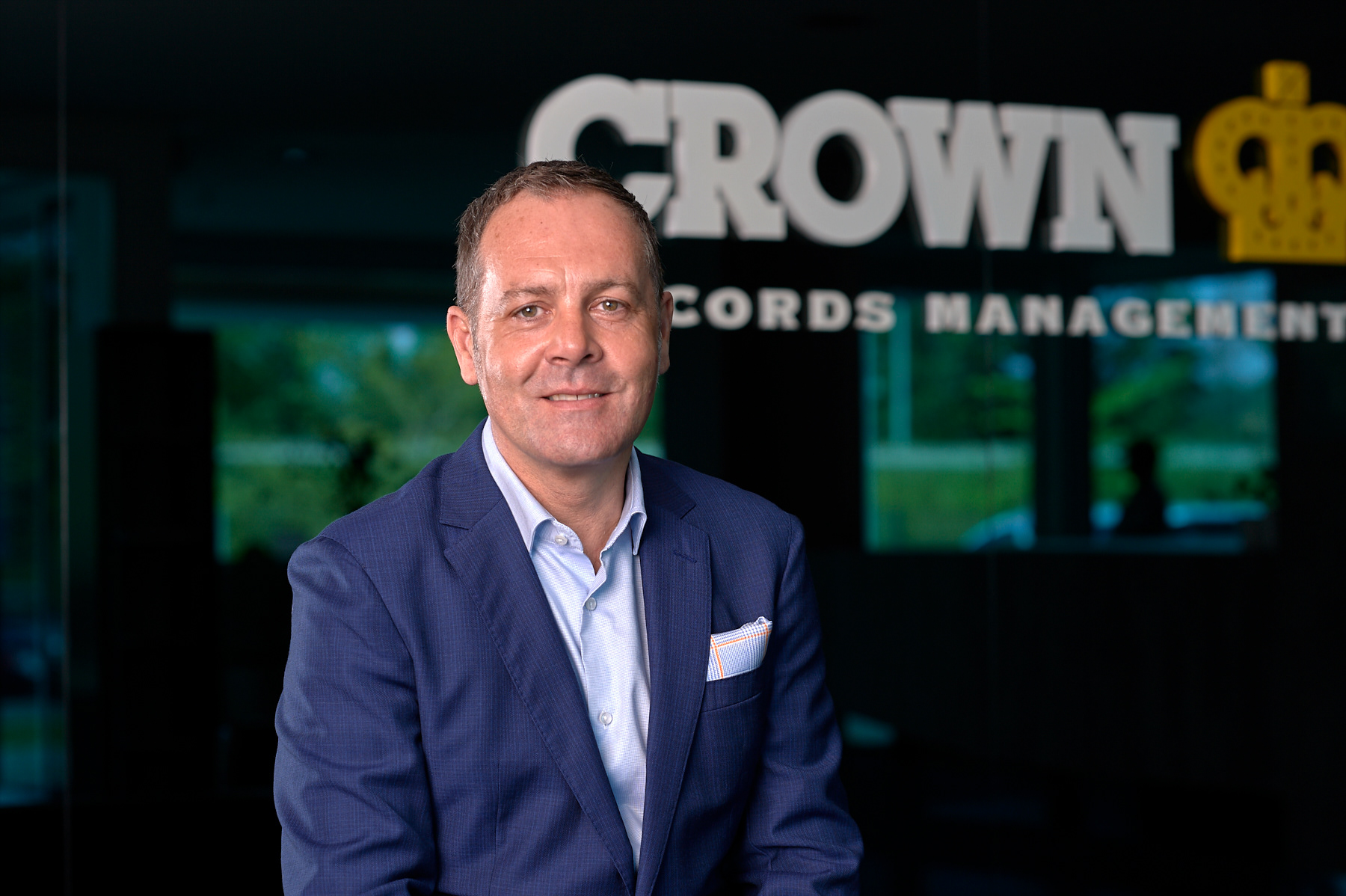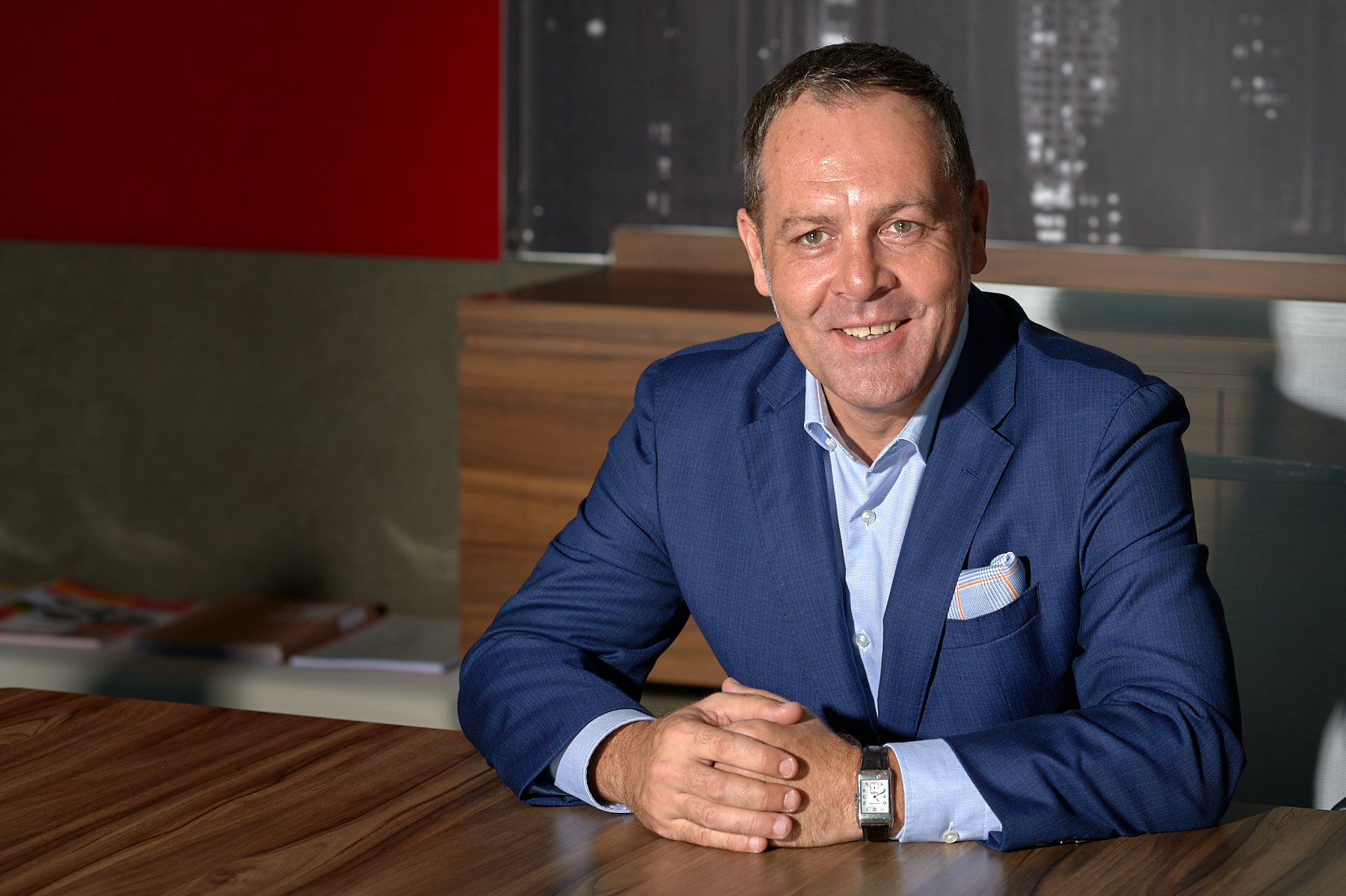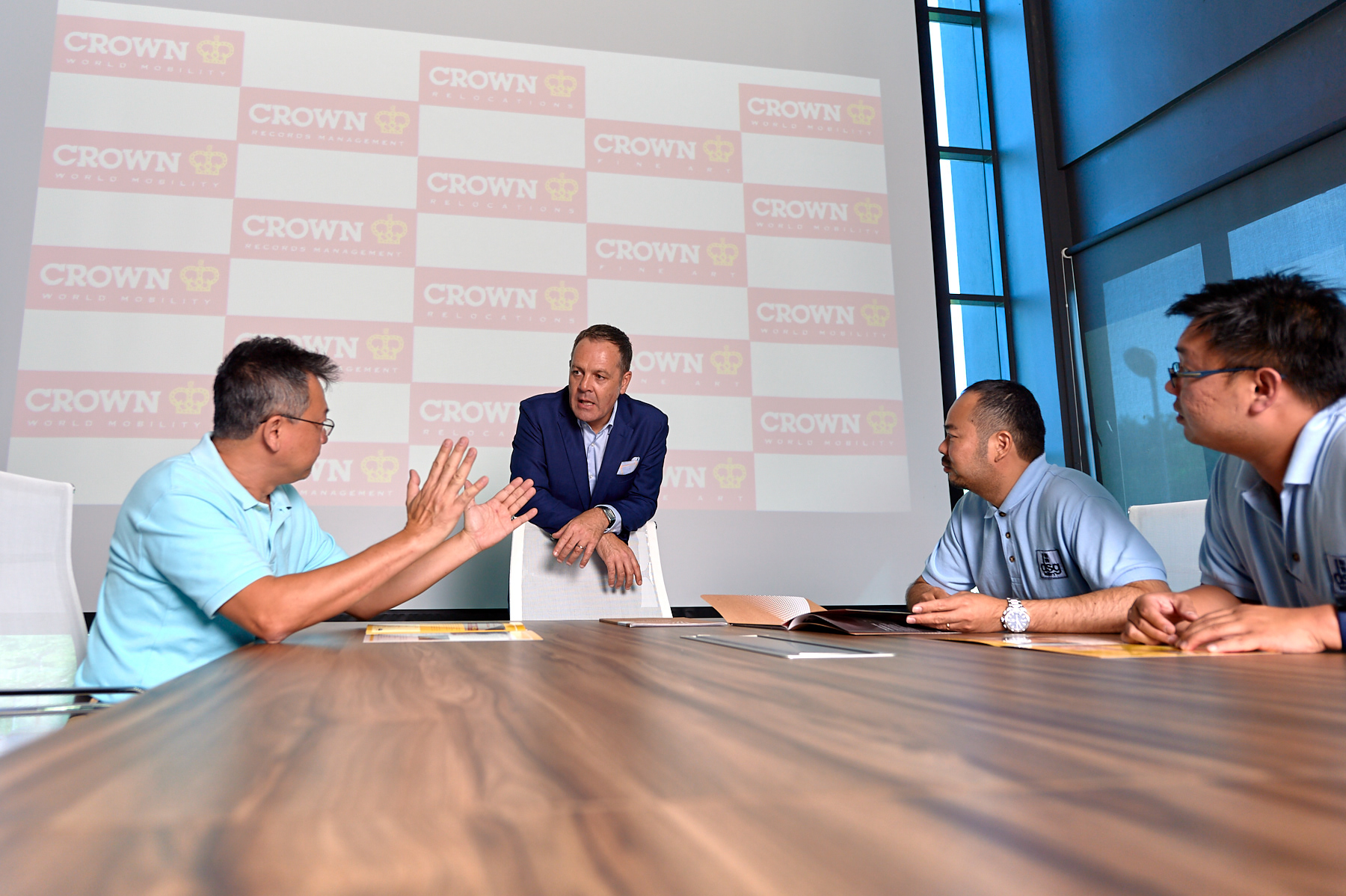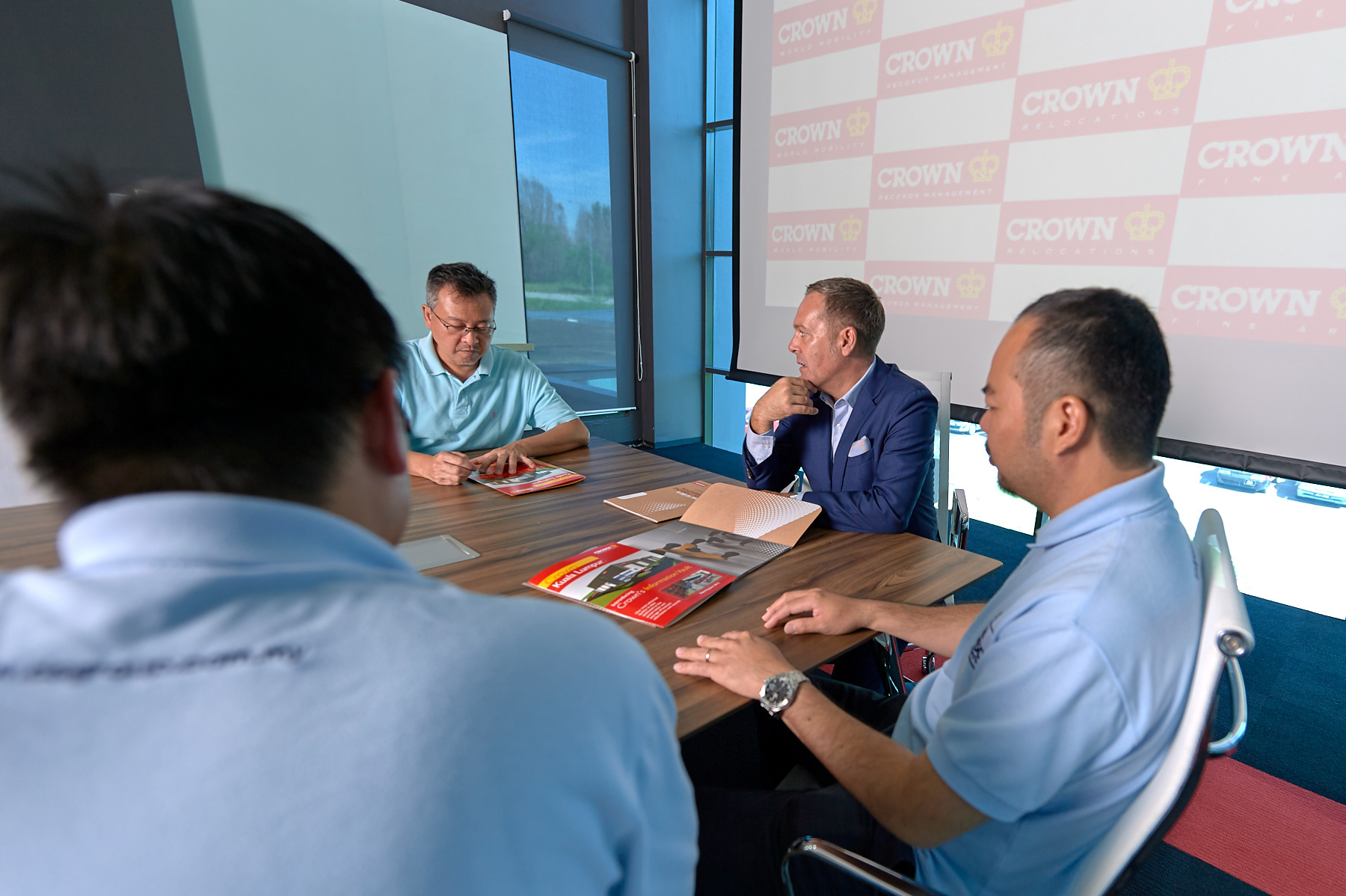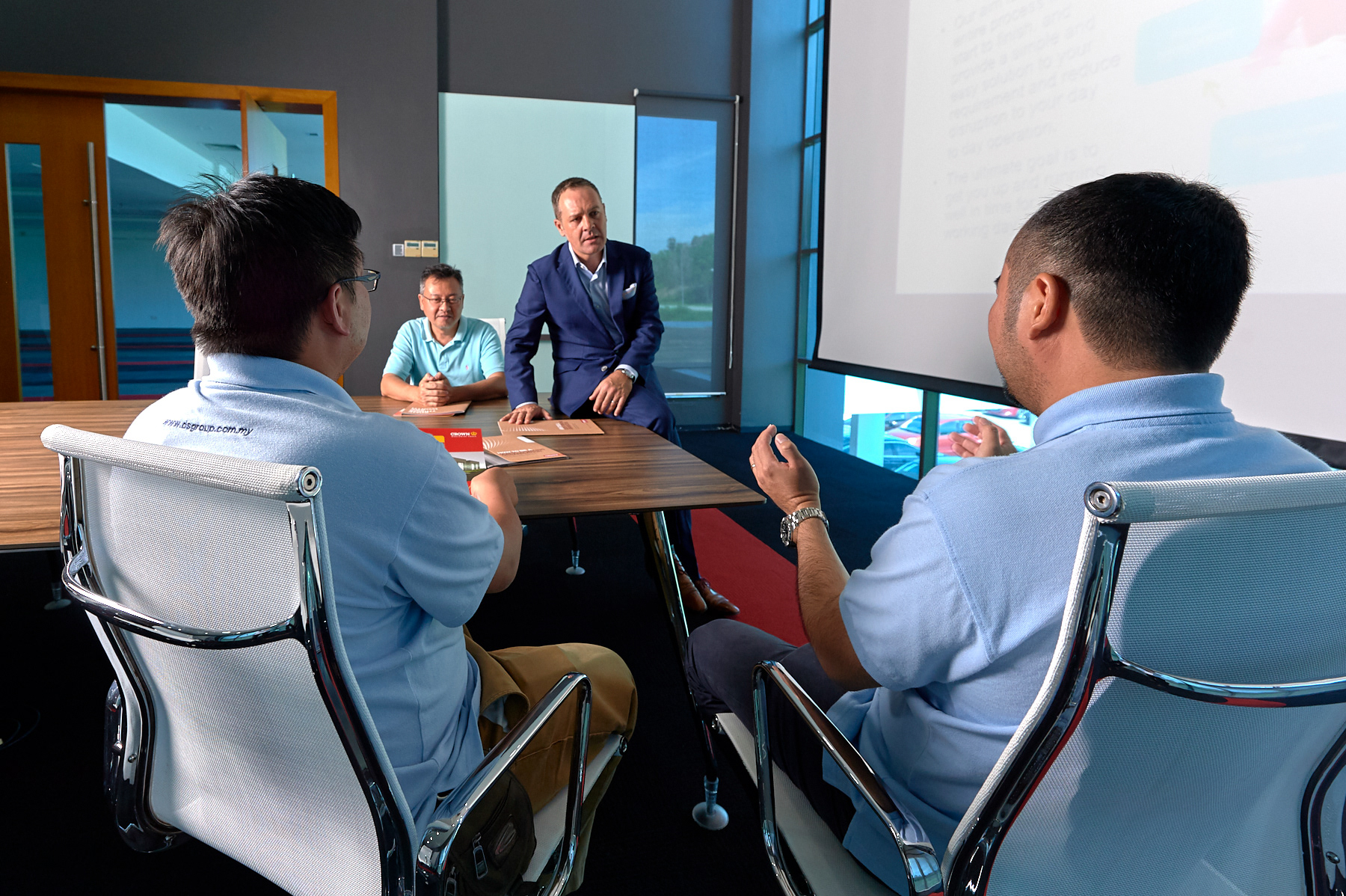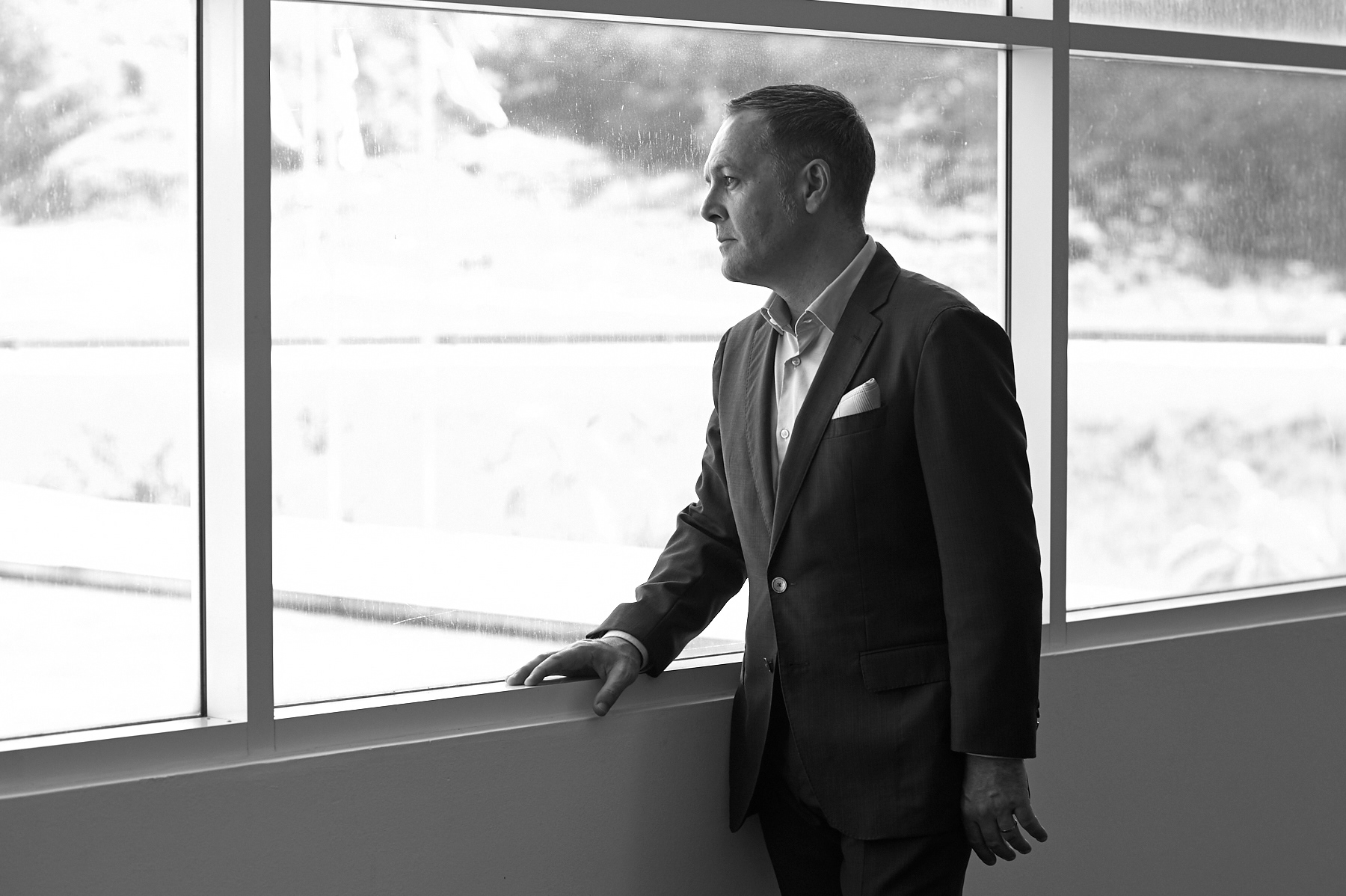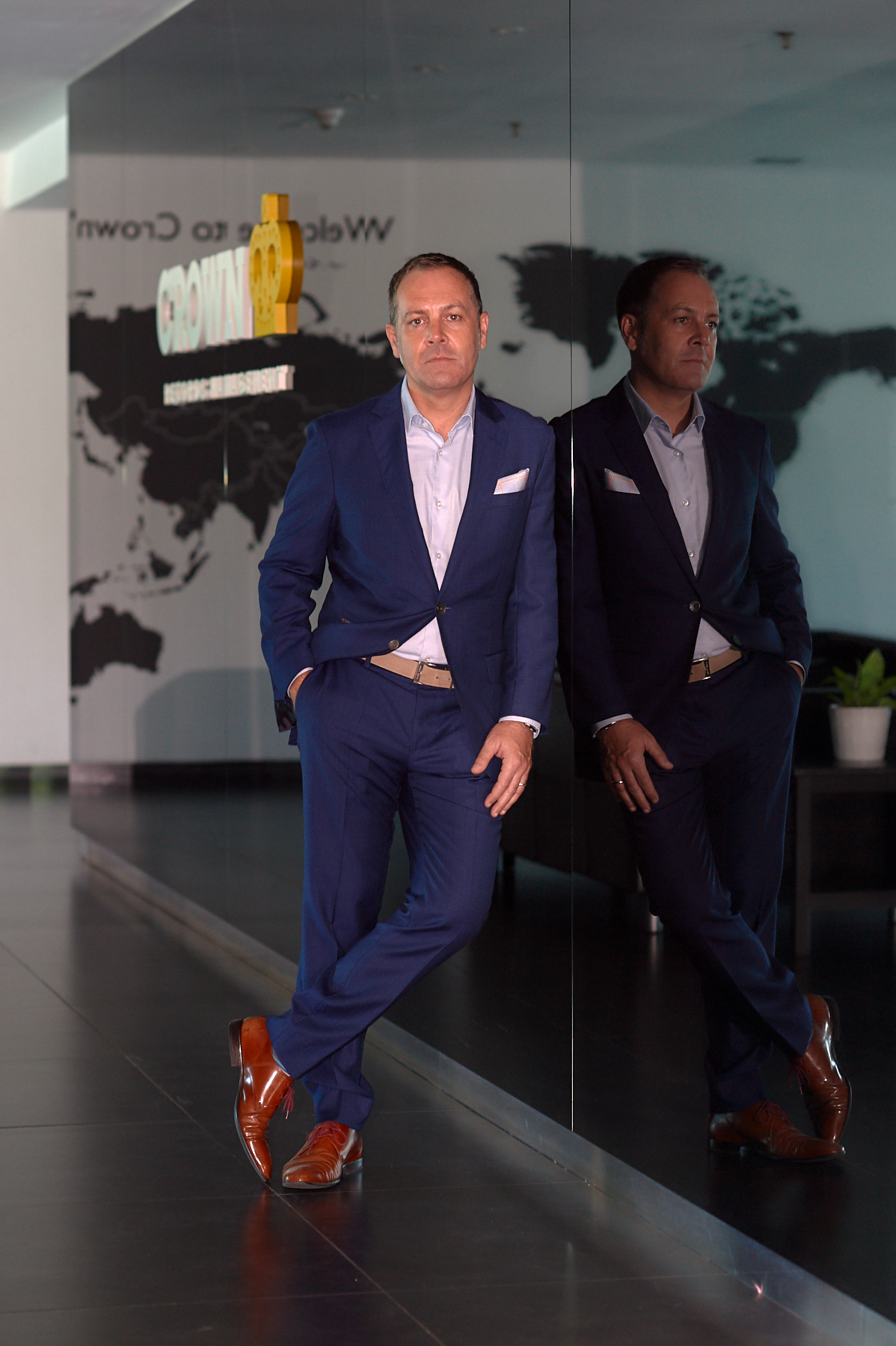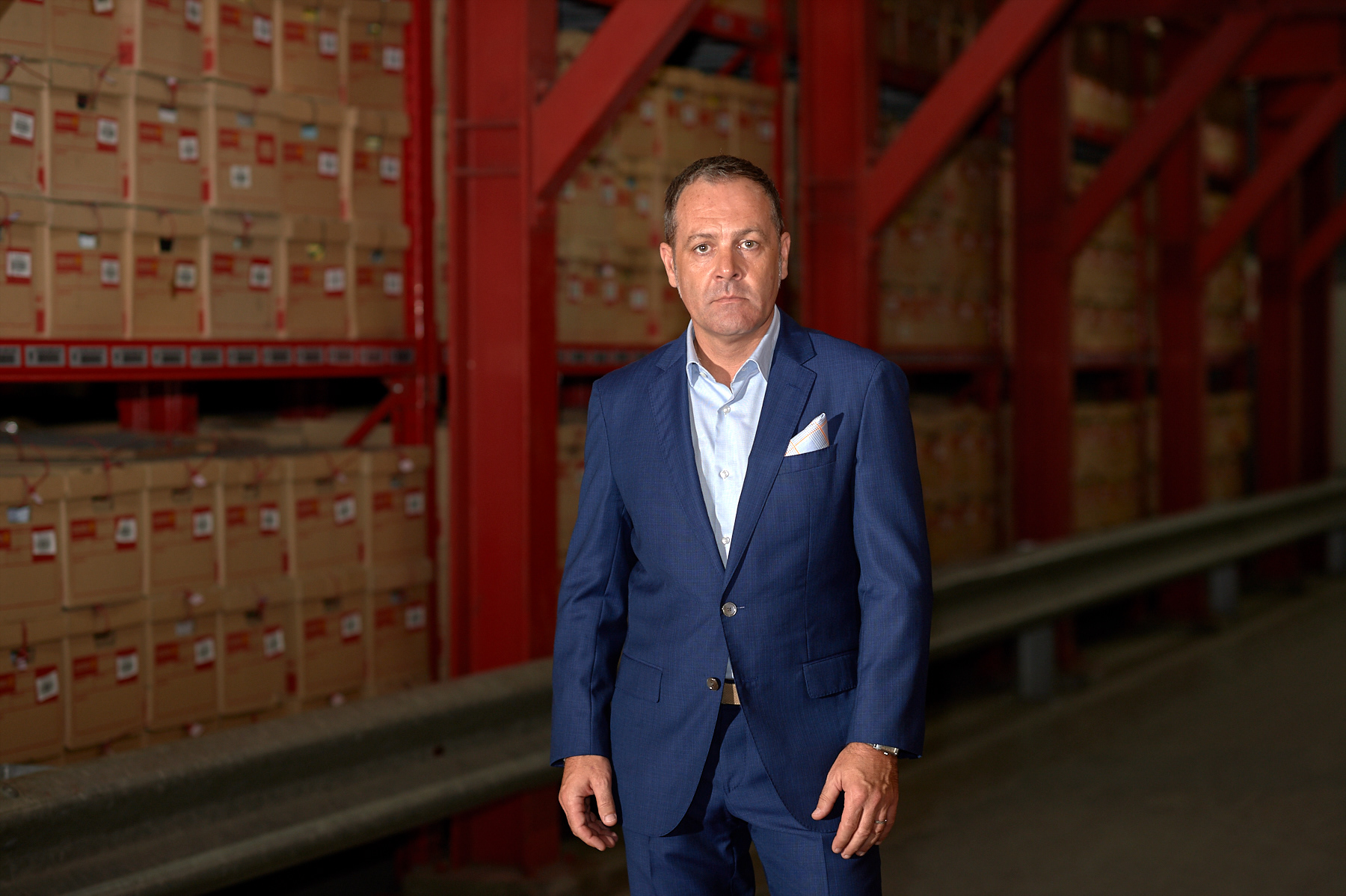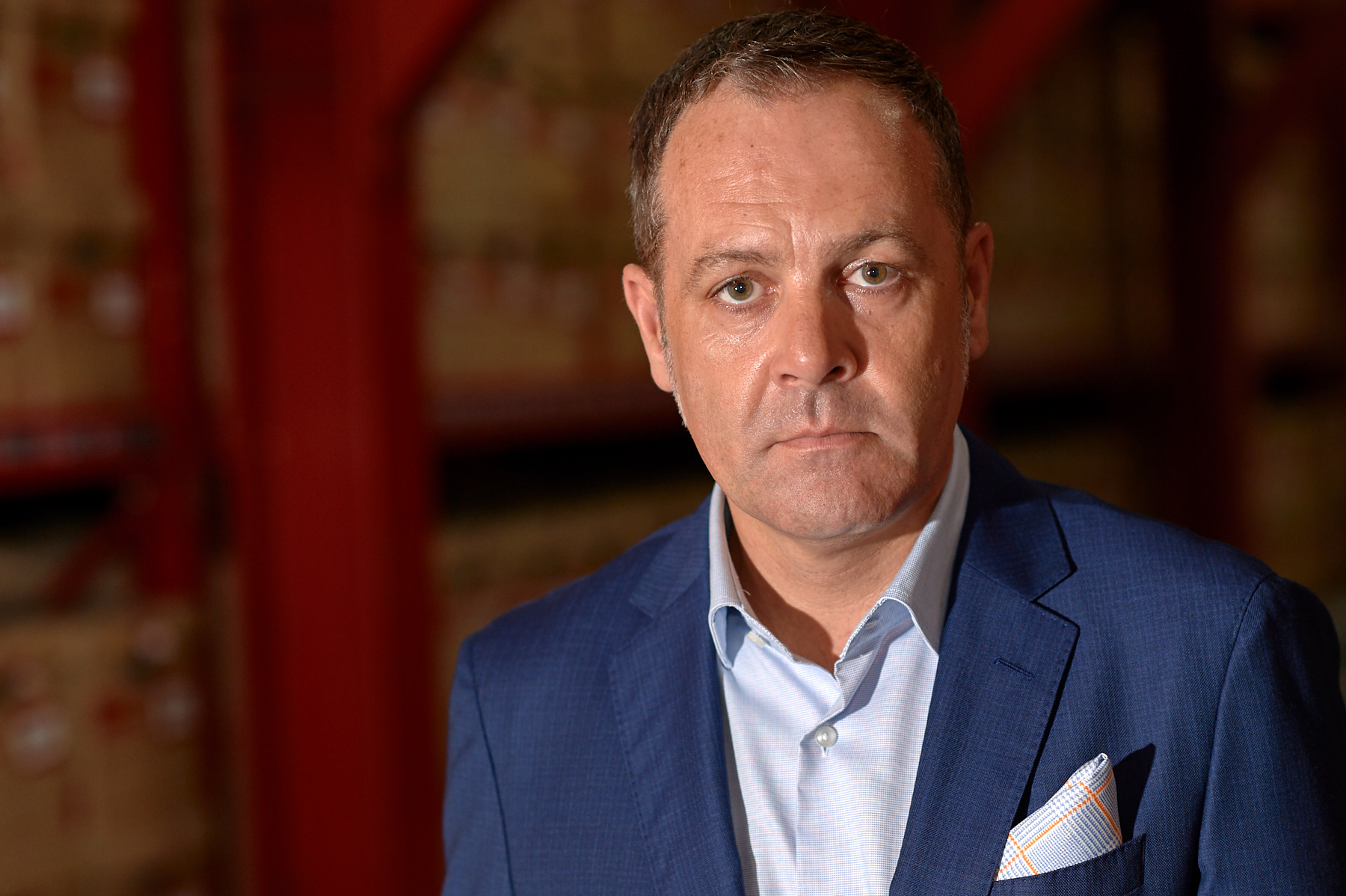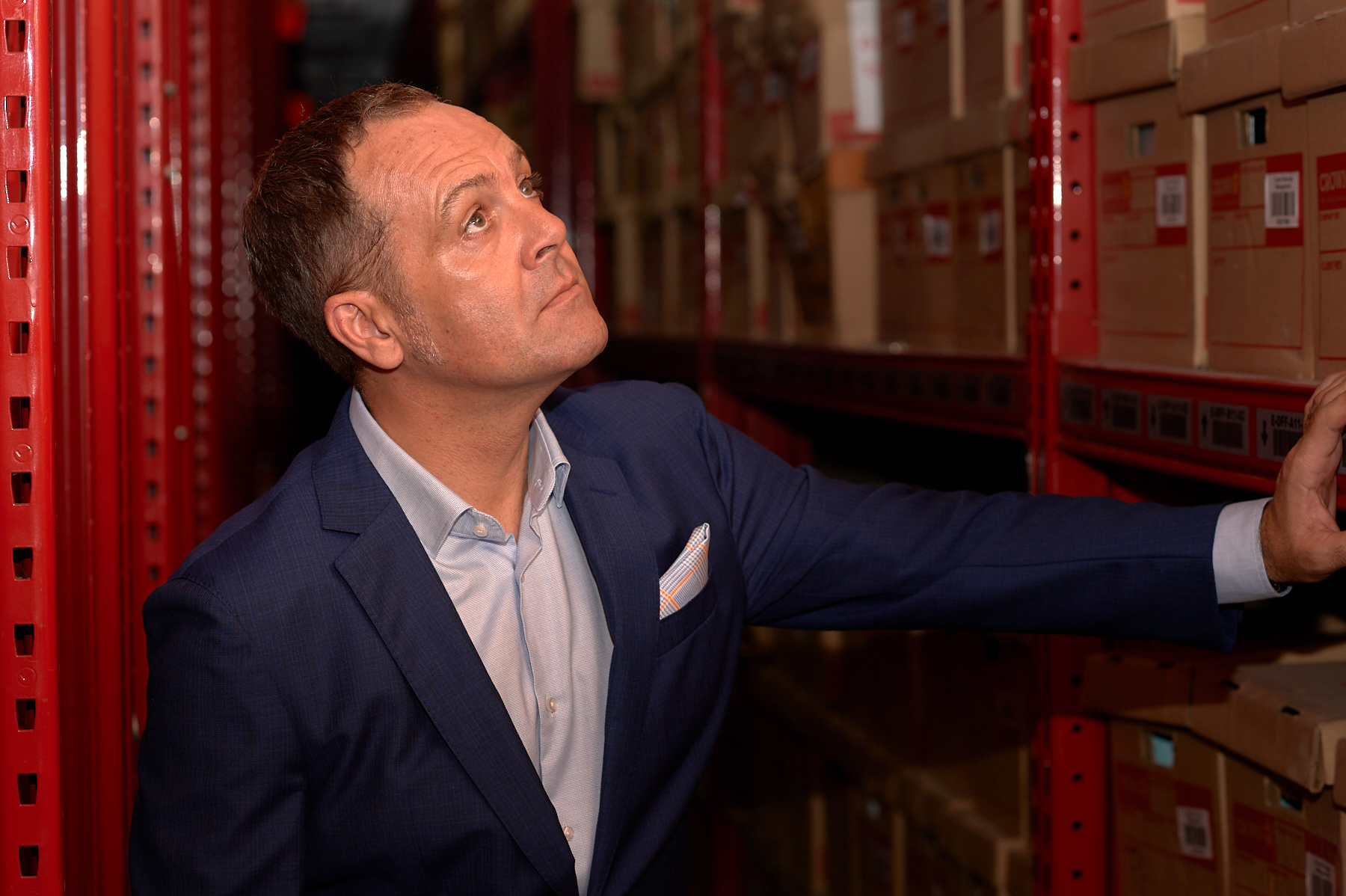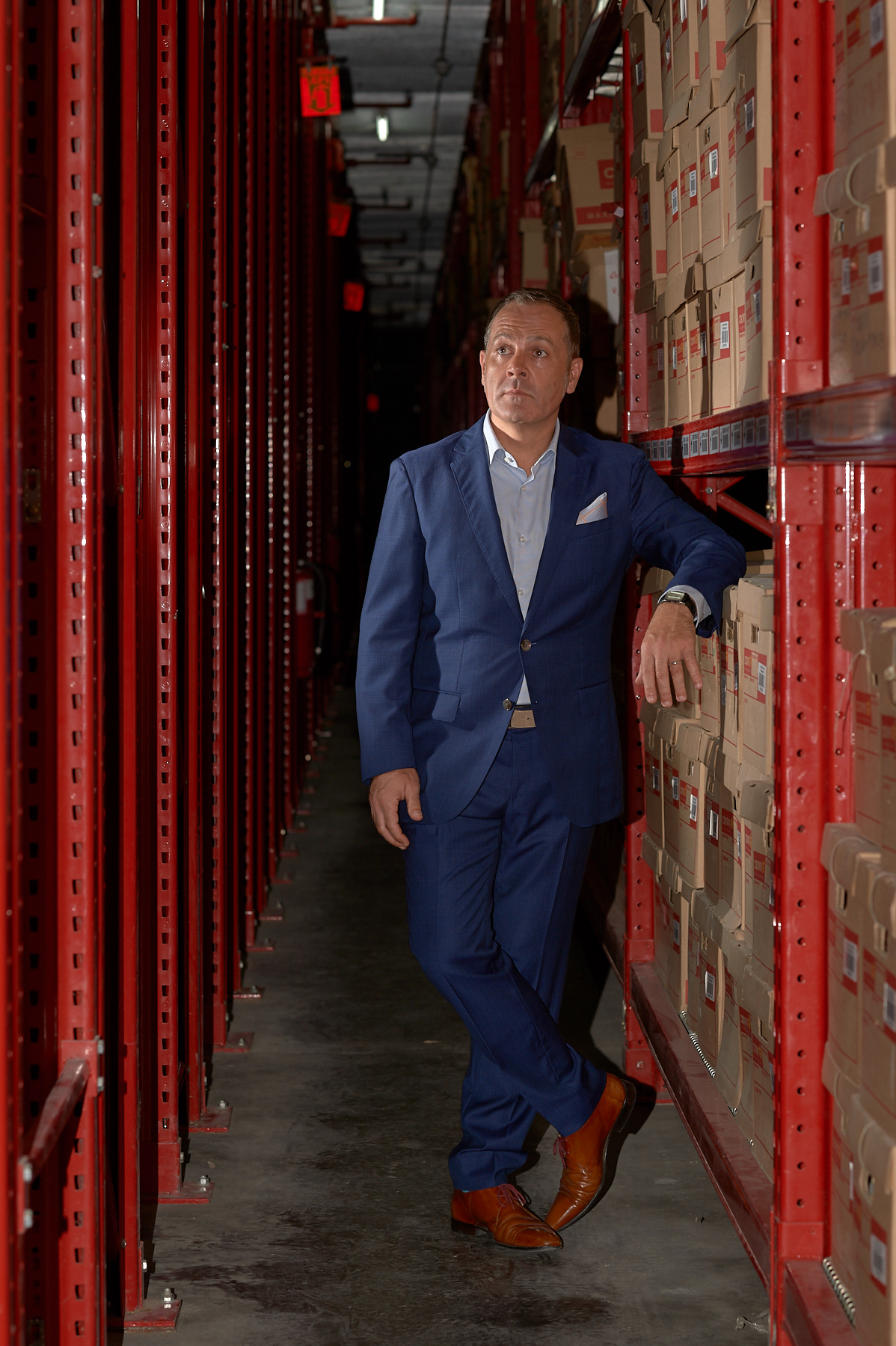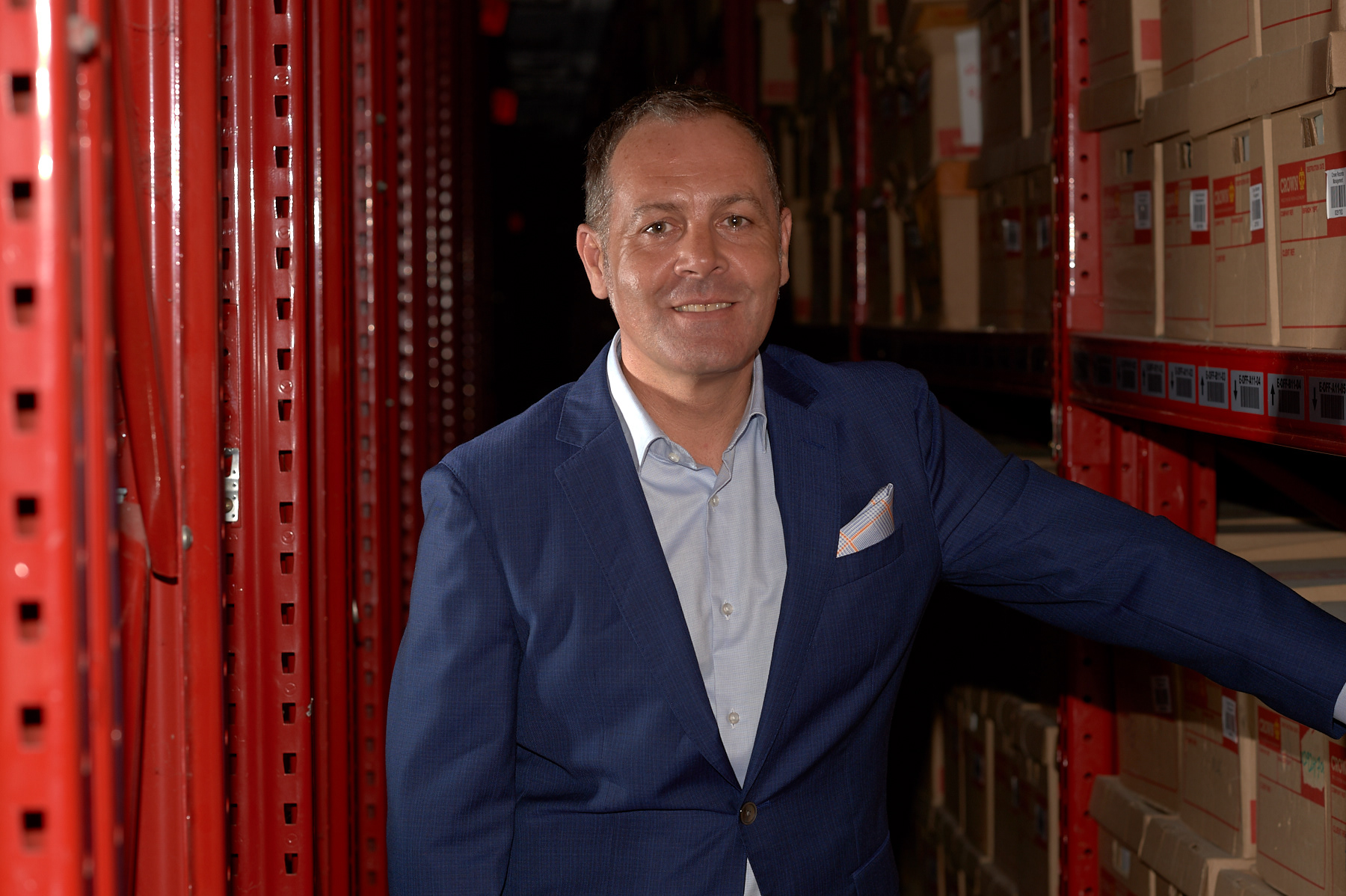 KIT: Nikon D4 with 24-70mm, tethered to a 15in MacBook Pro running Capture One Pro. Profoto D1 1000 & 500Air mono lights with extra large deep silver umbrella, a medium white umbrella and beauty dish.