Photographing the business leaders, the change makers and the go getters — the rockstars of the corporate world!
"Cool, calm and unpredictable: Firdaus Abdullah
"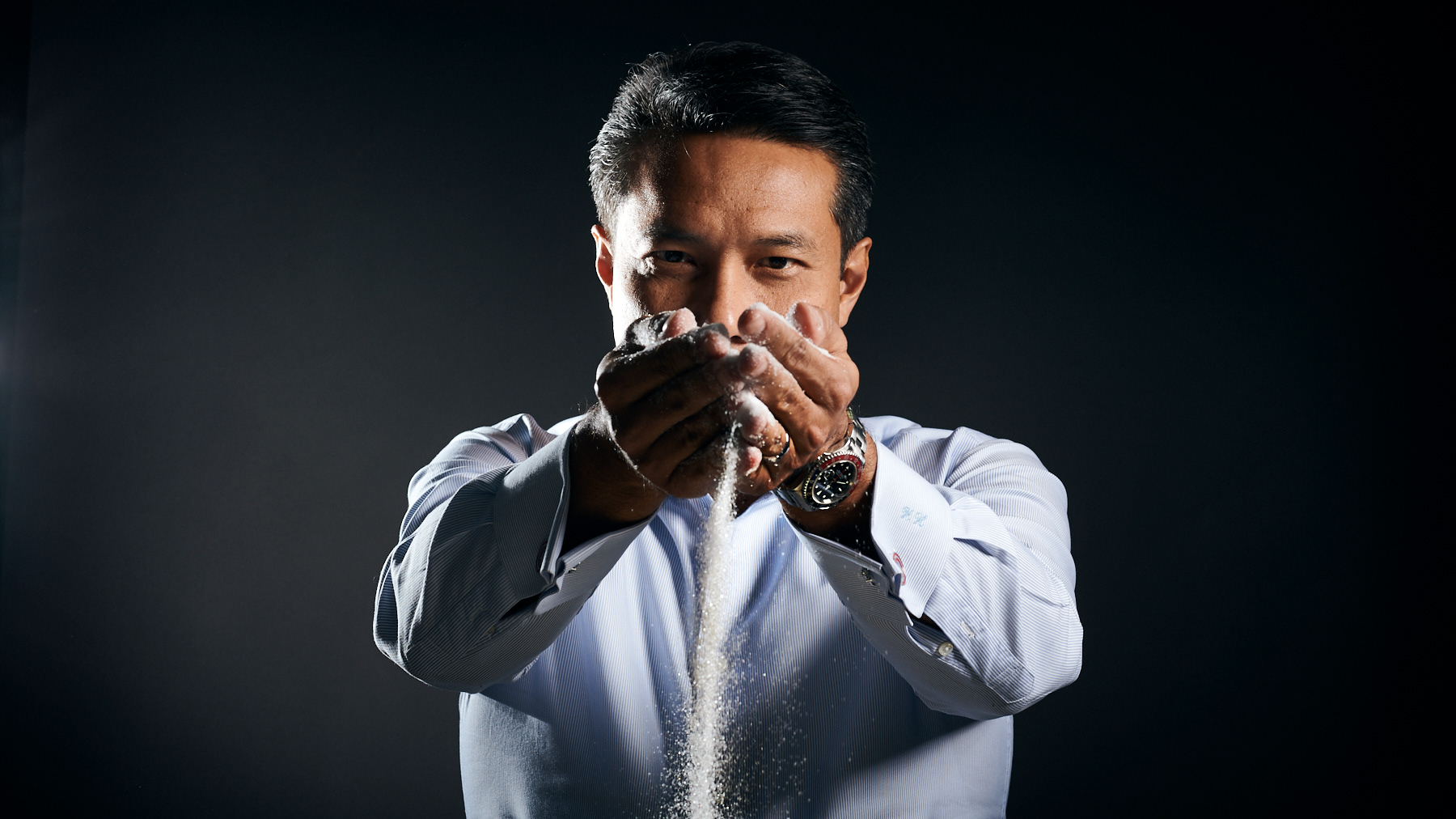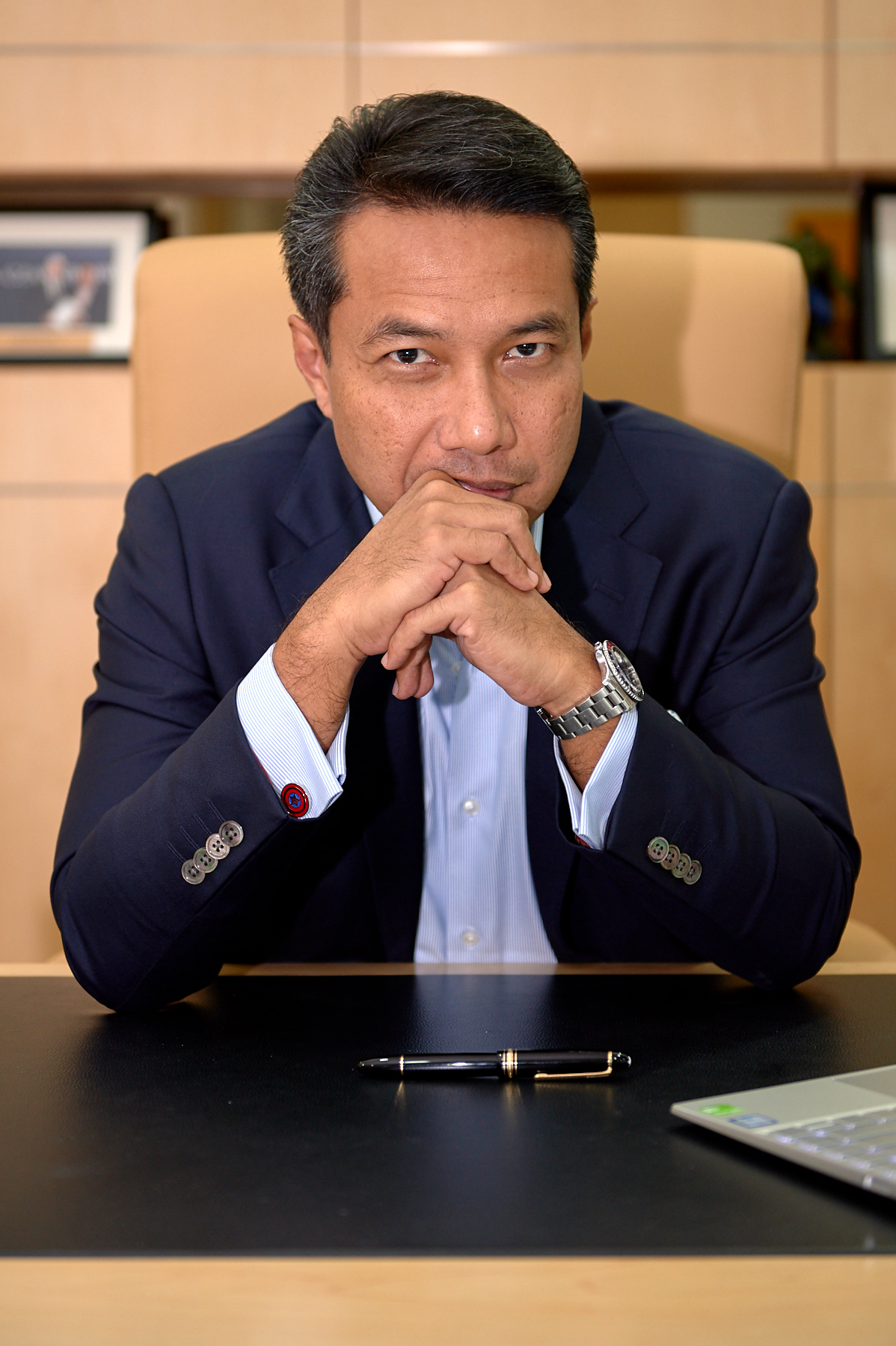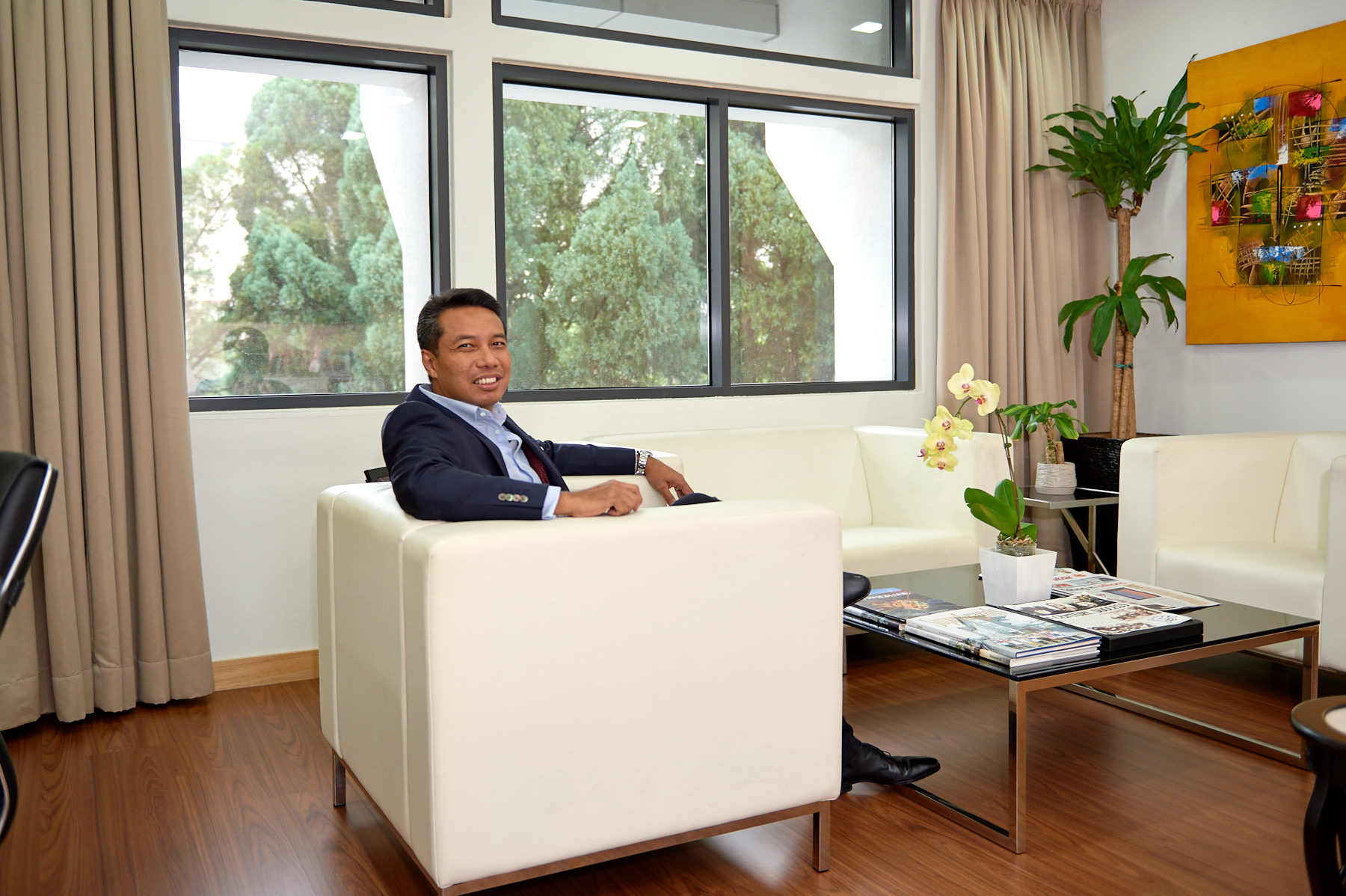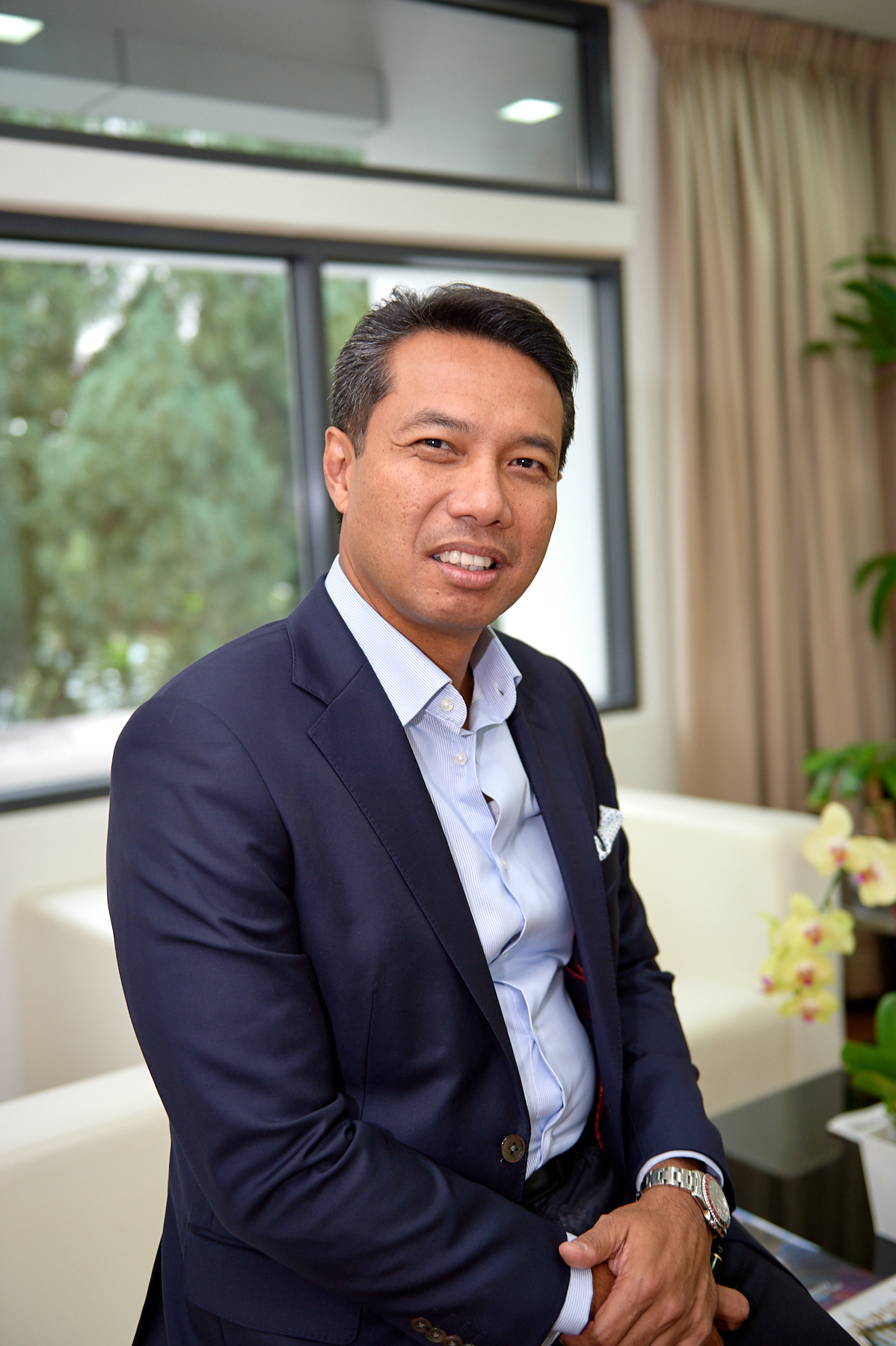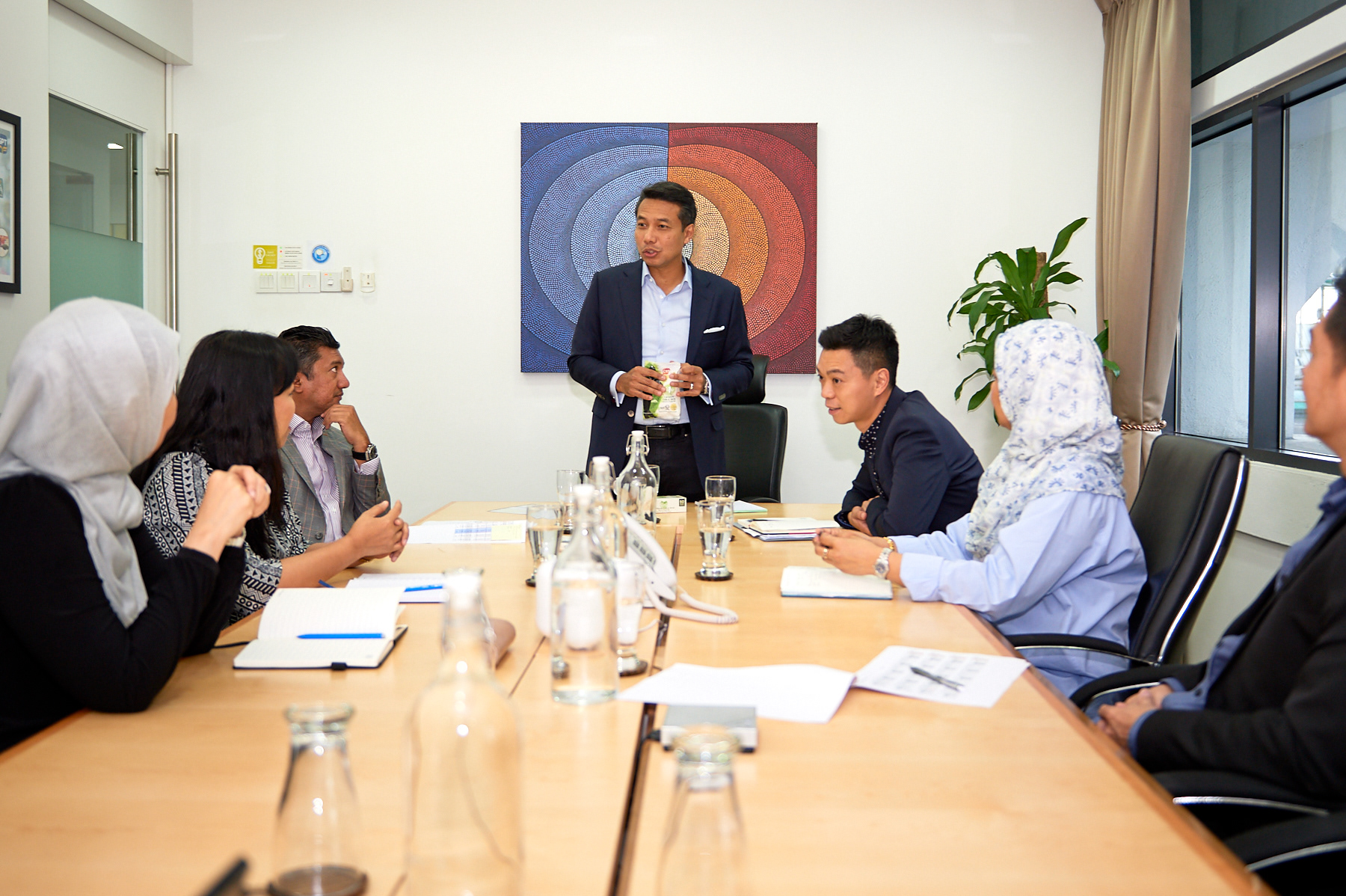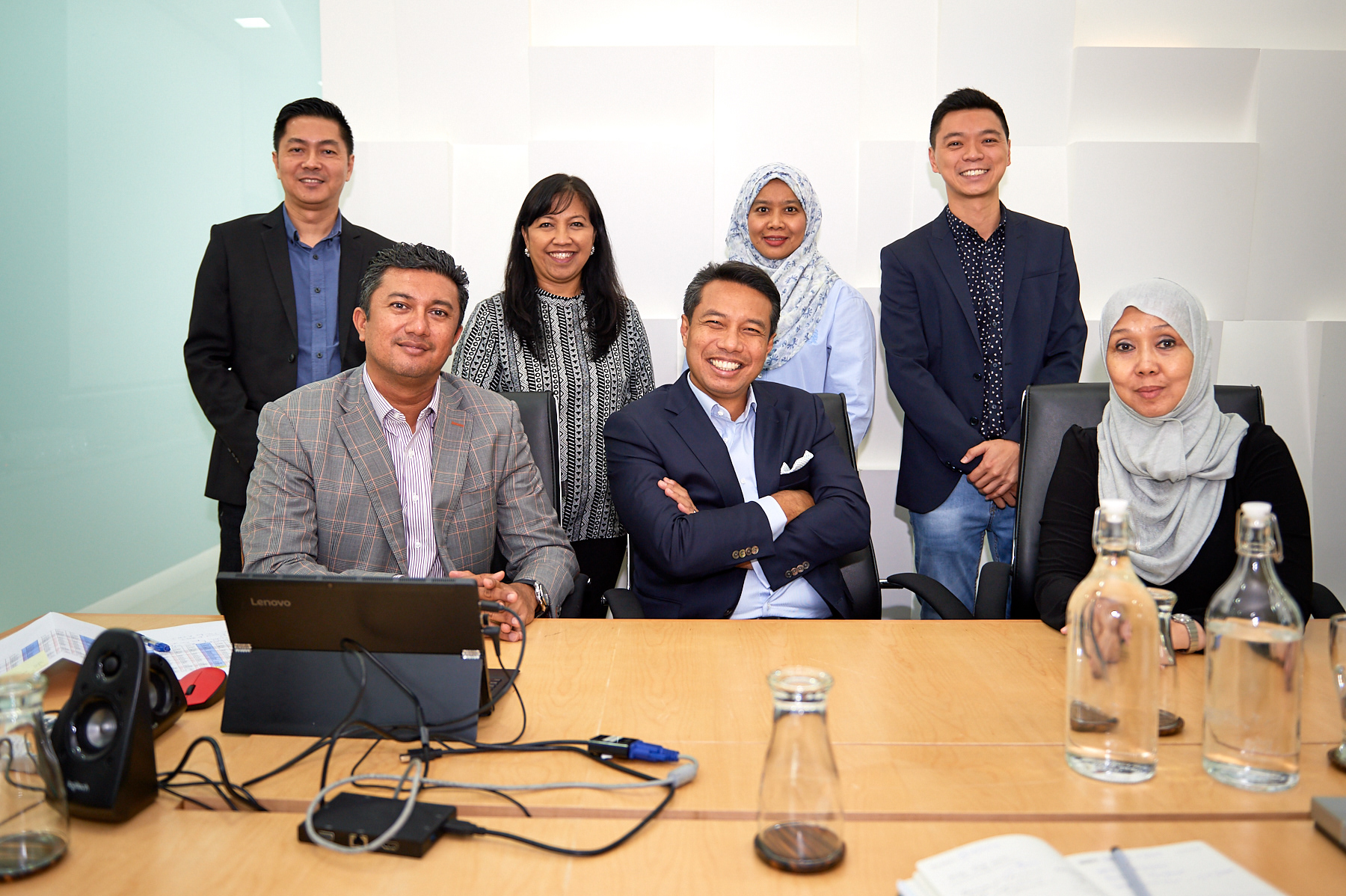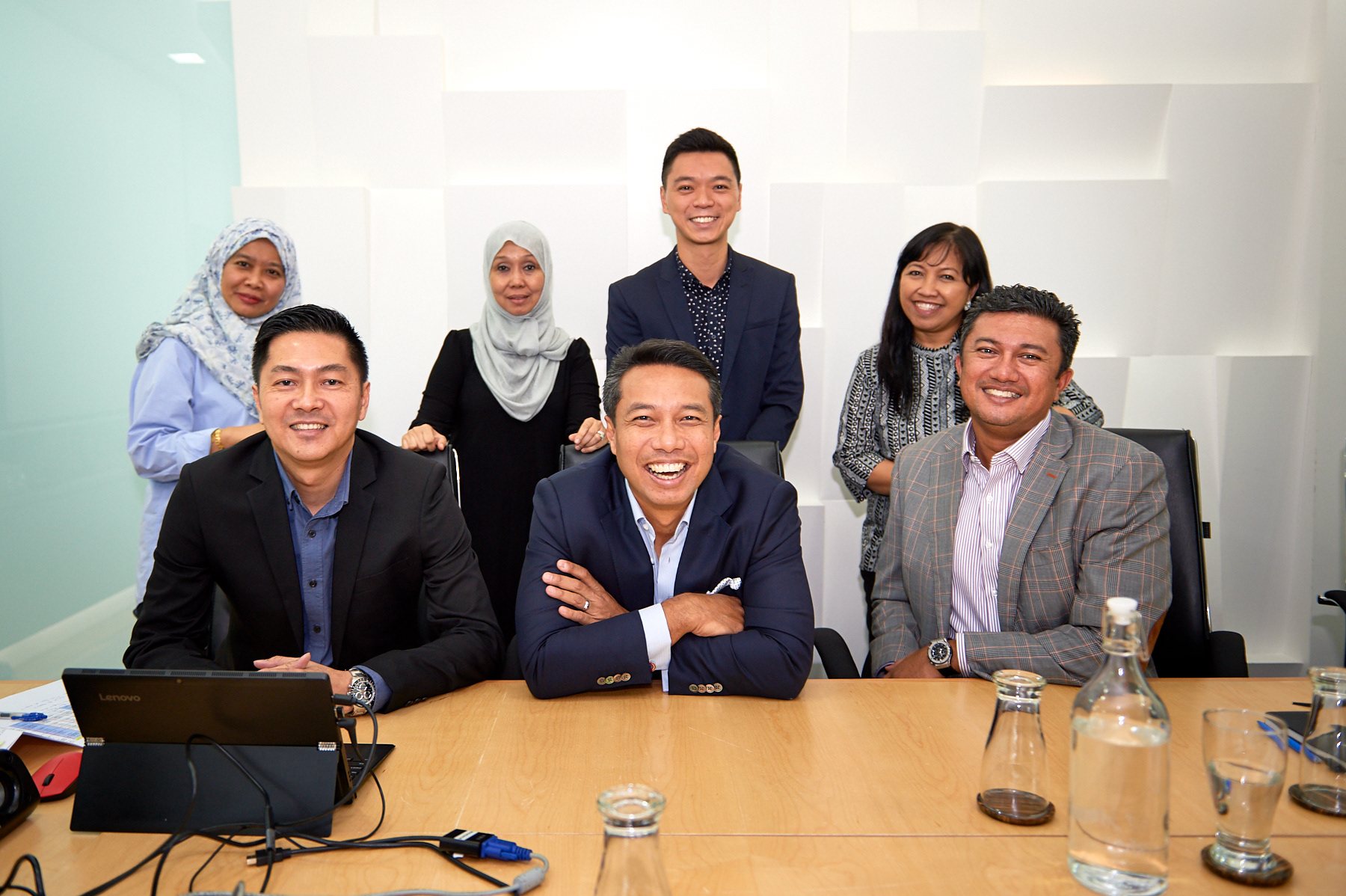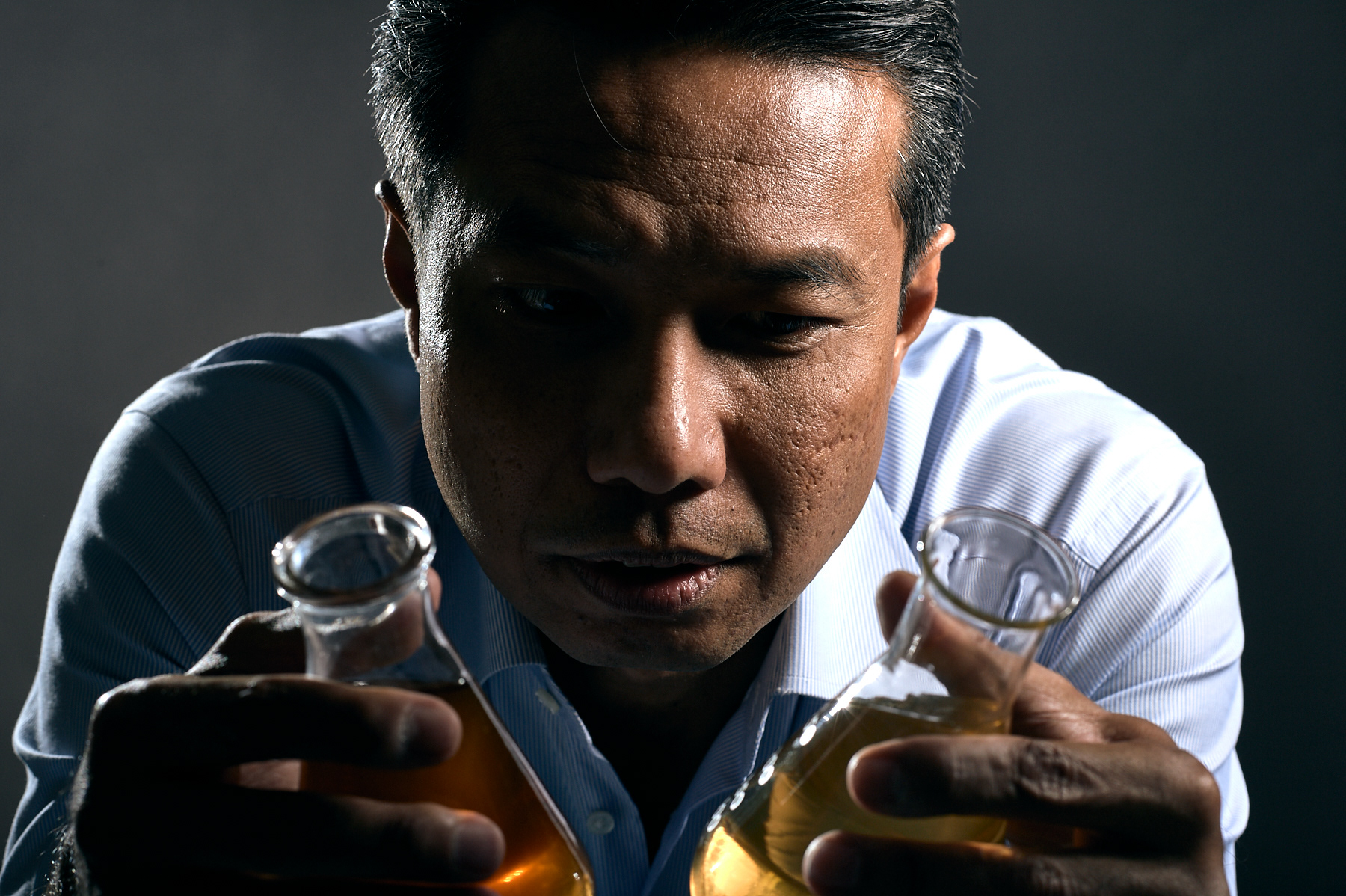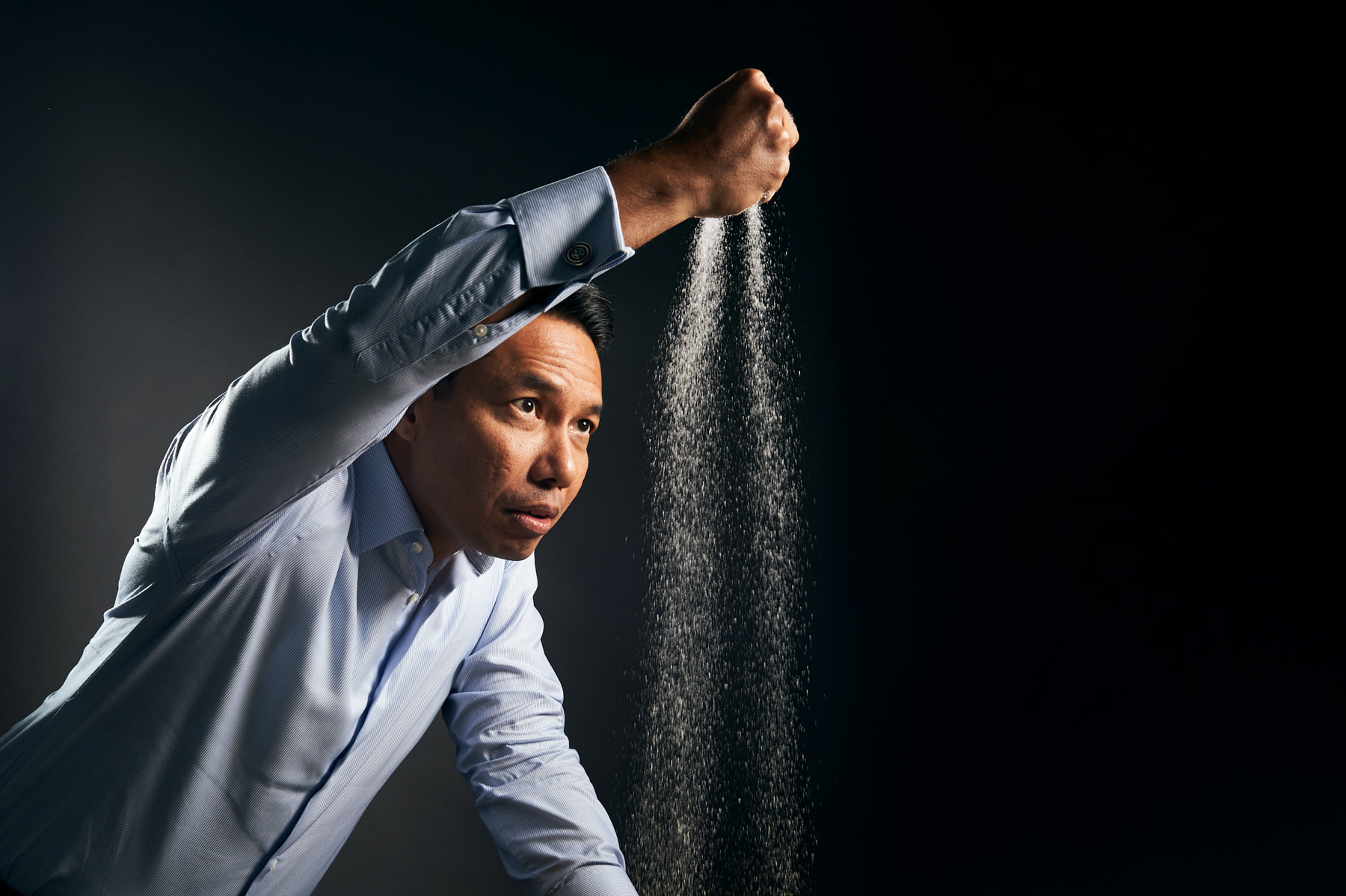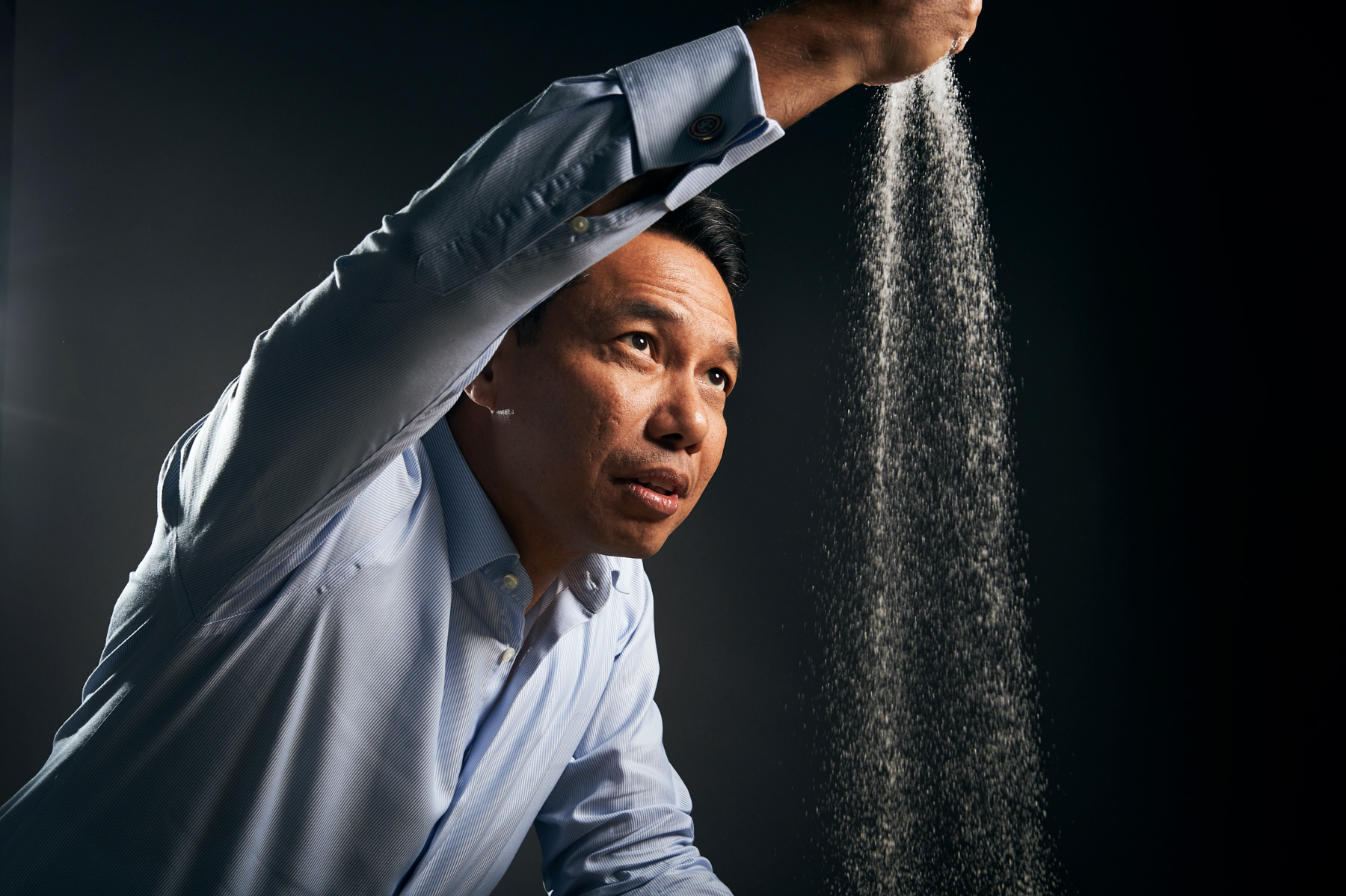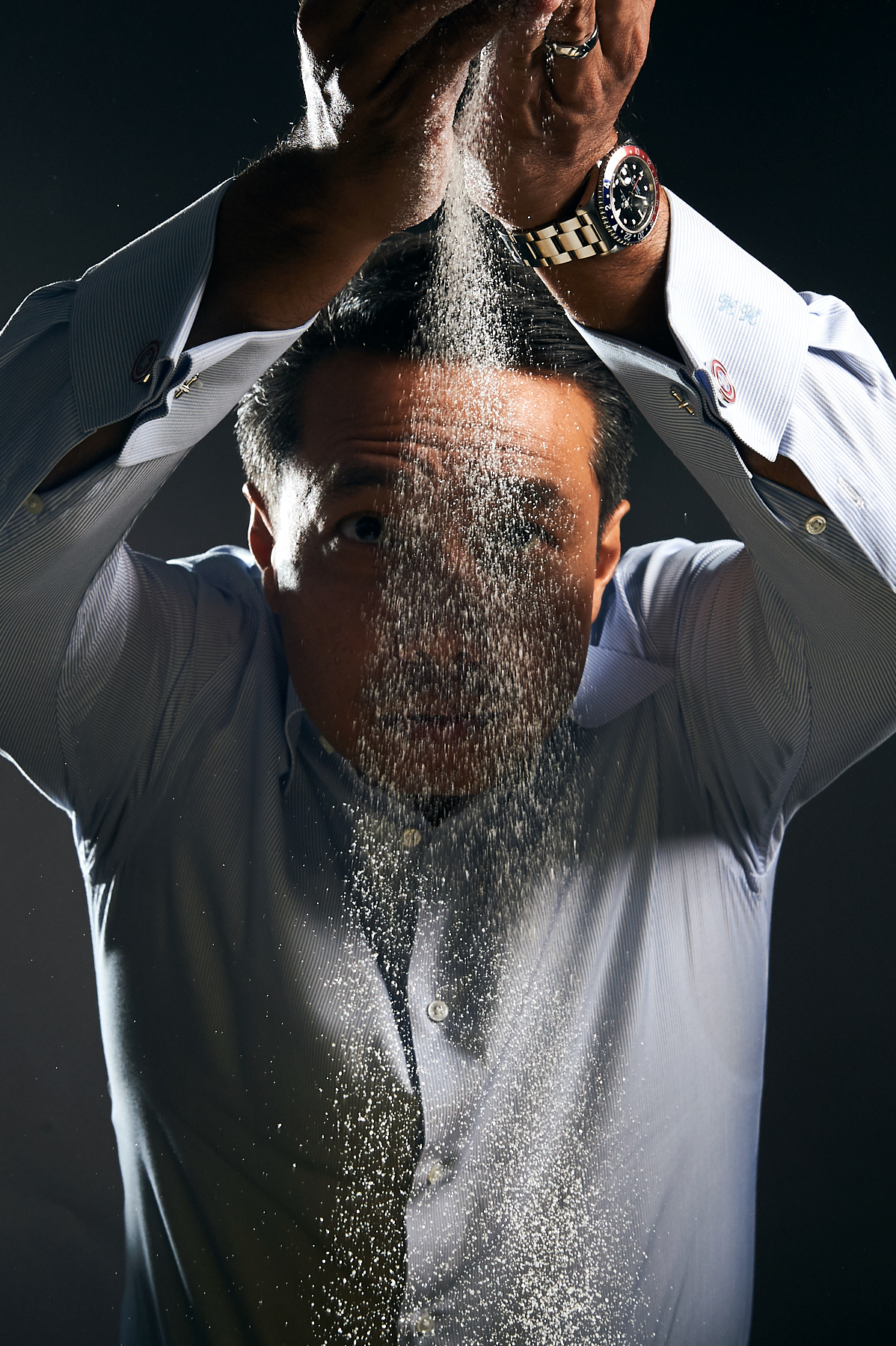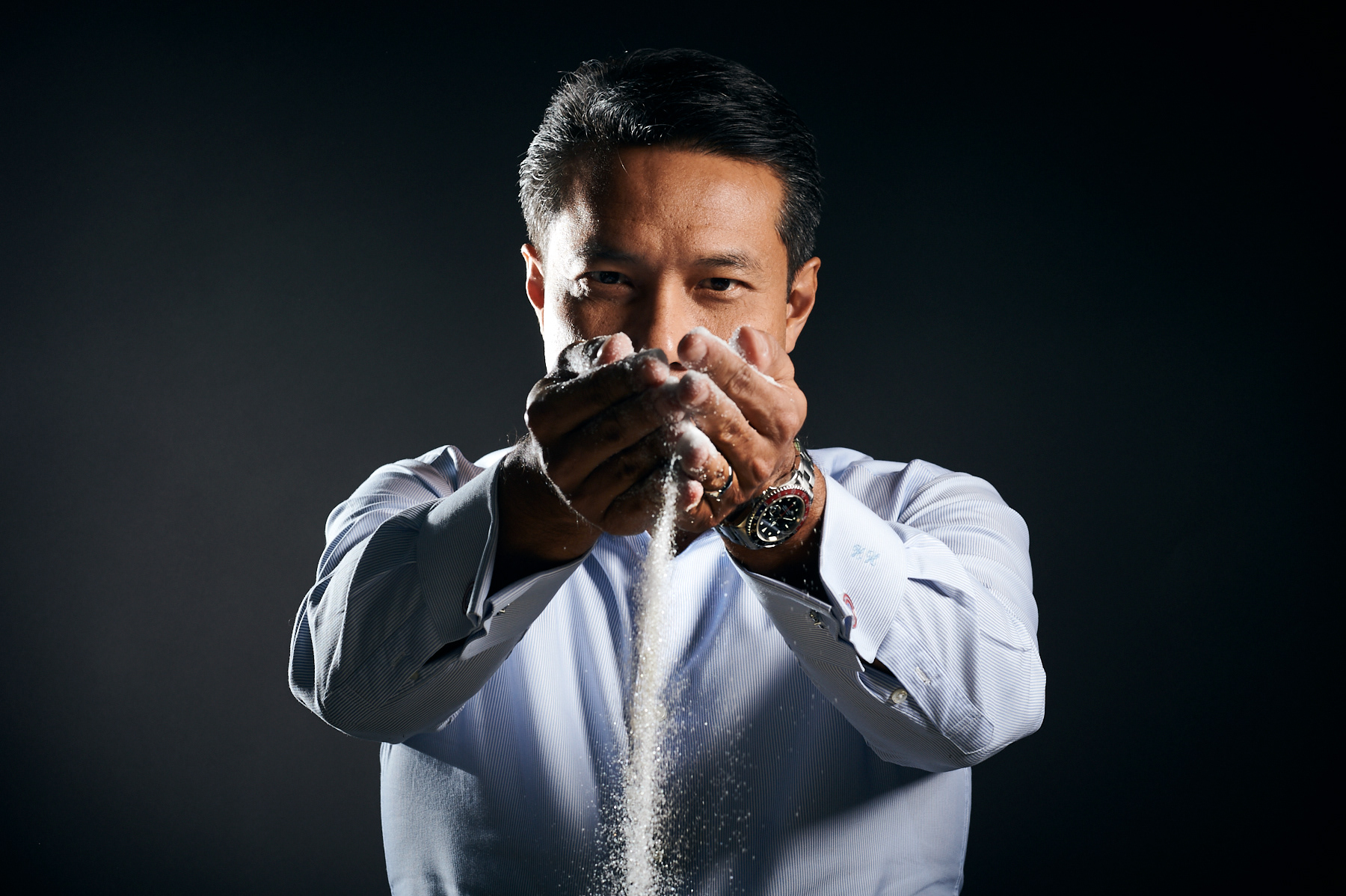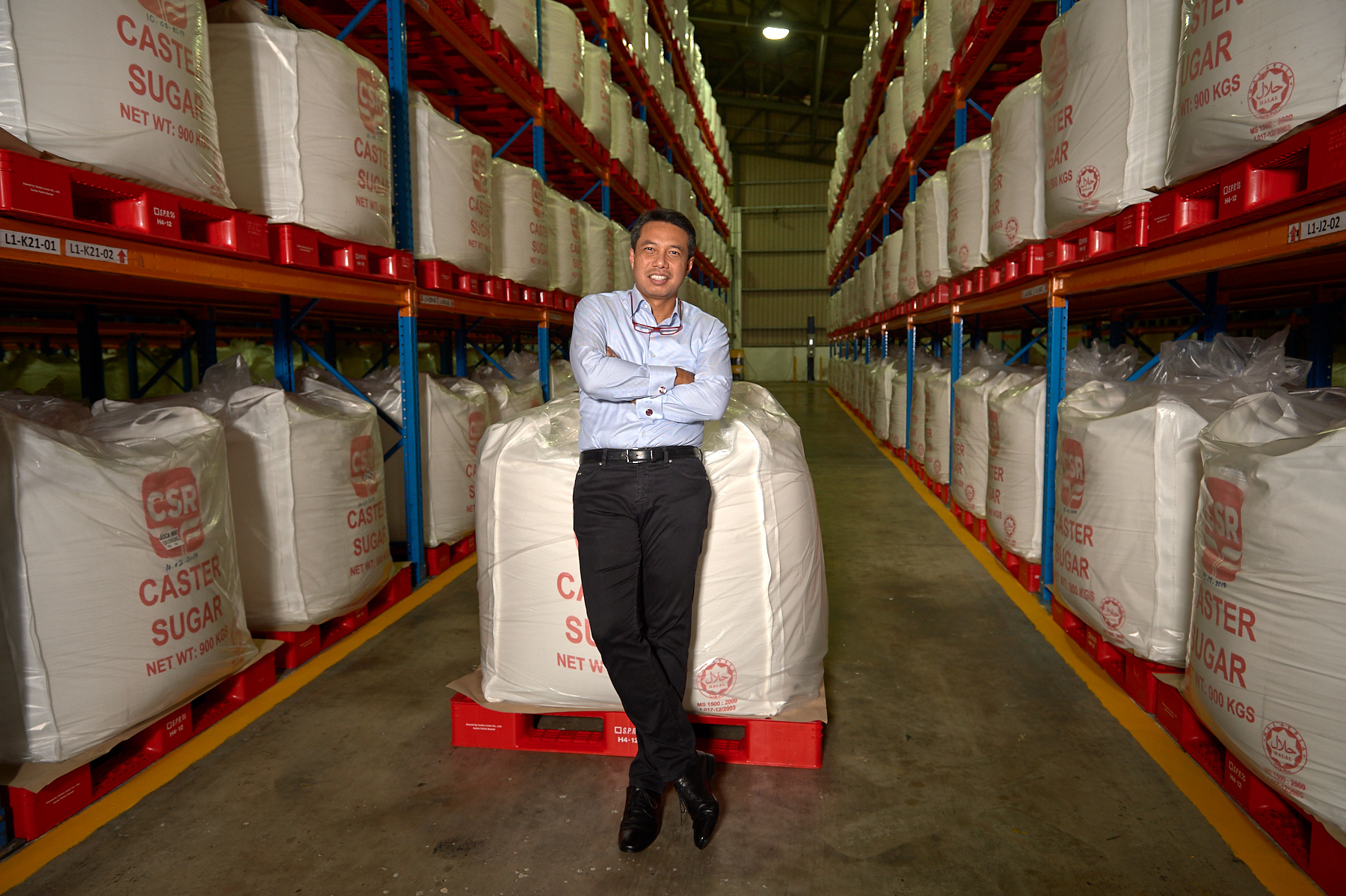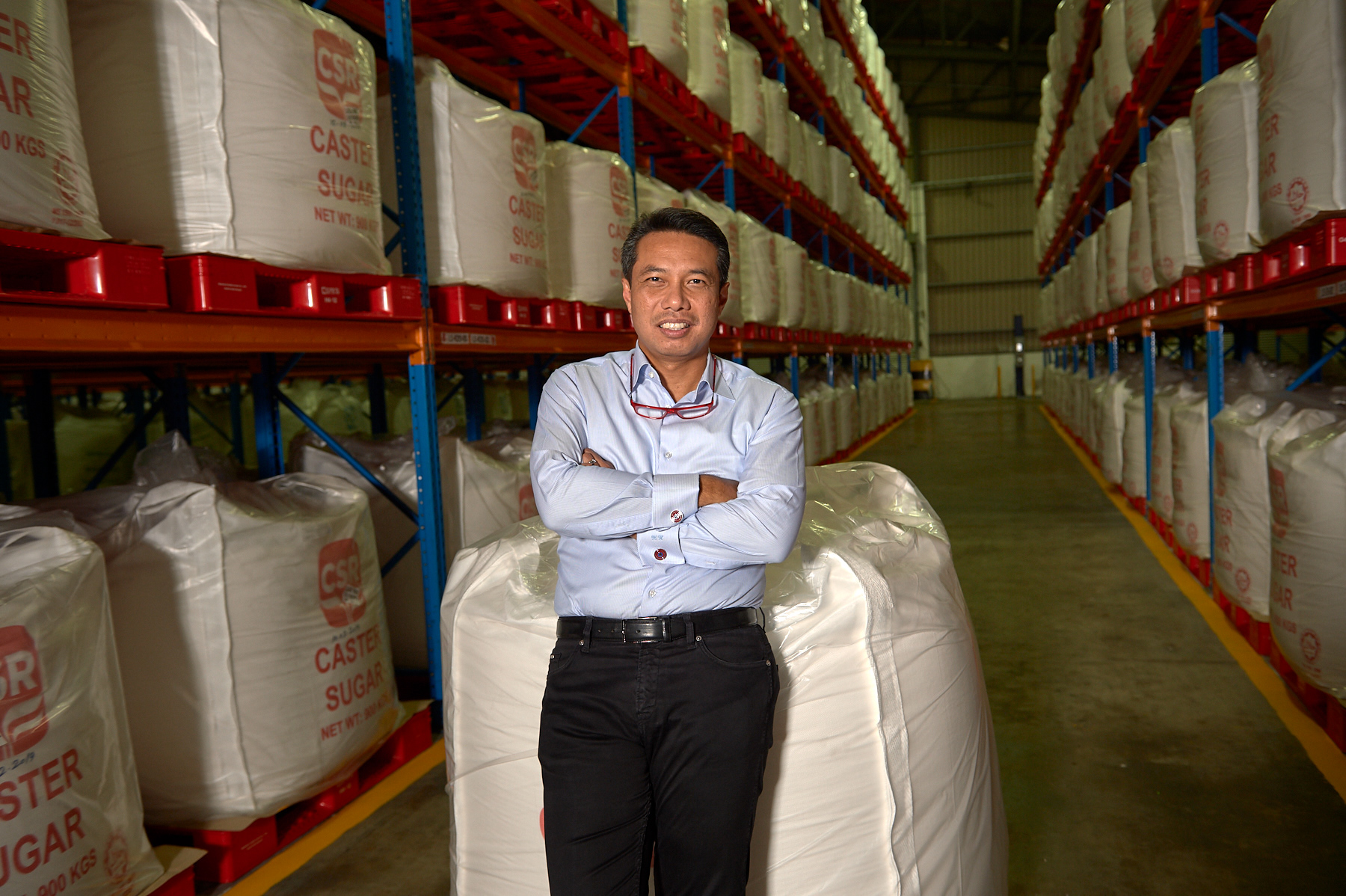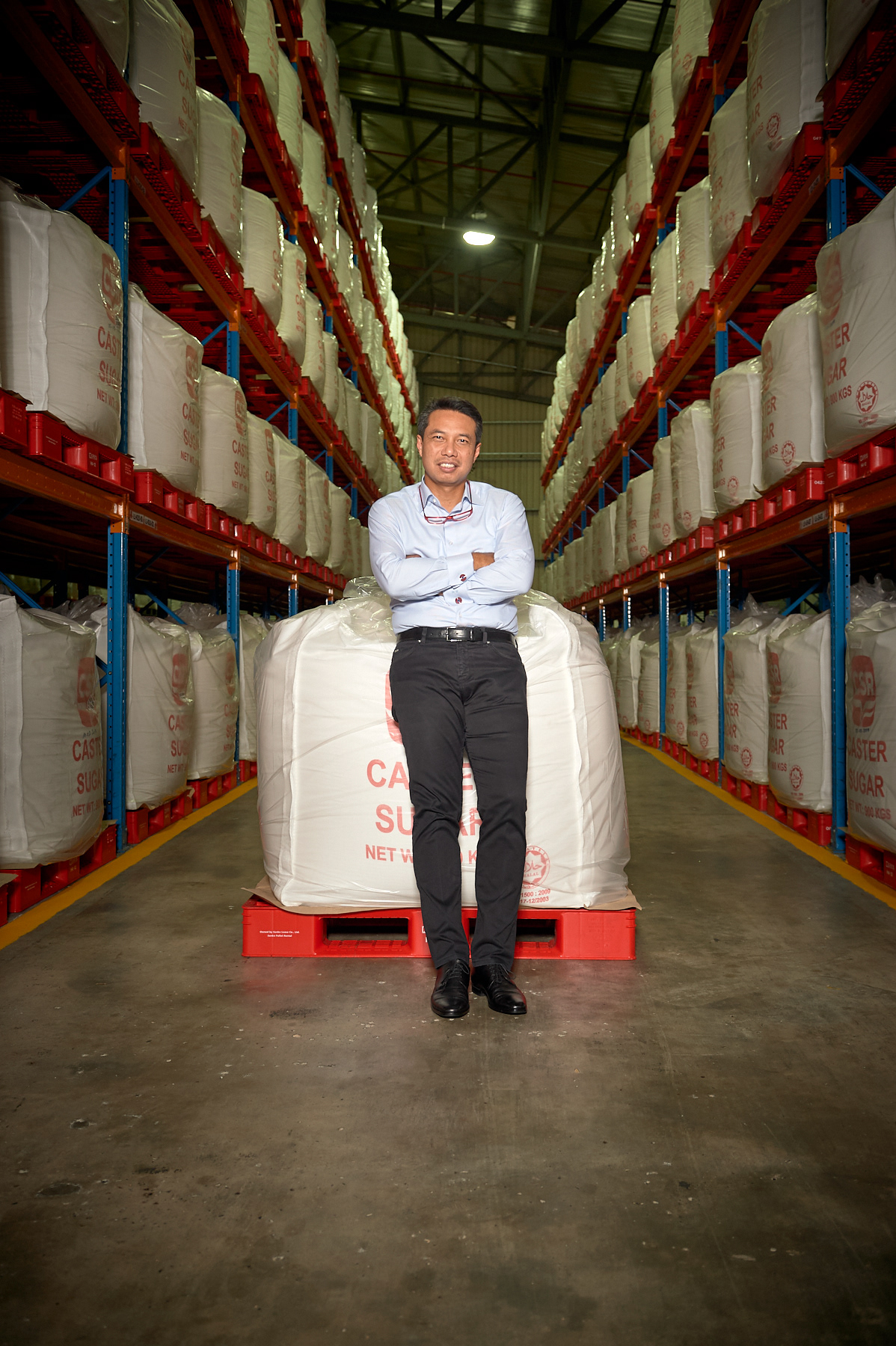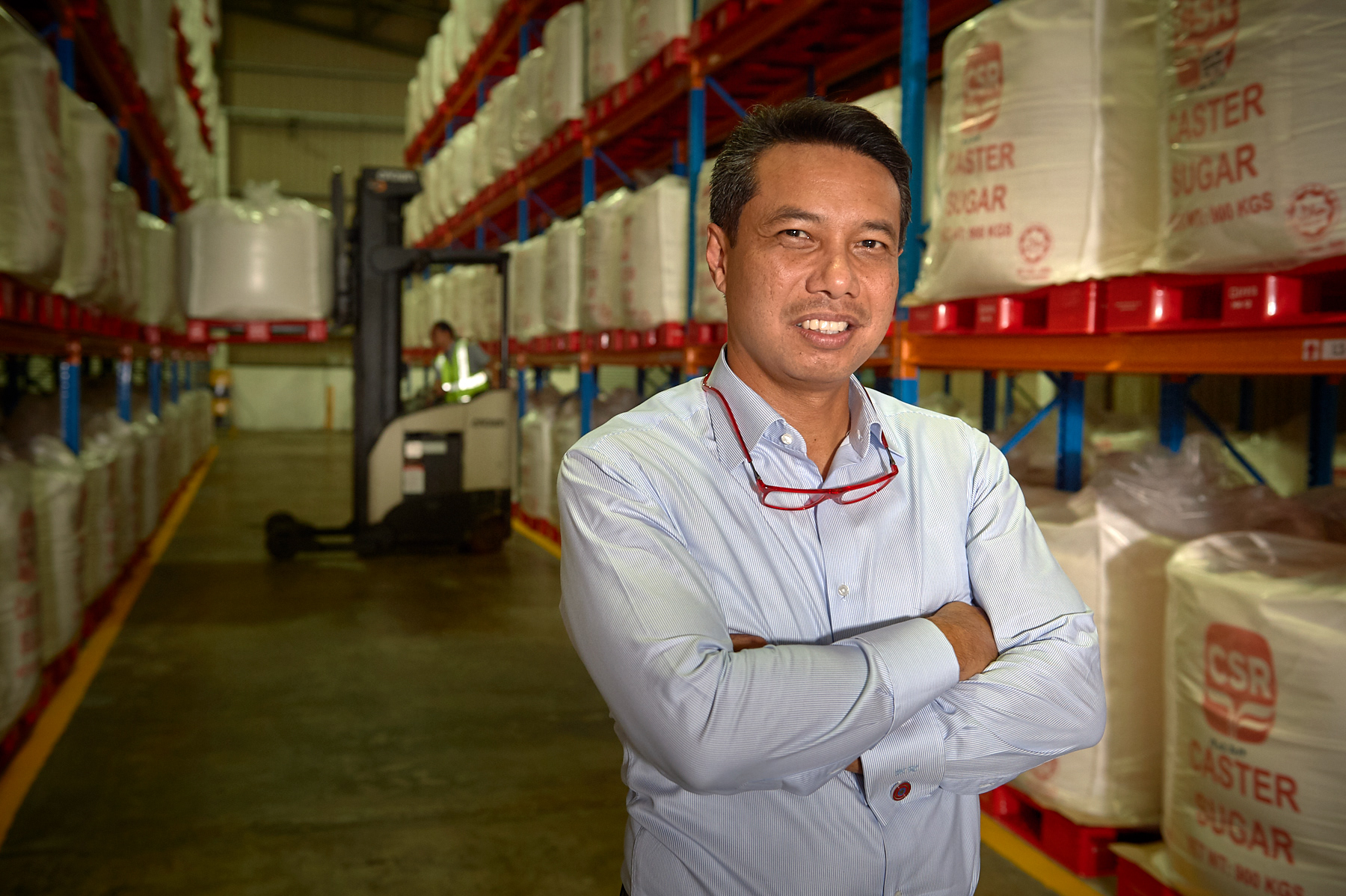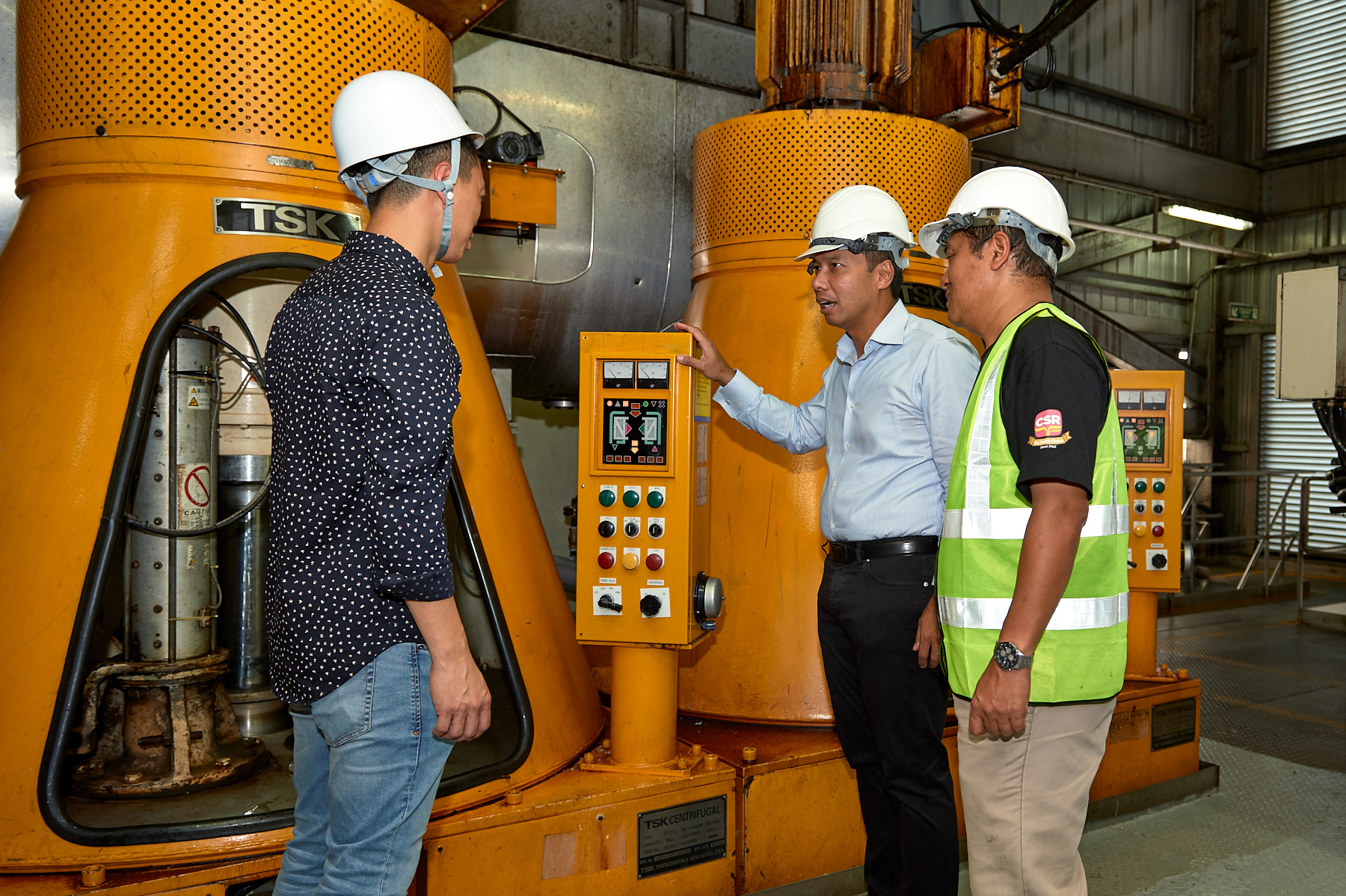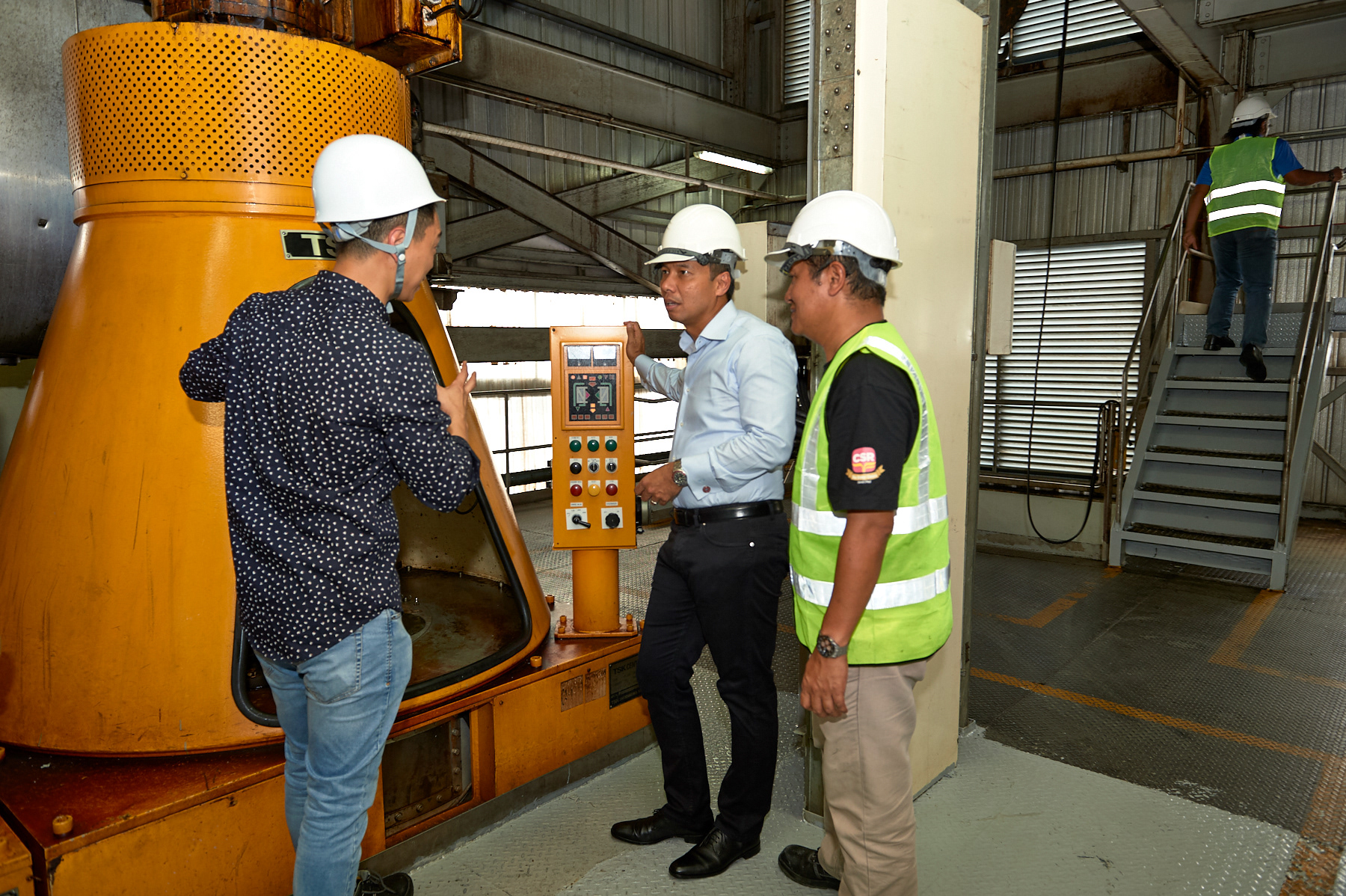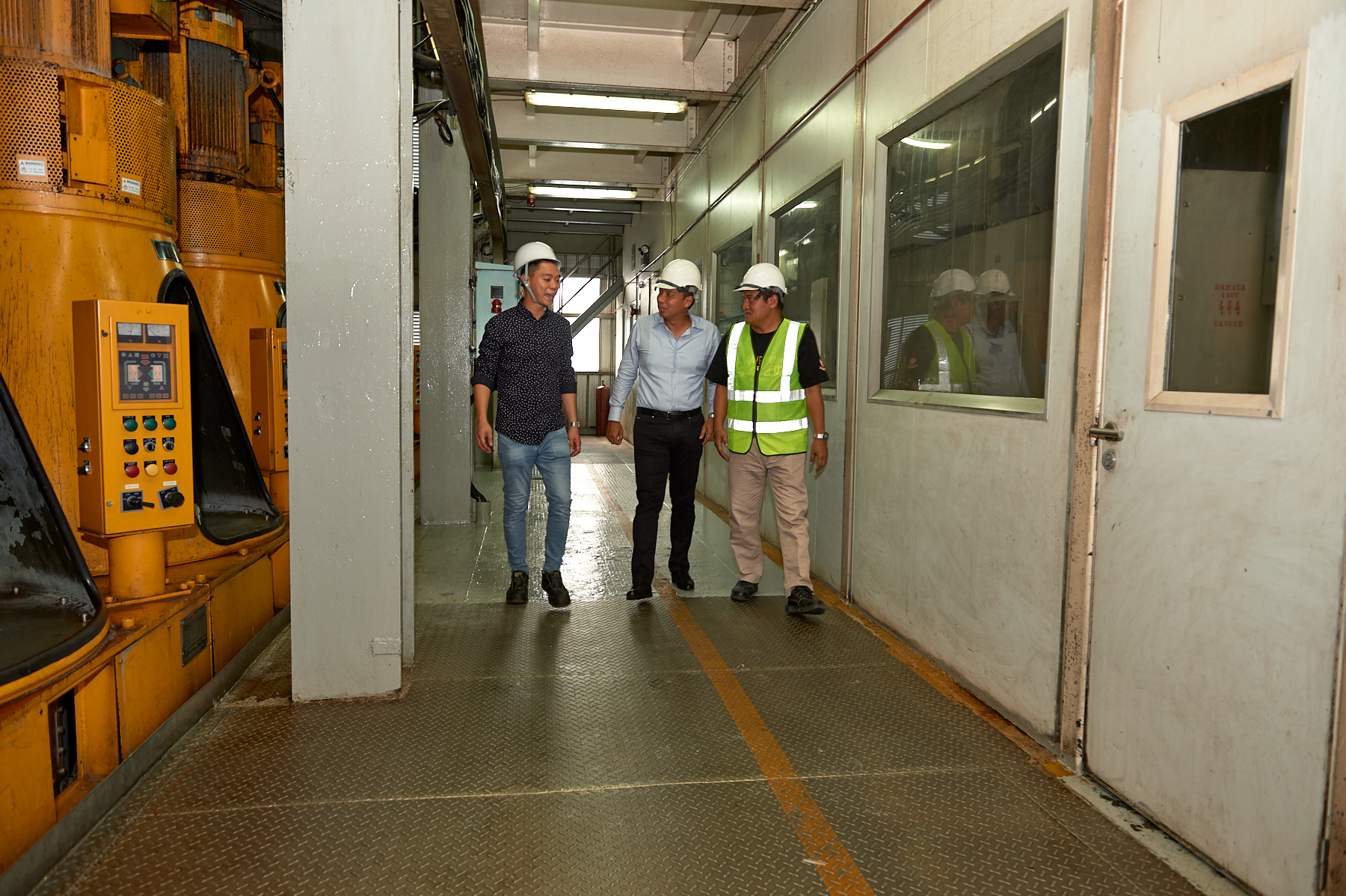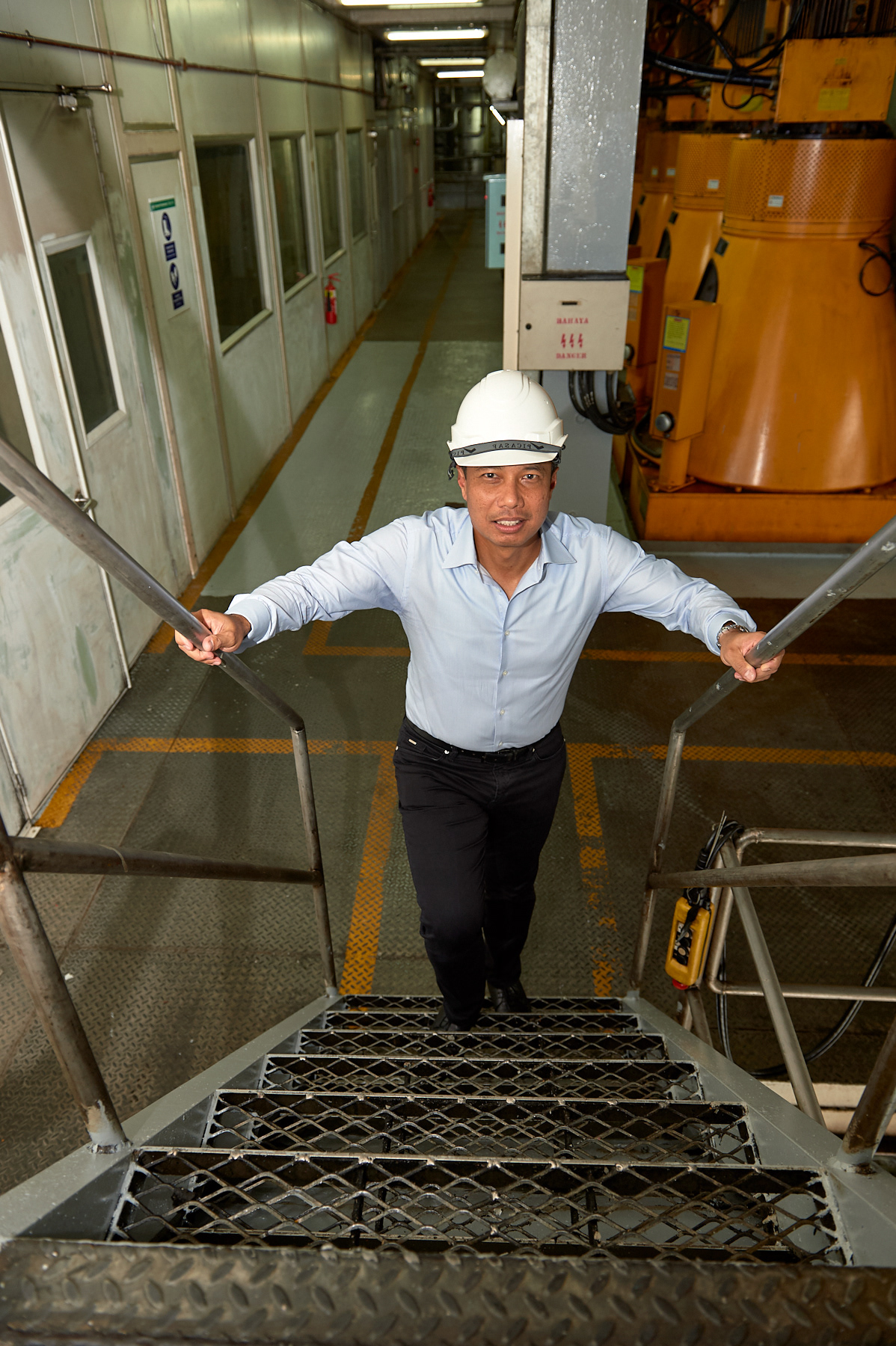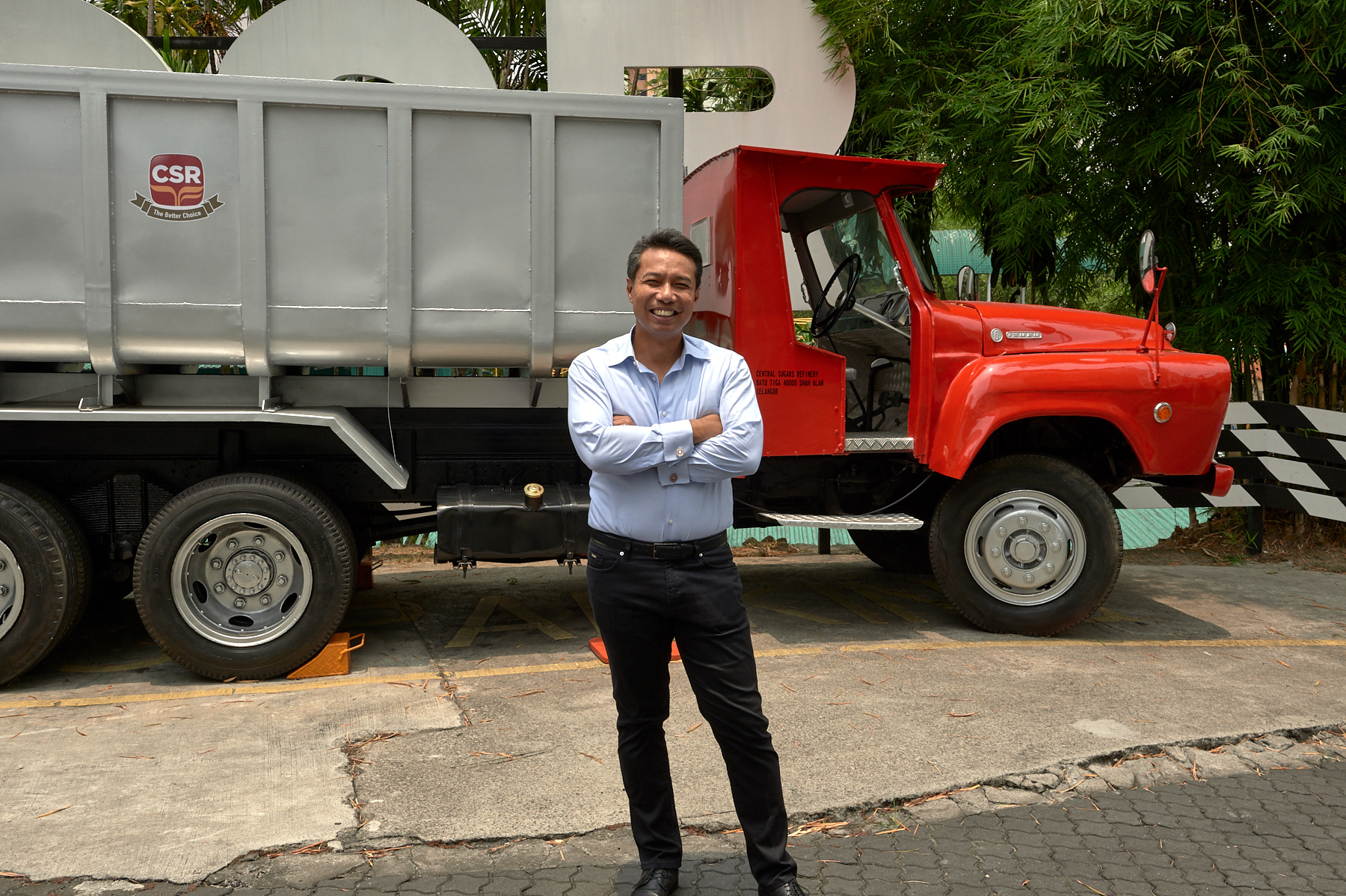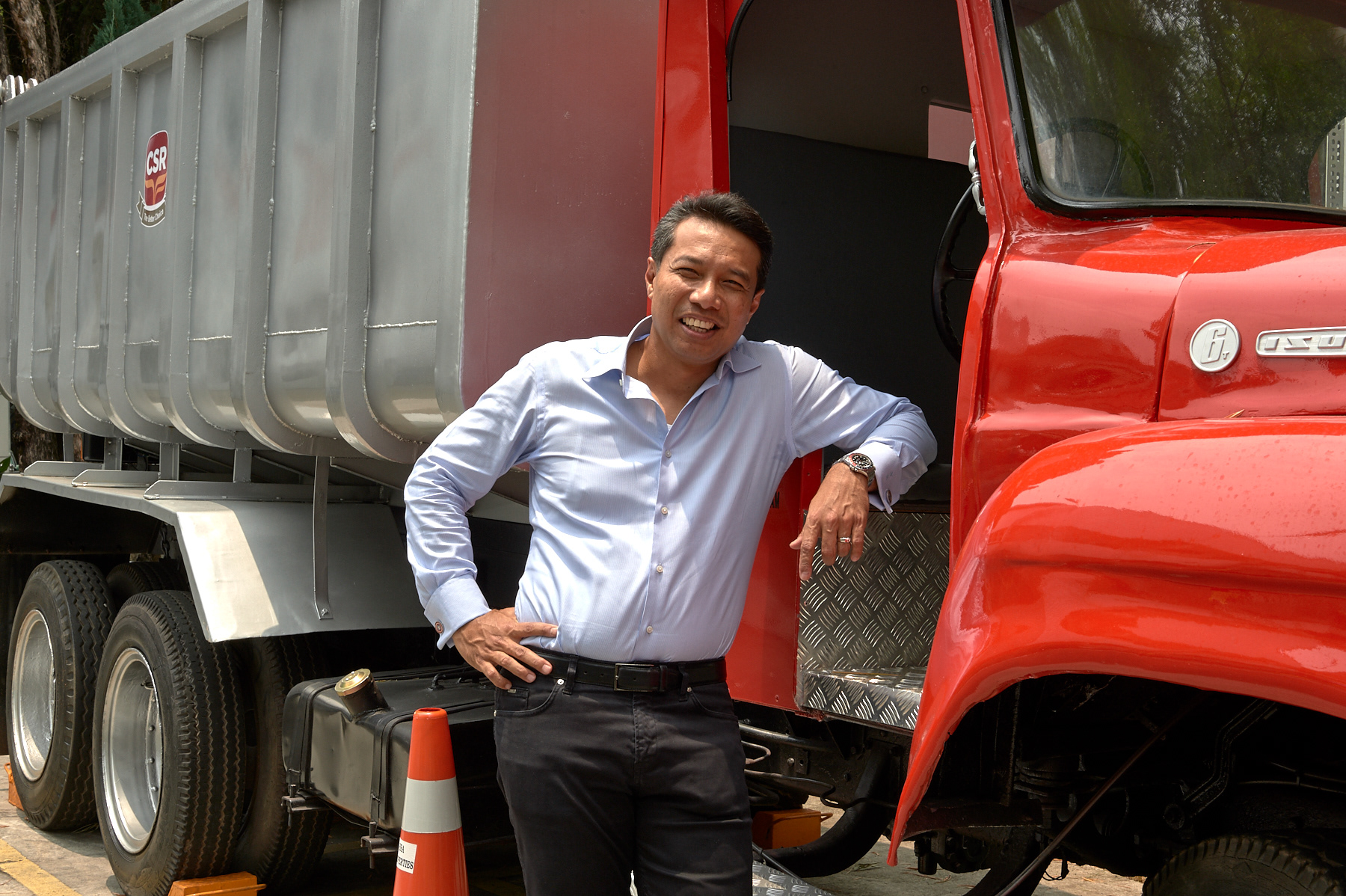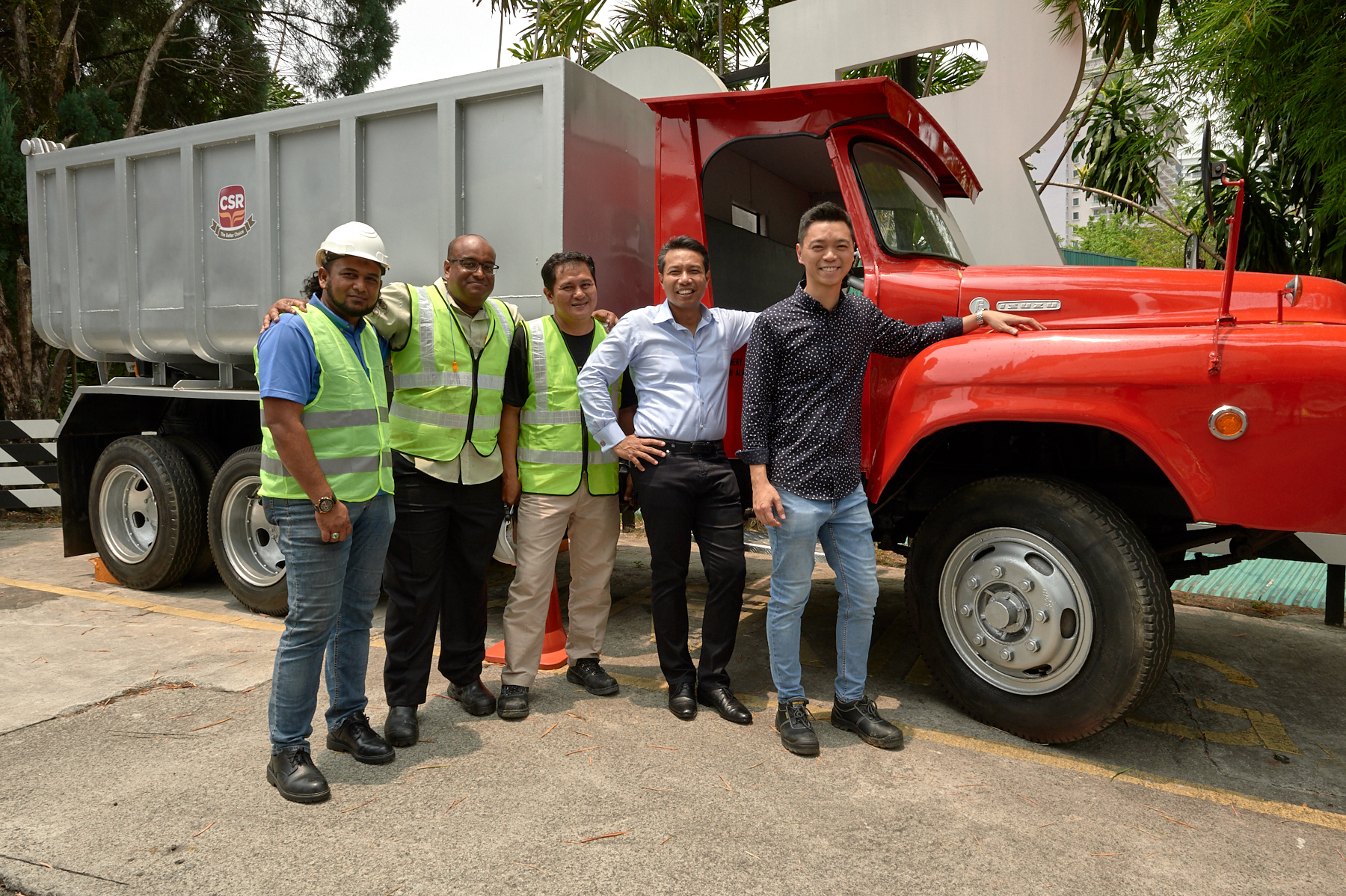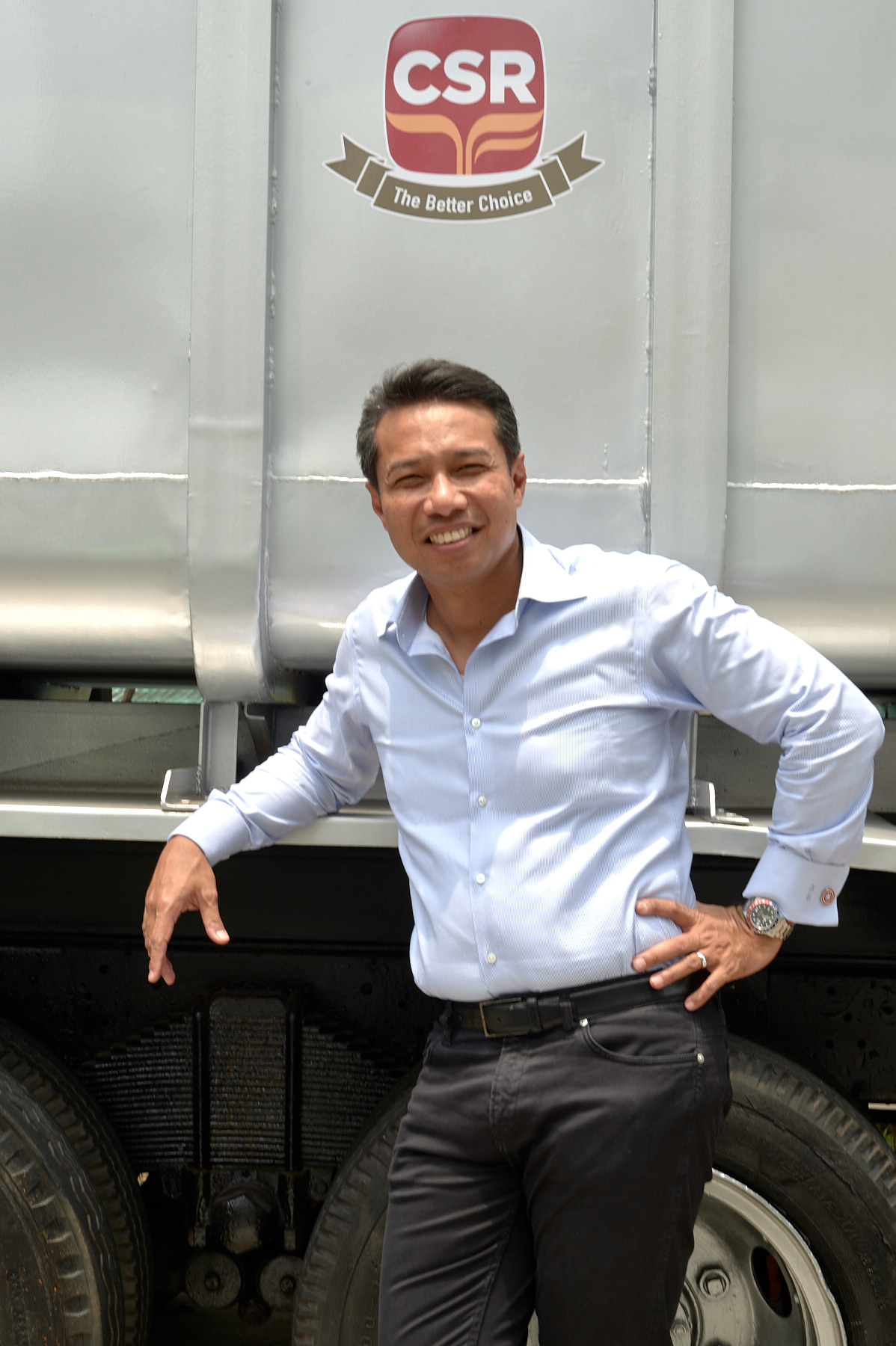 KIT: Nikon D4 with 85 & 35 mm primes, tethered to a 15in MacBook Pro running Capture One Pro. Profoto D1 1000 & 500Air mono lights with extra large deep silver umbrella, a medium white umbrella and beauty dish.