Photographing the business leaders, the change makers and the go getters — the rockstars of the corporate world!
"From humble beginnings to head of a flourishing flour industry: Ricky Tan
"
I have to admit to being a little disappointed when I heard that my photoshoot with Interflour's Ricky Tan wouldn't actually be shot in one of his flour mills. I'd had illusions of firing buckets of flour into the path of a fan and having it cascade down on to Ricky; arms crossed staring stoically into camera. My lenses and my camera's sensor however were not quite as disappointed. I dread to think what the cost would have been to have everything sent away to a specialist for cleaning. But hey, it would have been worth it...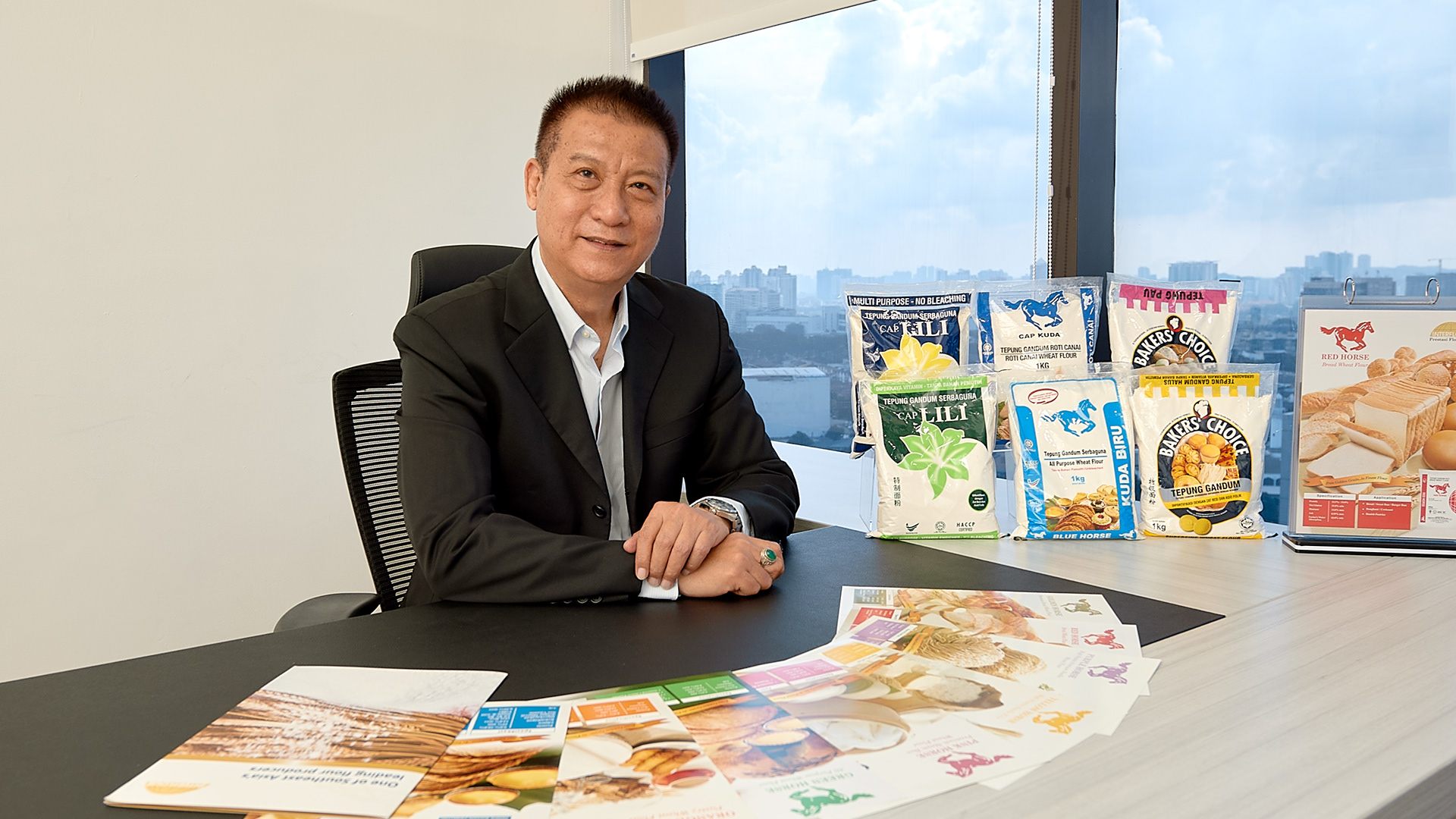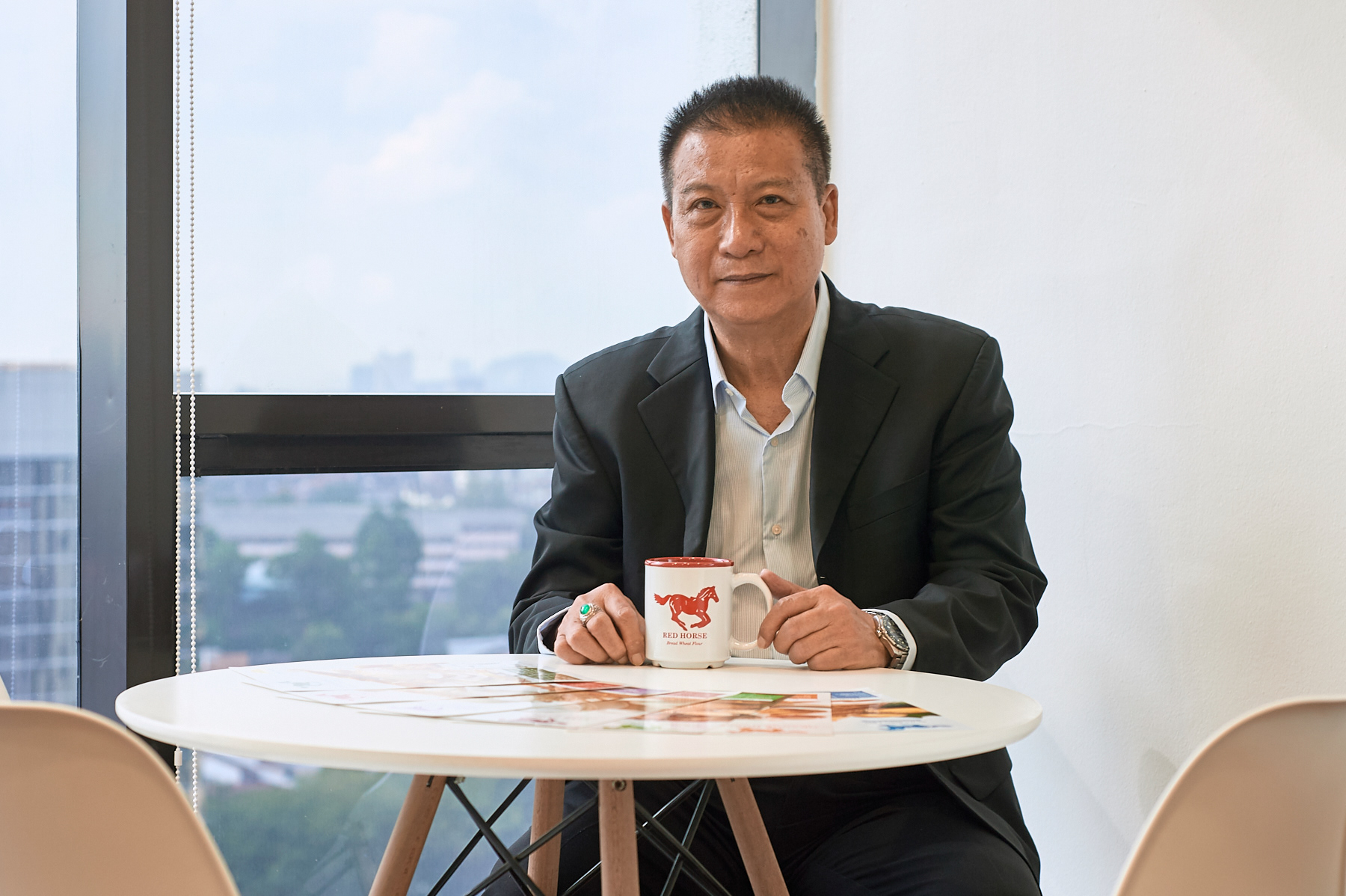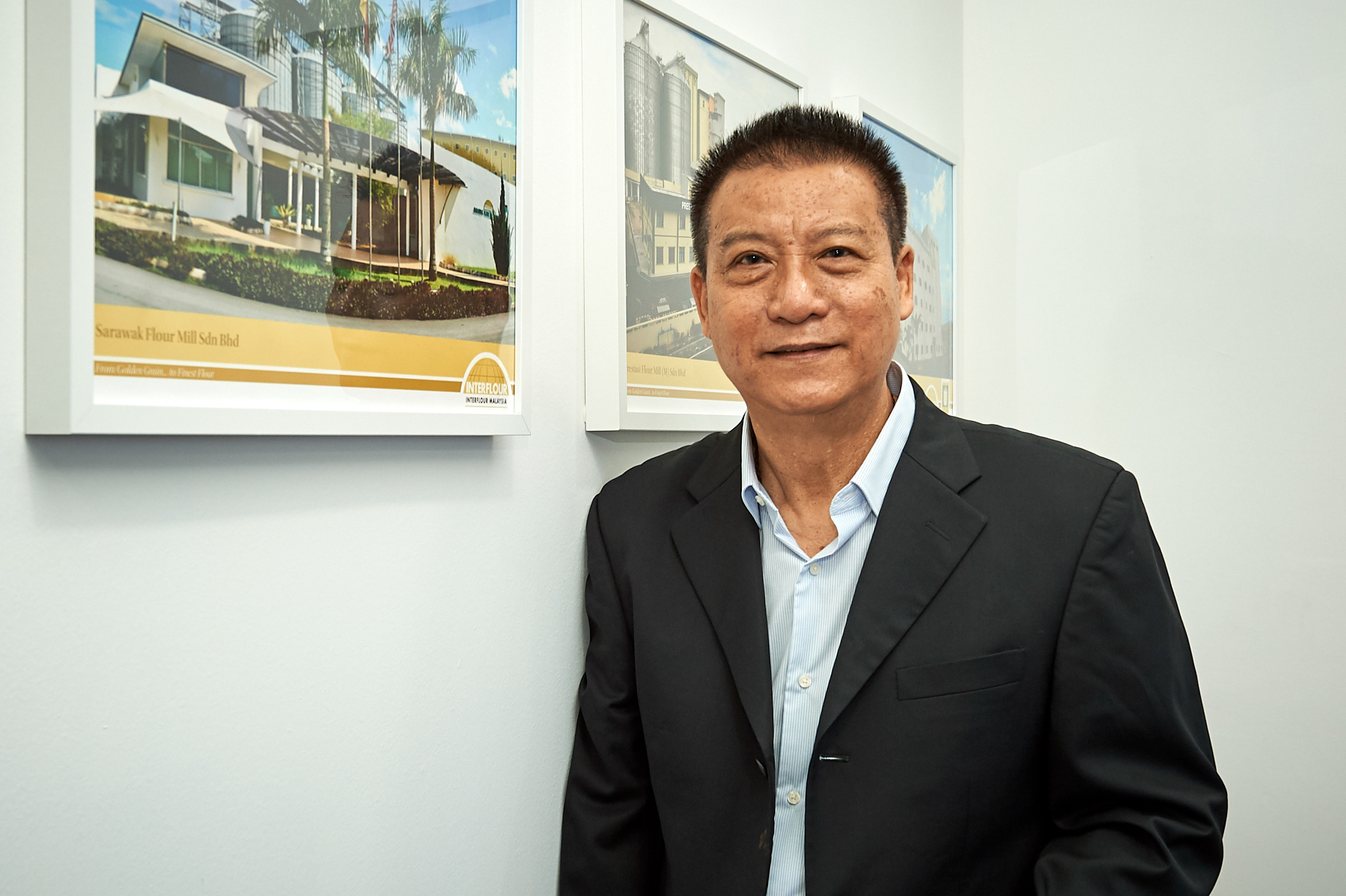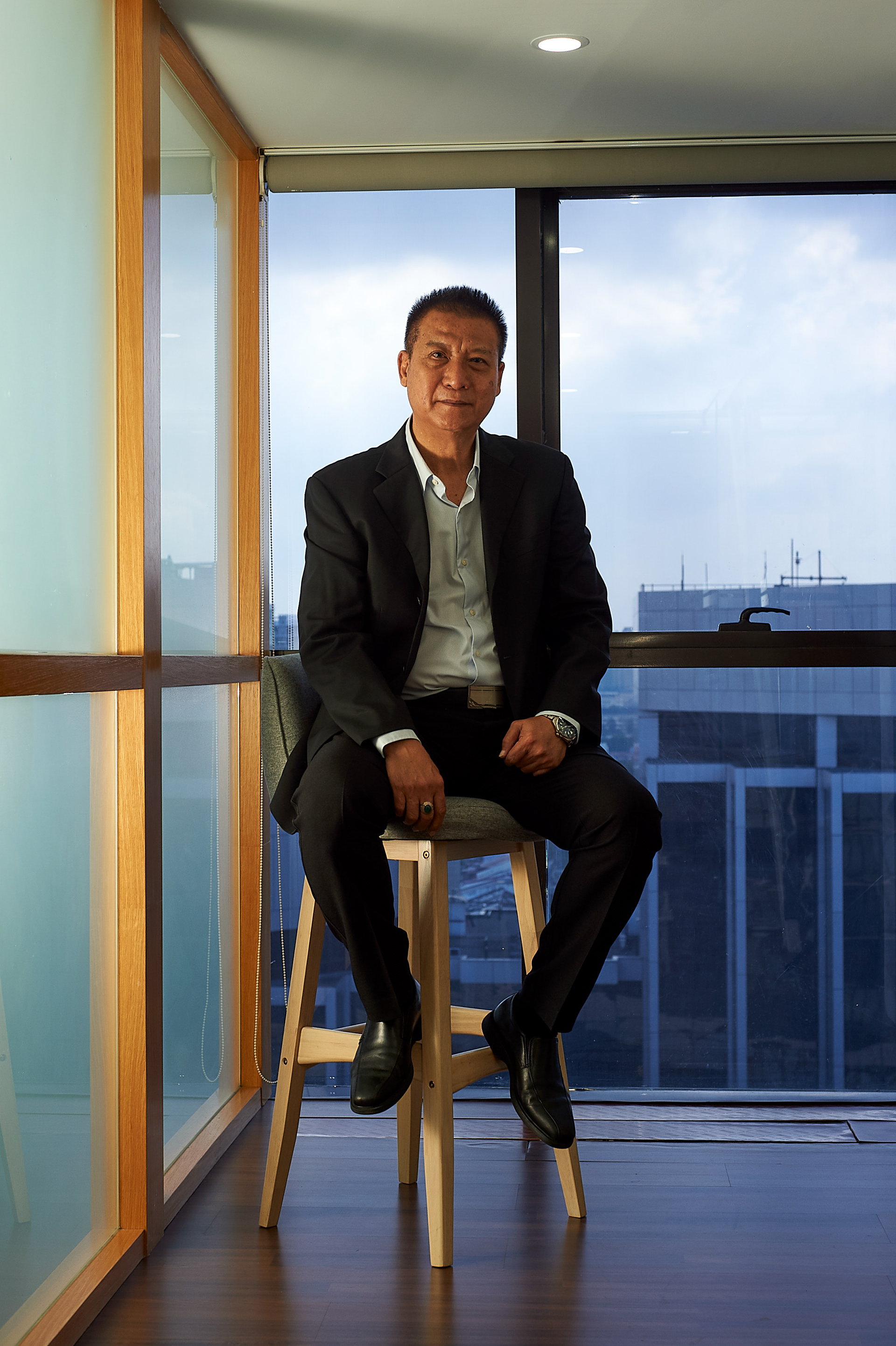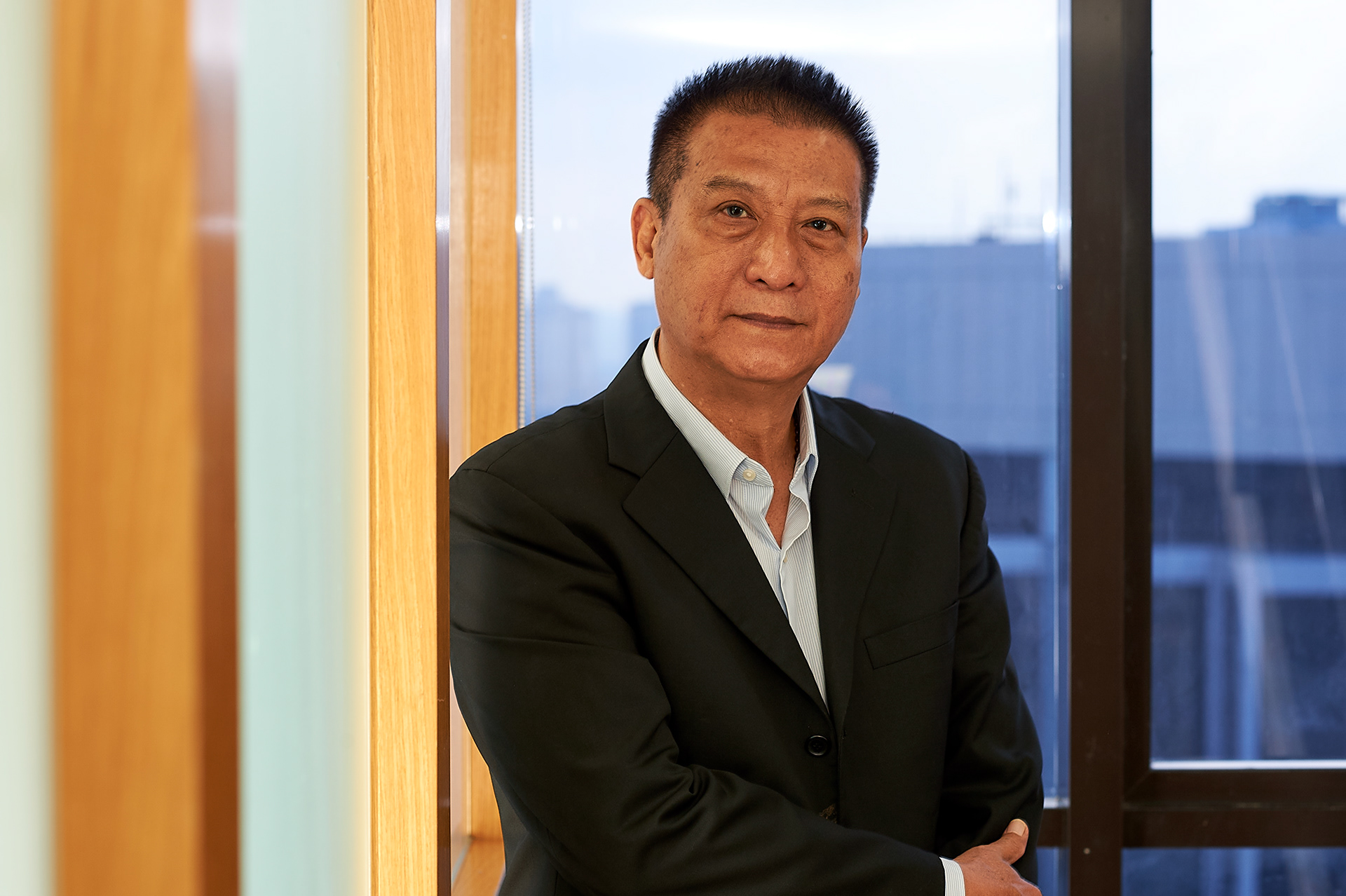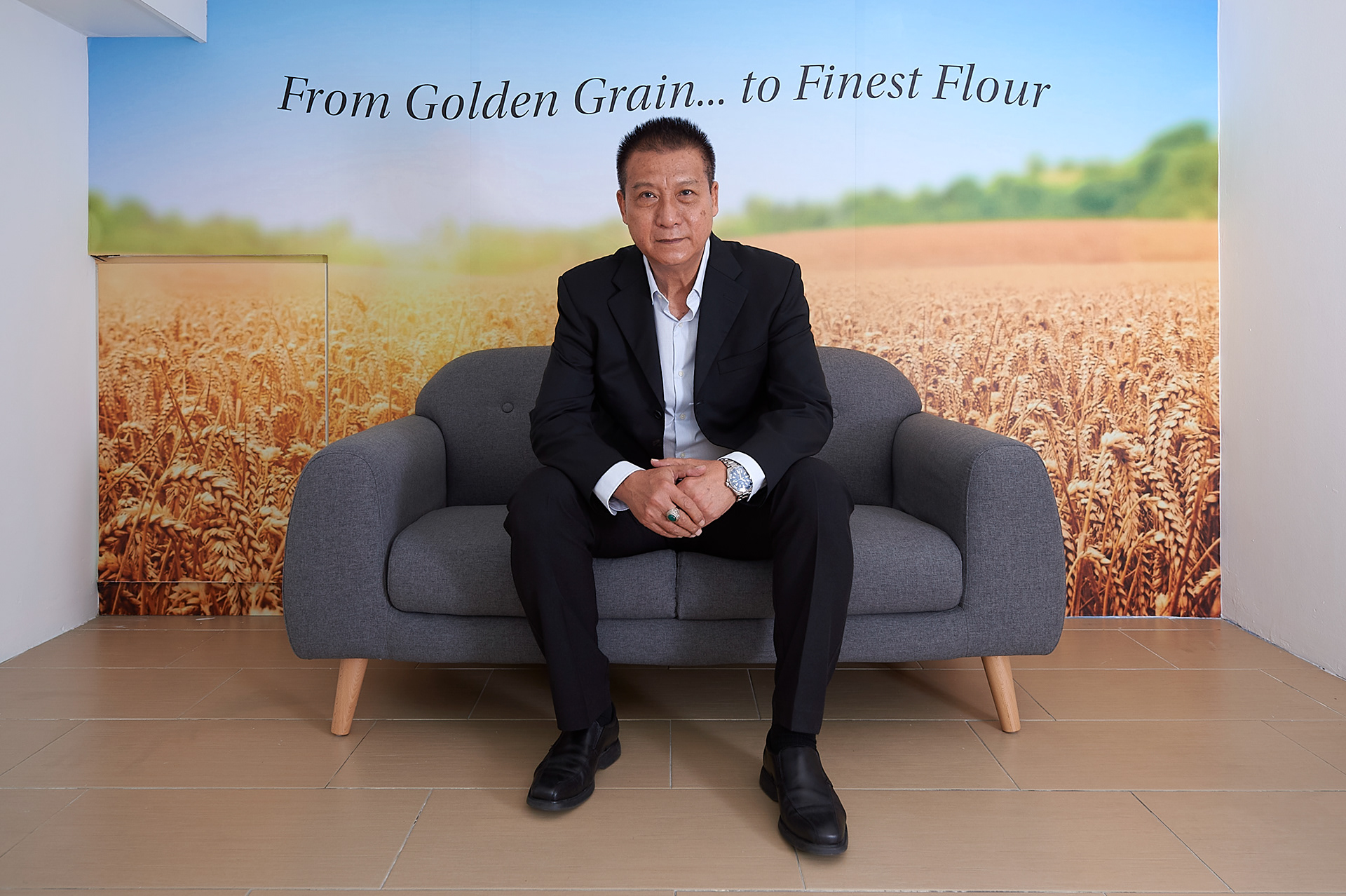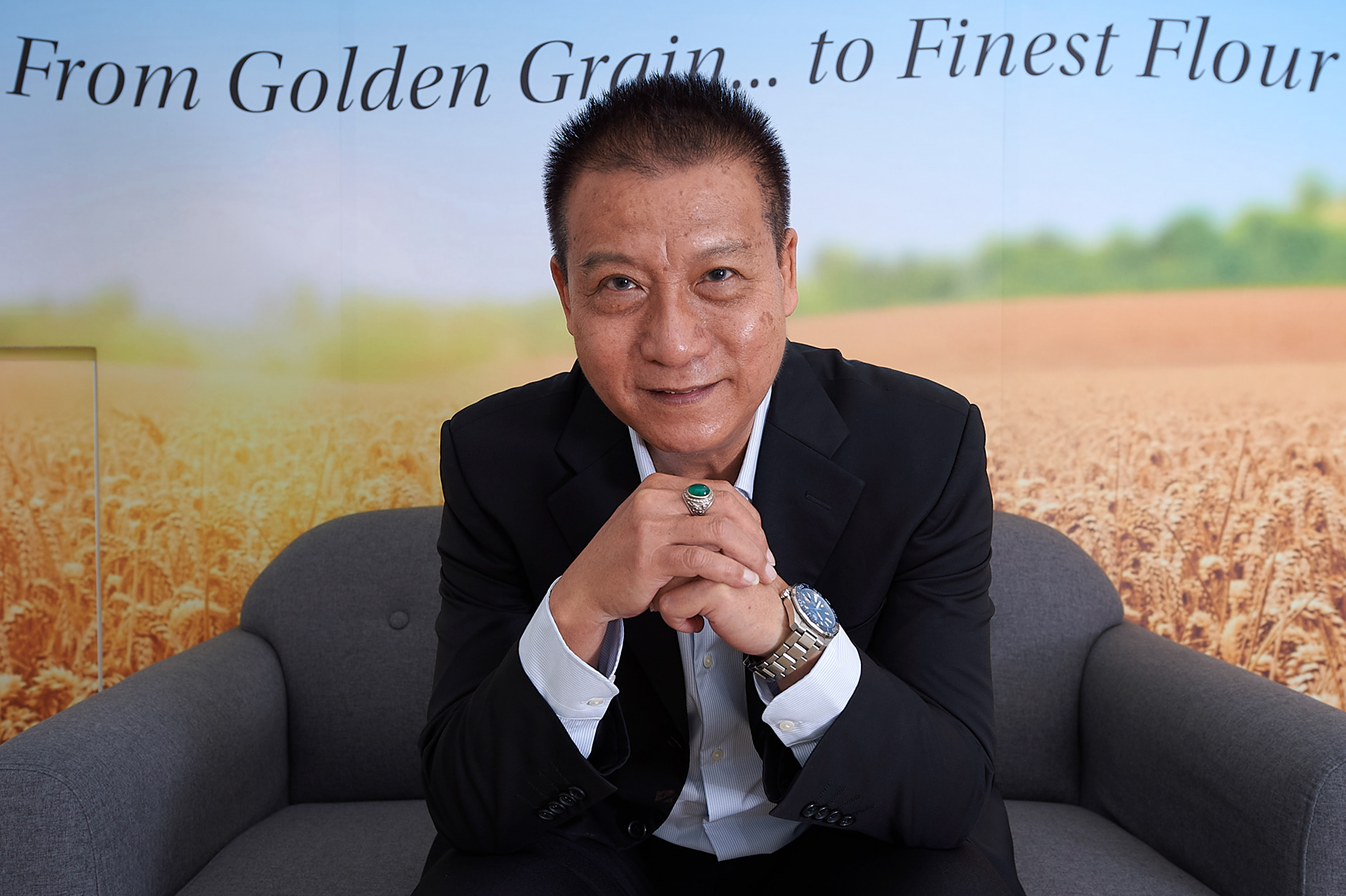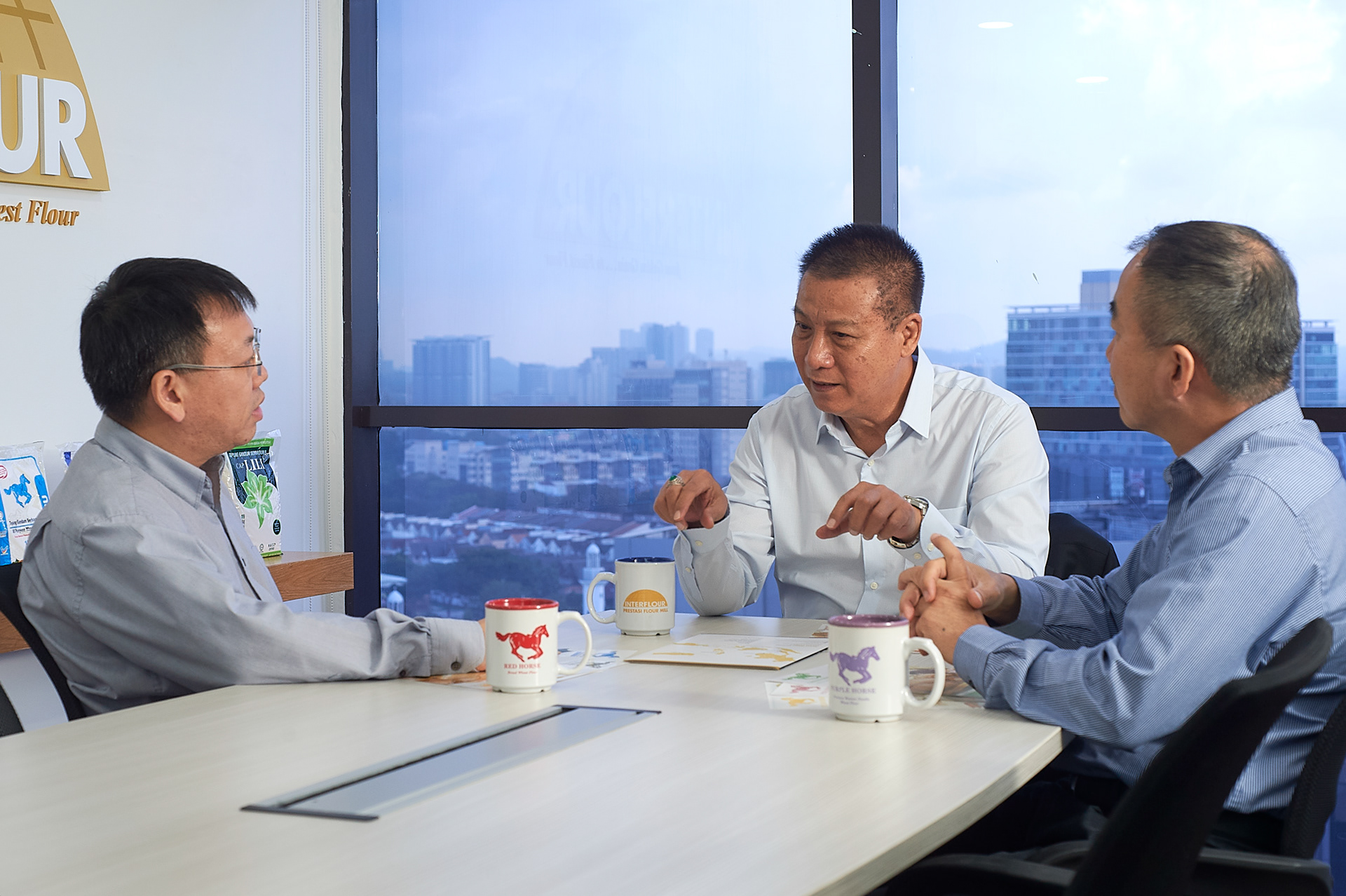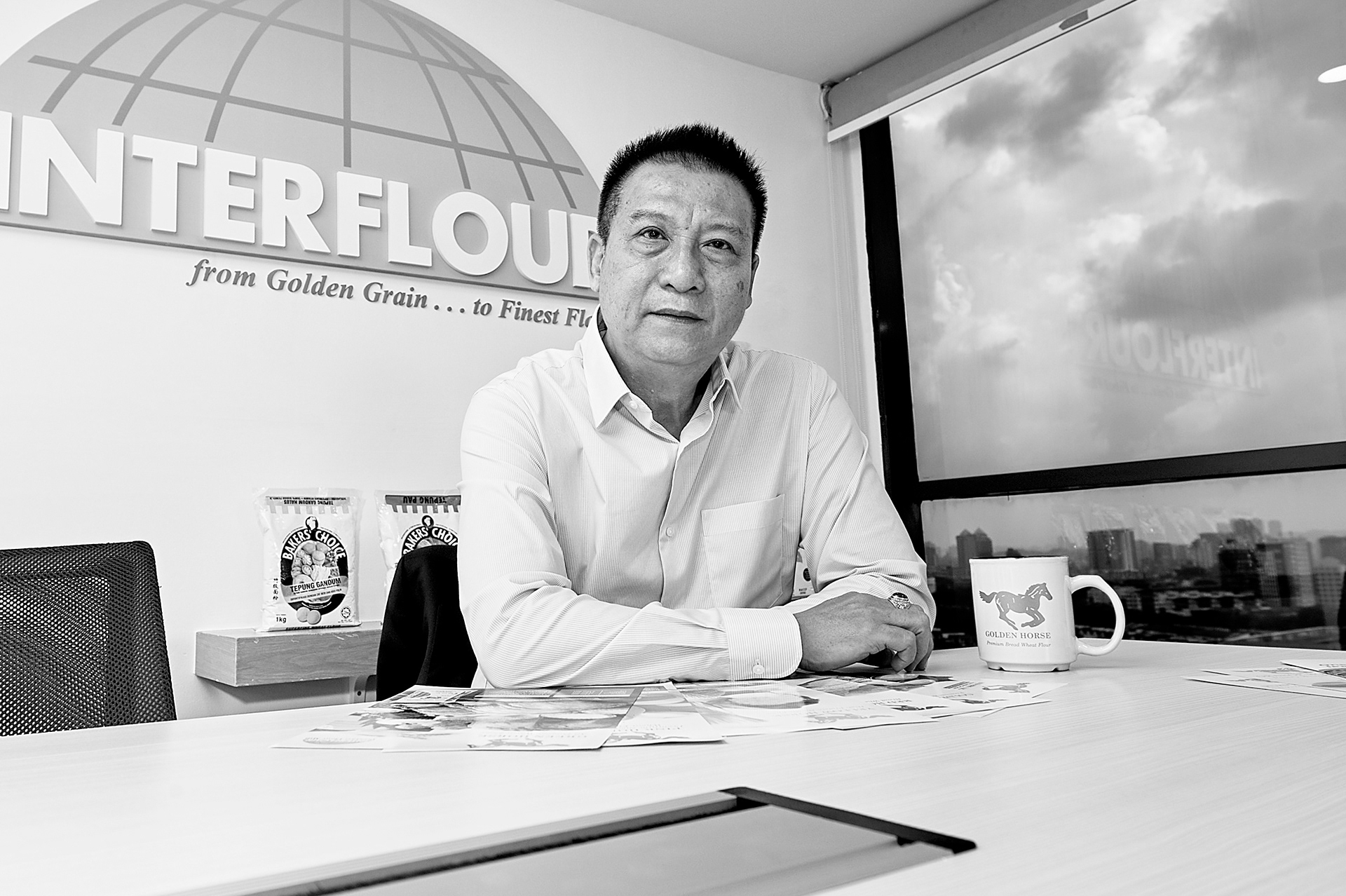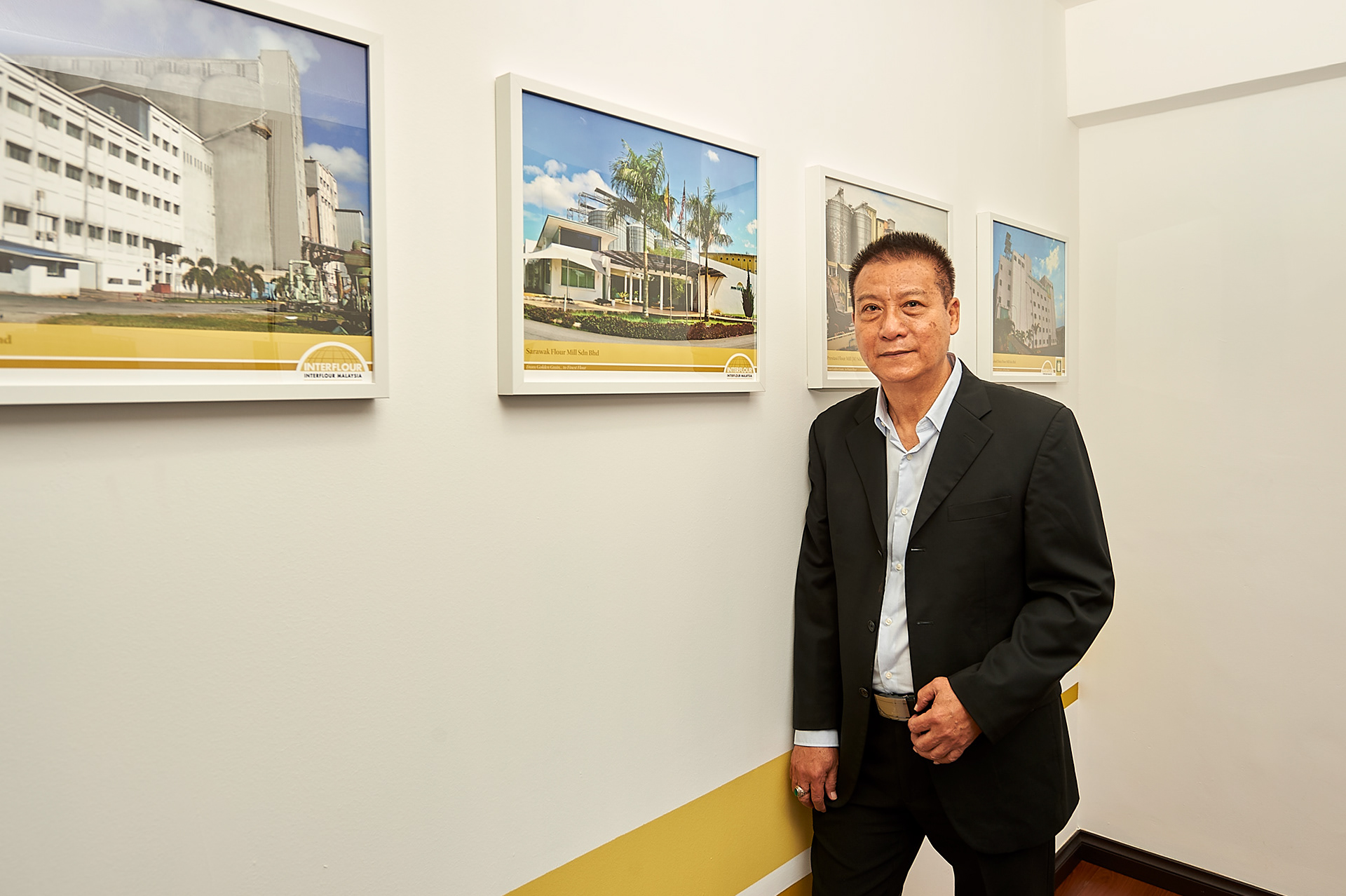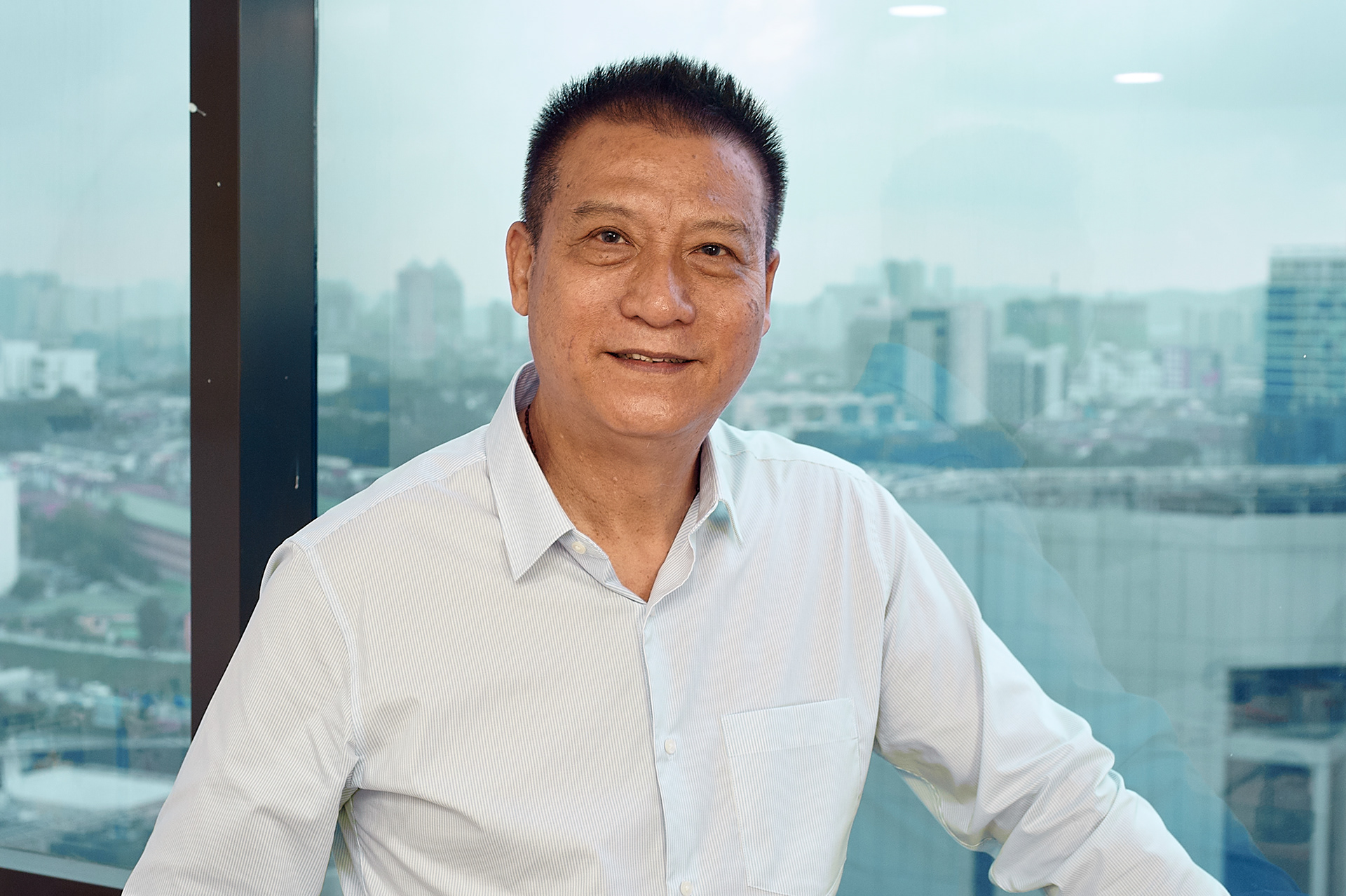 KIT: Nikon D4 with 85 & 35 mm primes, tethered to a 15in MacBook Pro running Capture One Pro. Profoto D1 1000 & 500Air mono lights with extra large deep silver umbrella, a medium white umbrella and beauty dish.