Photographing the business leaders, the change makers and the go getters — the rockstars of the corporate world!
"Caring for the people of Singapore – one plaster at a time : Dr. James
"
A ten hour road trip to Singapore to photograph the charismatic Dr. James Lam Kiang Ming, CEO of Mount Alvernia Hospital for his feature in May's edition of The CEO Magazine Asia.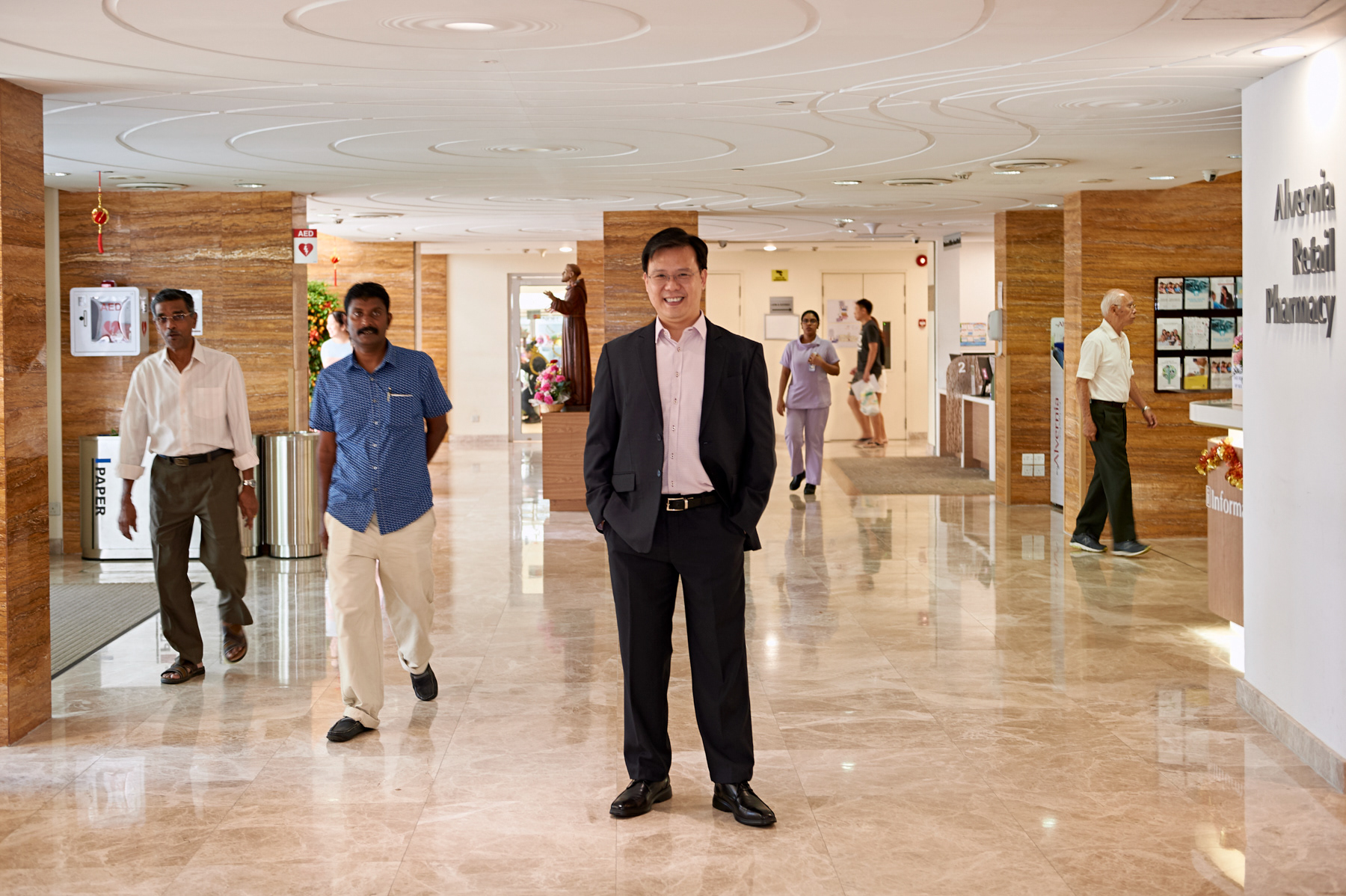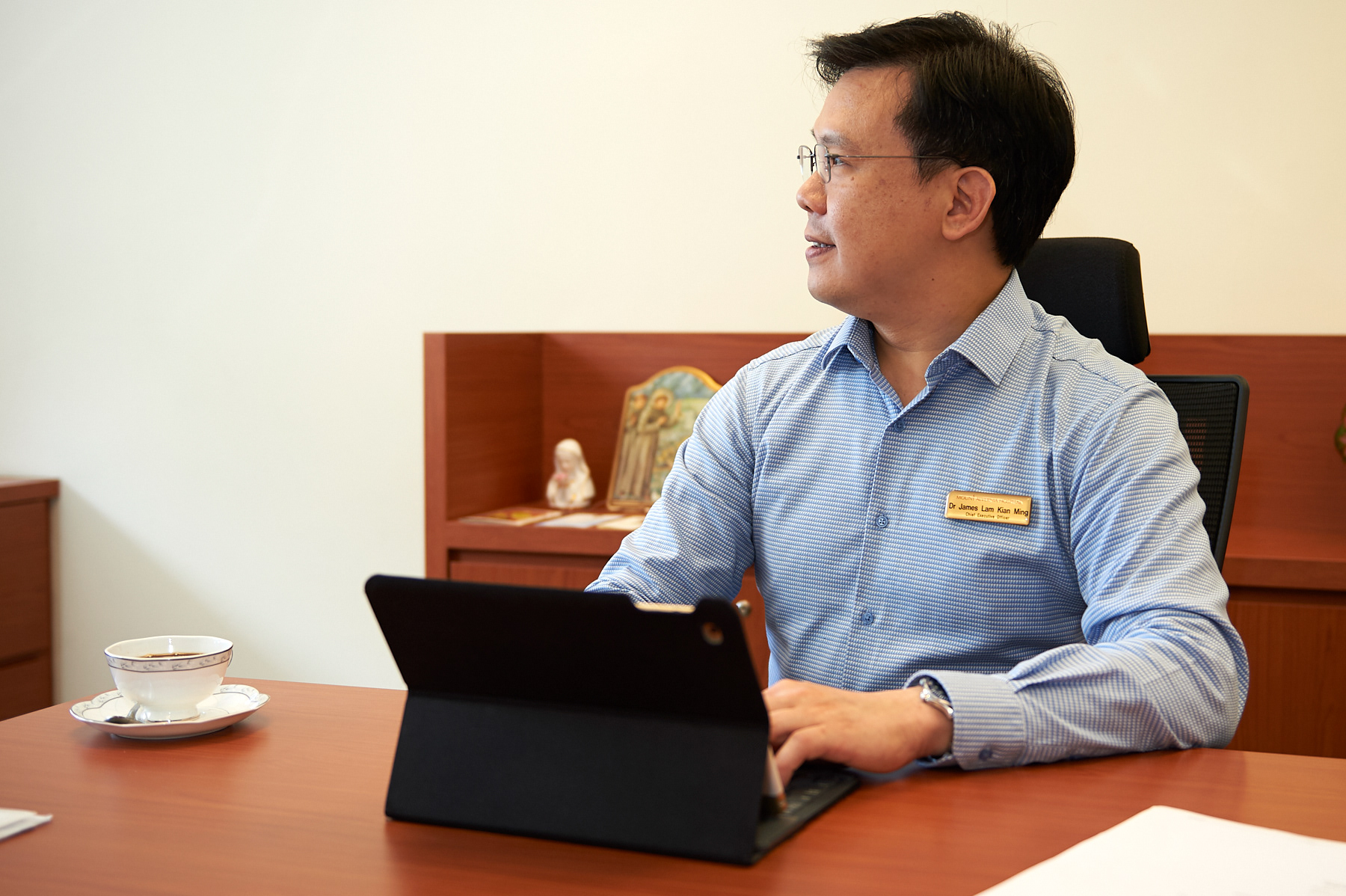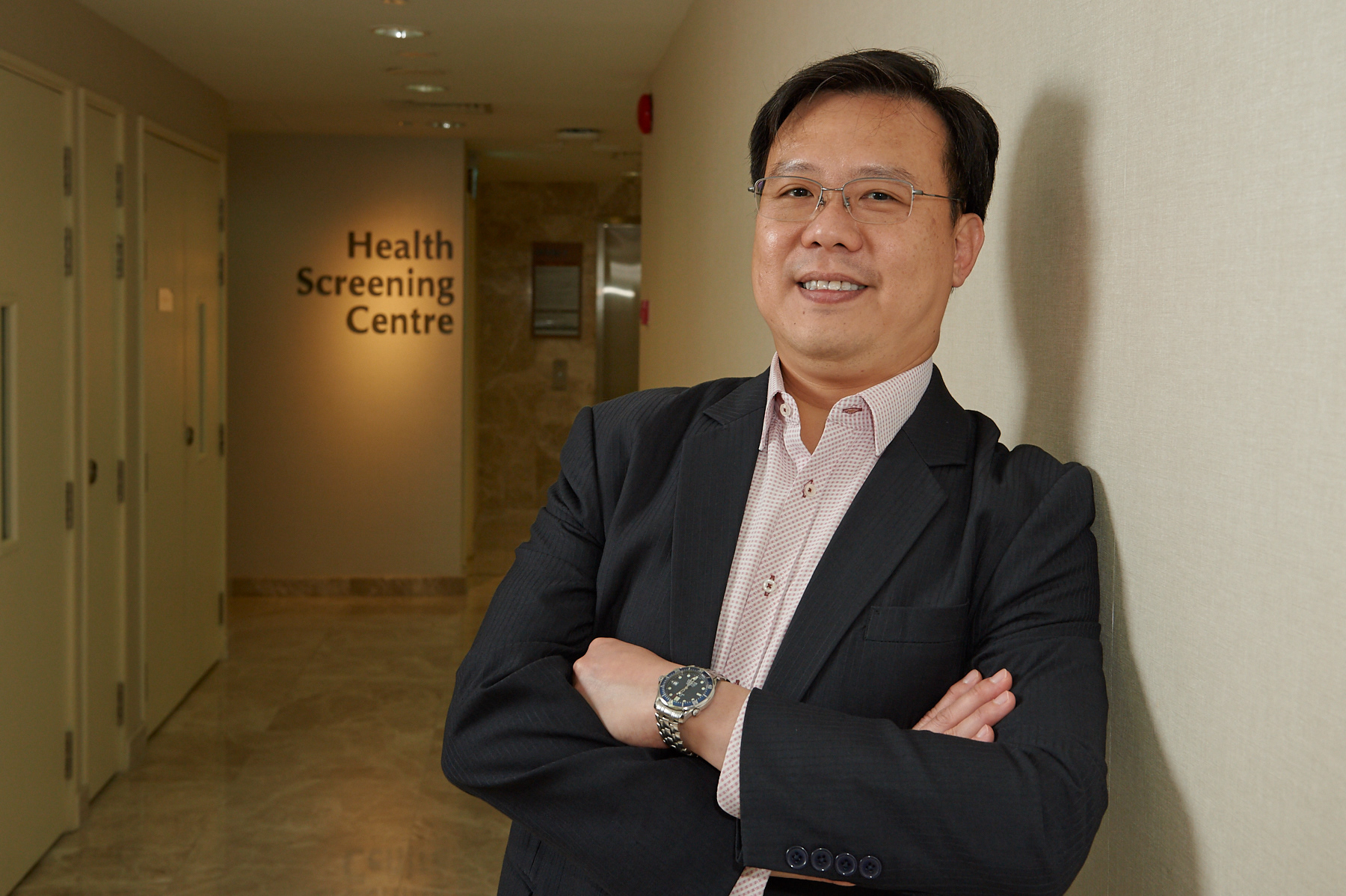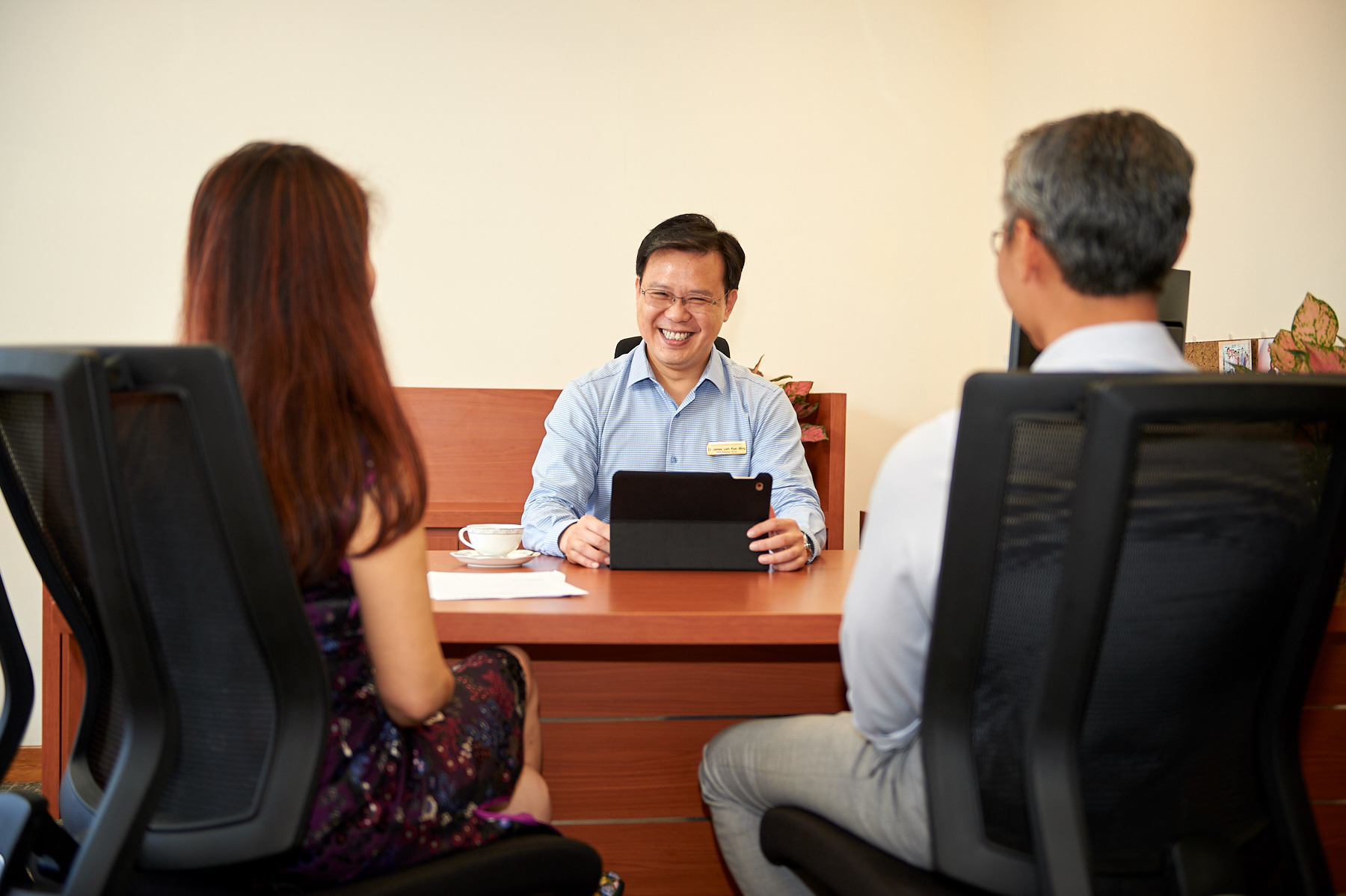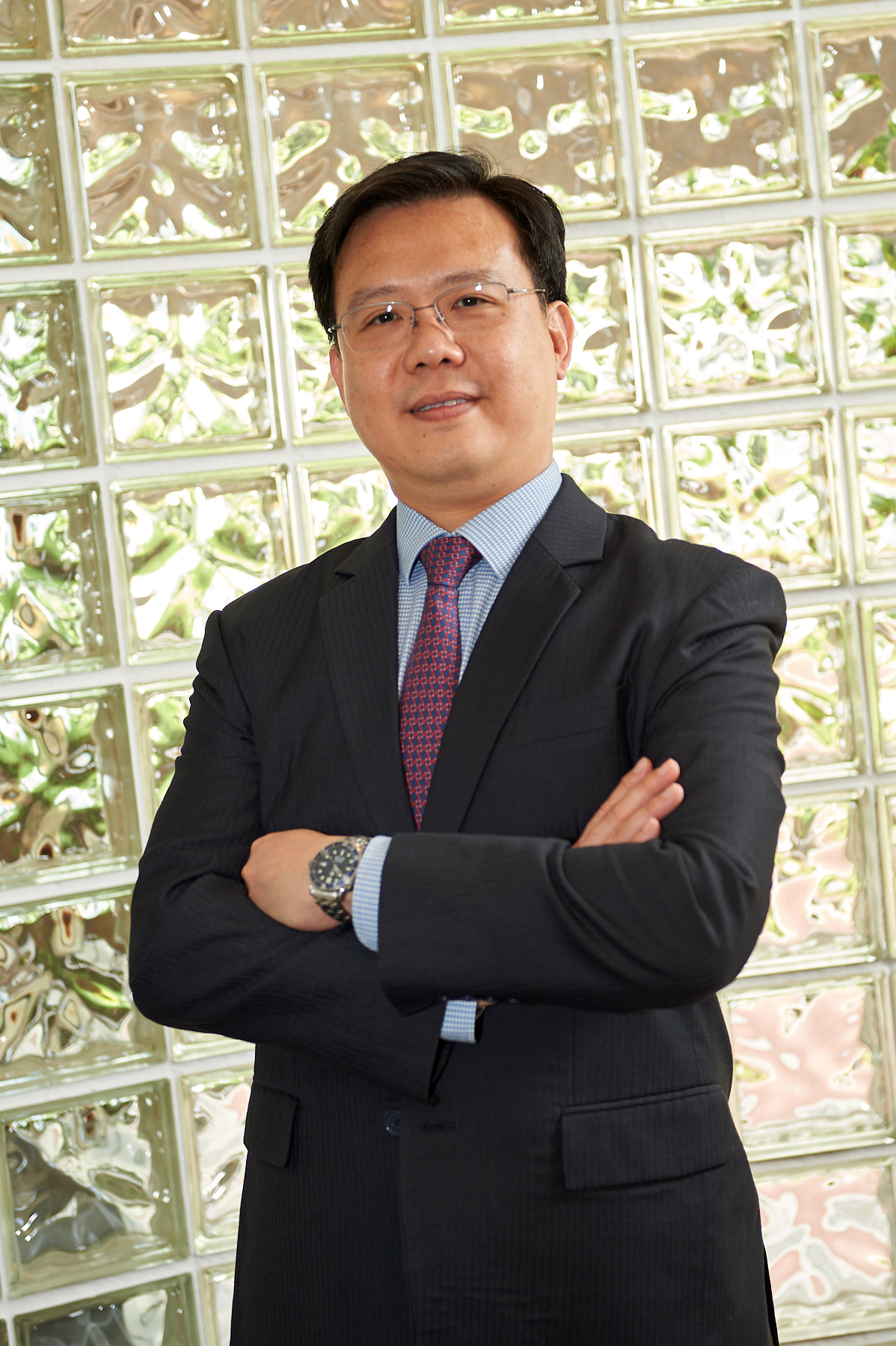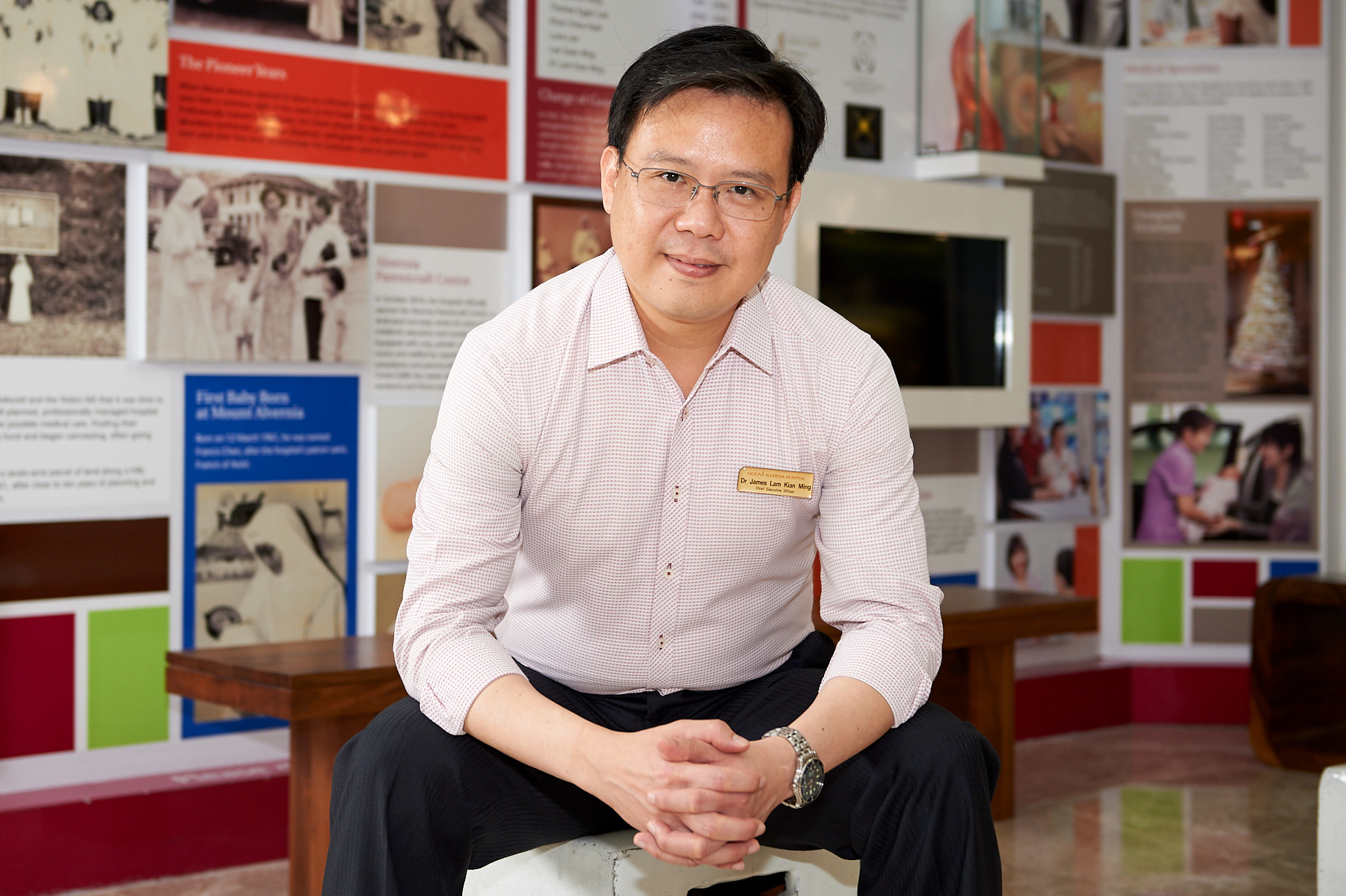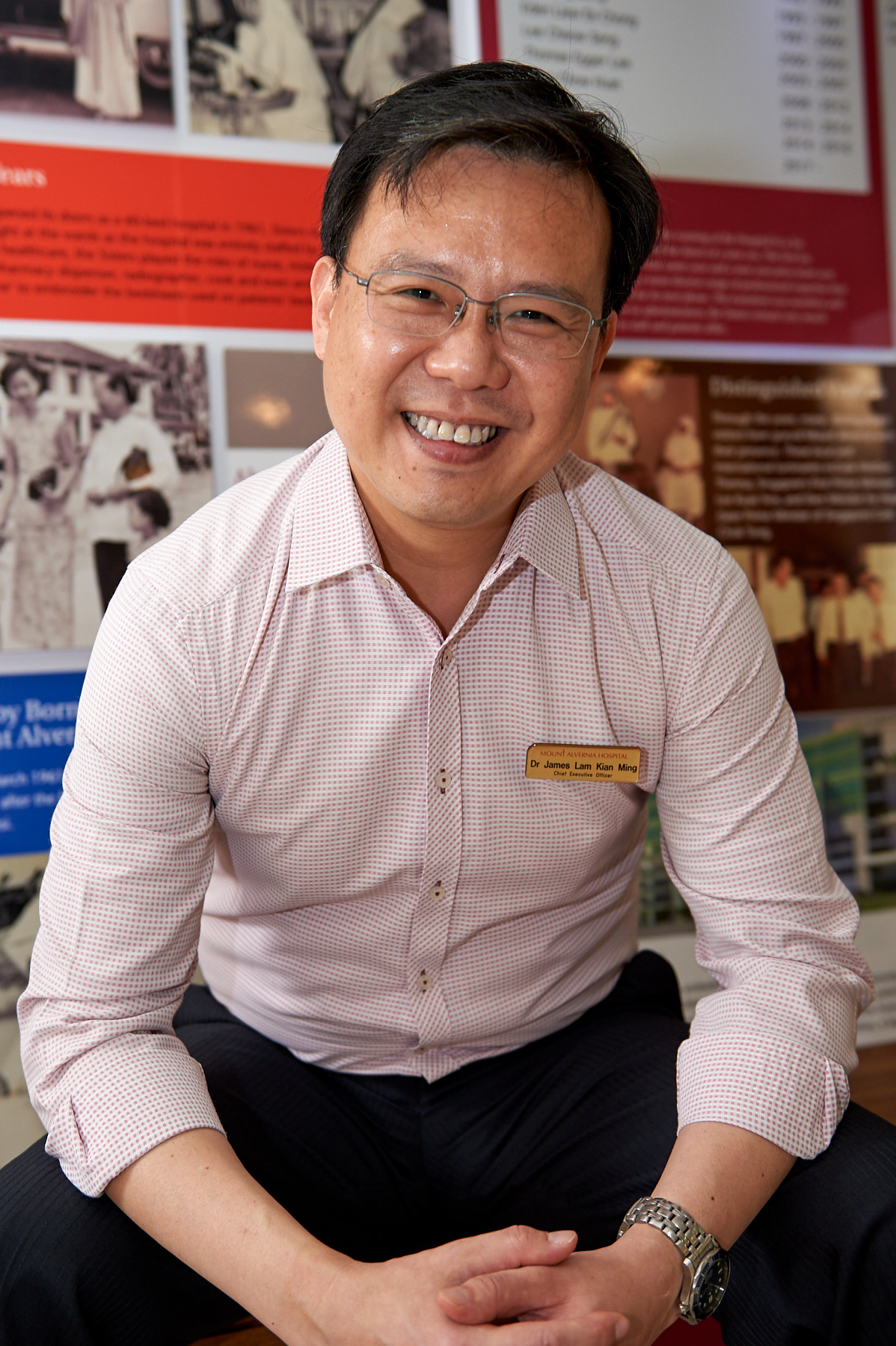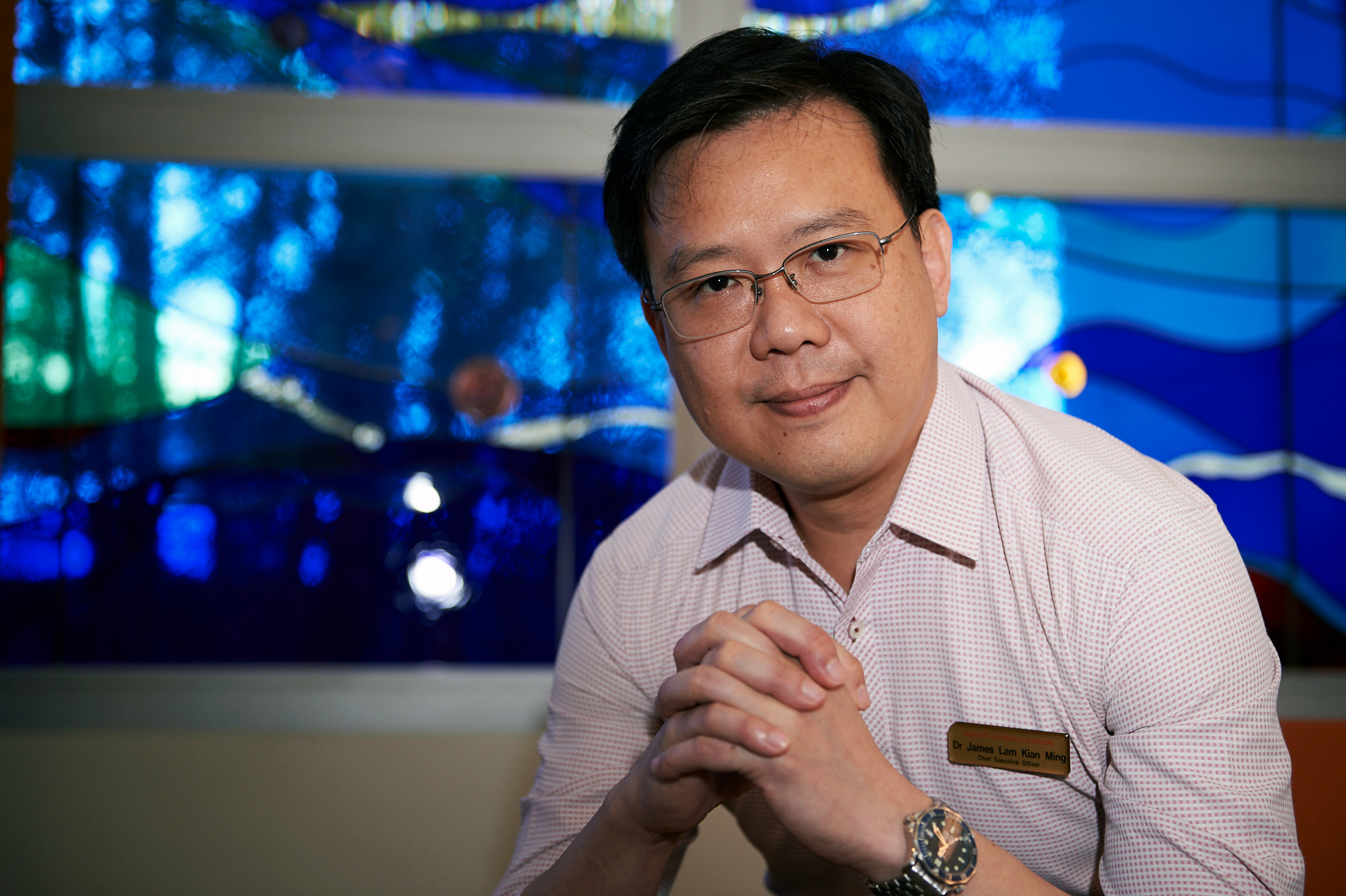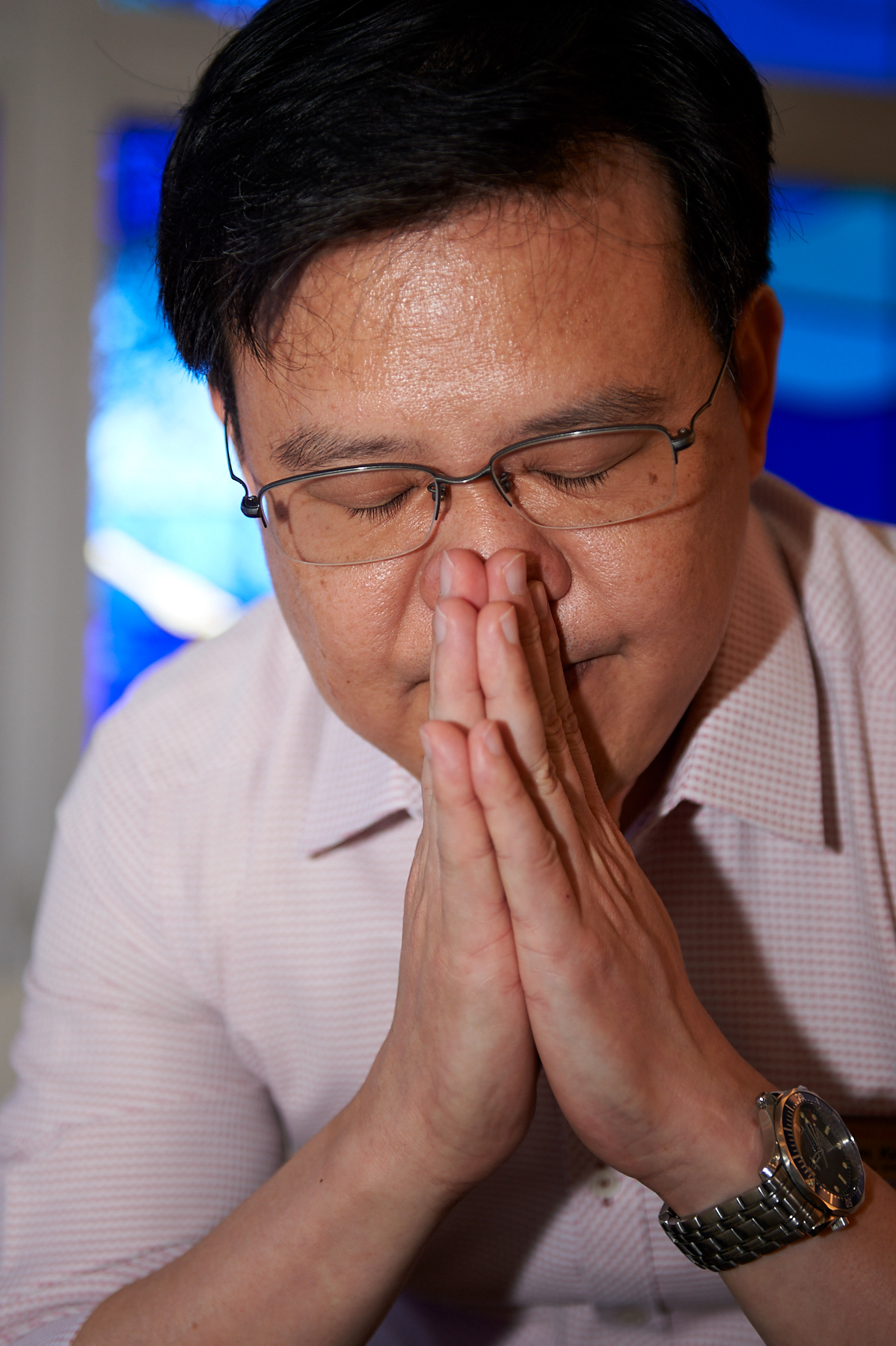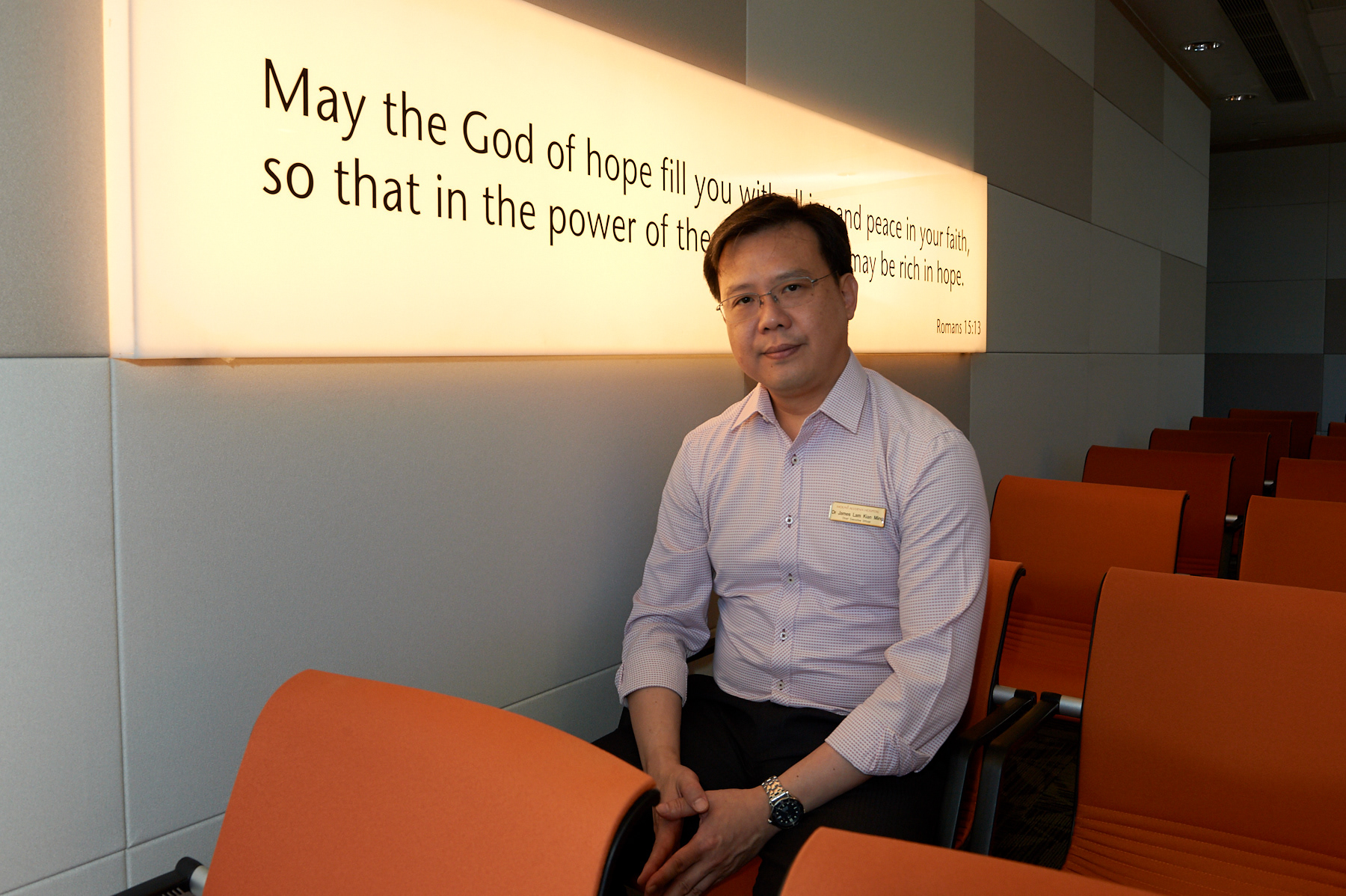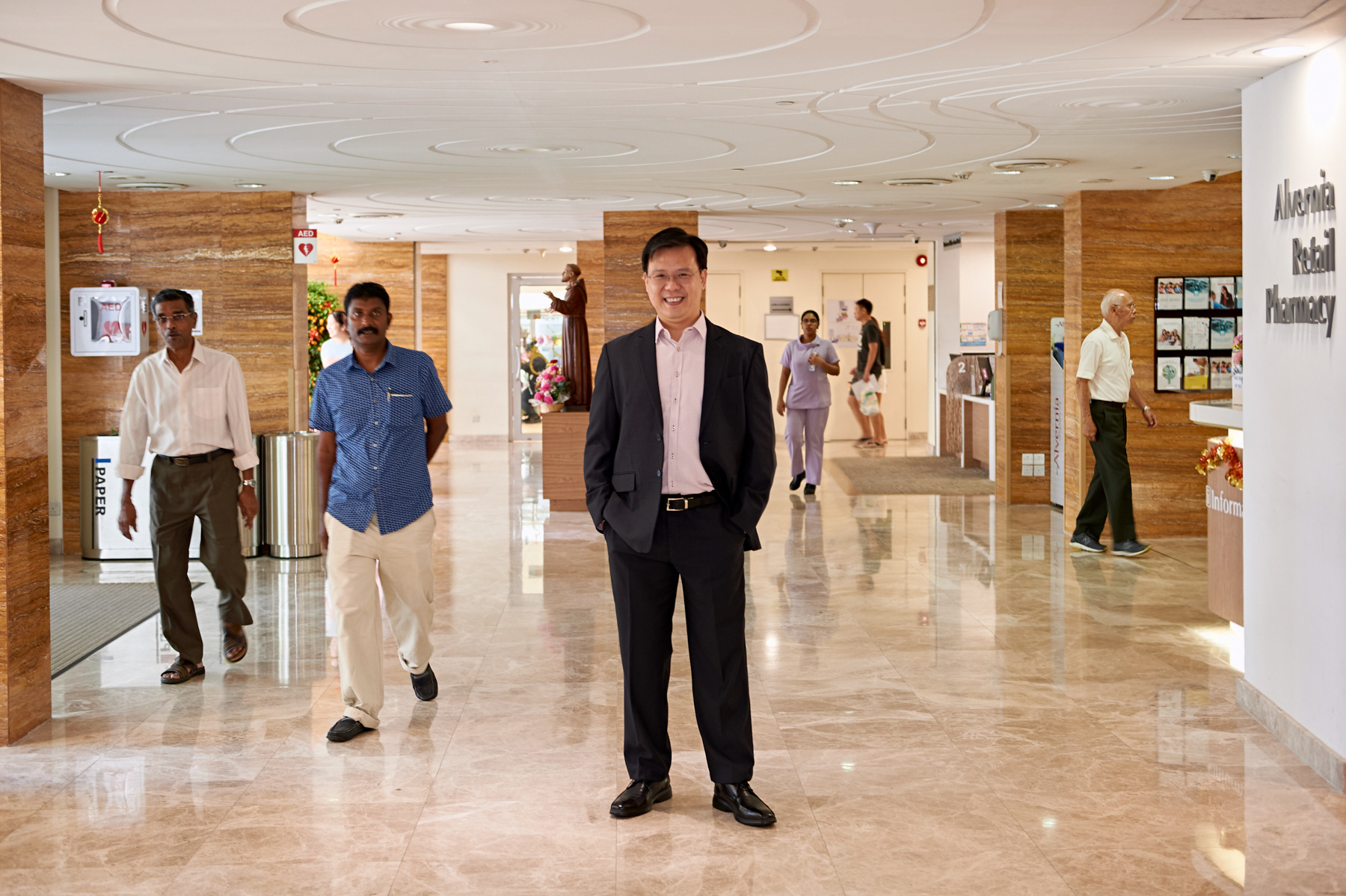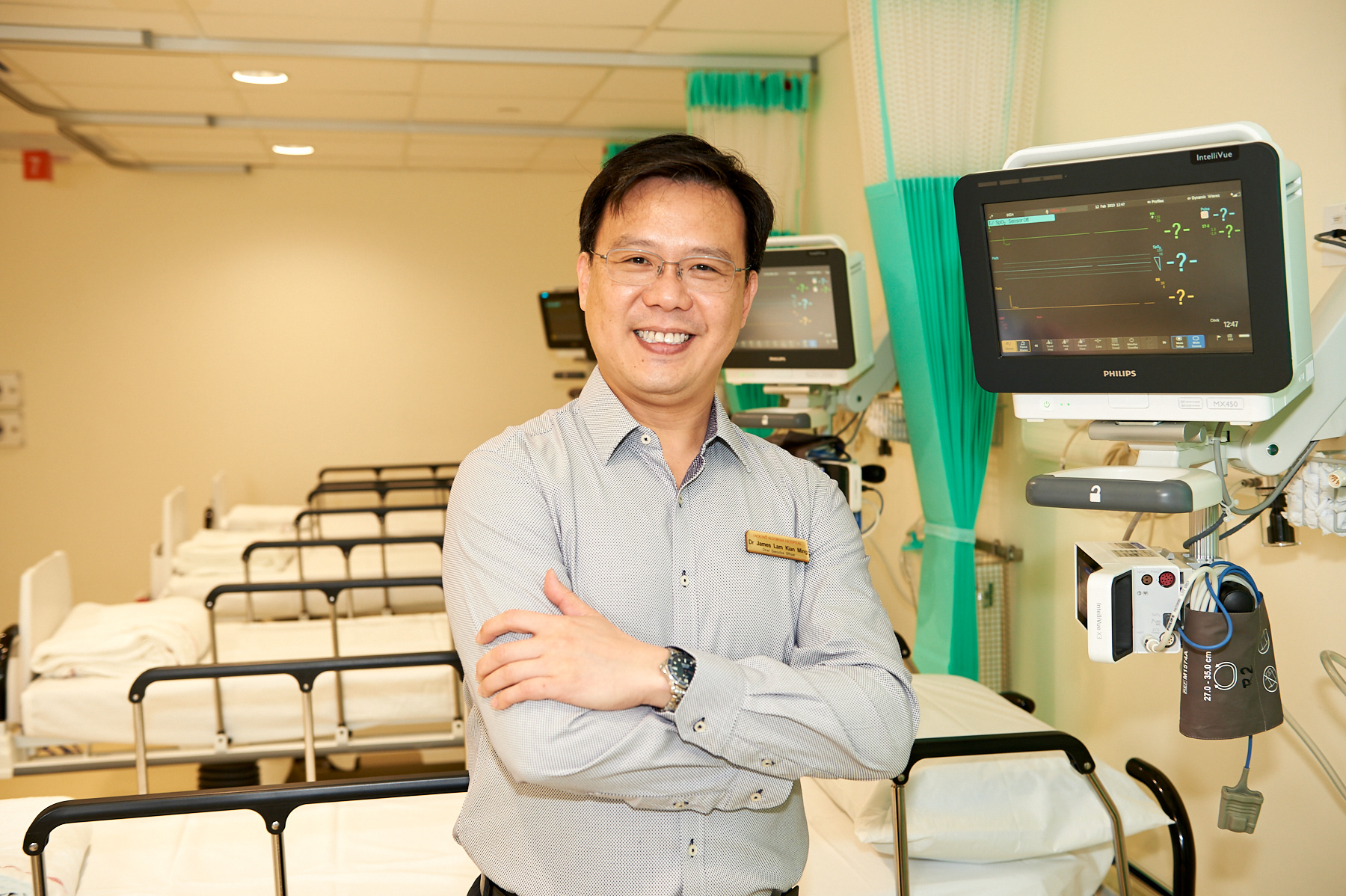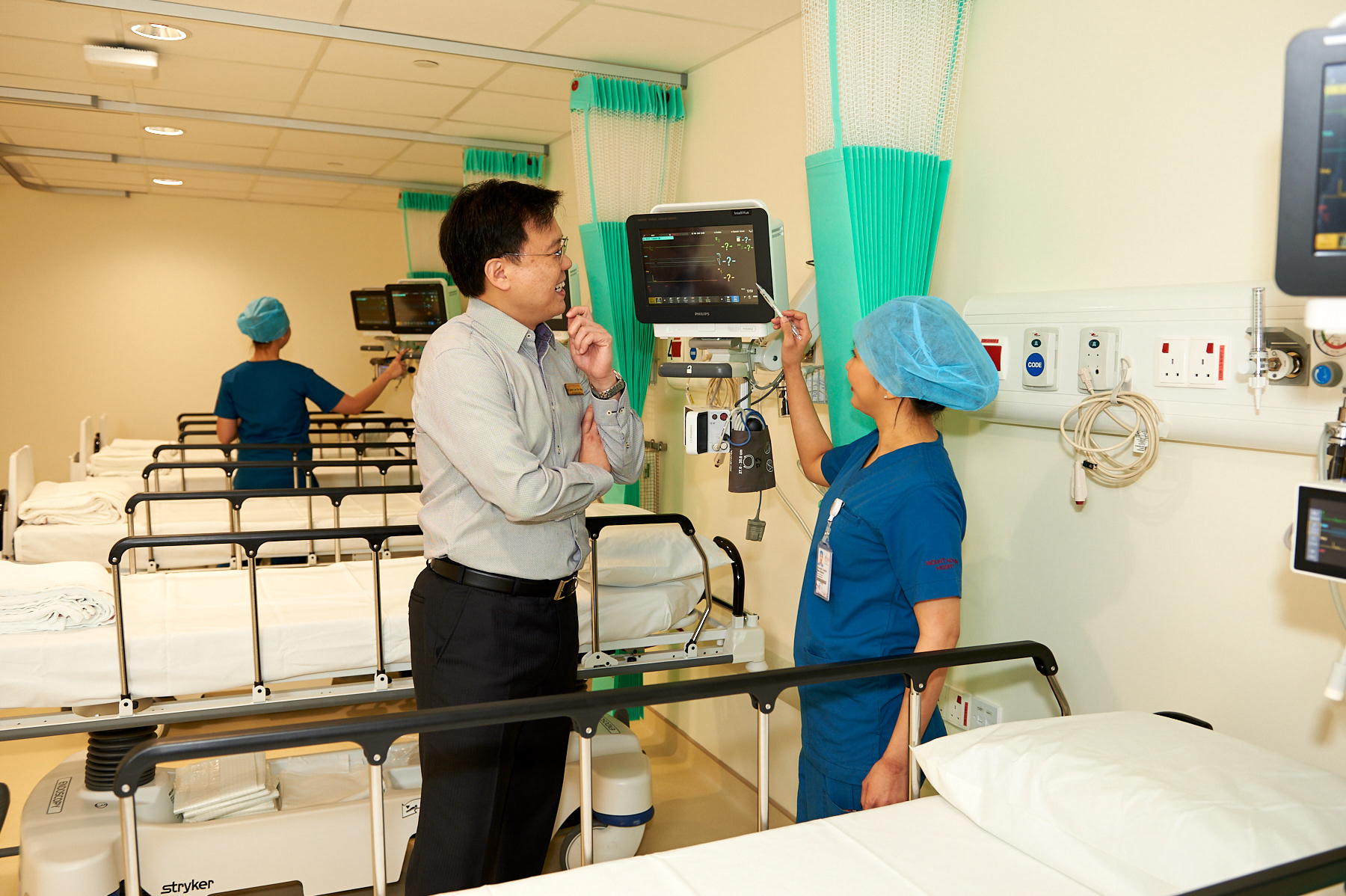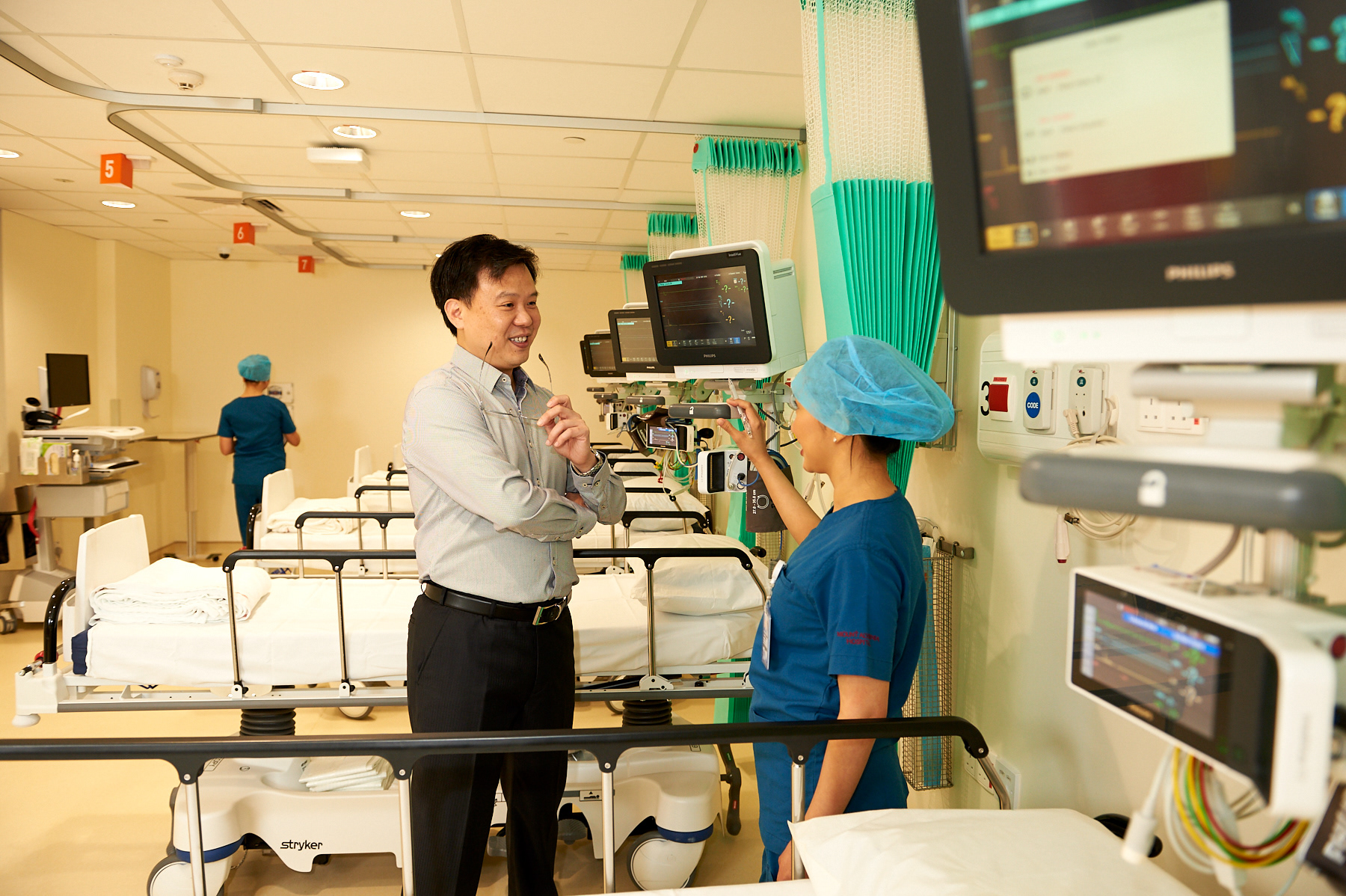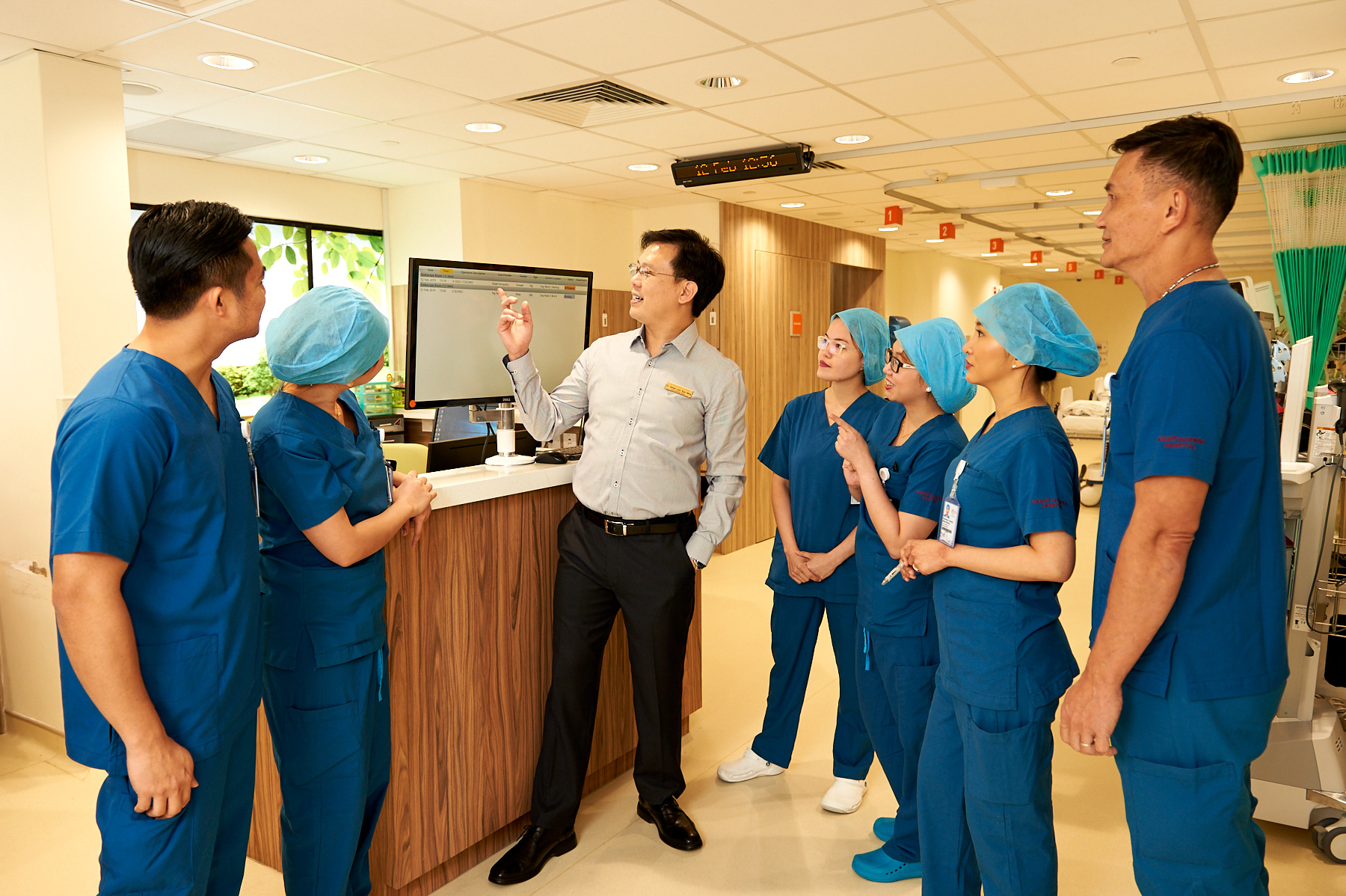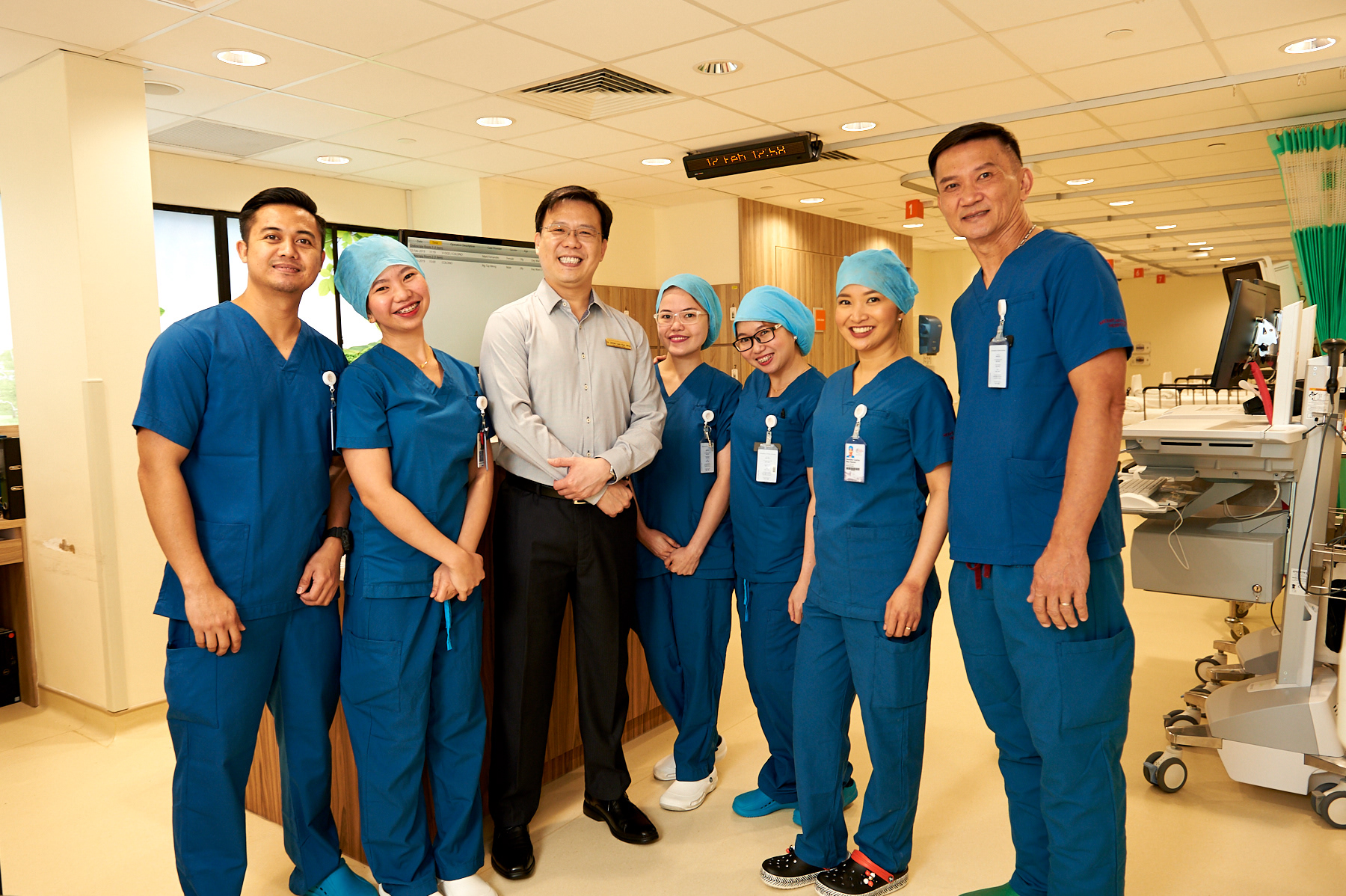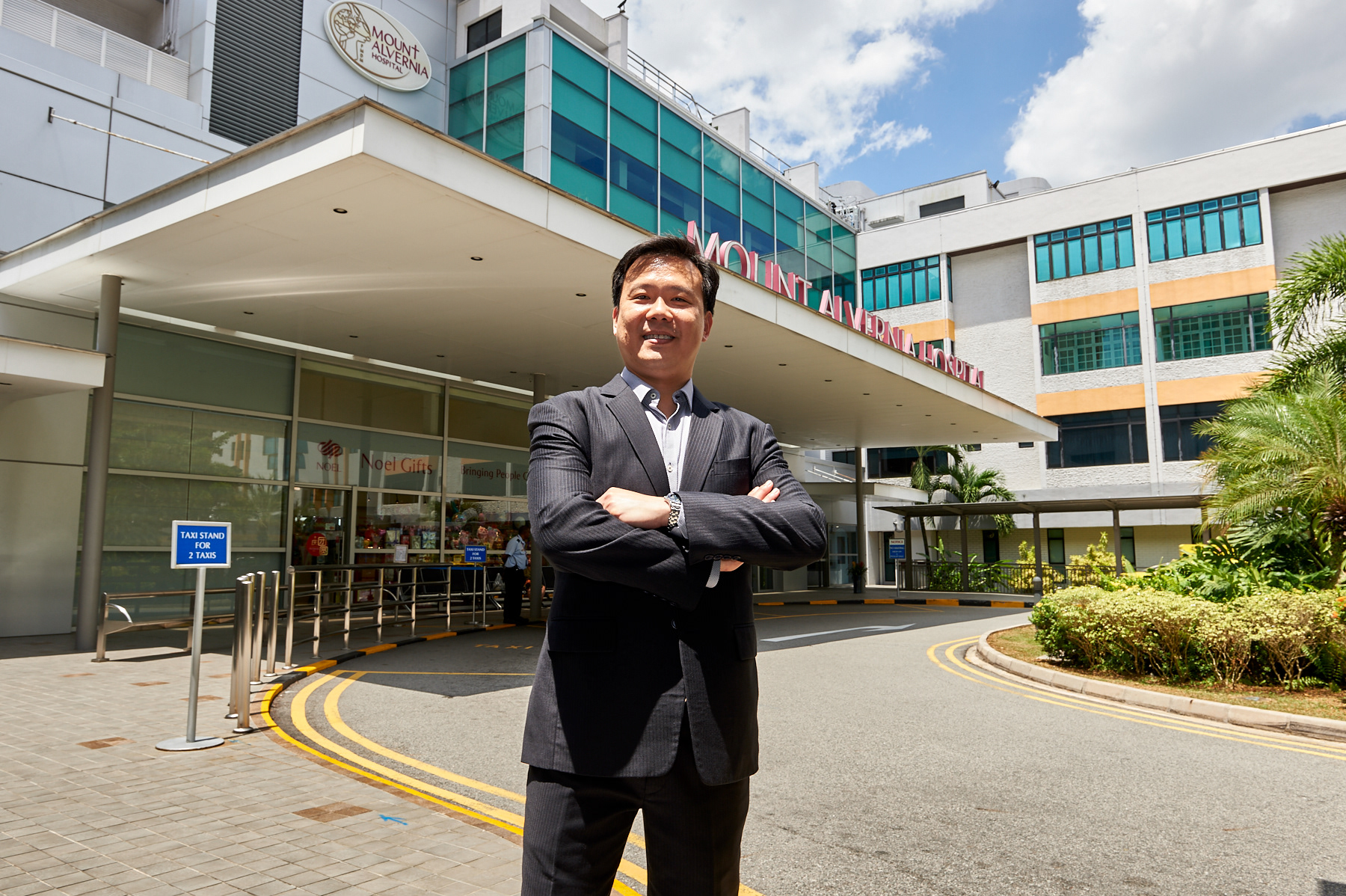 KIT: Nikon D4 with 24-70 & 85 mm prime, tethered to a 15in MacBook Pro running Capture One Pro. Profoto D1 1000 & 500Air mono lights with extra large deep silver umbrella, a medium white umbrella and beauty dish.