Photographing the business leaders, the change makers and the go getters — the rockstars of the corporate world!
"Cool, calm and unpredictable: Firdaus Abdullah
"
Getting to SilTerra's manufacturing plant in Kedah to photograph their CEO, Mr. Firdaus necessitated a 9 hour round-trip-drive and night in a Tune Hotel… as Tony Fernandez is on my bucket list of CEO's to photograph I'll say no more about my stay in one of his hotels other than I have had a better nights sleep in a hammock in the jungle than I did in a Tune Hotel – but in the end it was worth it. SilTerra is a fantastic company and from the moment I arrived everyone was so pleasant and so polite.
As the magazine aptly describes him, Mr. Firdaus really is 'Cool, Calm & Unpredictable'. Well, I can't vouch for his unpredictability, but he sure was cool and calm during the shoot - a truly gracious person and an absolute pleasure to photograph. This maybe have had something to do with his wife, who had joined us for the shoot to make sure he was properly presented; matching jacket & trousers, straight tie... You can check out his interview with
The CEO Magazine Asia
 here.
.
About SilTerra.
 SilTerra make wafers. Not the sweet, crispy edible wafers used to decorate ice cream, but highly technical, thinly sliced crystalline silicon used in the semiconductor industry (confused? I was). Basically they are used in electronics. They go in to everything from your phone to your tv (and more) to make them err... work?! I was given a 40 minute introduction to SilTerra by two really knowledgable guys at the company and still came away confused. To understand what they really do check out their 
website
.
NB. They make the one on the left not the one on the right.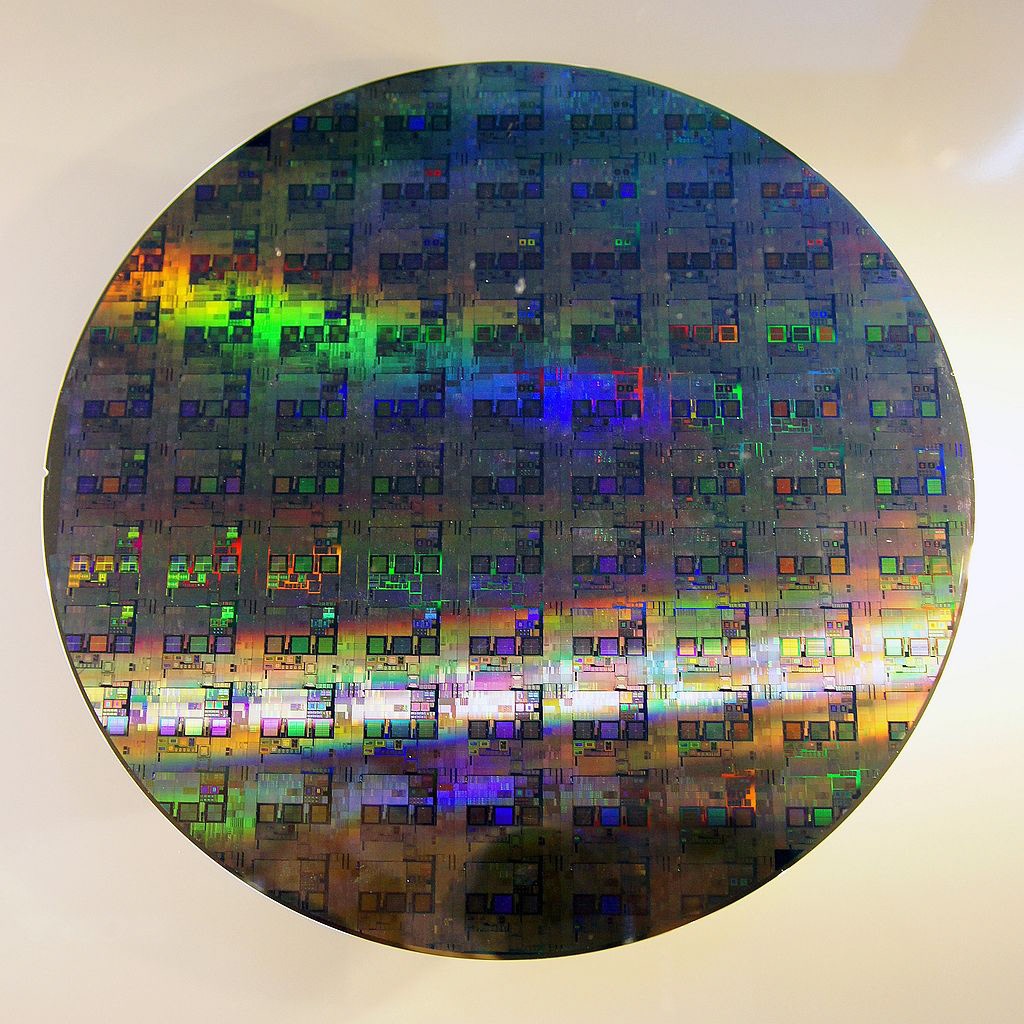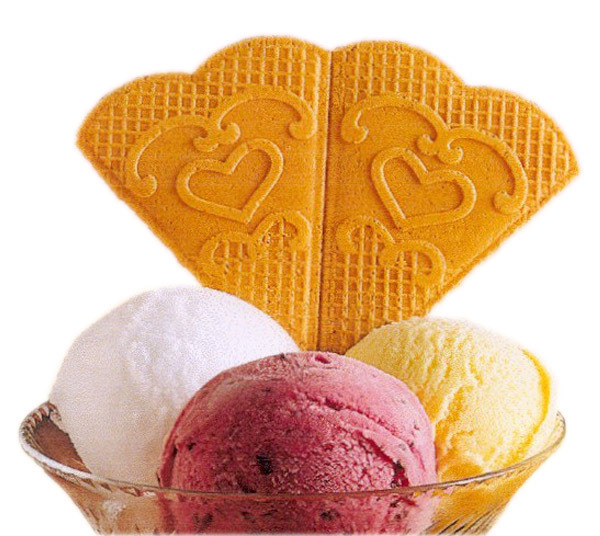 Introducing a few shots of the 'Cool, Calm & Unpredictable' CEO of SilTerra, Mr. Firdaus Abdullah.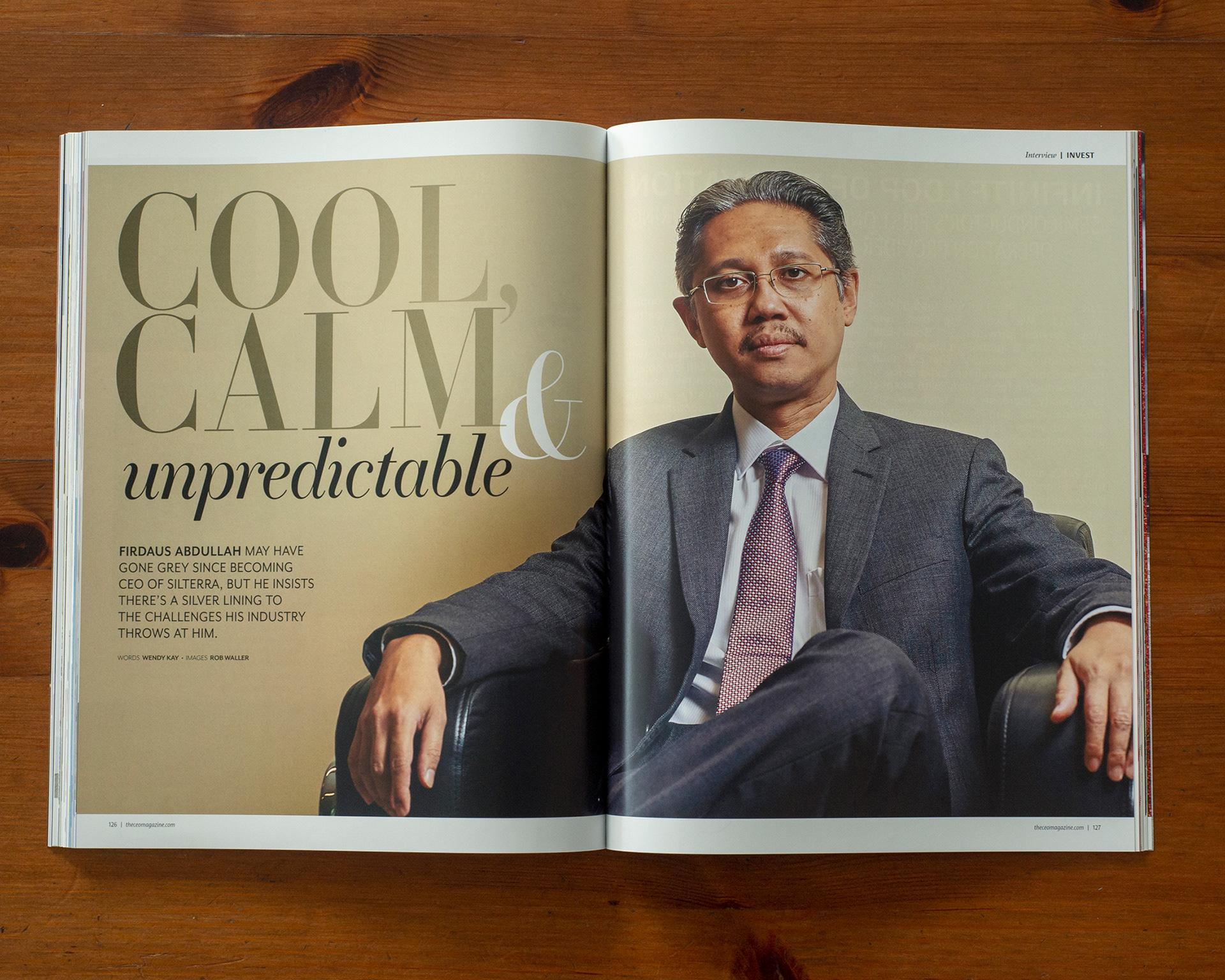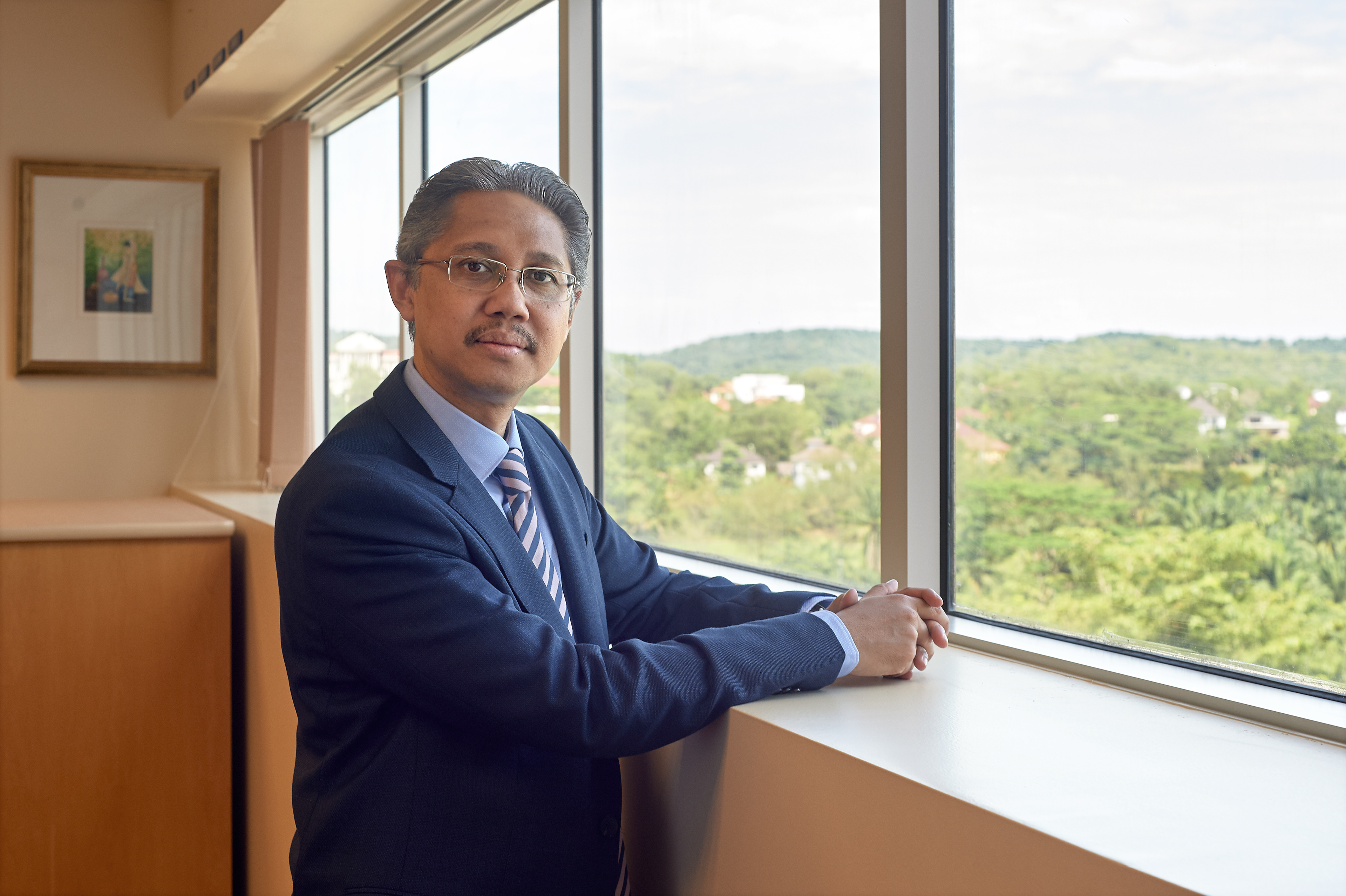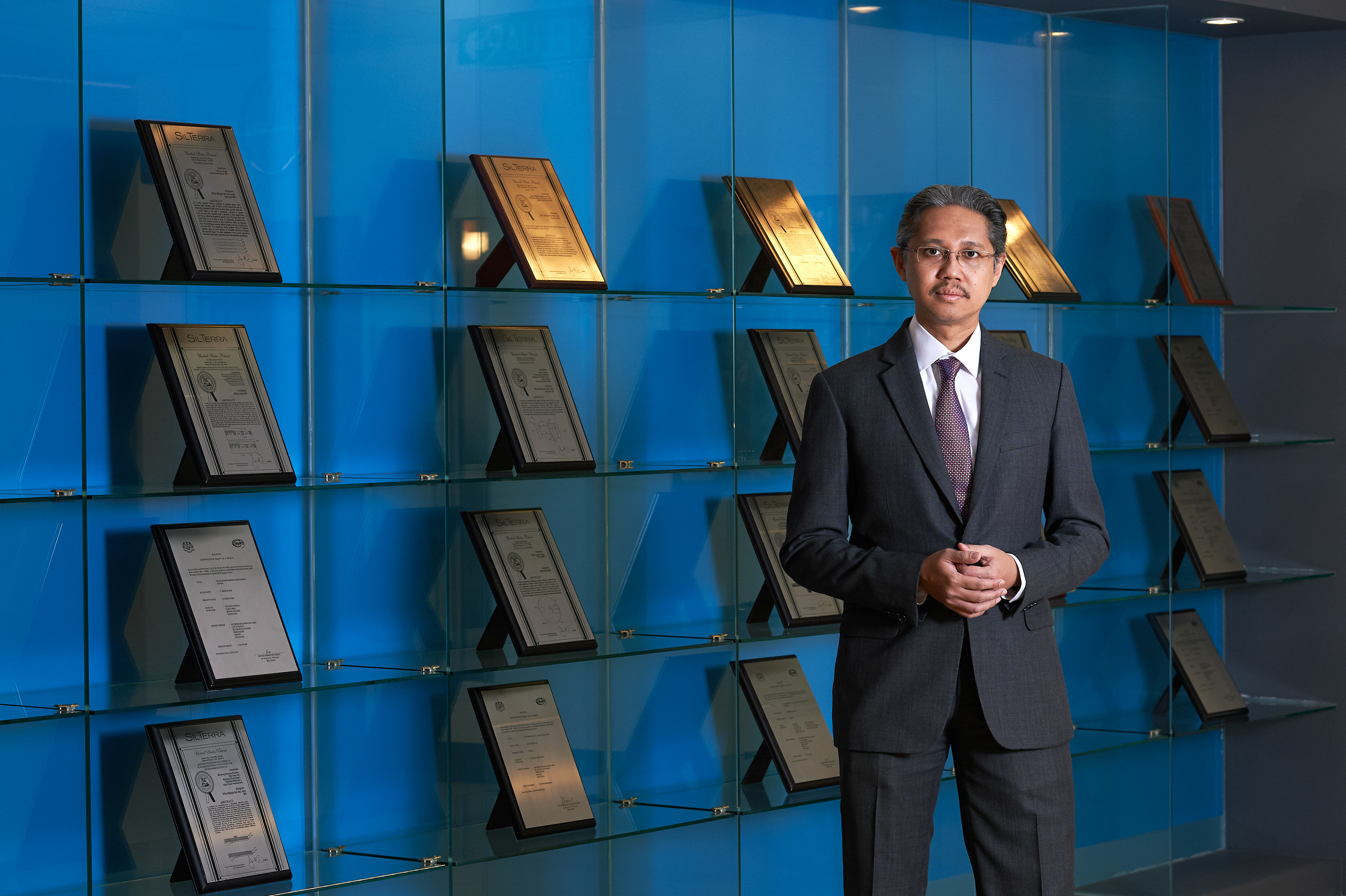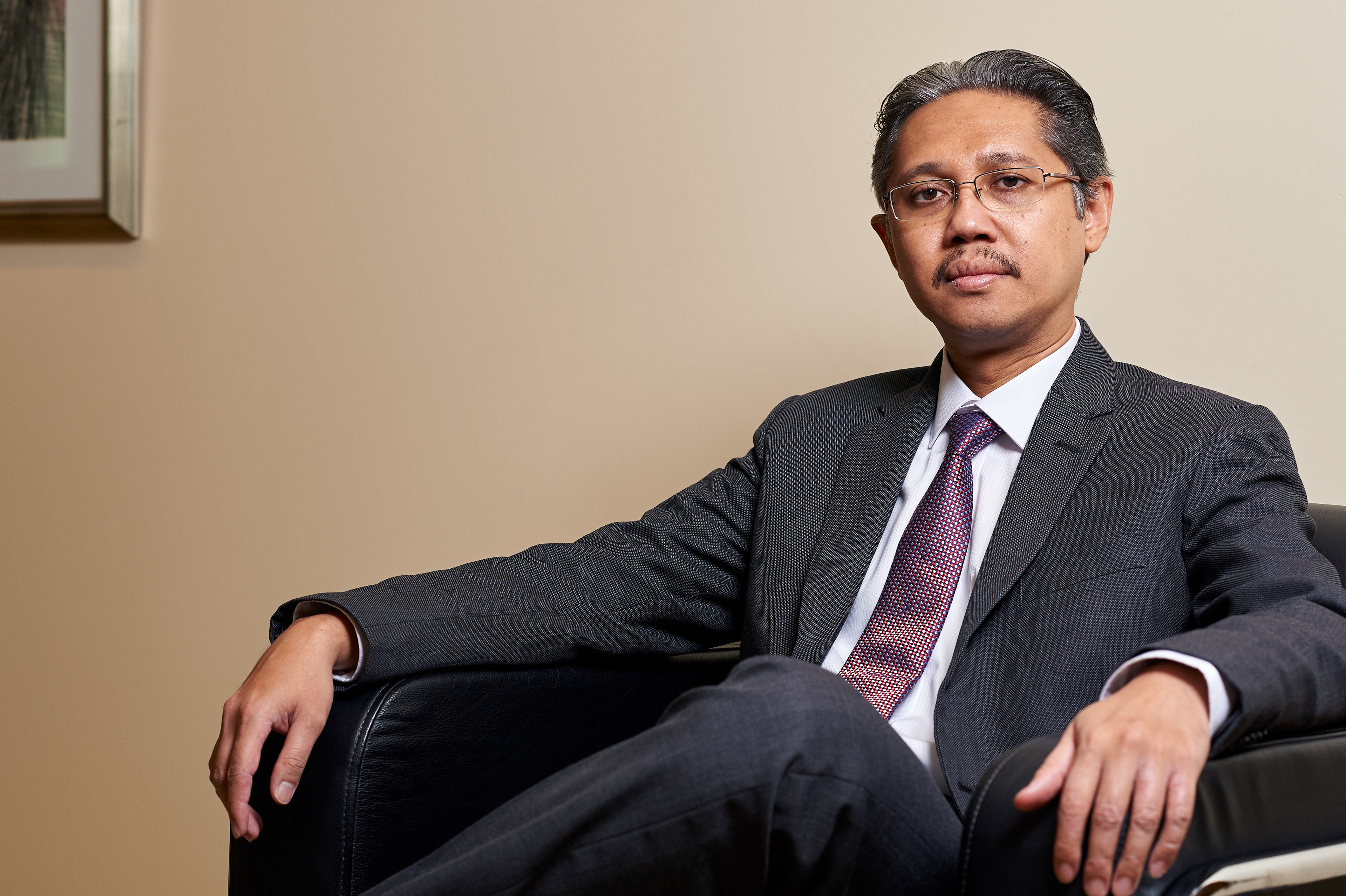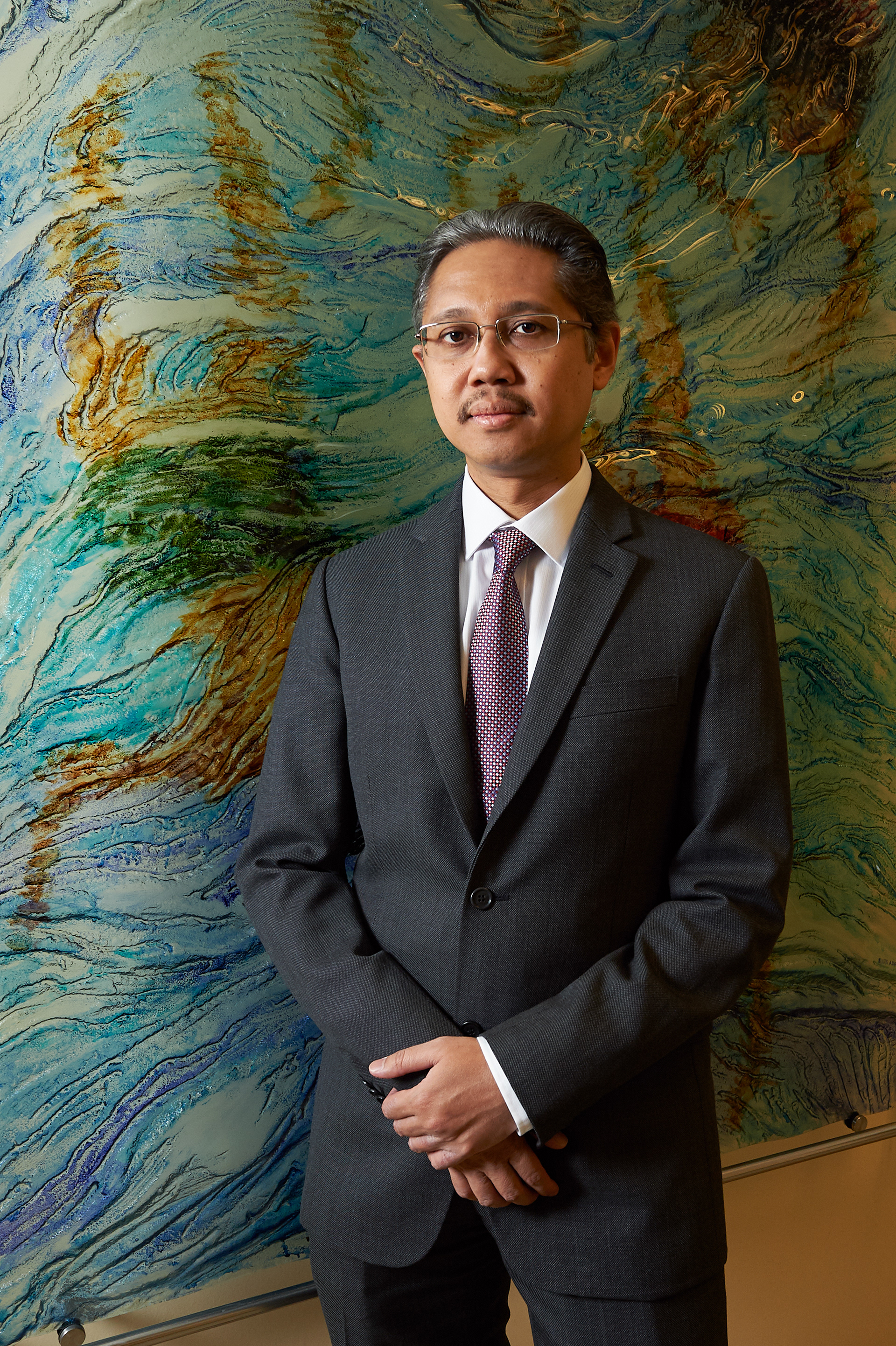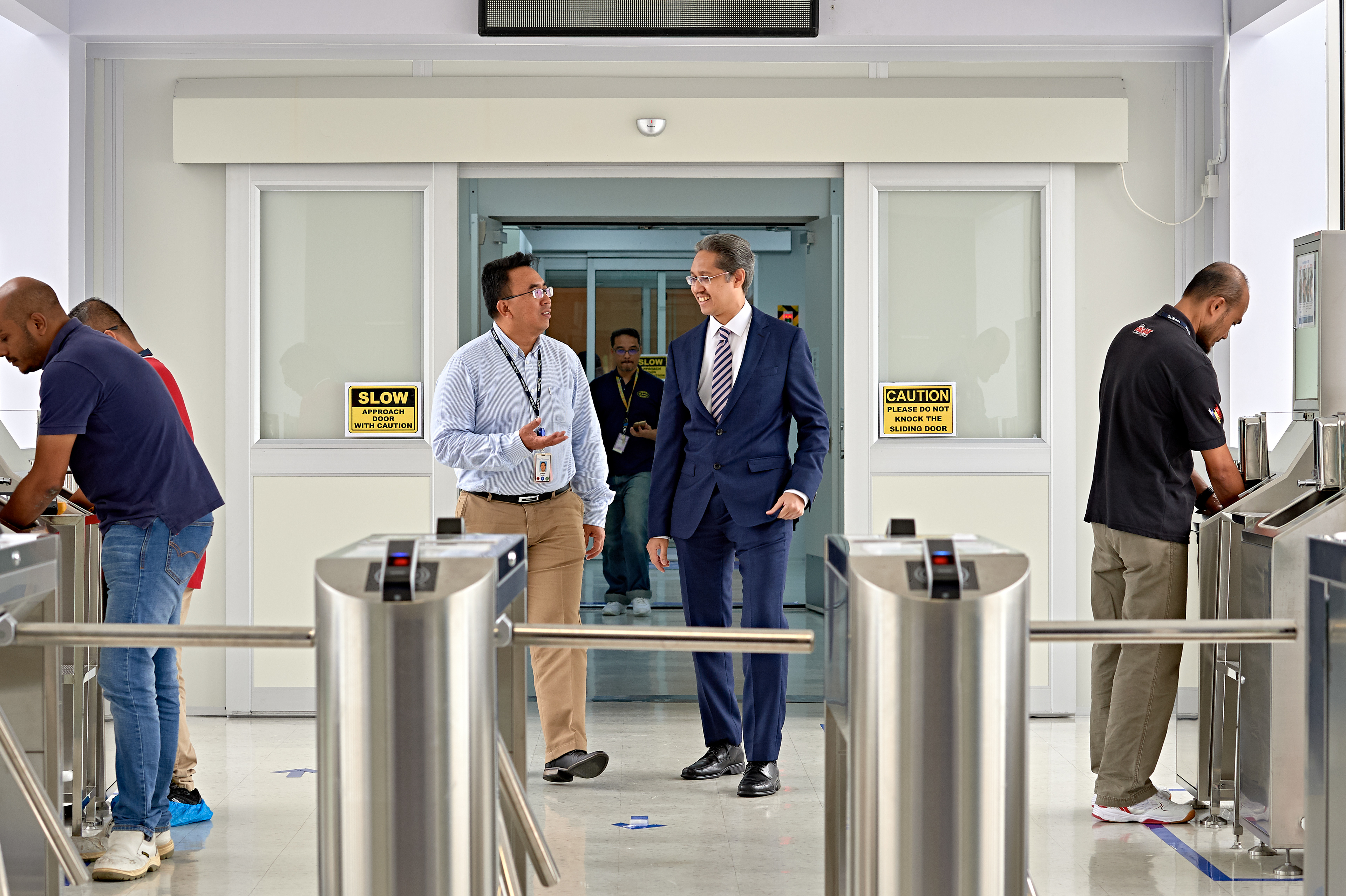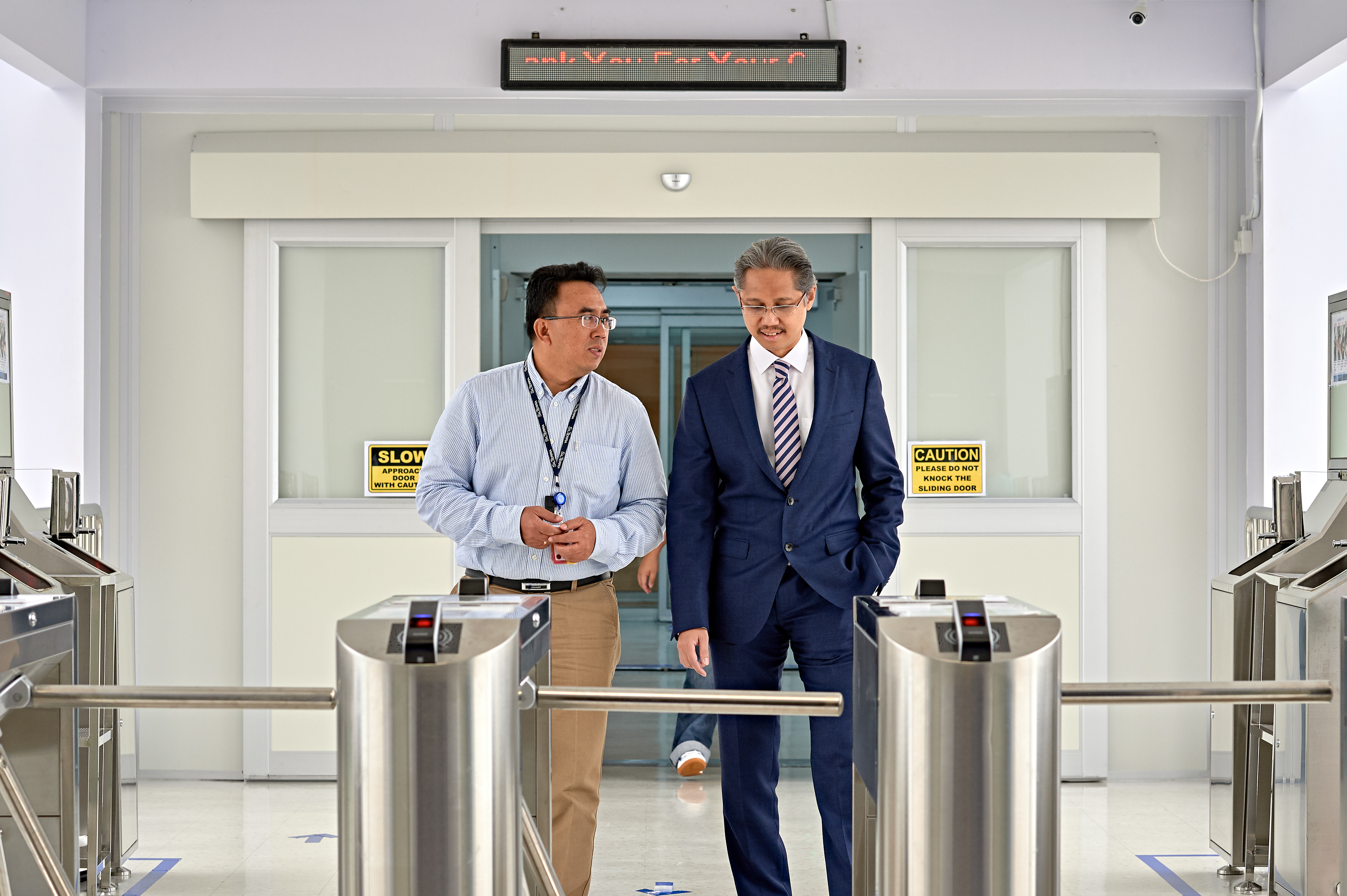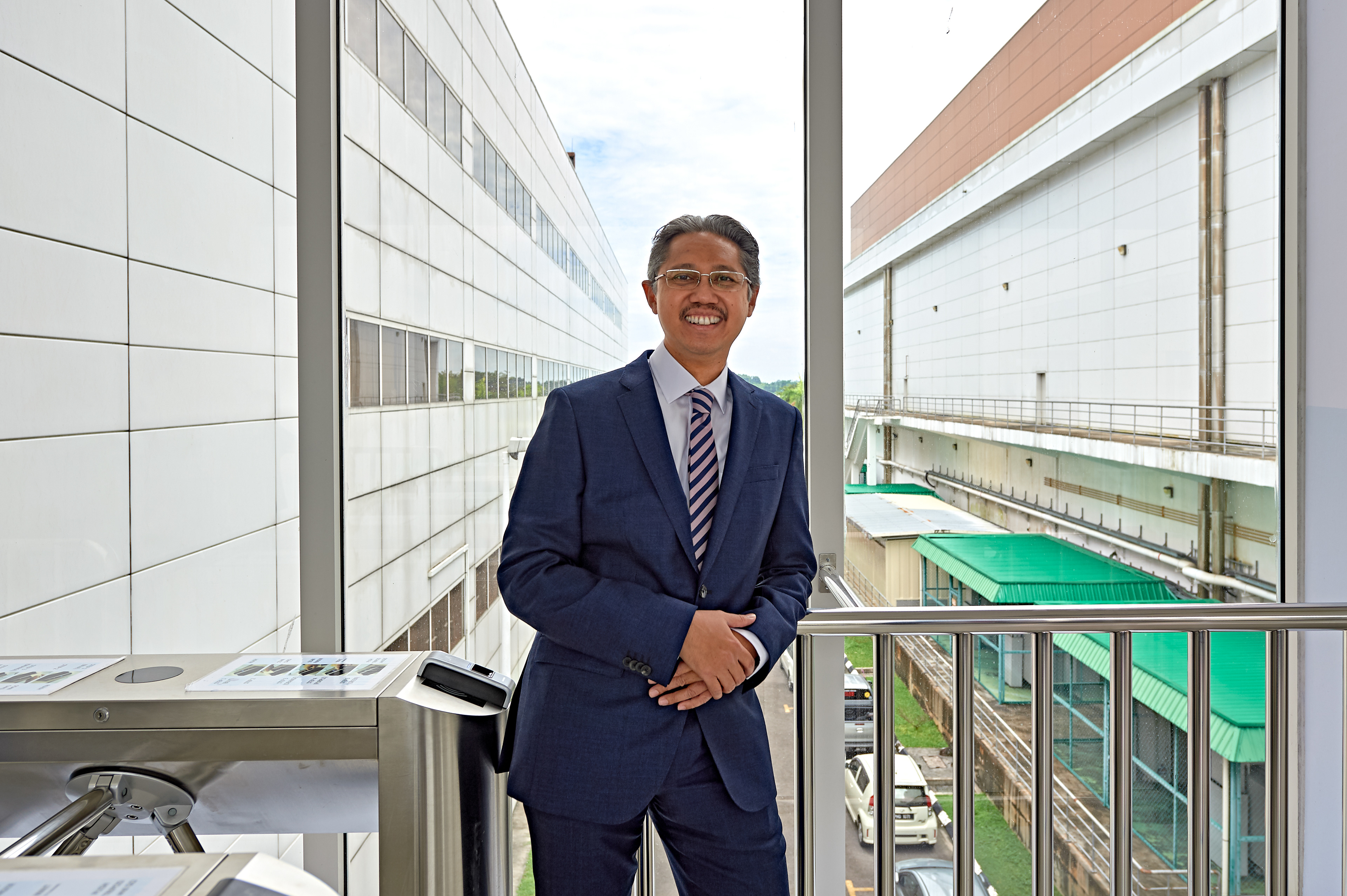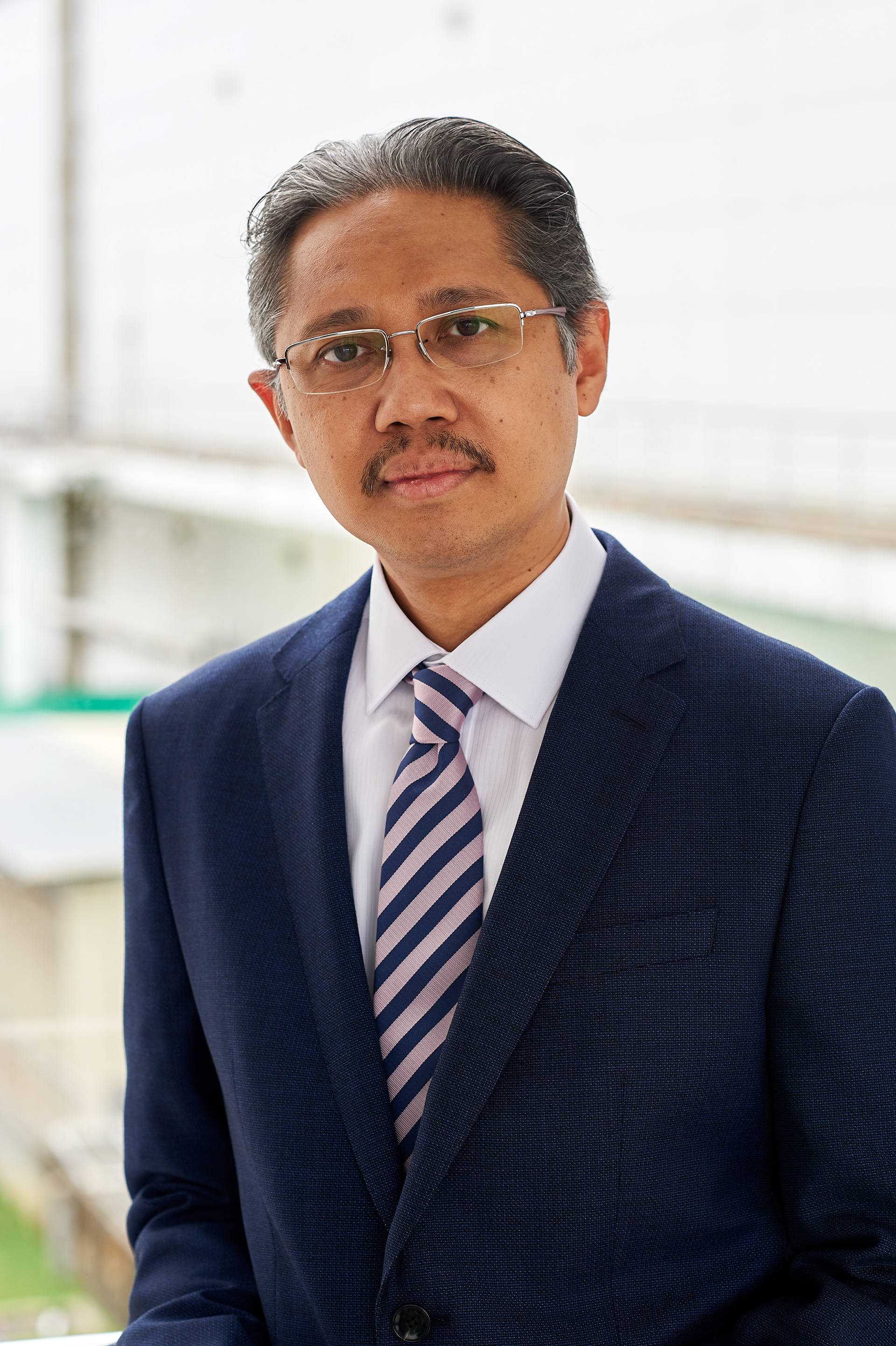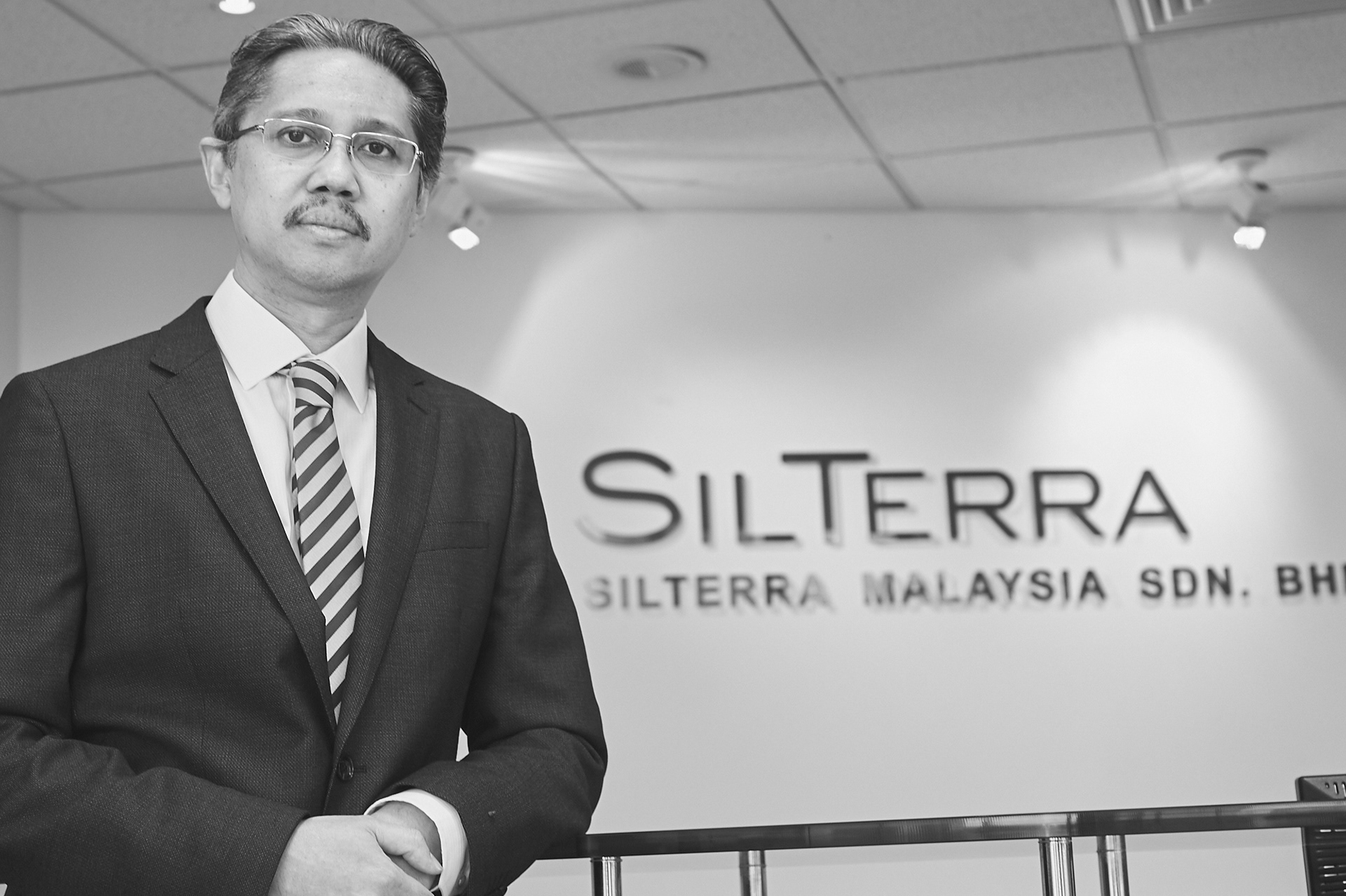 'Attention to detail', Mrs. Maizura making sure her husband is properly presented.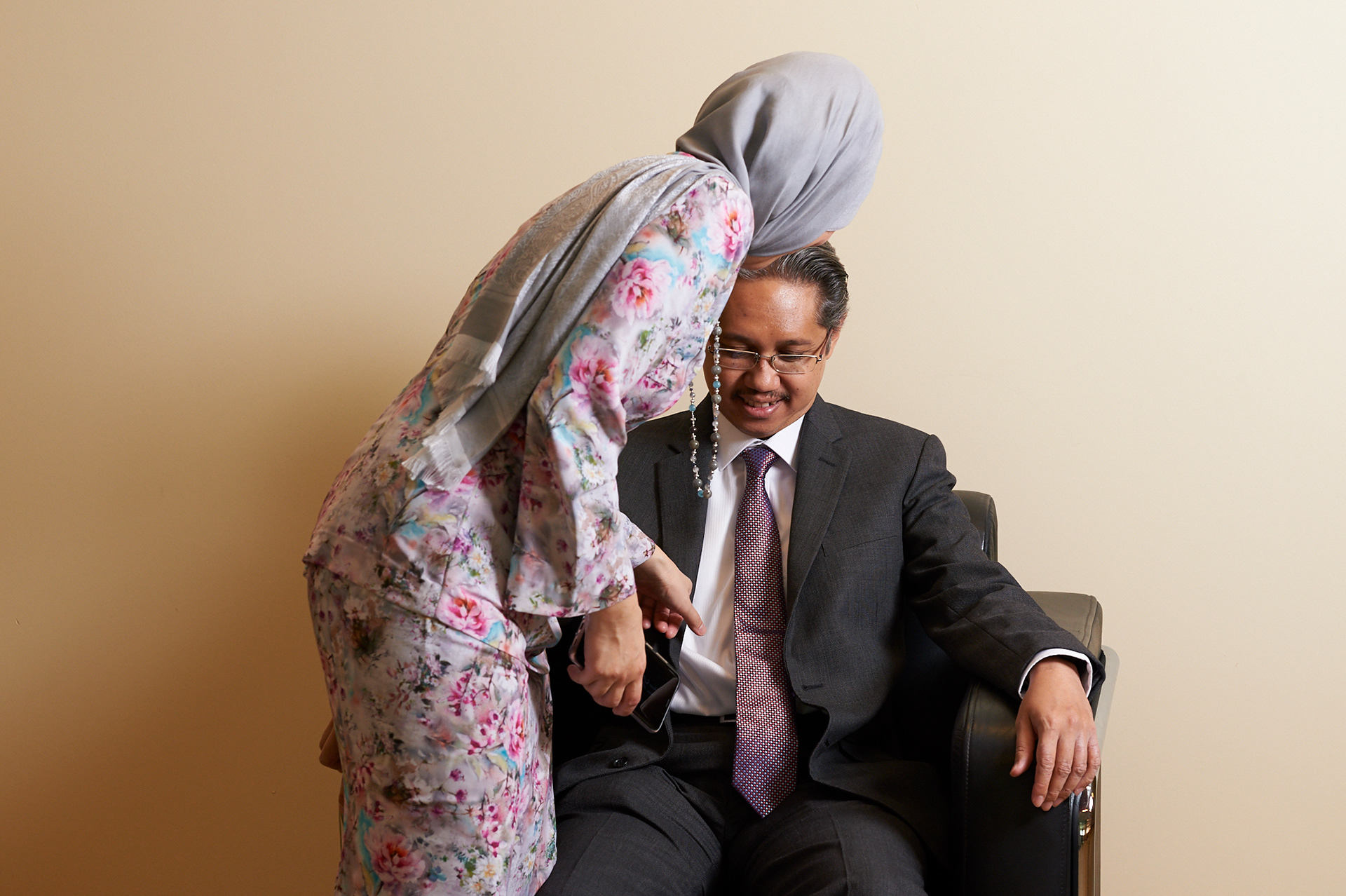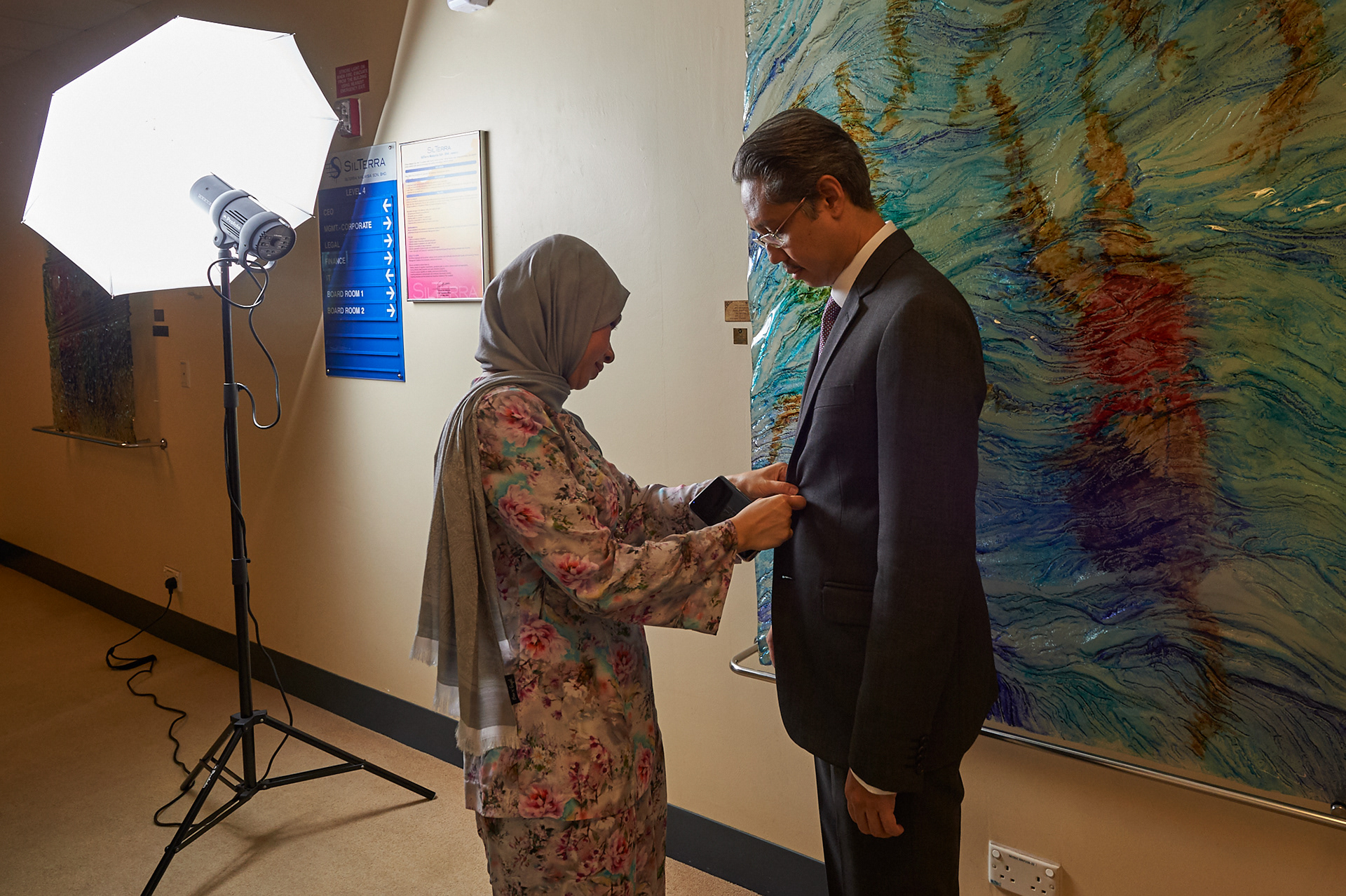 KIT: Nikon D4 with 85 & 35 mm primes, tethered to a 15in MacBook Pro running Capture One Pro. Lots and lots of daylight and a bit of light from Profoto D1 1000 & 500 Air mono lights with extra large deep silver umbrella, a medium white umbrella and beauty dish.