Photographing the business leaders, the change makers and the go getters — the rockstars of the corporate world!
"Mr. Kenny Liew Hock Nean
"
A few shots of Top Vision Specialist Eye Centre Founder Mr. Kenny Liew Hock Nean and his team; 
Professor Dr. Angela Loo,
Consultant Ophthalmologist & Vitreoretinal Surgeon; 
Dr. Peter Chong Kuok Siong Consultant Eye Surgeon and Chief Operations Office, Carolyn Soong,
 Photographed at their offices in Shah Alam for a feature in the July edition of CEO Magazine.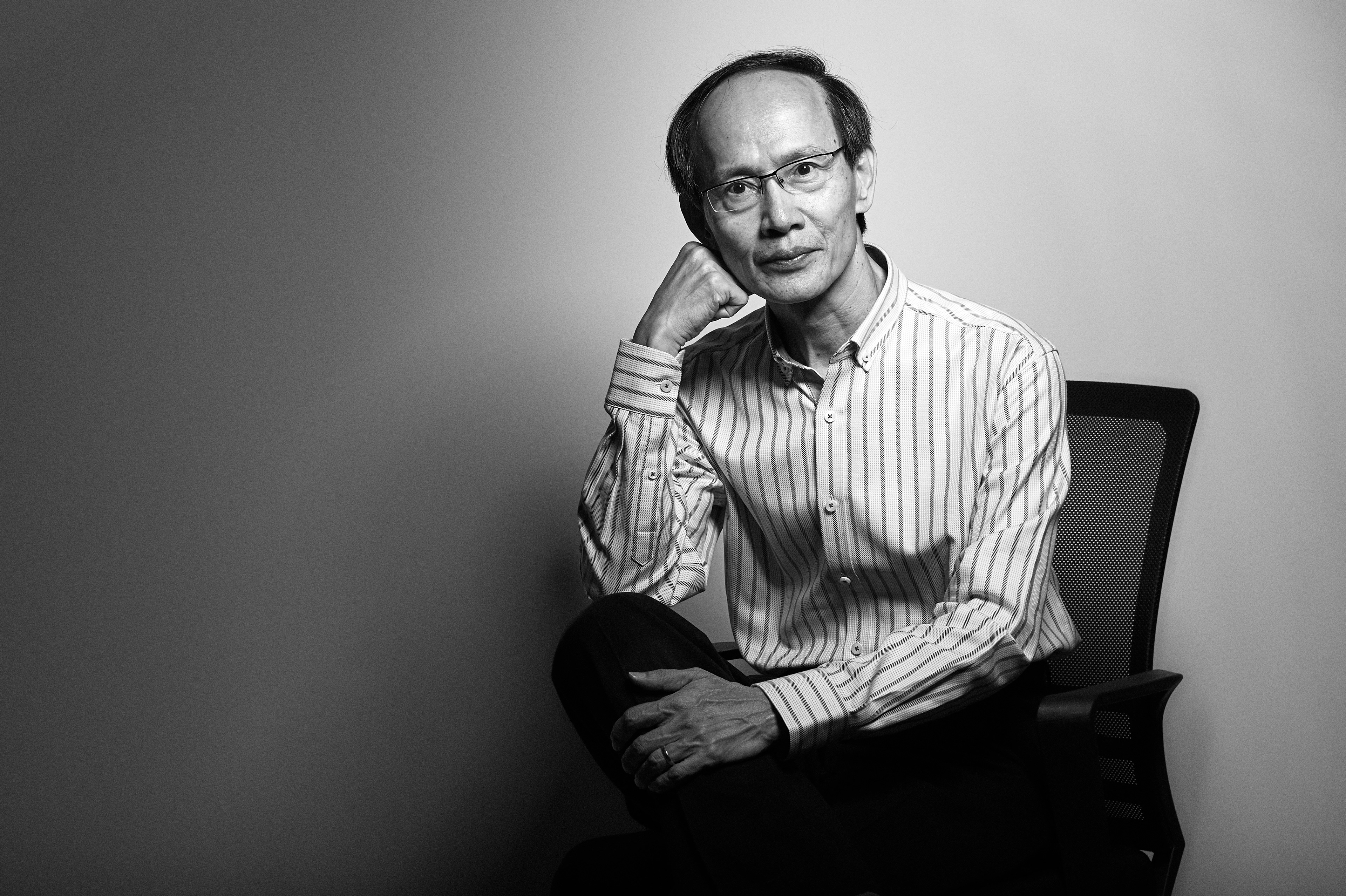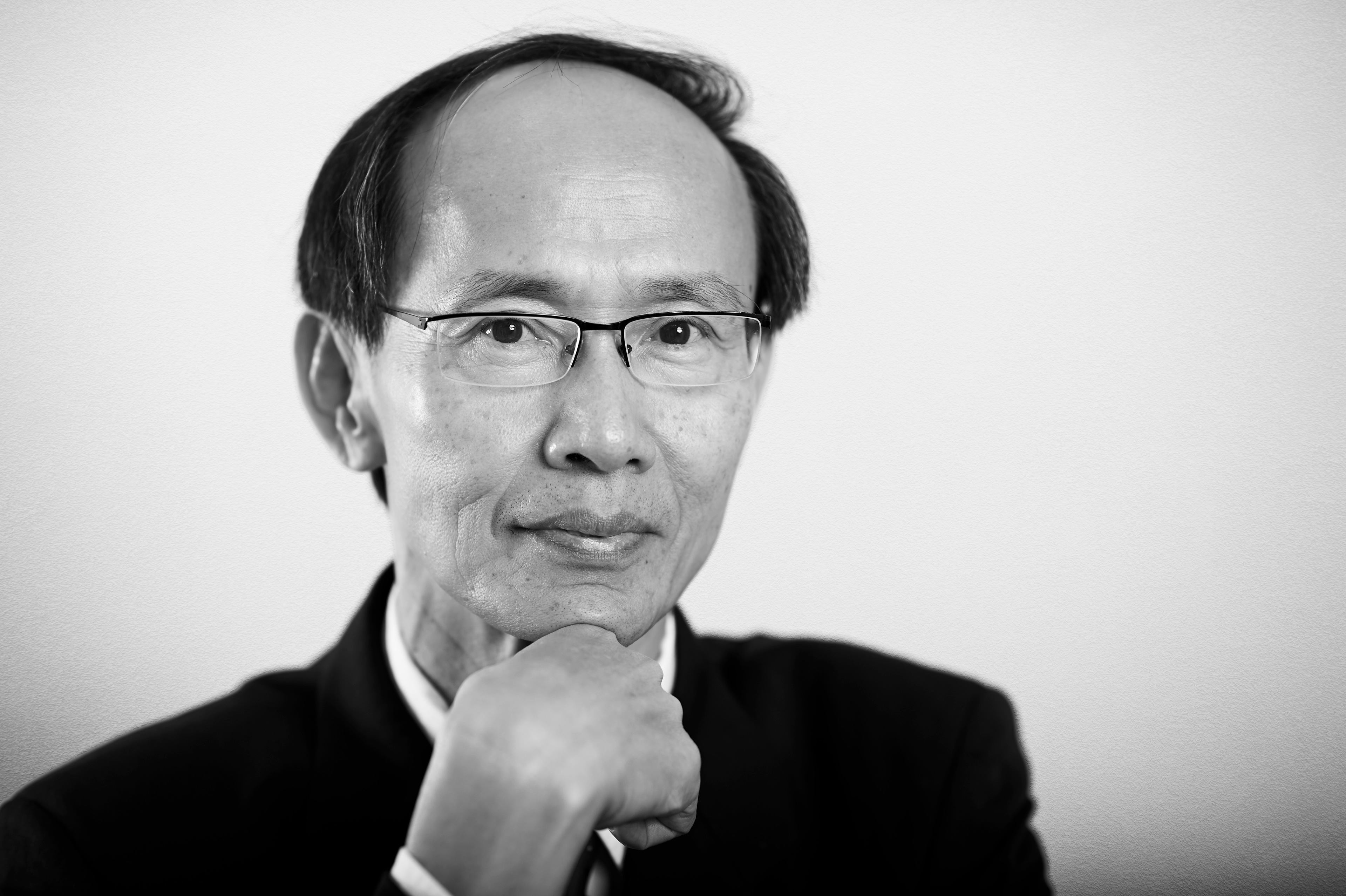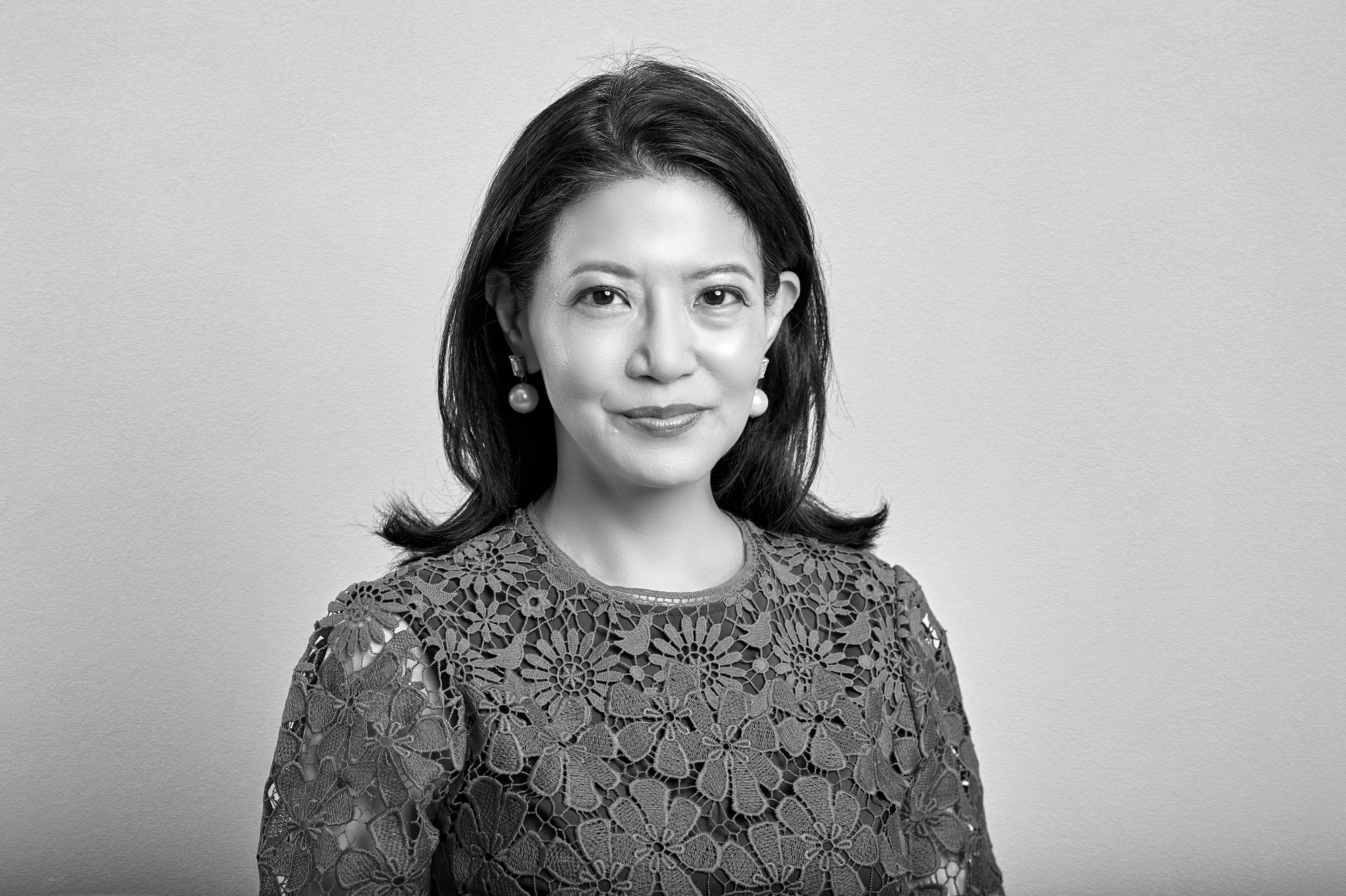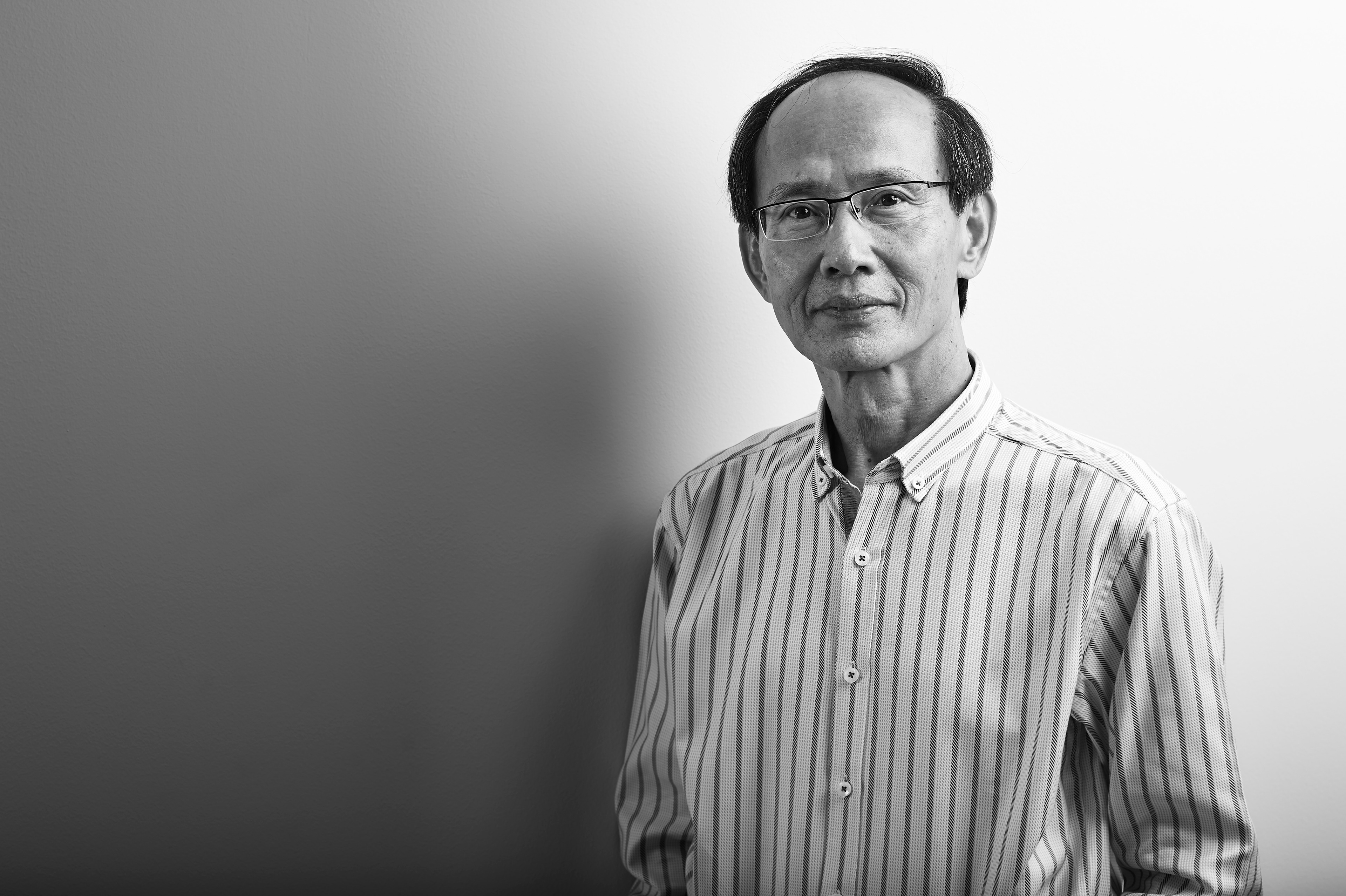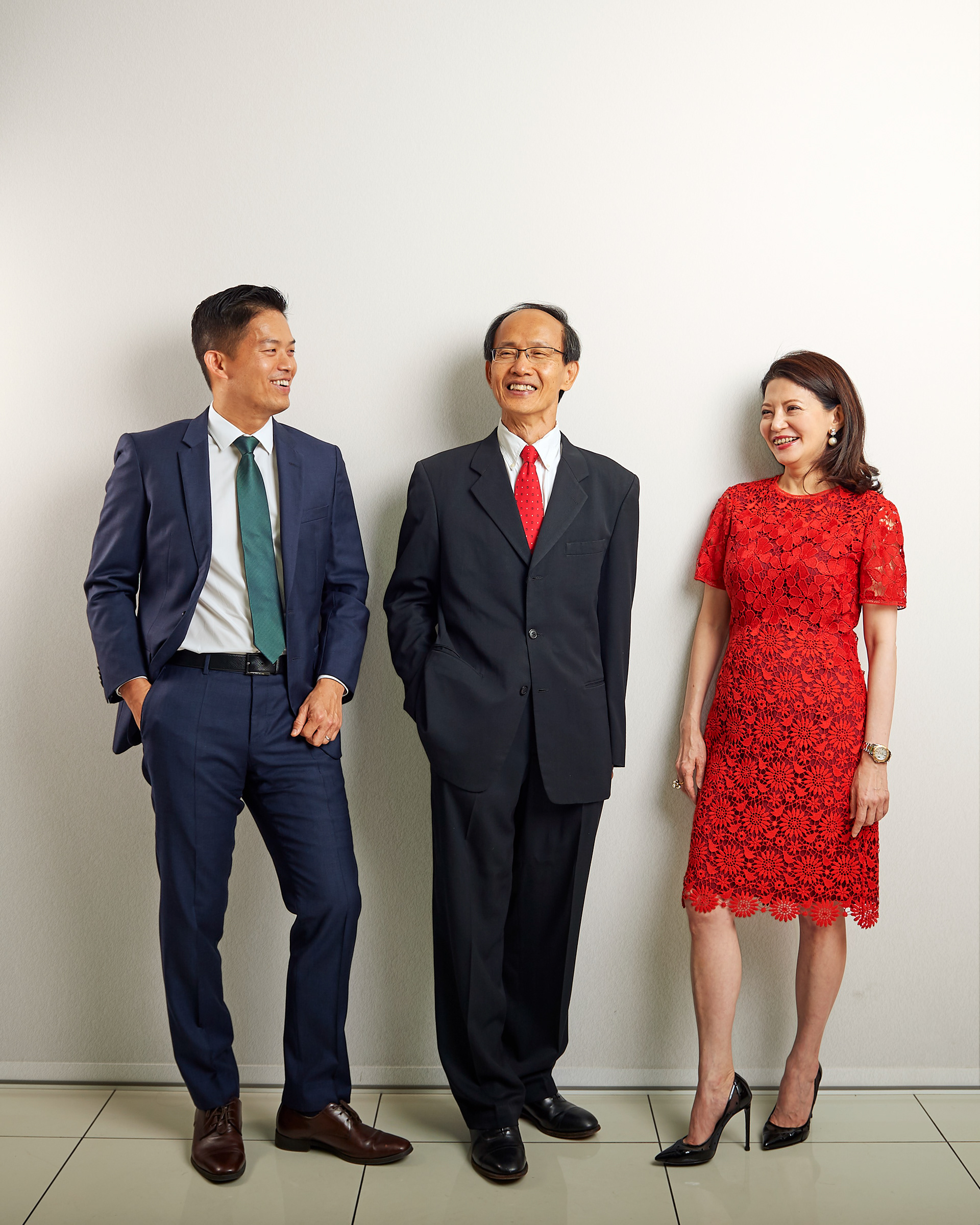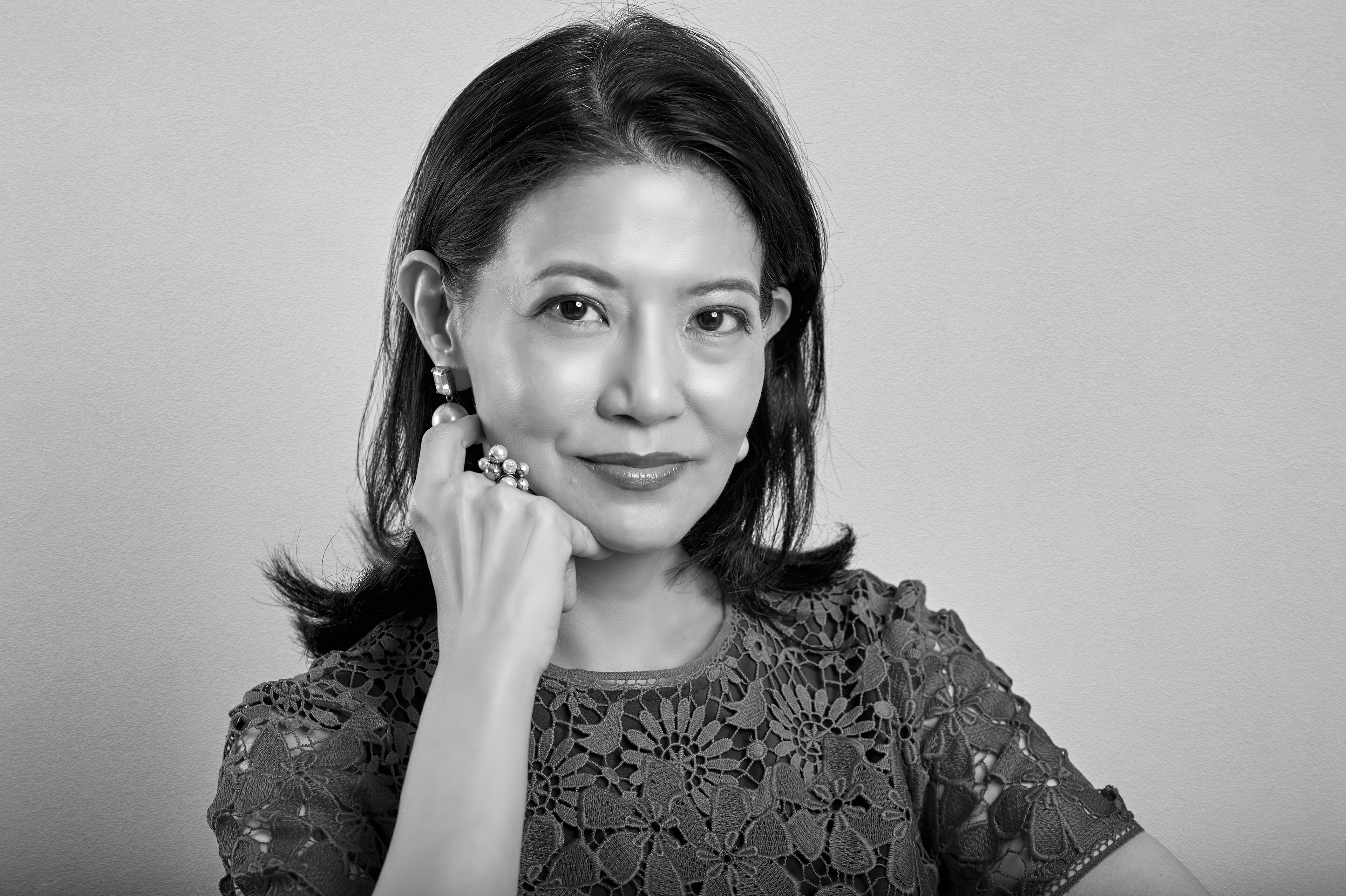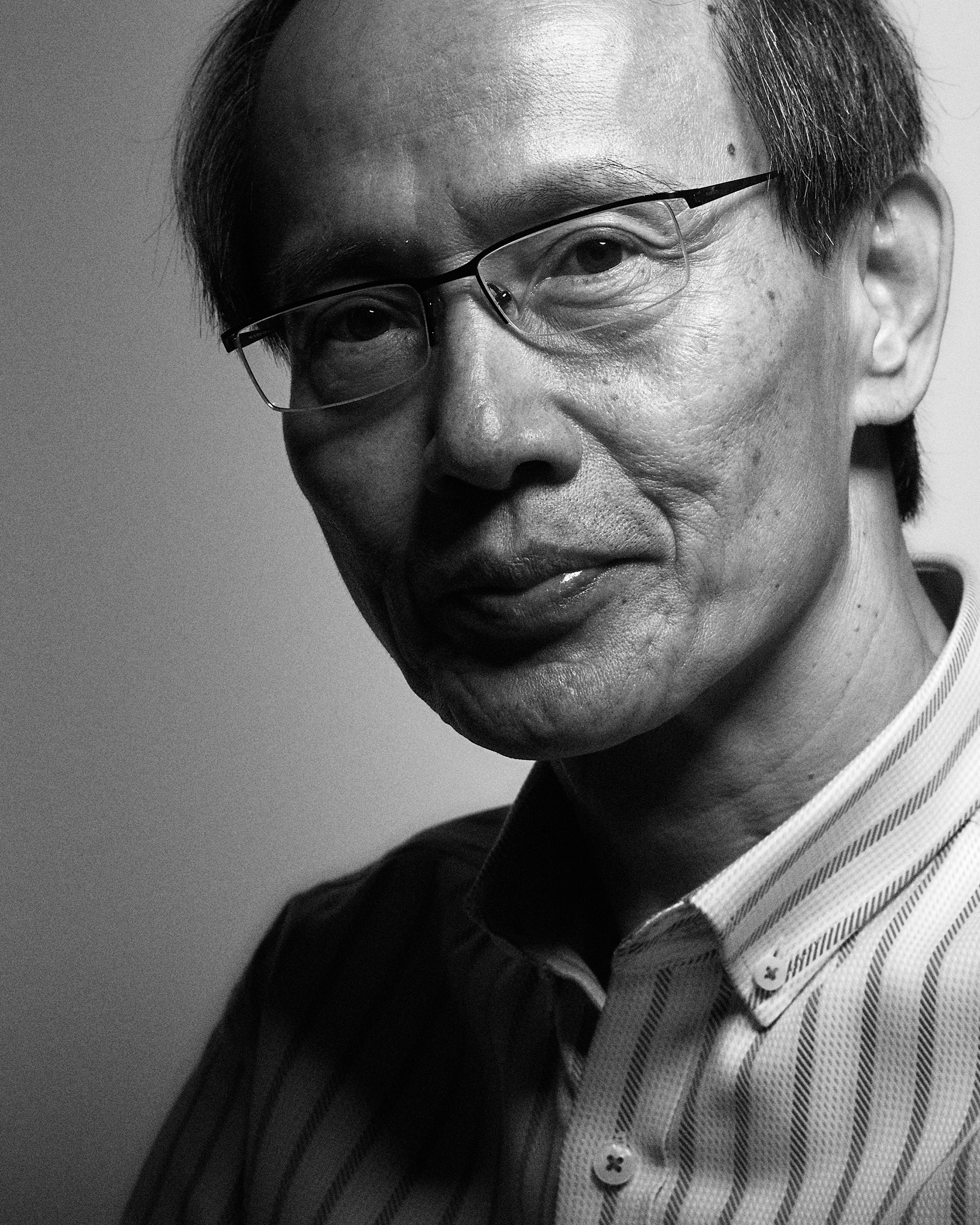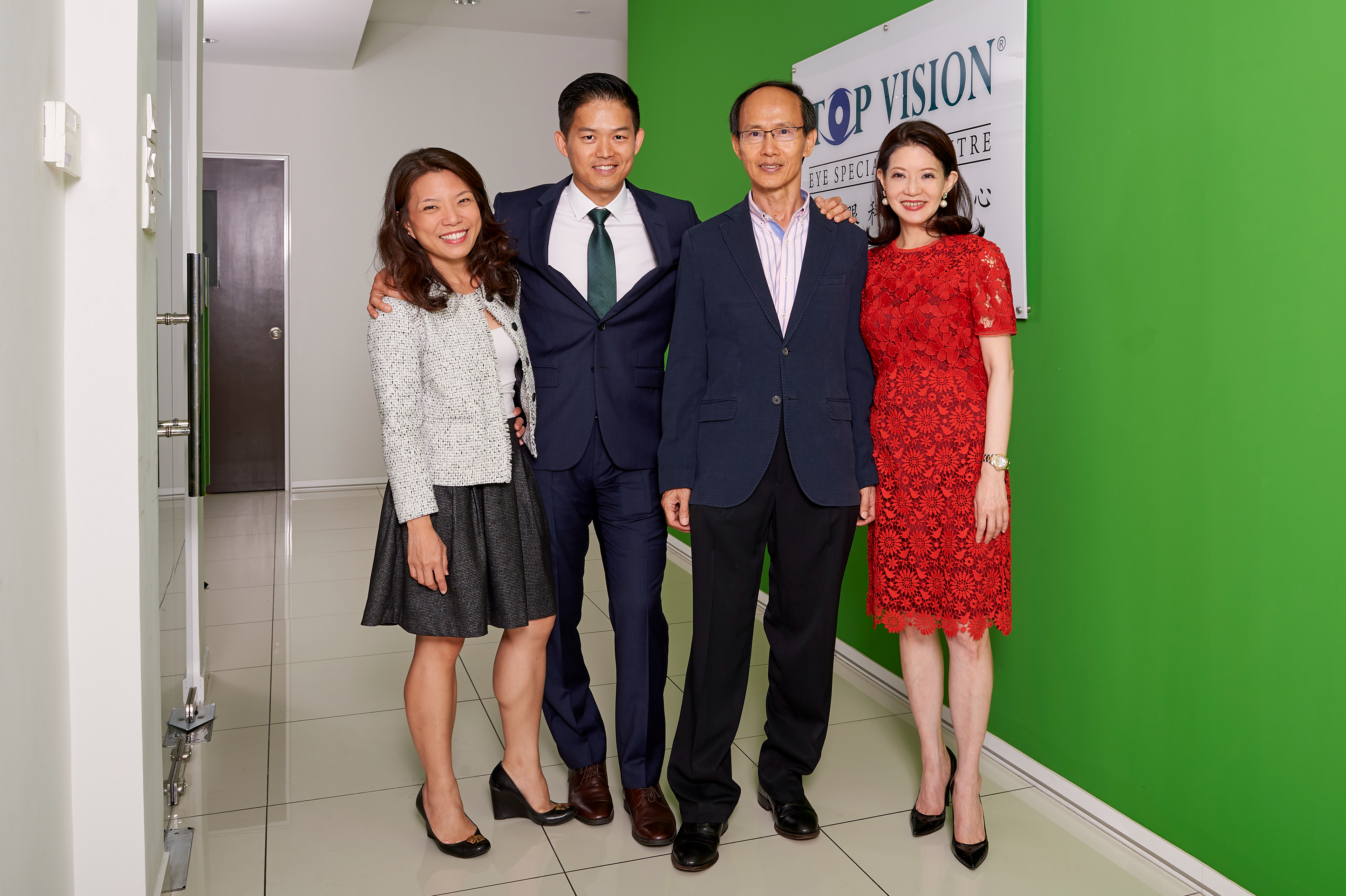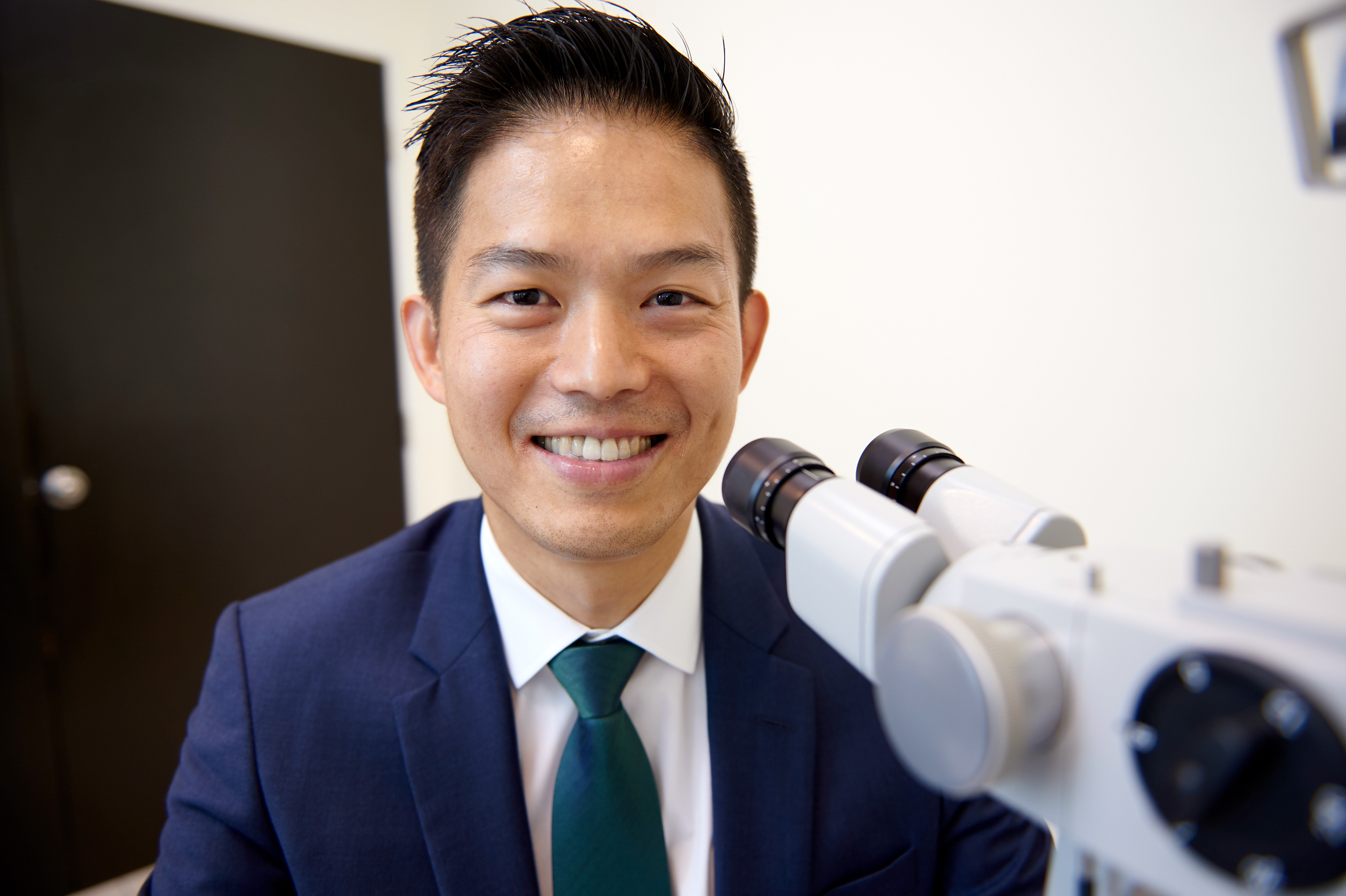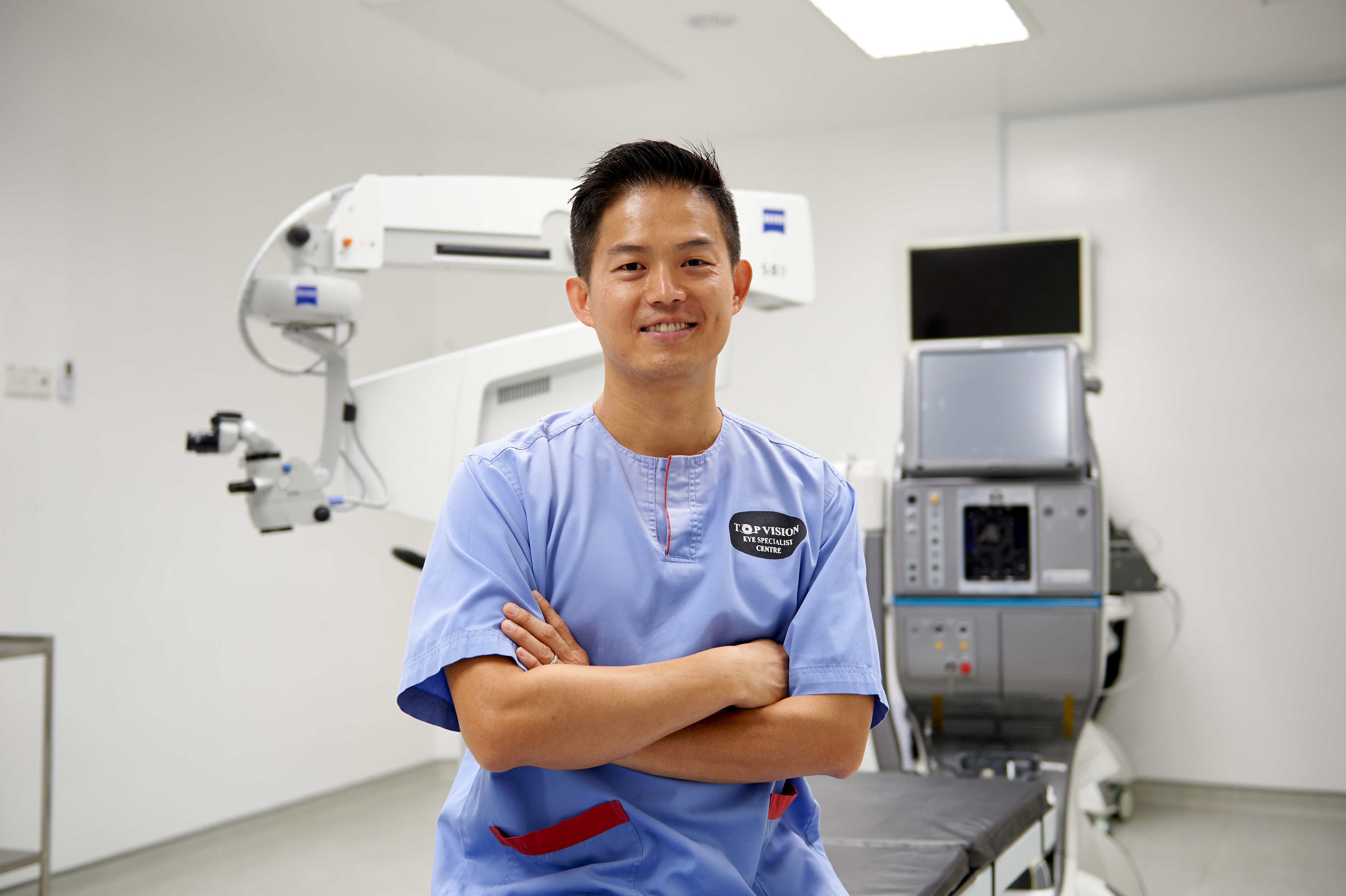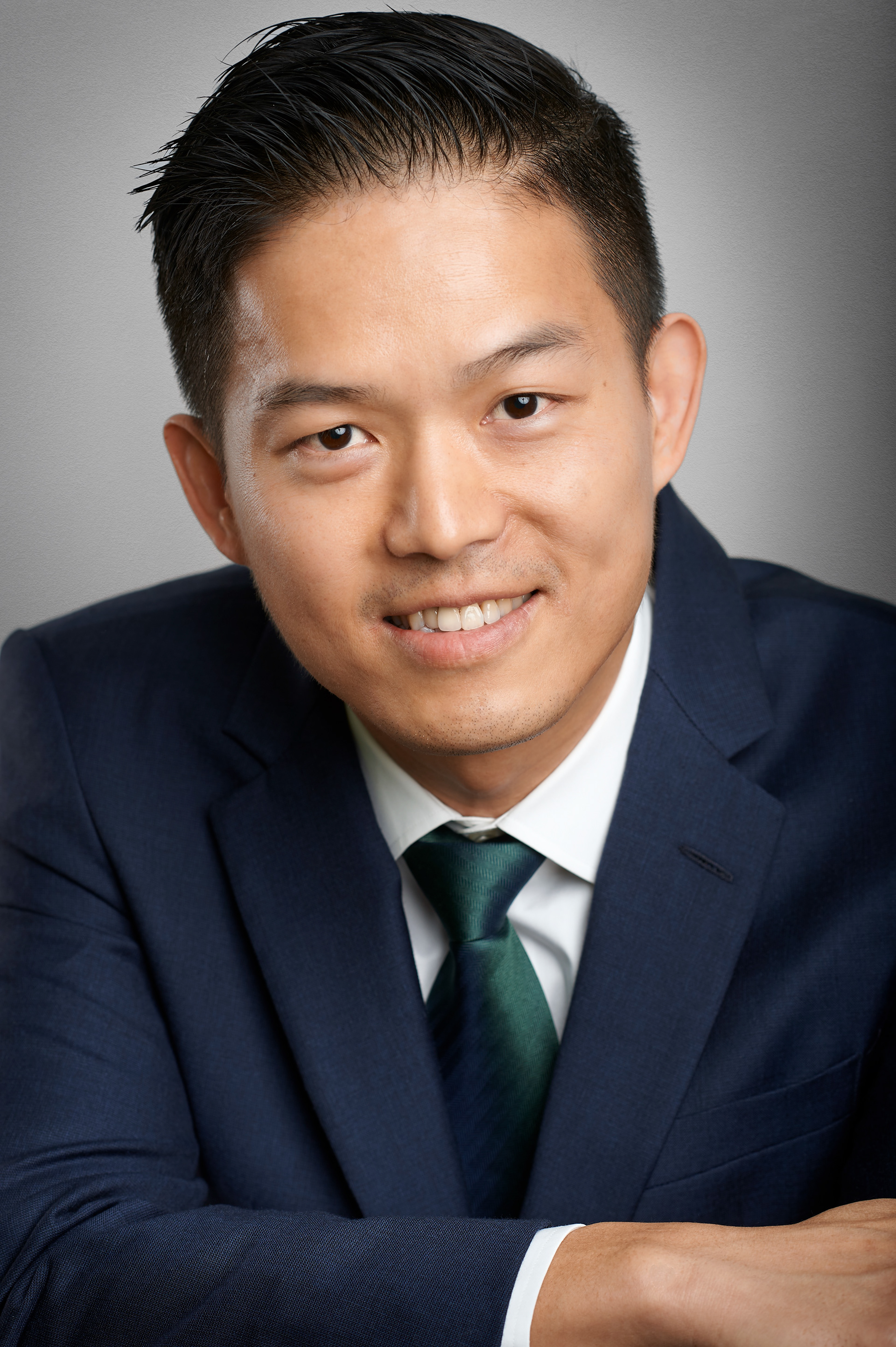 KIT: Nikon D4 with 85 & 35 mm primes, tethered to a 15in MacBook Pro running Capture One Pro. Profoto D1 1000 & 500Air mono lights with extra large deep silver umbrella, a medium white umbrella and beauty dish.