Photographing the business leaders, the change makers and the go getters — the rockstars of the corporate world!
"A personality as bright and colourful as his fabrics: Mr. H S Teh
"
A quick road trip to Penang for a photoshoot with CEO and patriarch of PENFABRIC & Toray Malaysia Group Mr. H S Teh. Refined, gentlemanly and a personality as bright and colour as his fabrics.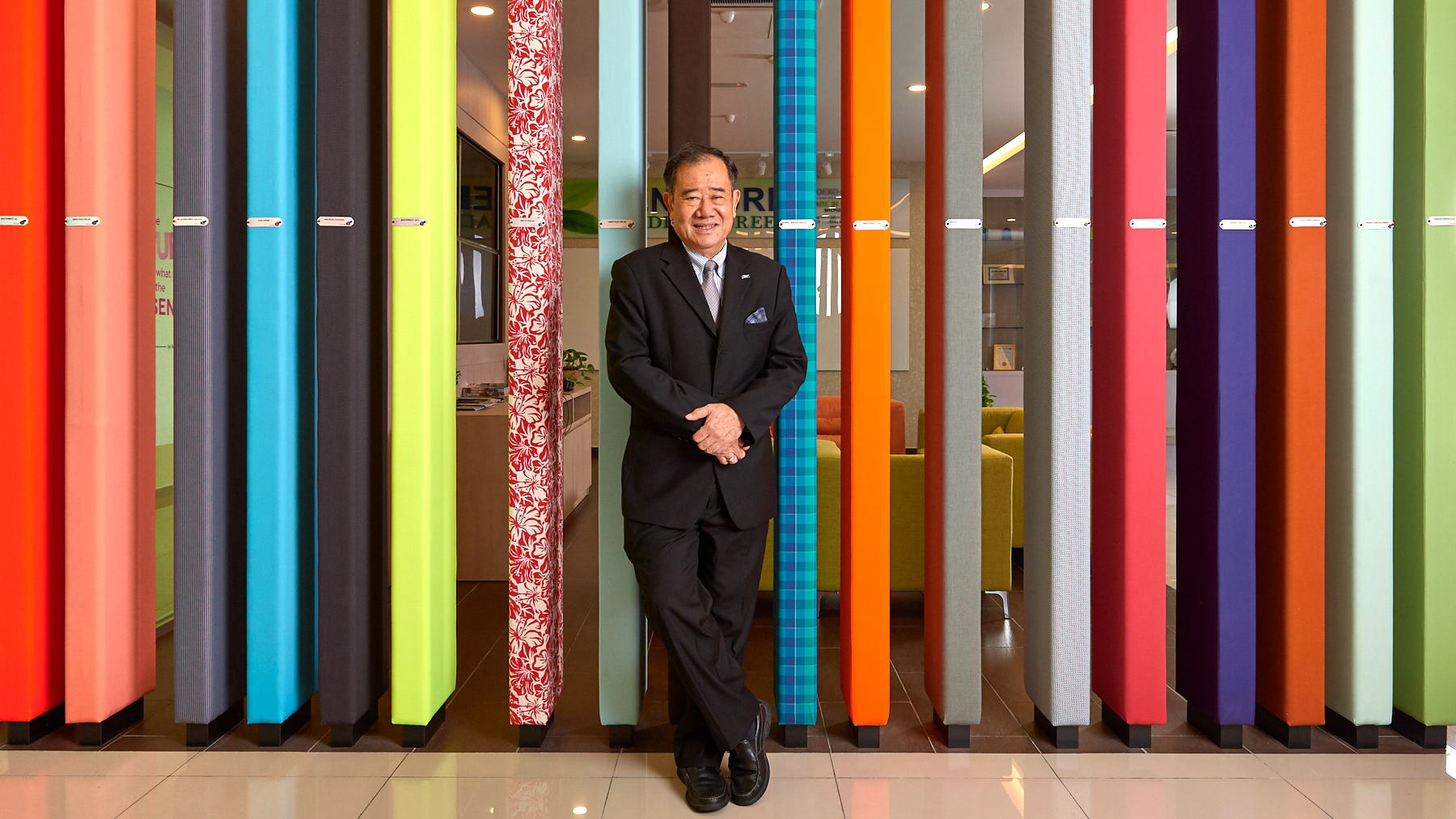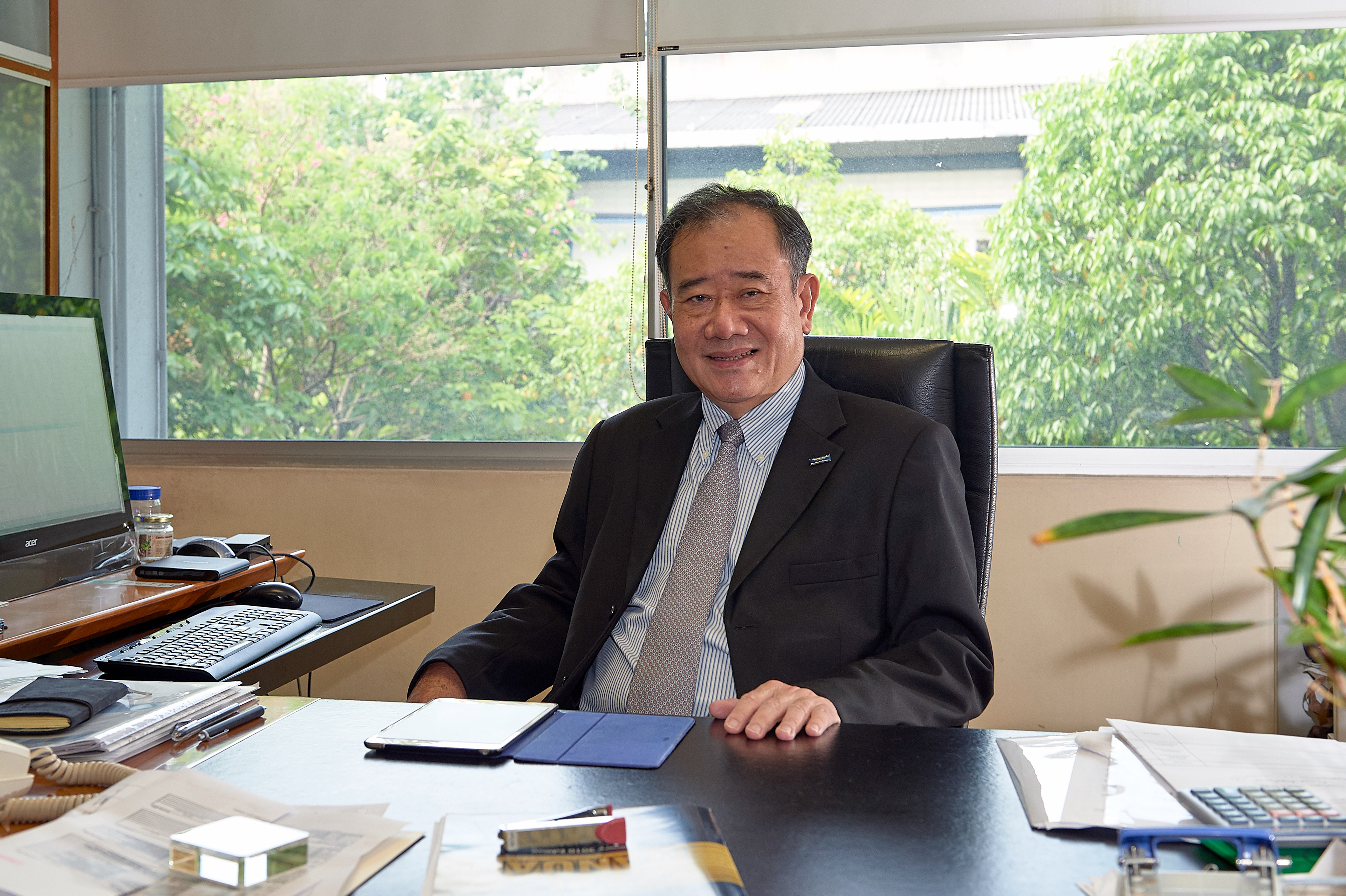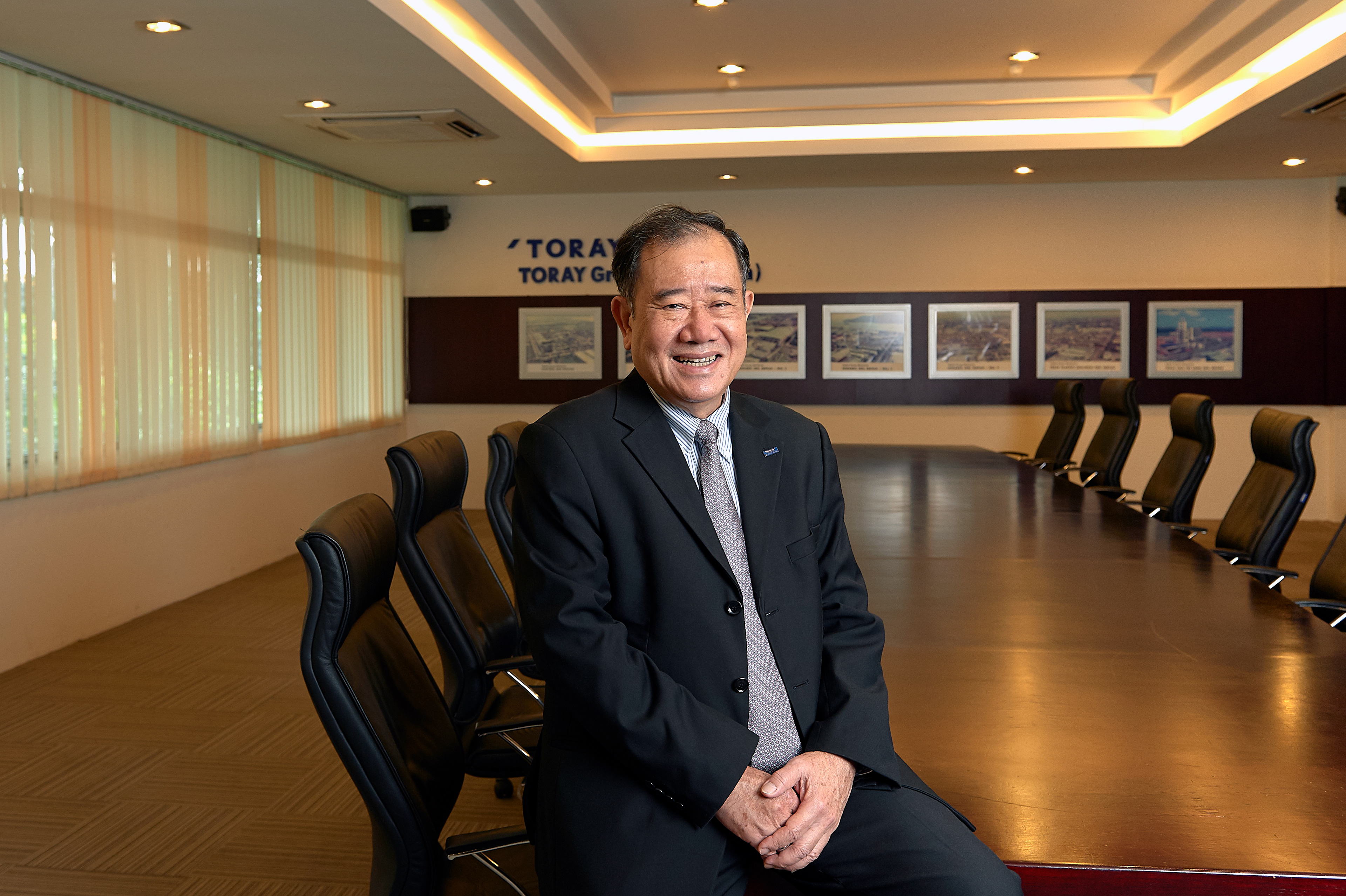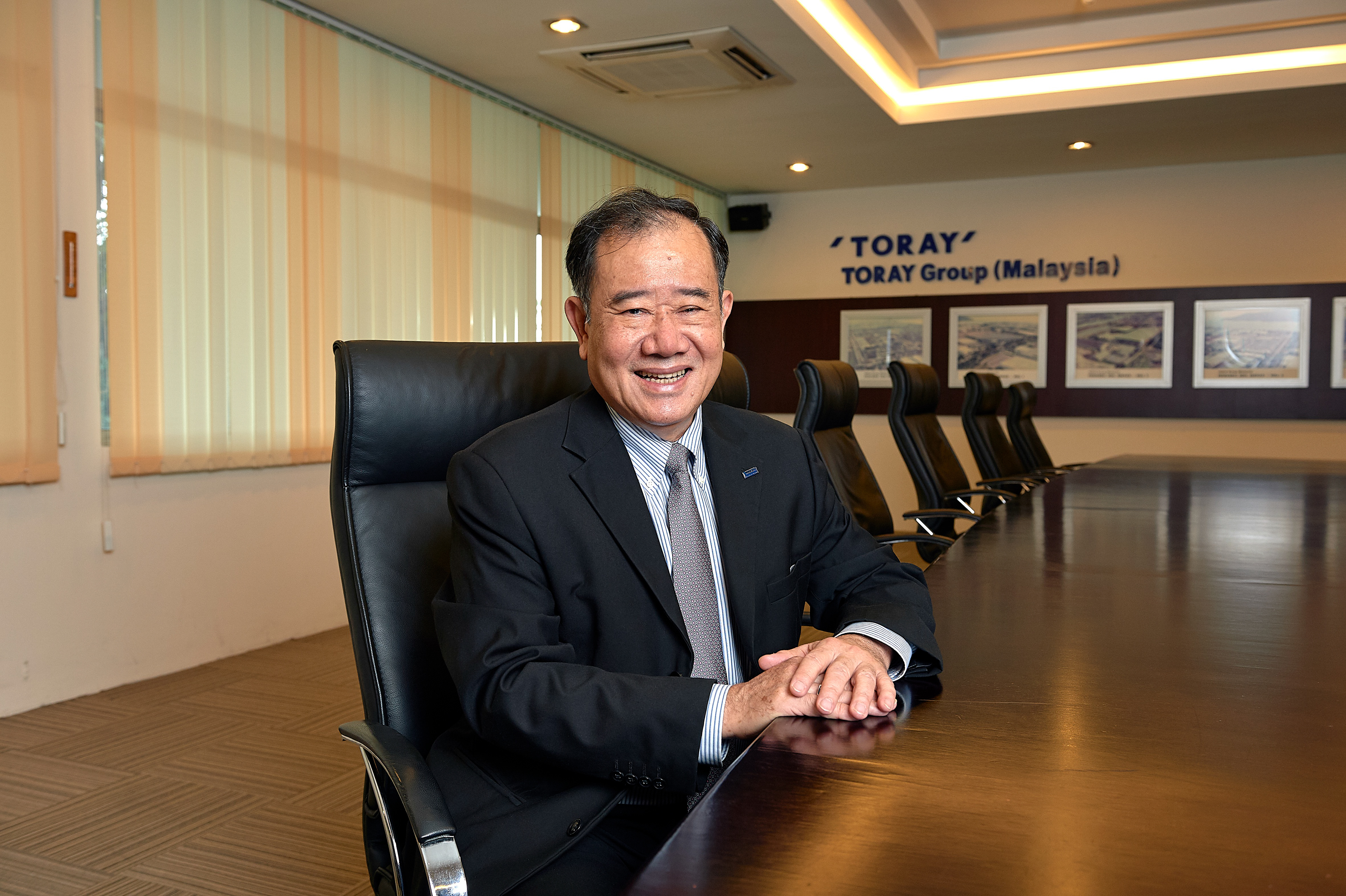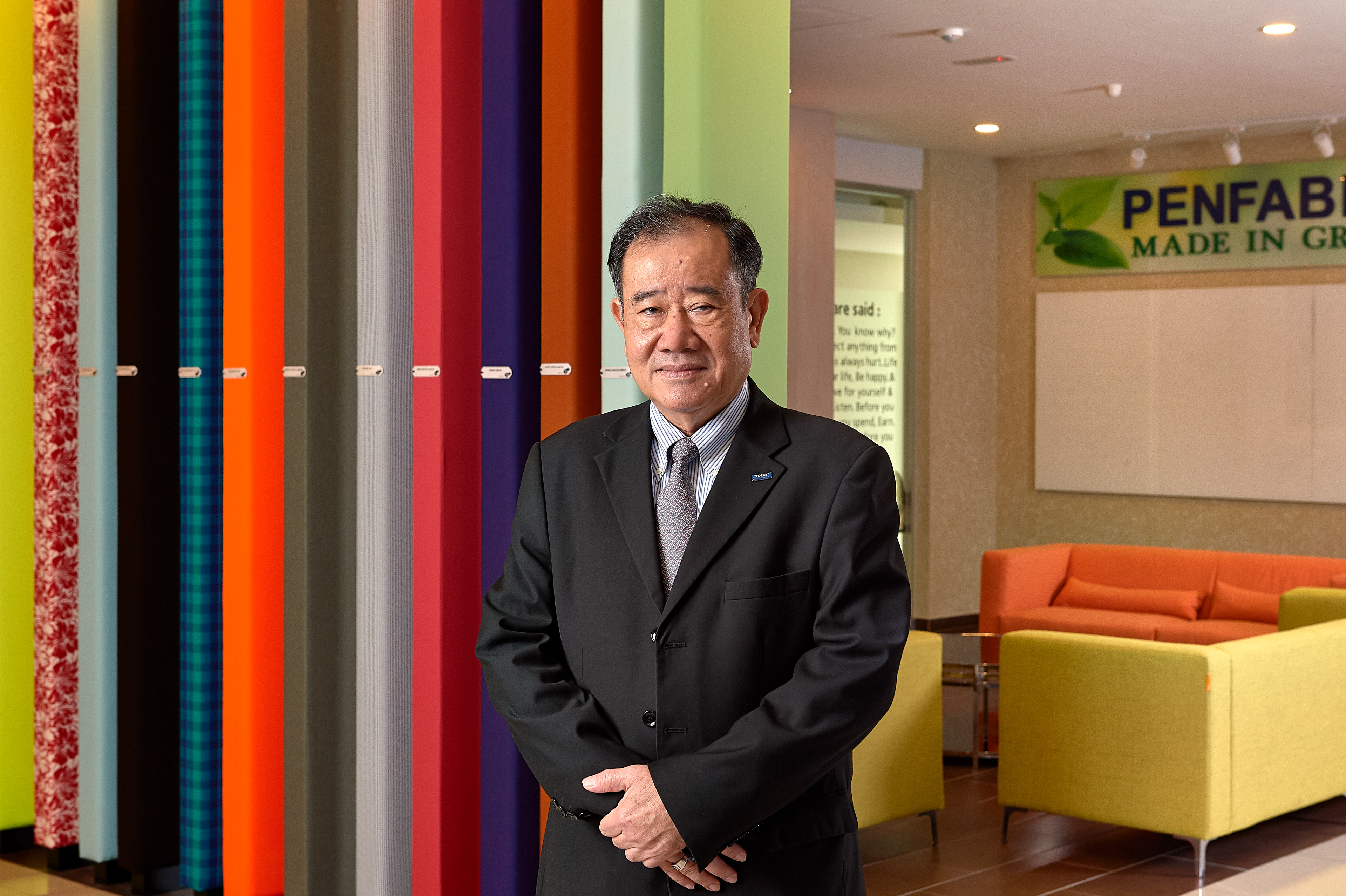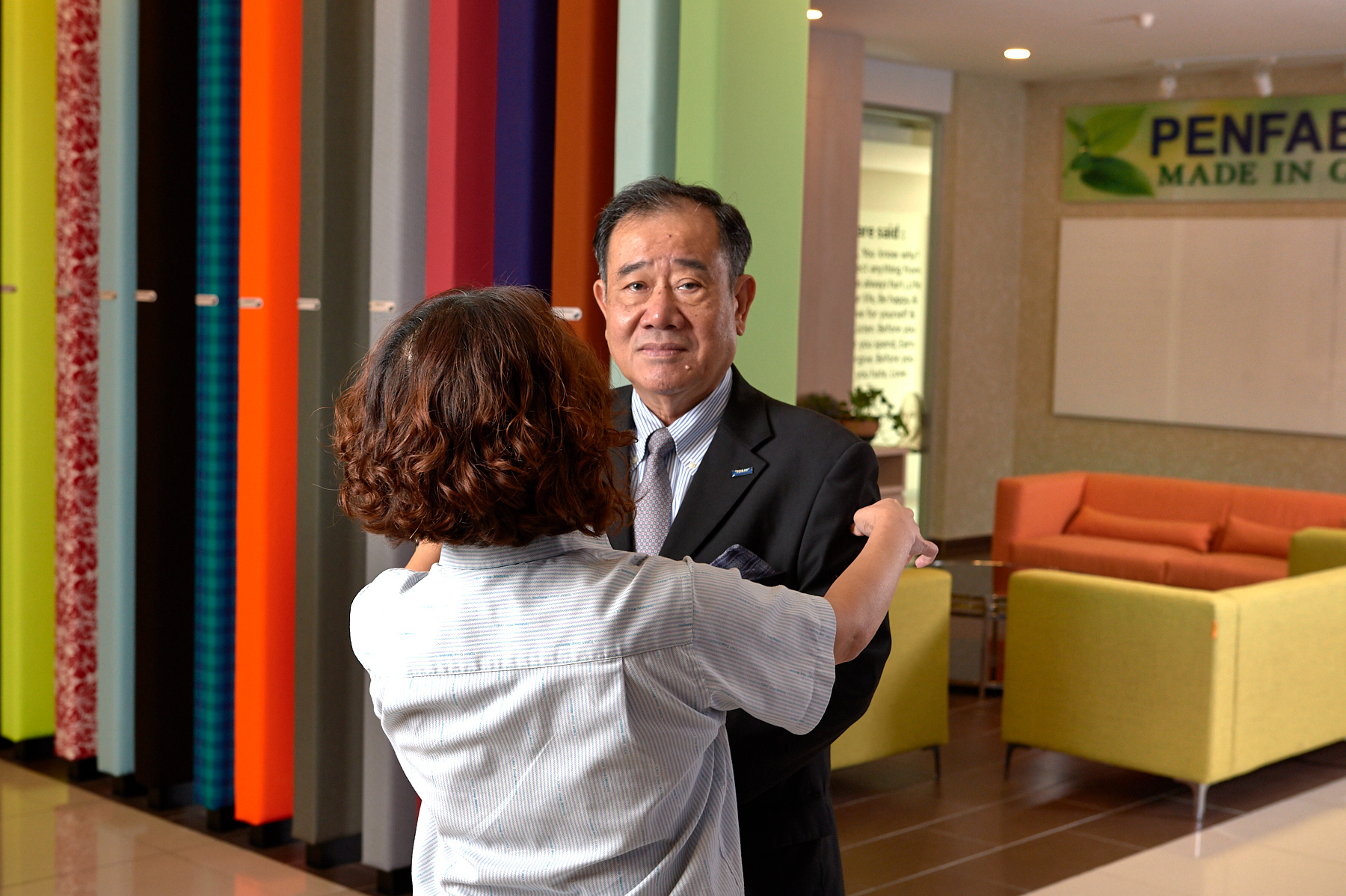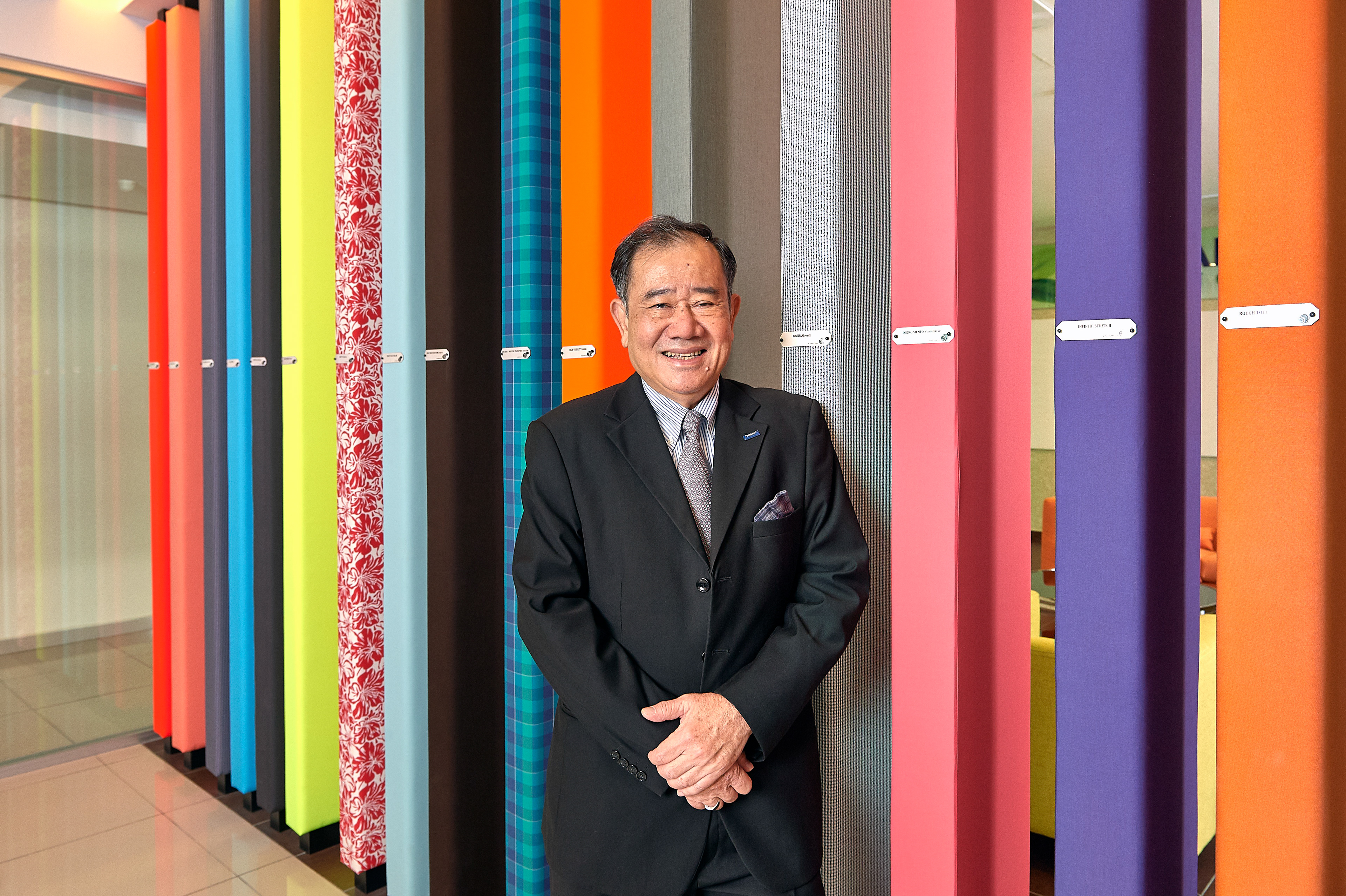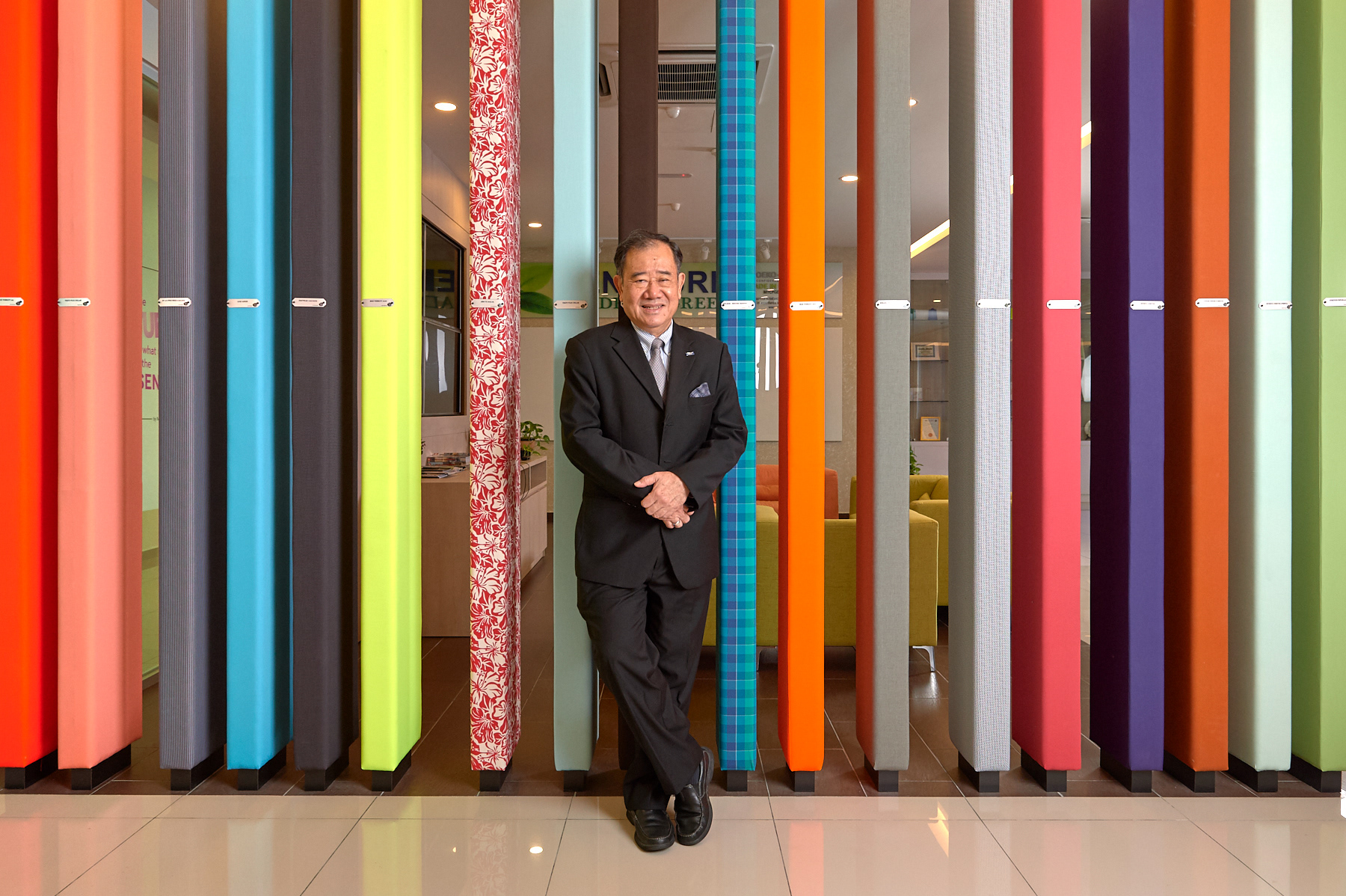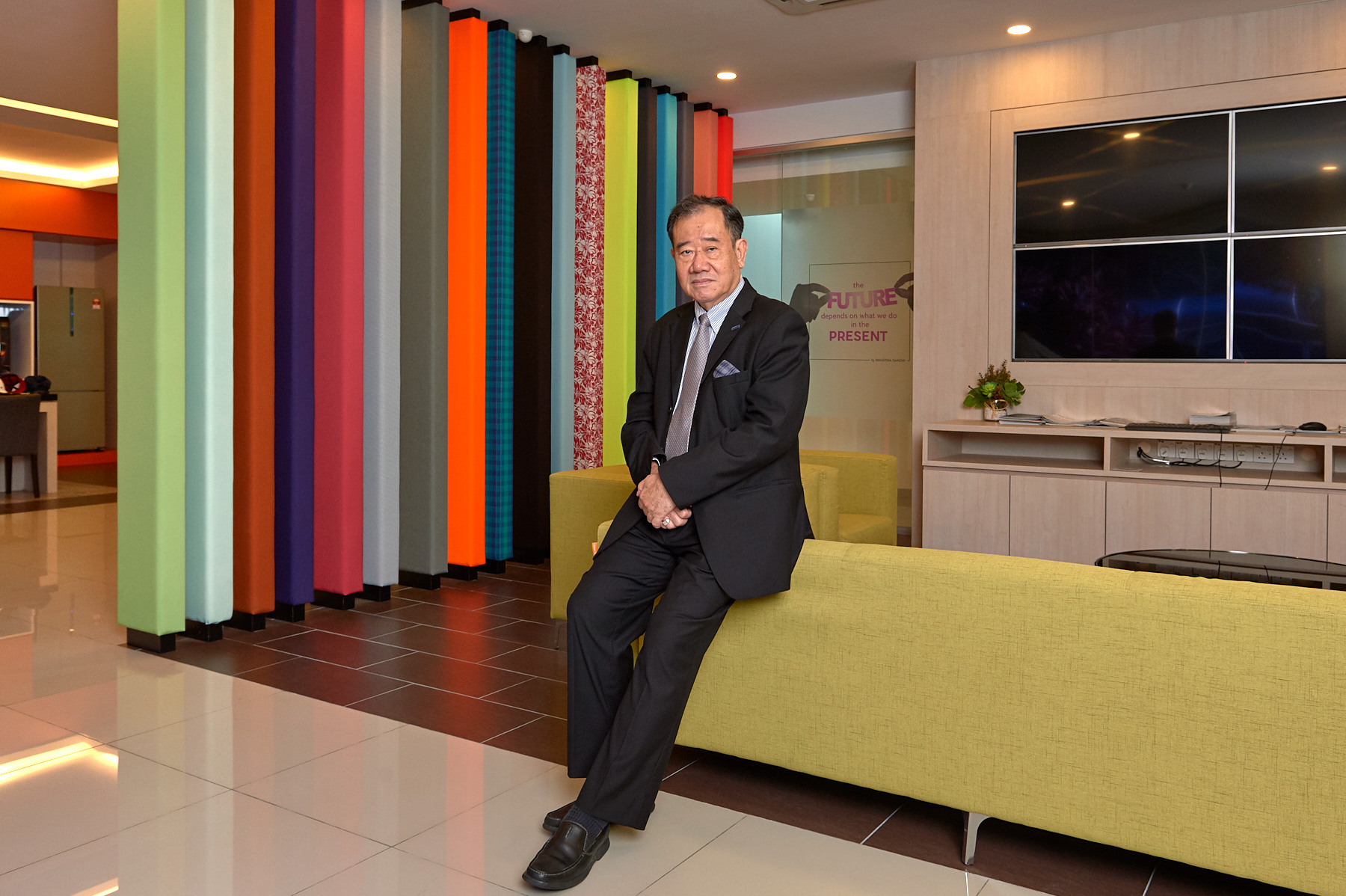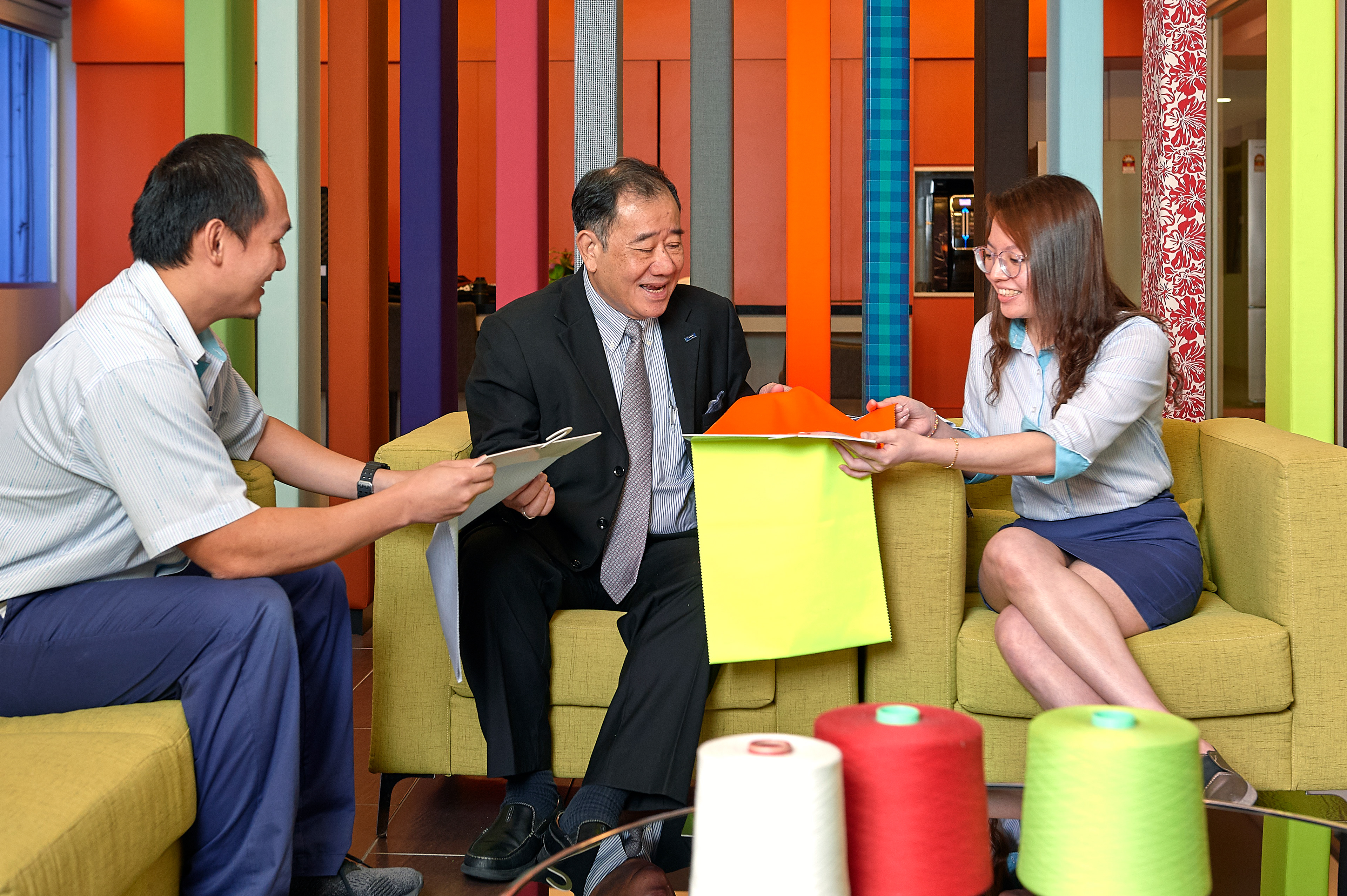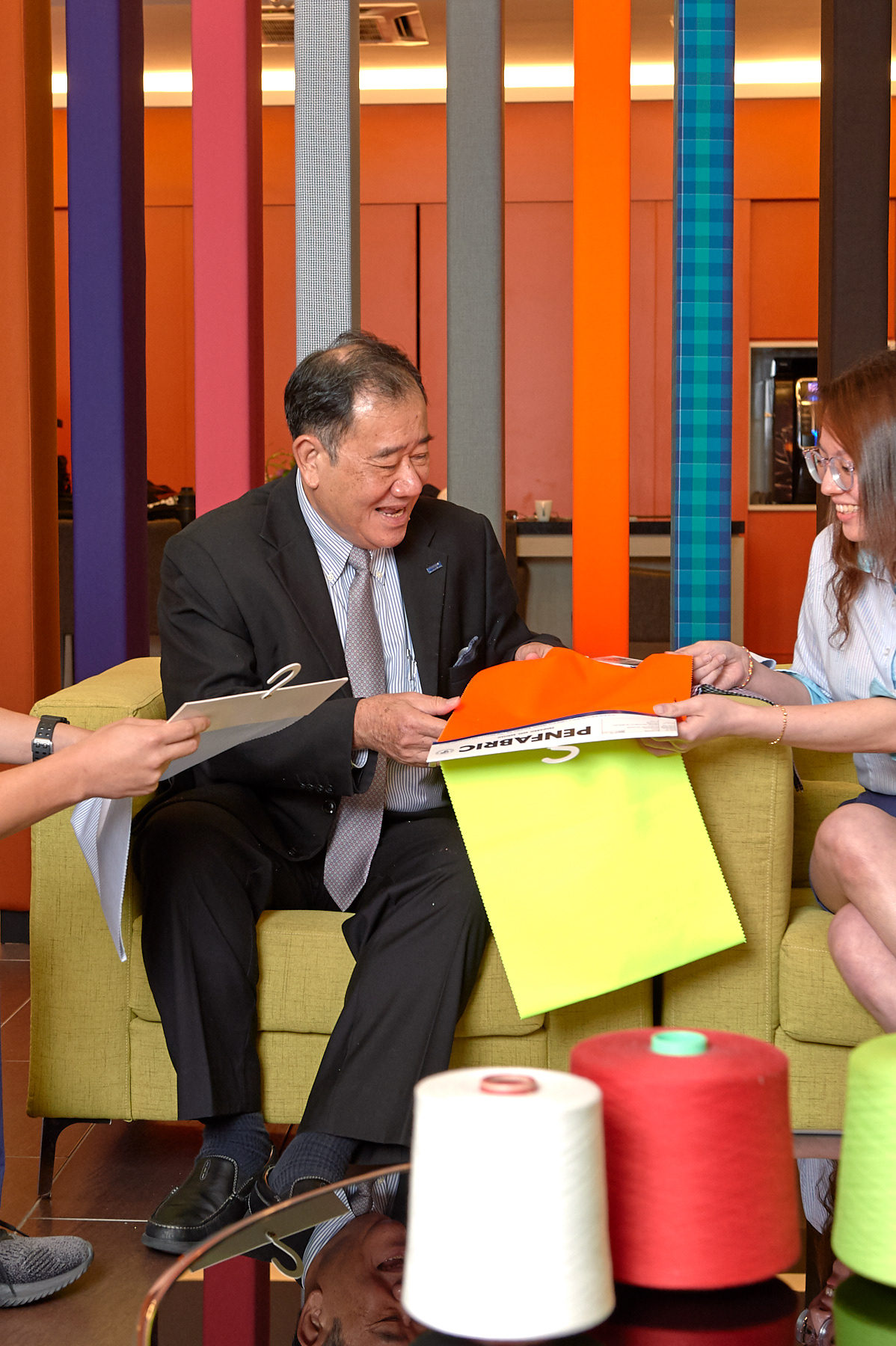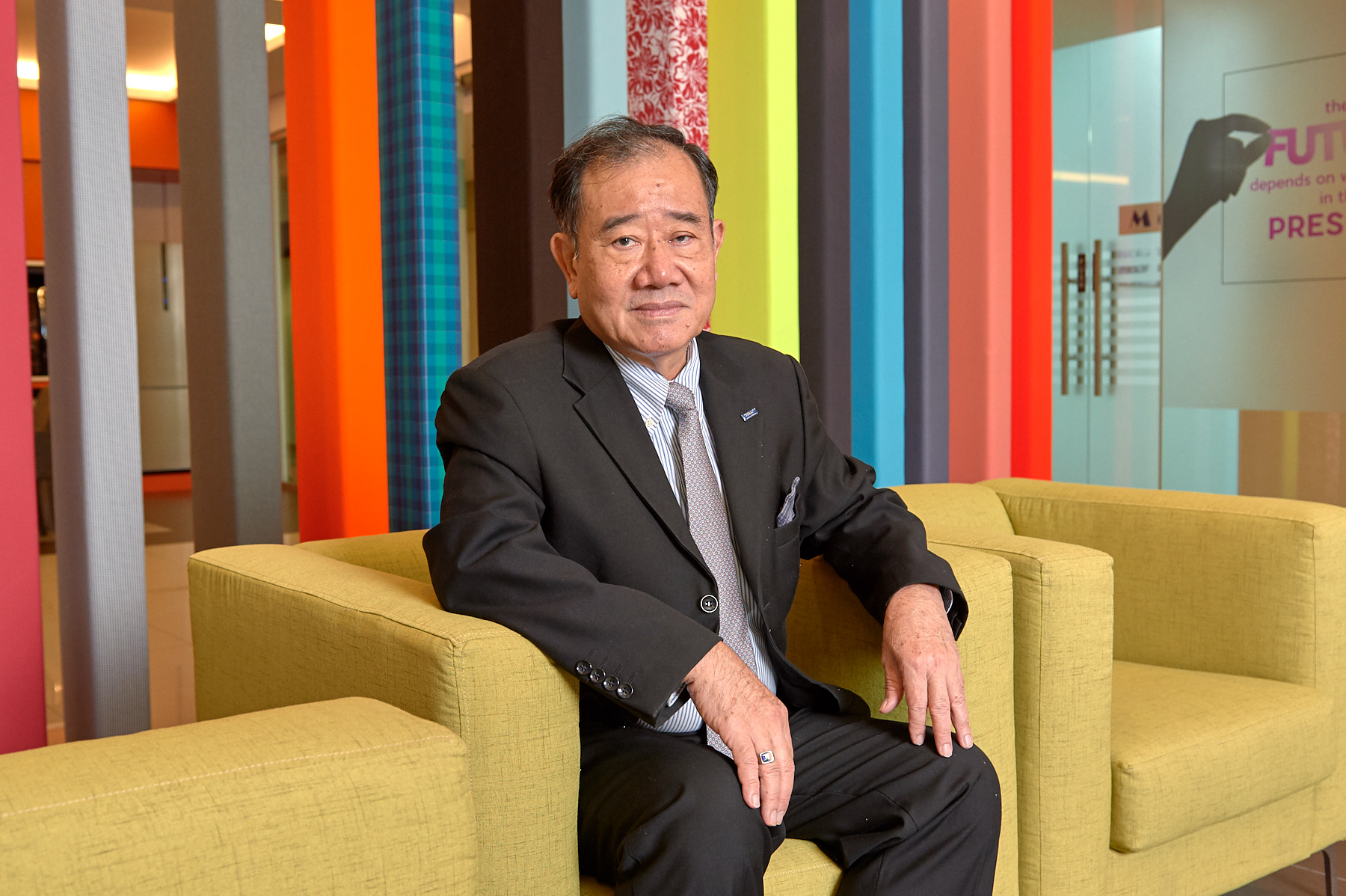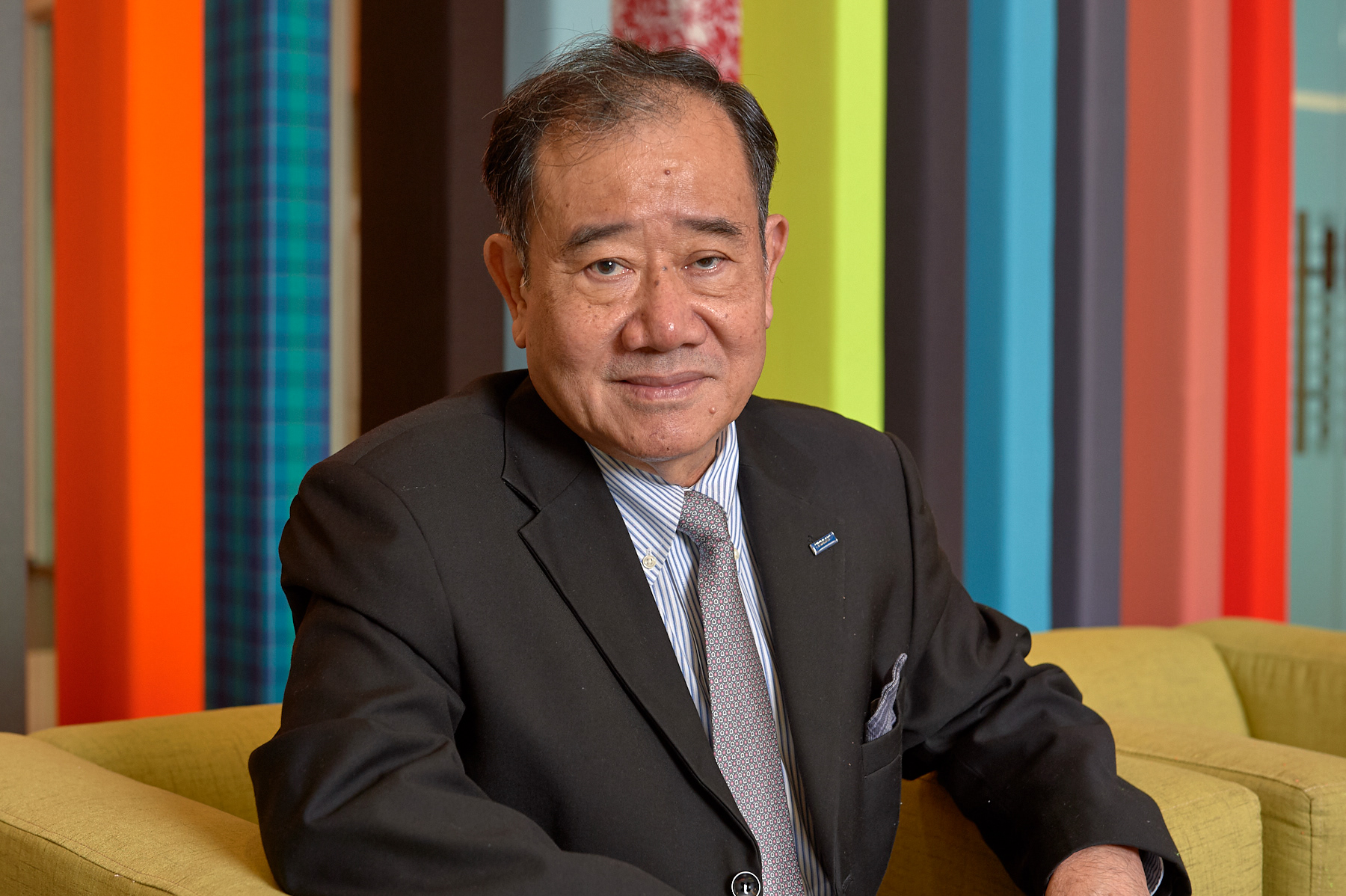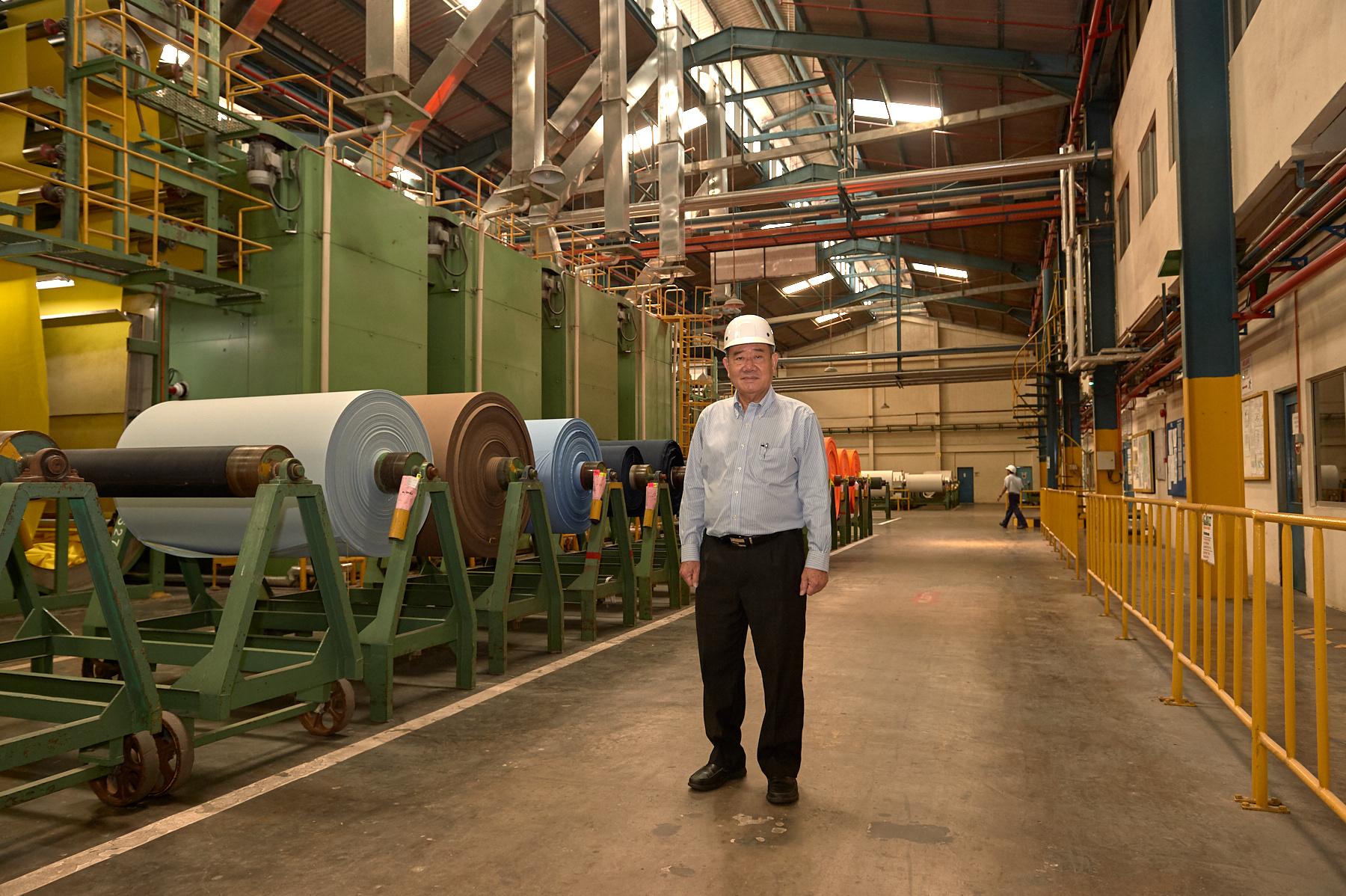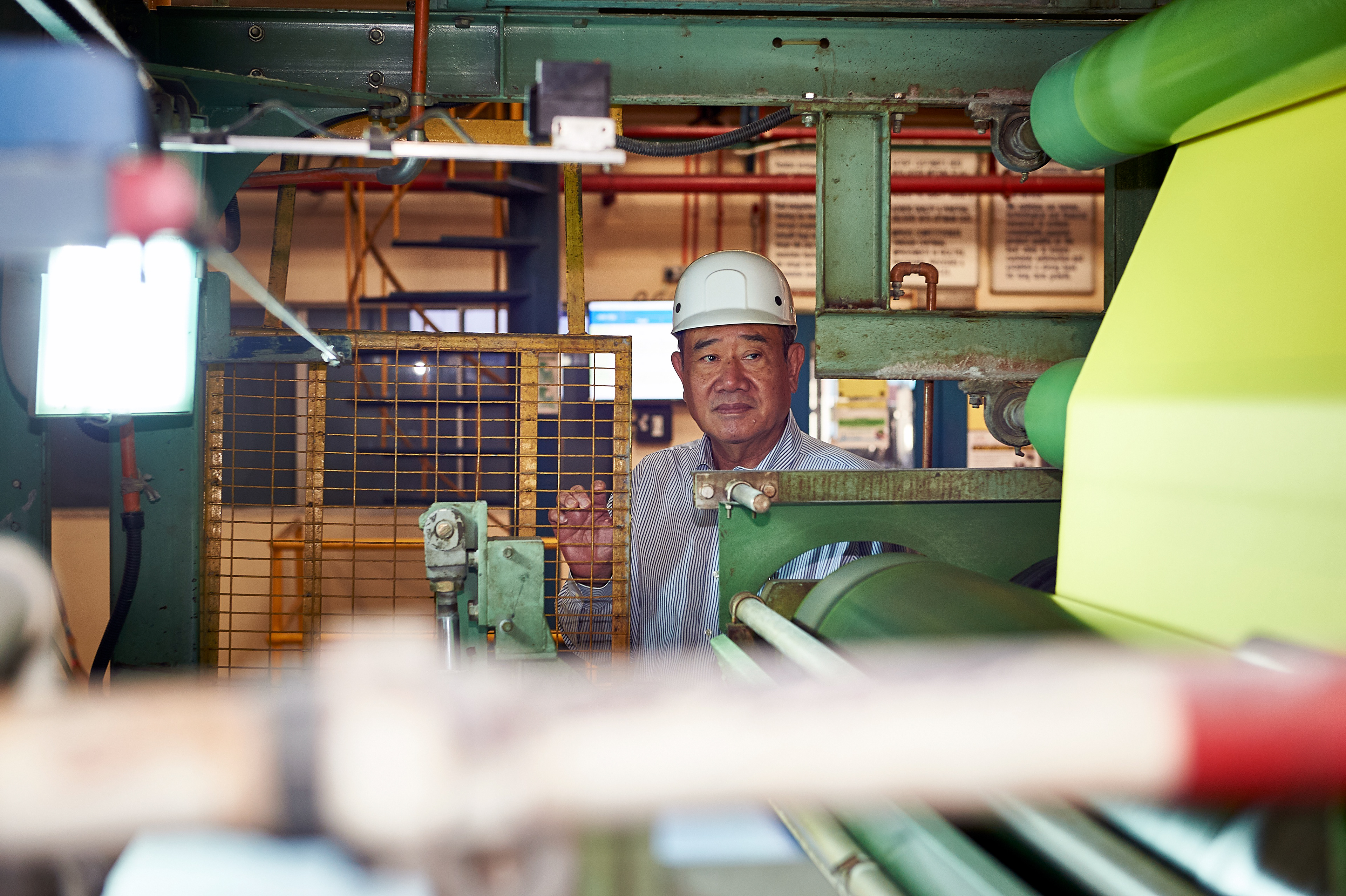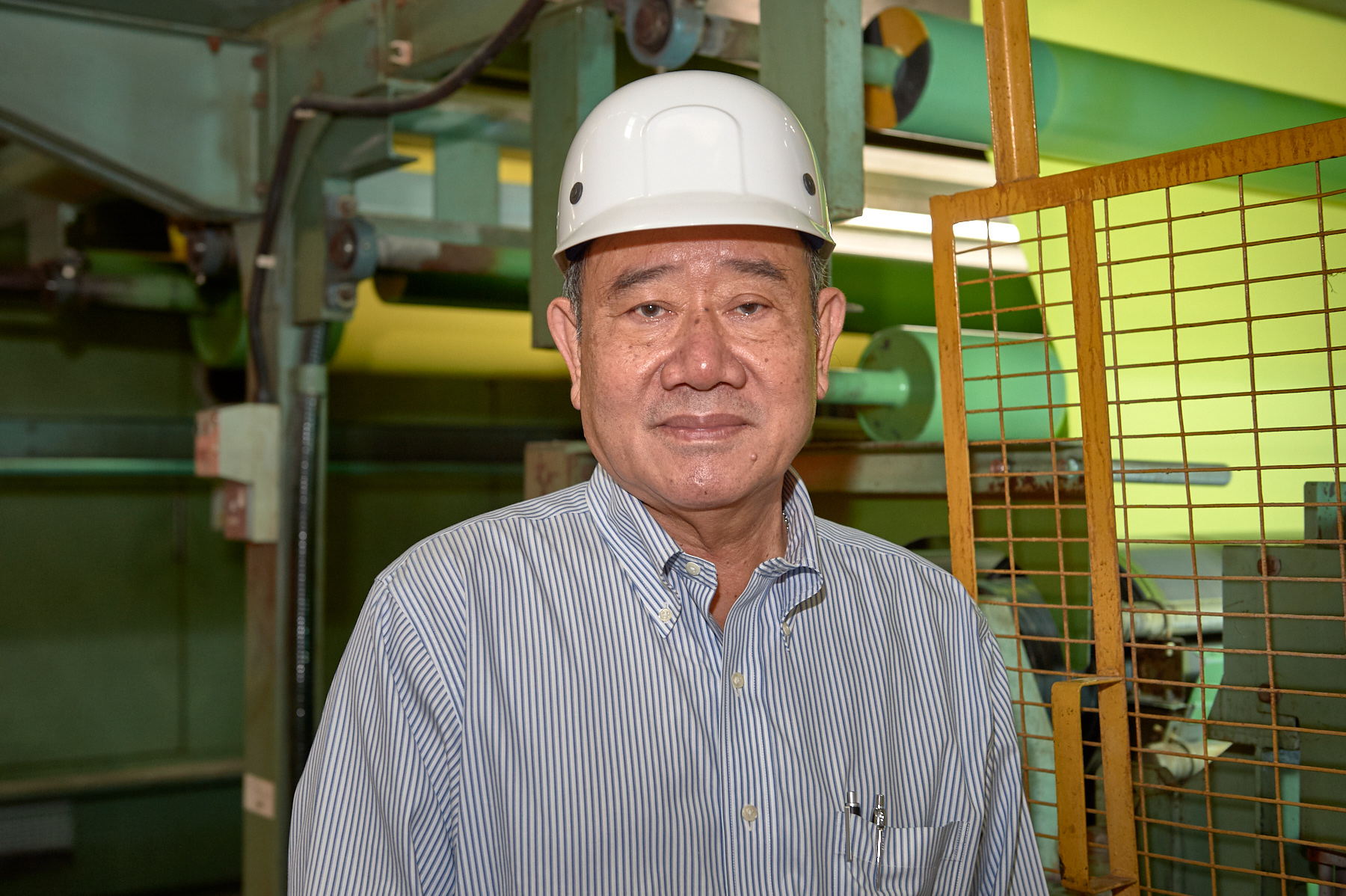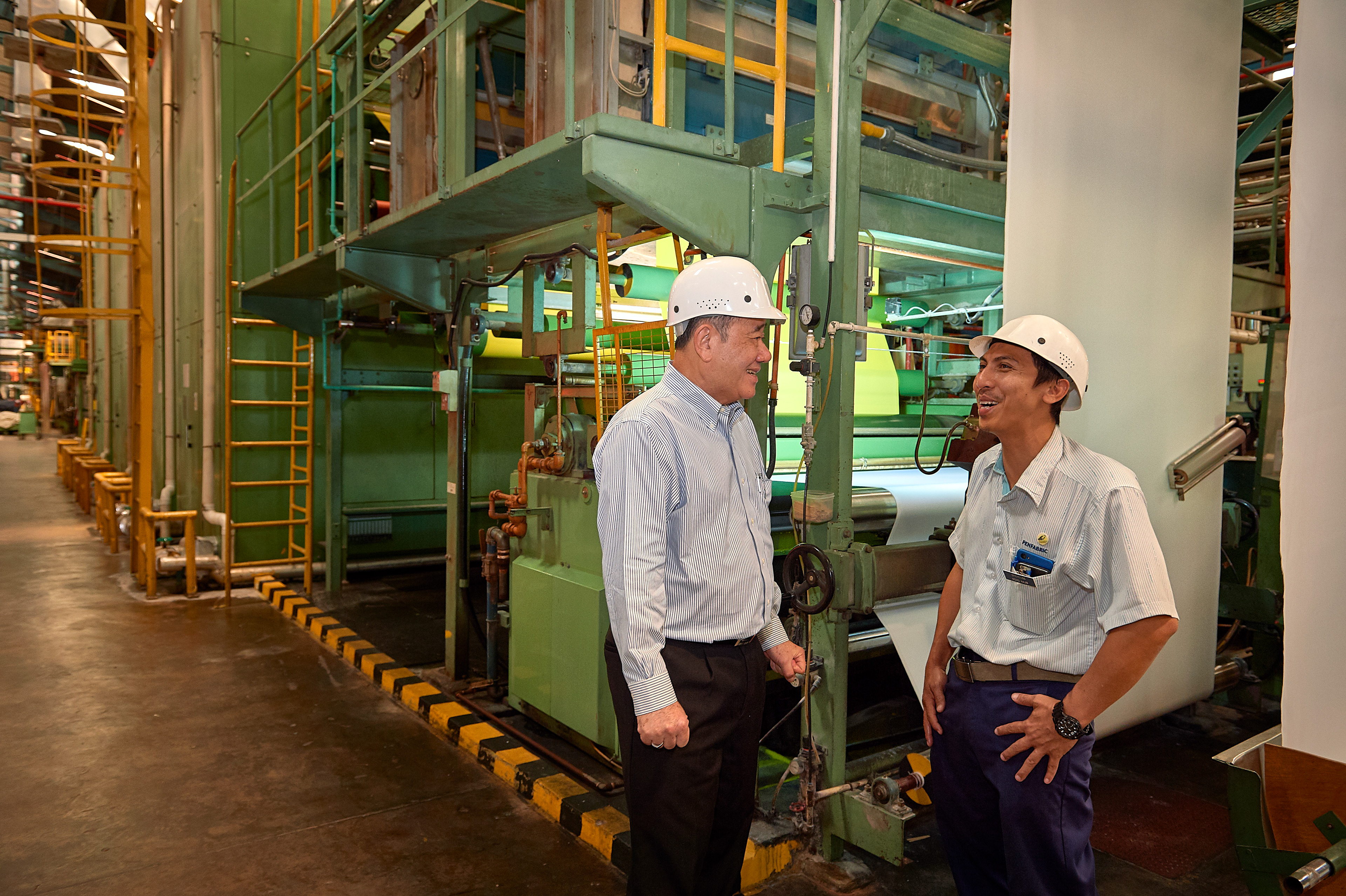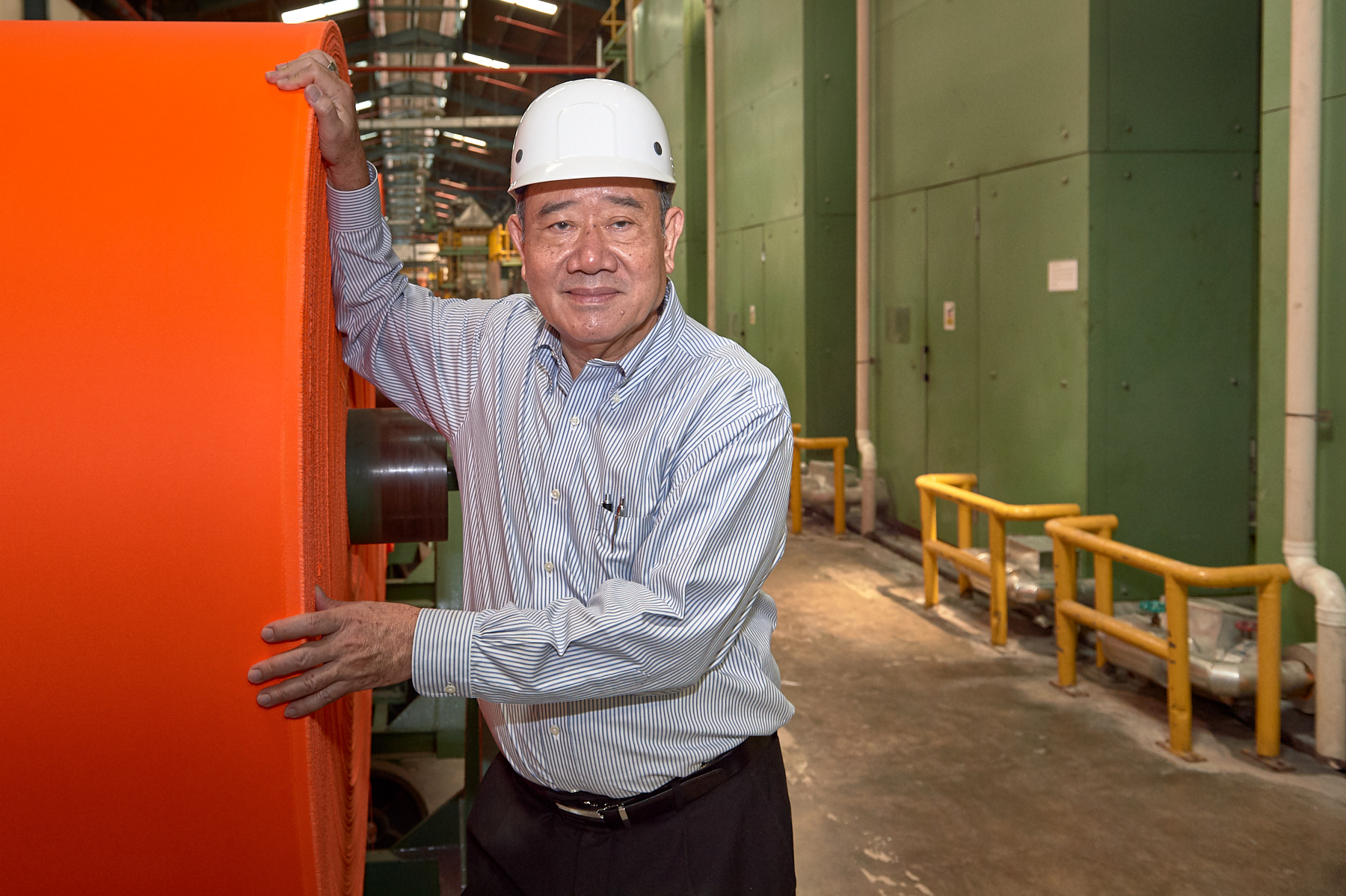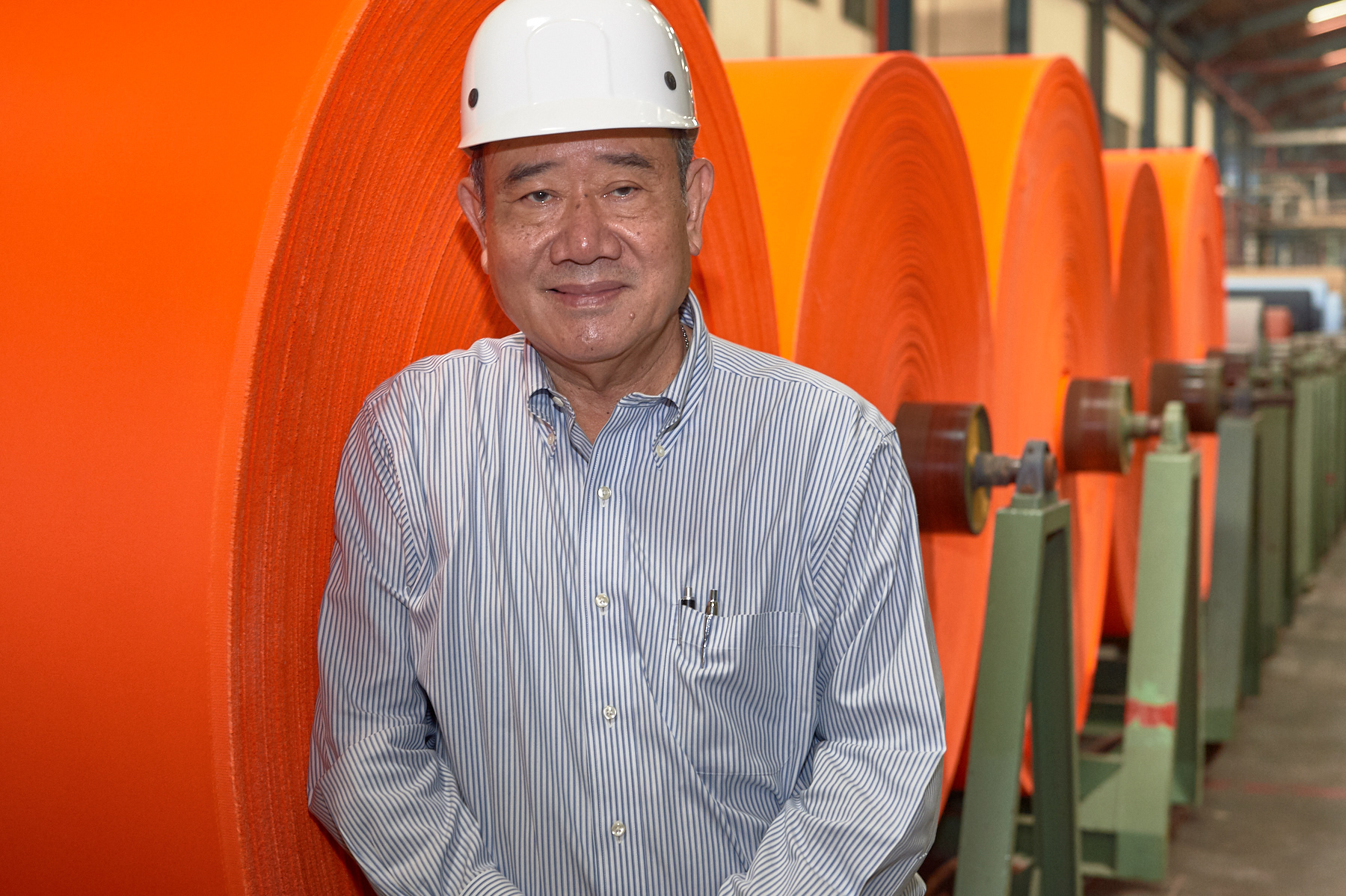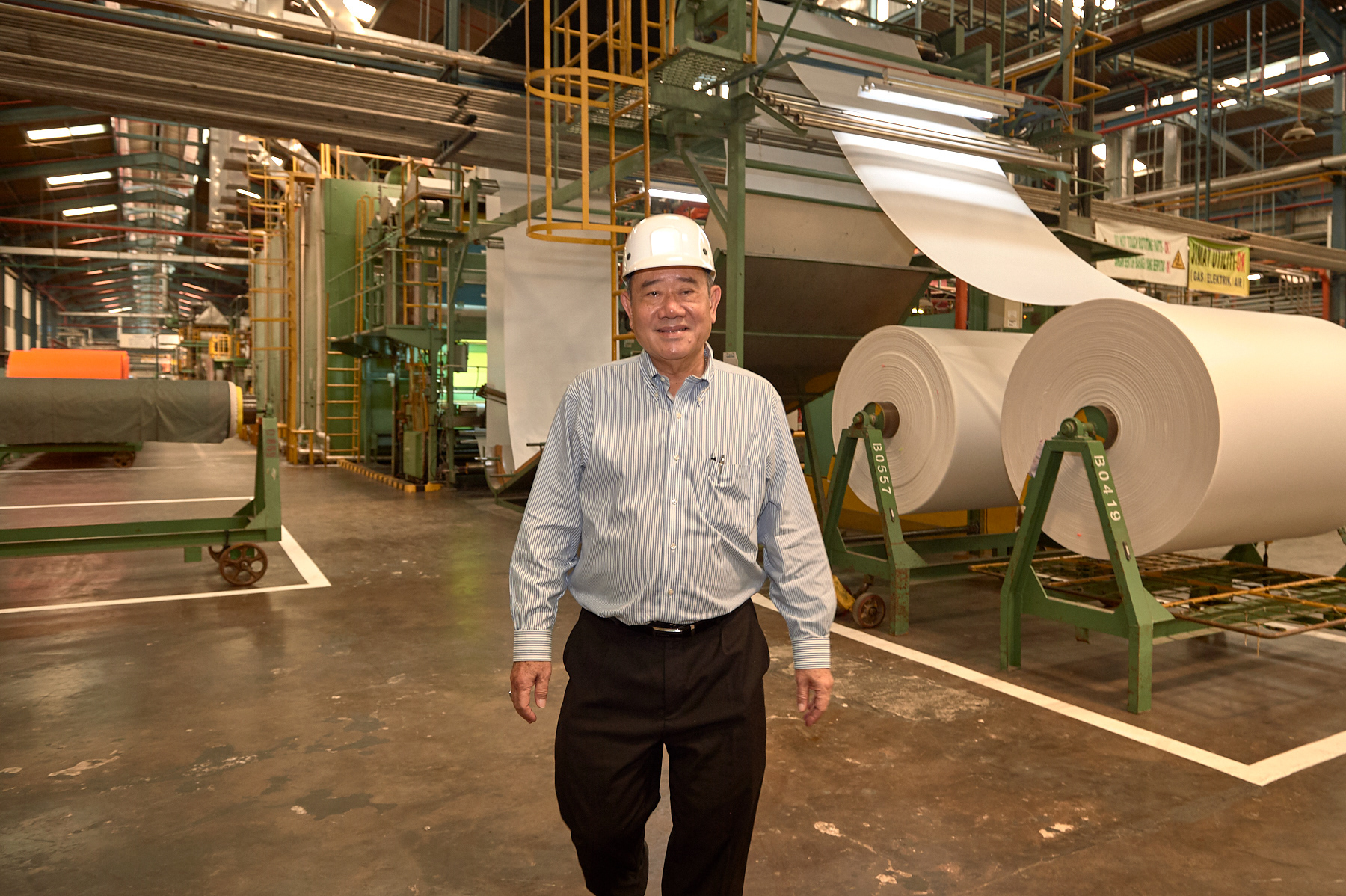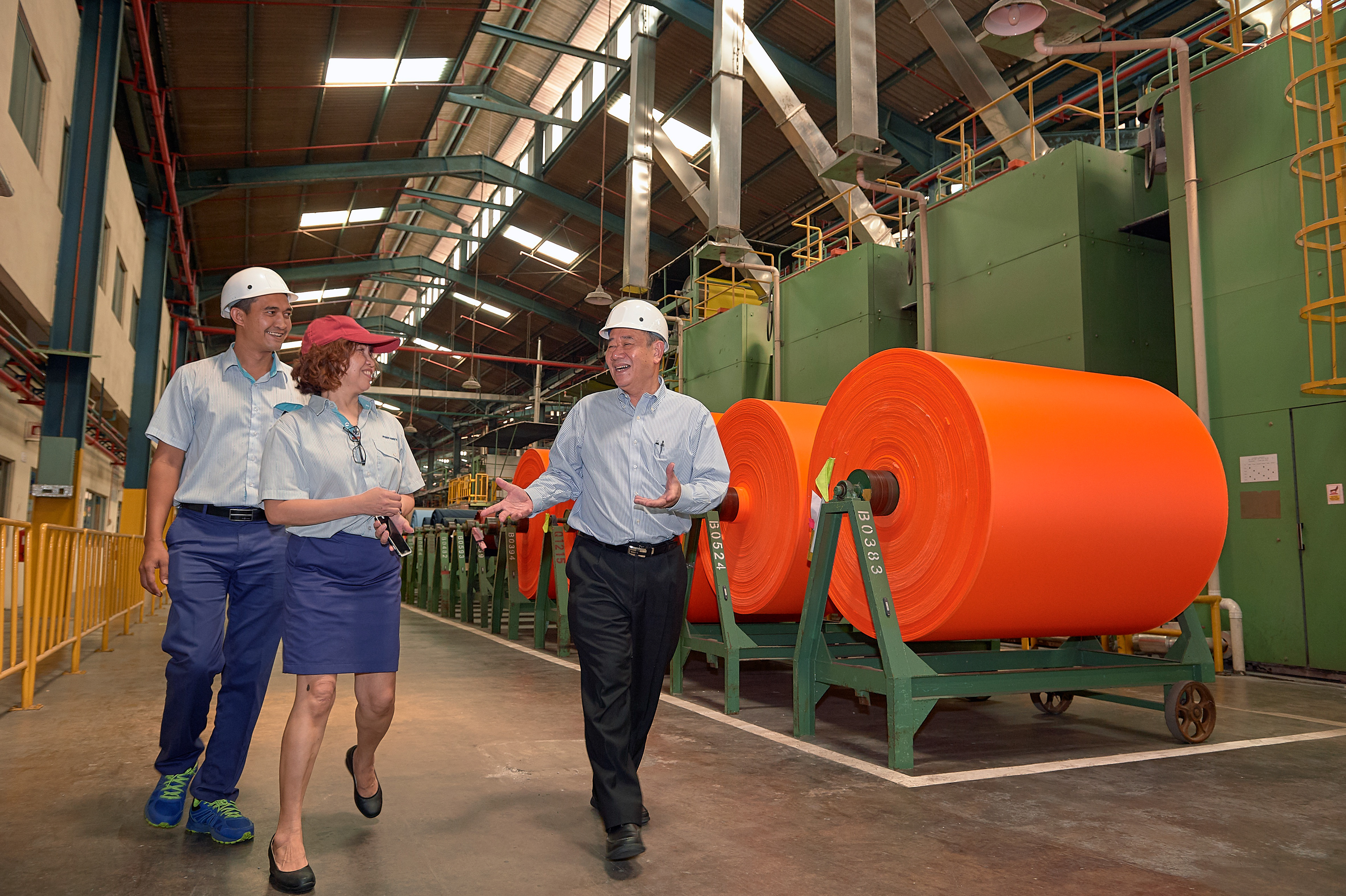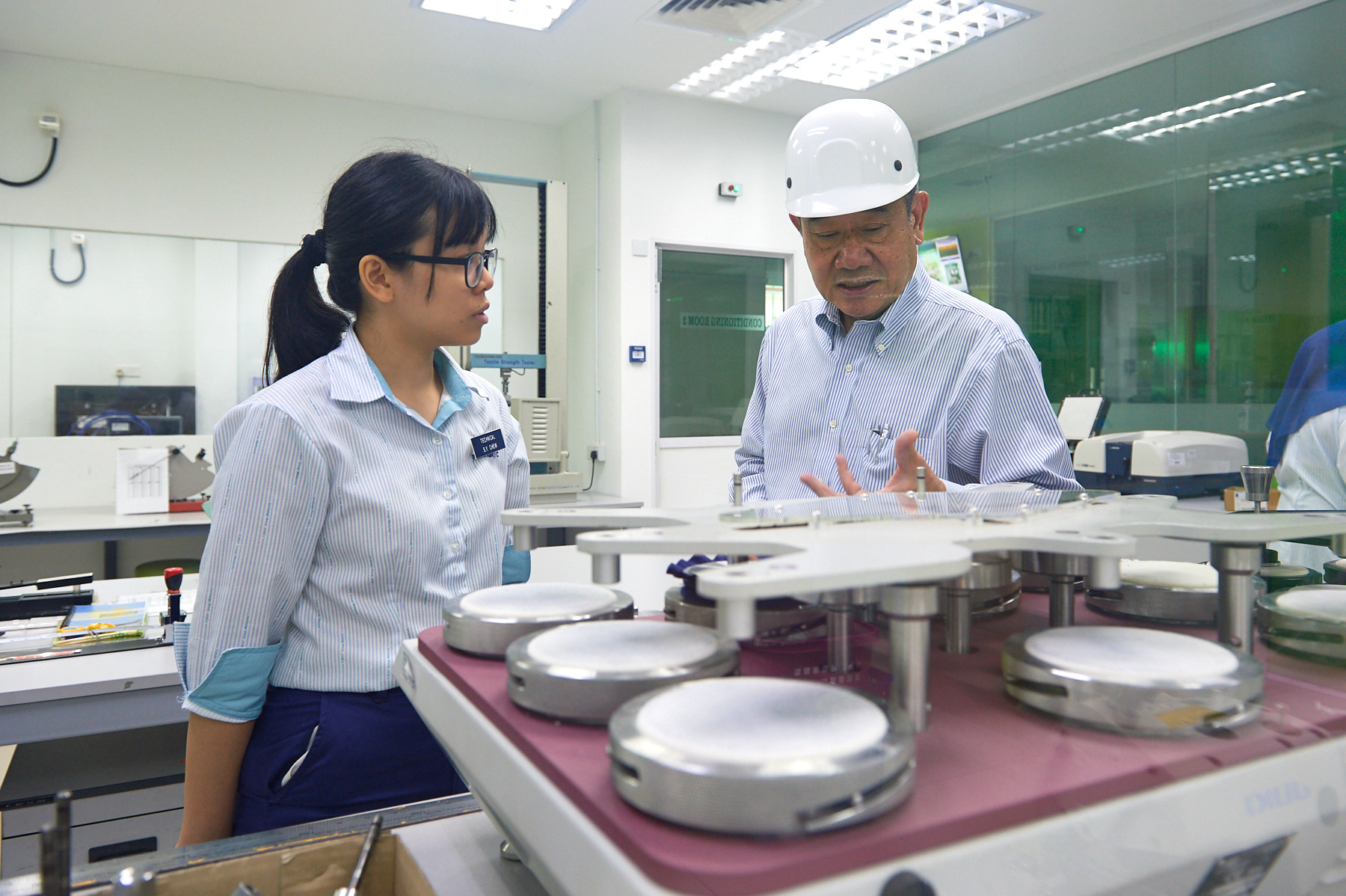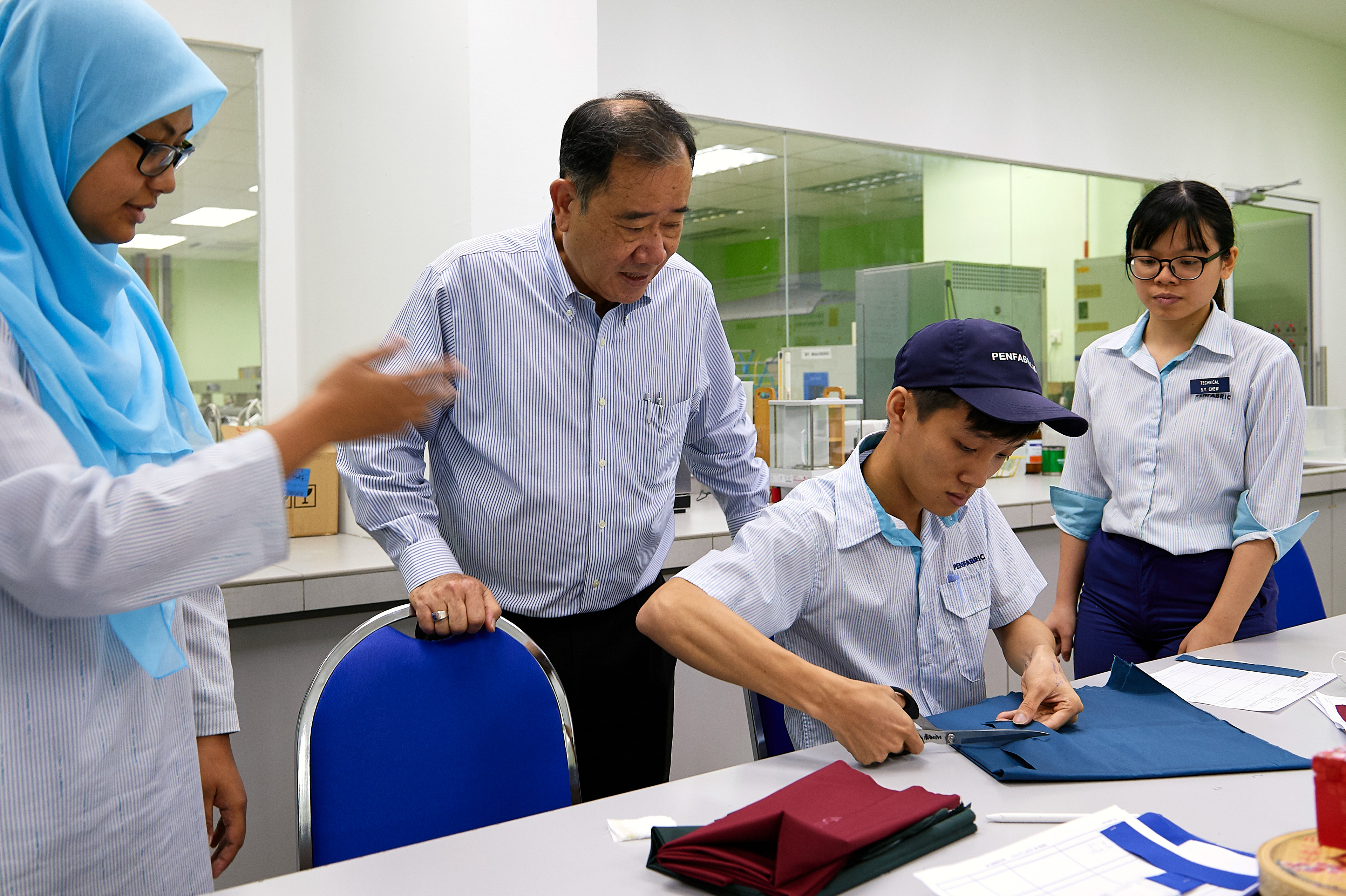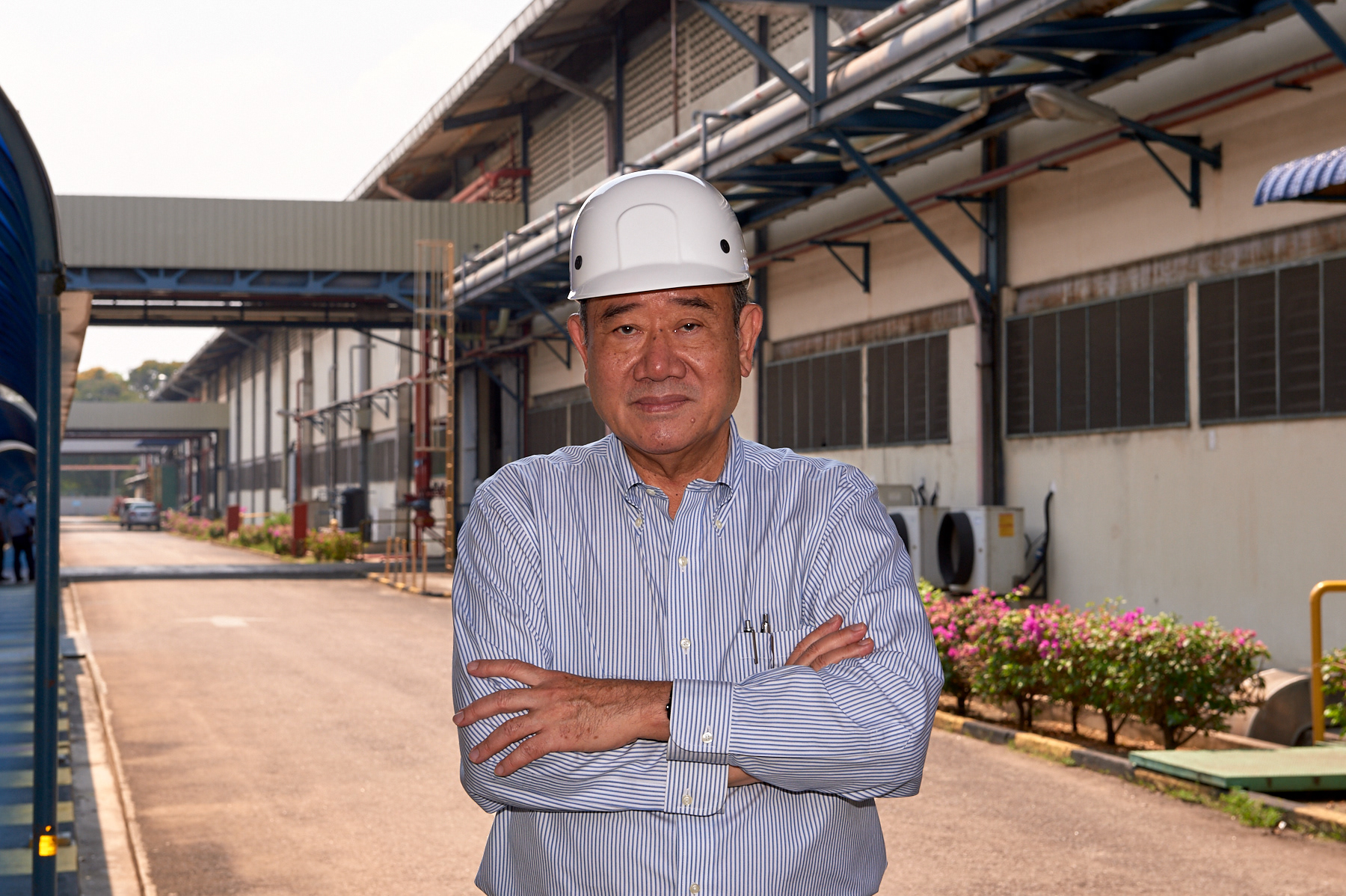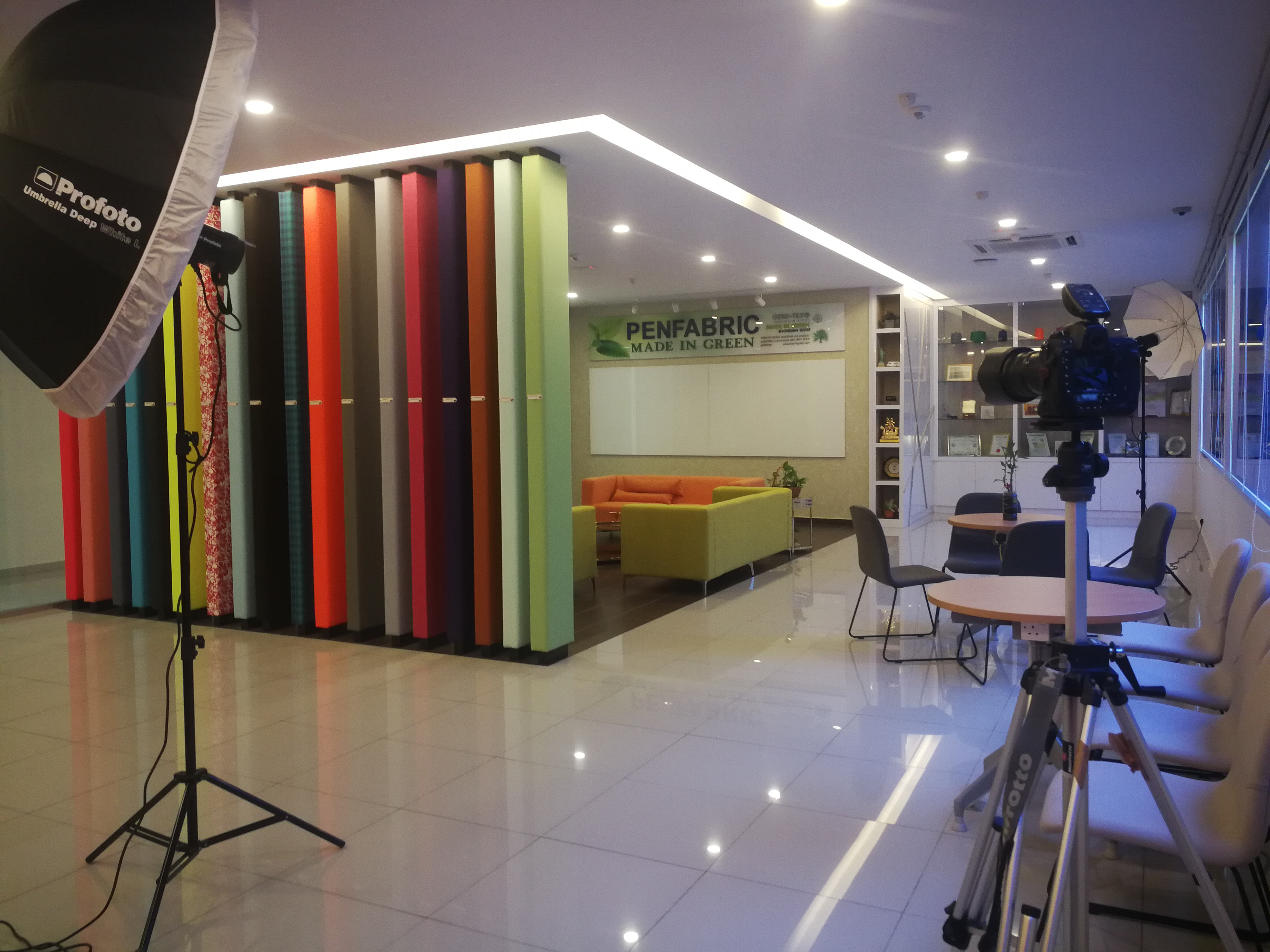 KIT: Nikon D4 with 85 & 35 mm primes, tethered to a 15in MacBook Pro running Capture One Pro. Profoto D1 1000 & 500Air mono lights with large deep white umbrella, a medium white umbrella.